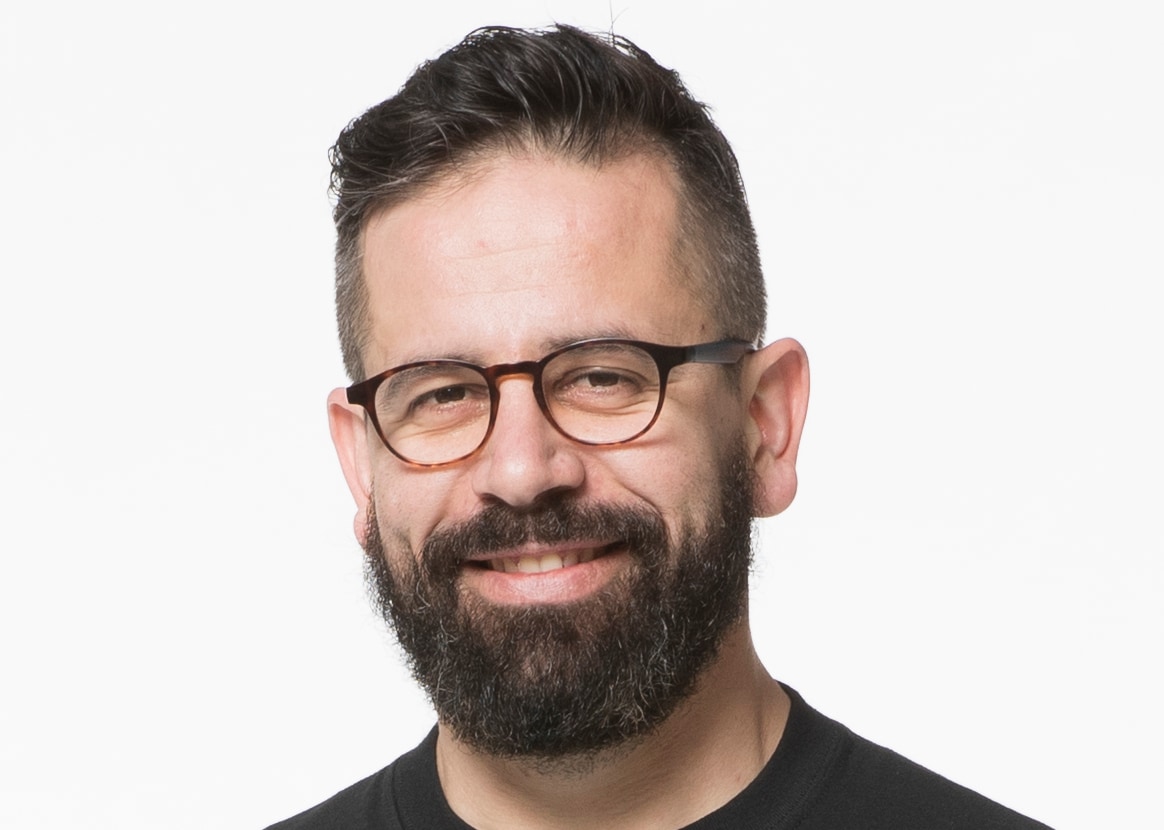 By Spiros Xanthos May 05, 2021
Until now, the tools that IT and DevOps teams relied on to monitor and manage applications and infrastructure have been disconnected, often separated into two or three different platforms. We've seen a massive shift to cloud infrastructure and containerized applications as organizations accelerate their digital and direct-to-consumer initiatives. With this shift to cloud, IT and DevOps teams are now wrestling with operational complexity. This complexity is compounded by too many existing monitoring tools that have blind spots, siloed data and disjointed workflows. That's all about to change.
Today we're excited to share that the Splunk Observability Cloud is now generally available. Since the beta release at .conf20, our teams have been hard at work building the most comprehensive, easy to use, and unified Observability solution. With the new Splunk Observability Cloud, IT and DevOps teams can get all their answers in one place with unified metrics, traces and logs — all collected in real-time, without sampling and at any scale. No other company brings all the needed Observability tools together in a unified interface, and ready to operate at enterprise scale, consuming all your data, on day one. We're just getting started — Splunk Observability Cloud is already recognized as an industry-leading Observability solution.
"IT and DevOps teams can conquer complexity and accelerate cloud transformation with the industry's most trusted, analytics-powered and enterprise-grade Splunk Observability Cloud."
– Spiros Xanthos, VP of Product Management, Observability and IT Operations, Splunk
The Splunk Observability Cloud brings together the world's best-in-class solutions for infrastructure monitoring, application performance management, digital experience monitoring, synthetic monitoring, log investigation and incident response. Check out this video for a closer look at everything it has to offer:
The new Splunk Observability Cloud includes:
Splunk Infrastructure Monitoring: Real-time, massively scalable and AI-driven infrastructure monitoring for any hybrid or multicloud environment.
Splunk APM: The only real-time, NoSample™ full-fidelity application performance monitoring with AI-driven directed troubleshooting.
Splunk Log Observer: Built for DevOps users and use cases, Splunk Log Observer, now generally available, brings the power of Splunk logging to SREs, DevOps engineers and developers that need a troubleshooting-oriented logging experience.
Splunk Real User Monitoring (RUM): Now generally available, Splunk RUM provides the fastest troubleshooting and most comprehensive view of web browser performance. Together, Splunk APM and Splunk RUM provide the industry's only end-to-end full-fidelity visibility across the entire user transaction.
Splunk Synthetic Monitoring: Best-in-class synthetic monitoring to improve uptime and performance of APIs, service endpoints, business transactions, and user flows. This new solution is powered by the technology from our acquisition of Rigor, and is now integrated across the Splunk platform.
Splunk On-Call: Intelligent and automated incident response and collaboration.
Proprietary is Over – We're Going All In With OpenTelemetry
Splunk is the leading contributor to OpenTelemetry, an open source observability framework comprising vendor-neutral APIs, software development kits and tools to collect telemetry data from cloud-native software and applications. We've optimized and designed the Splunk Observability Cloud to consume and manage OpenTelemetry data at scale. Splunk Observability Cloud is OpenTelemetry-native and we're standardizing on it, enabling you to unify data ingestion without vendor lock-in and reduce resource consumption with our lightweight, open-source OpenTelemetry instrumentation.
Lenovo Delivers Flawless Customer Experience During Peak Shopping Season
With Splunk Observability Cloud, Lenovo reduced total cost of ownership and cut troubleshooting time in half during one of its busiest sales days of the year.
"With Splunk Observability our mean-time-to-resolution (MTTR) went from 30 minutes to under 5, allowing us to maintain 100% uptime through Black Friday traffic, which was 300% higher than the previous year. Splunk Observability has greatly improved our operational efficiency, team collaboration, and troubleshooting time to ensure that we are always providing the best experiences for Lenovo customers."
– Ben Leong, Director of Online & Ecommerce Operations, Lenovo
Get Started with the Splunk Observability Cloud Today
Visit our website for more information on the Splunk Observability Cloud for IT and DevOps teams solutions and get started with the free trial today.