Online Services
See the forest and the trees
Performing Your Best in the Virtual Age
Application performance monitoring keeps software and gaming companies a level above with:
The rise of remote working
A boom in streaming, gaming, and other virtual activities

Companies whose applications, software and platforms facilitate these experiences are dealing with challenges to their response time, usability and other performance management issues.
You need to protect your assets, support the business, scale resources and establish governance.
Business drivers that fuel technology organizations include responding to:
Software and gaming industries have evolved to a DevOps mindset with constant delivery and constant integration. This drives the need for an integrated DevOps and IT ecosystem for:
Monitoring
Troubleshooting
Predictive analytics capabilities in delivering software services
Customer Success Story
Splunk Cloud at MindTouch

MindTouch® uses Splunk Cloud™ to monitor and troubleshoot its cloud-based service in real time and to help provide business analytics to its customers. Splunk Cloud's reliability allows MindTouch to guarantee 99.9 percent uptime in its service-level agreements (SLAs) with customers.

Look to Splunk to Monitor, Secure, and Drive Innovation for Your Assets
Real-Time Business Analytics and Insights
New Zealand's online marketplace, Trade Me, relies on Splunk® Enterprise to provide critical digital analytics insights into ad campaigns as well as insights into customers' purchase patterns and behavior.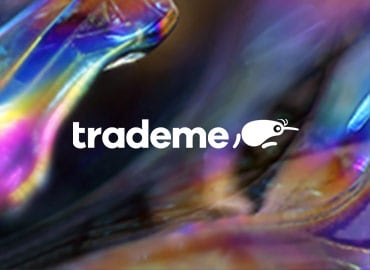 What can you do with Splunk?