Find and fix issues faster
Modernize monitoring with speed, scale and advanced analytics.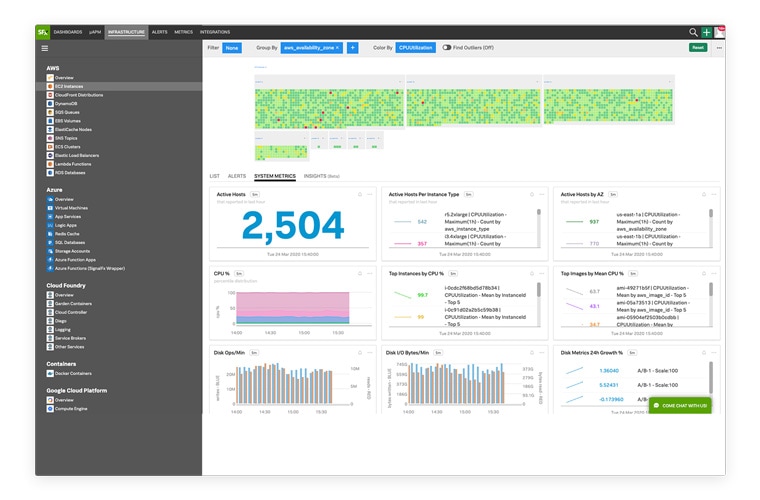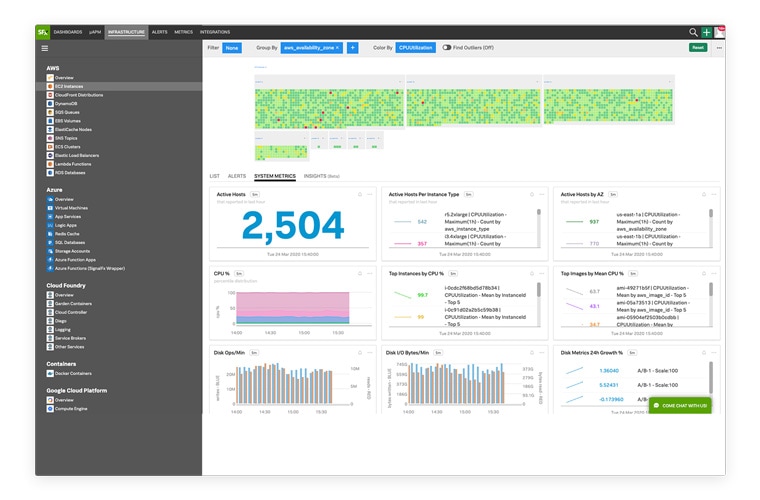 Acquia saved $600K while simplifying monitoring to resolve problems faster and deliver a better customer experience.
Get full-stack visibility
Visualize service health across the technology stack using KPI-driven insights.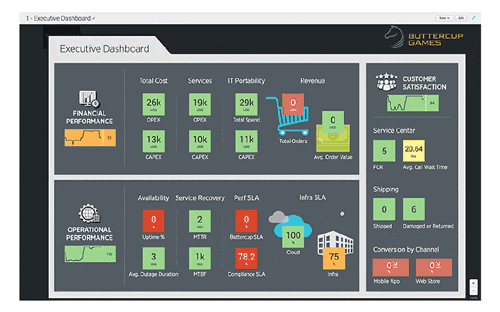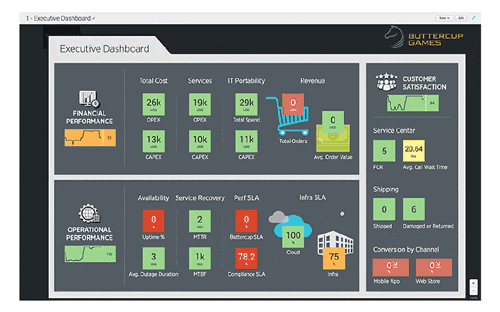 TransUnion visualized service health across its technology stack to accelerate root cause determination and issue resolution.
Proactive management and analytics
Identify and respond to priority incidents using predictive machine learning.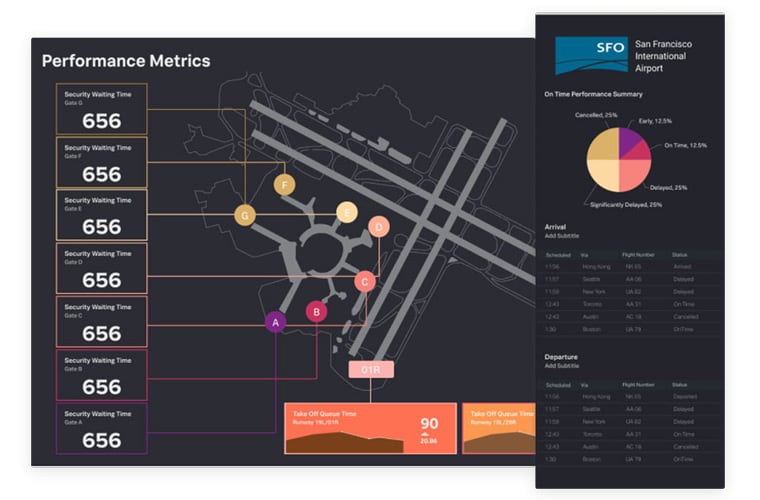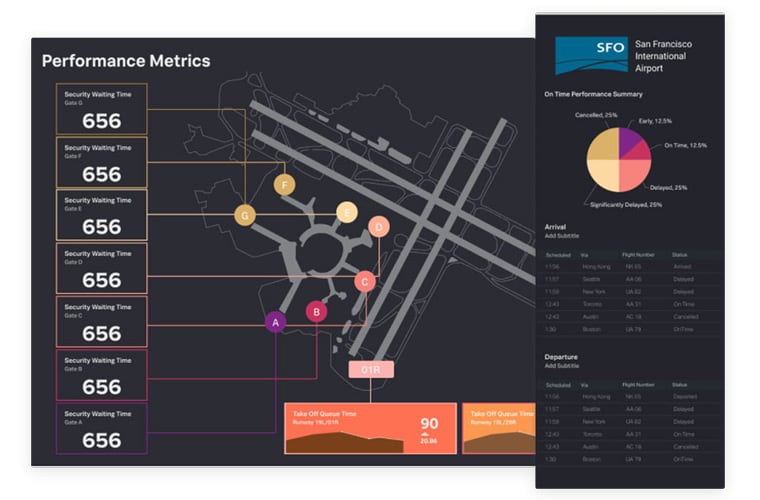 Viasat uses automation to monitor performance metrics, identify outliers and prevent issues before they affect customers.