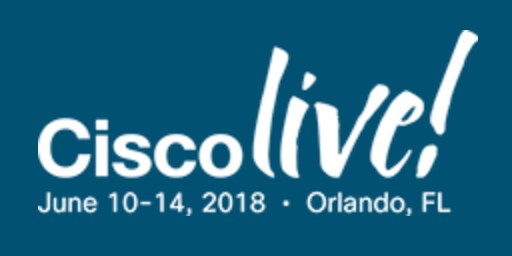 CiscoLive!
June 10 - June 14, 2018
Orlando, FL | Hilton Union Square
Cisco Live will inspire you, the champion of digital transformation, to make anything possible. This event presents a unique opportunity to acquire cutting-edge knowledge and skills on the technologies you already use, and those you will rely on in the future.
Register Now