Analyst Report | Gartner Names Splunk a Visionary in 2020 Magic Quadrant for APM
No Trace Left Behind
Ensure that no anomaly goes undetected with NoSample™ Full-Fidelity trace ingestion of all traces with highly granular details.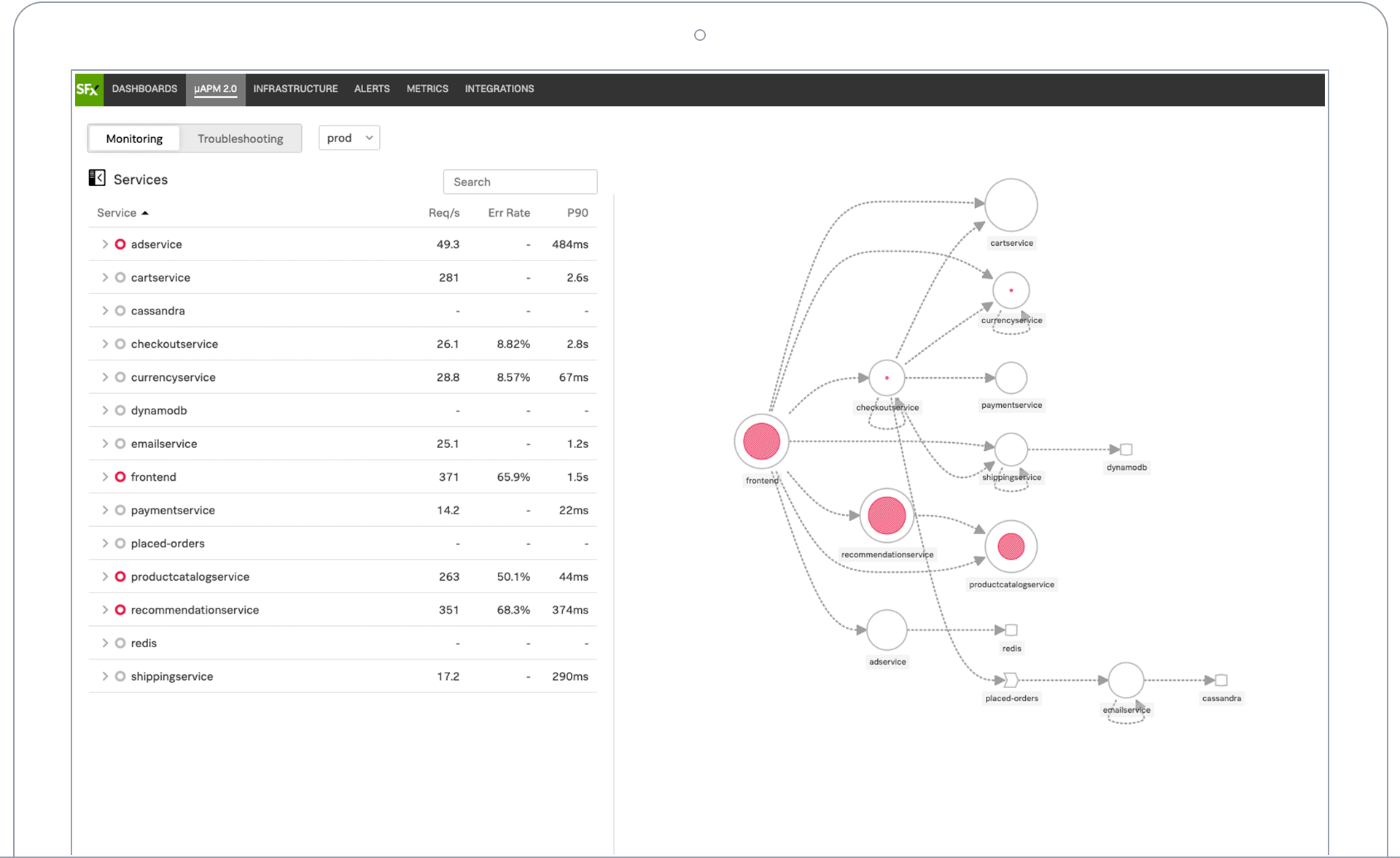 Make Sense of Your Data, In Seconds
Quickly and easily resolve performance issues and reduce MTTR with our real-time, AI-driven directed troubleshooting solution that analyzes application performance pinpoints root error causes.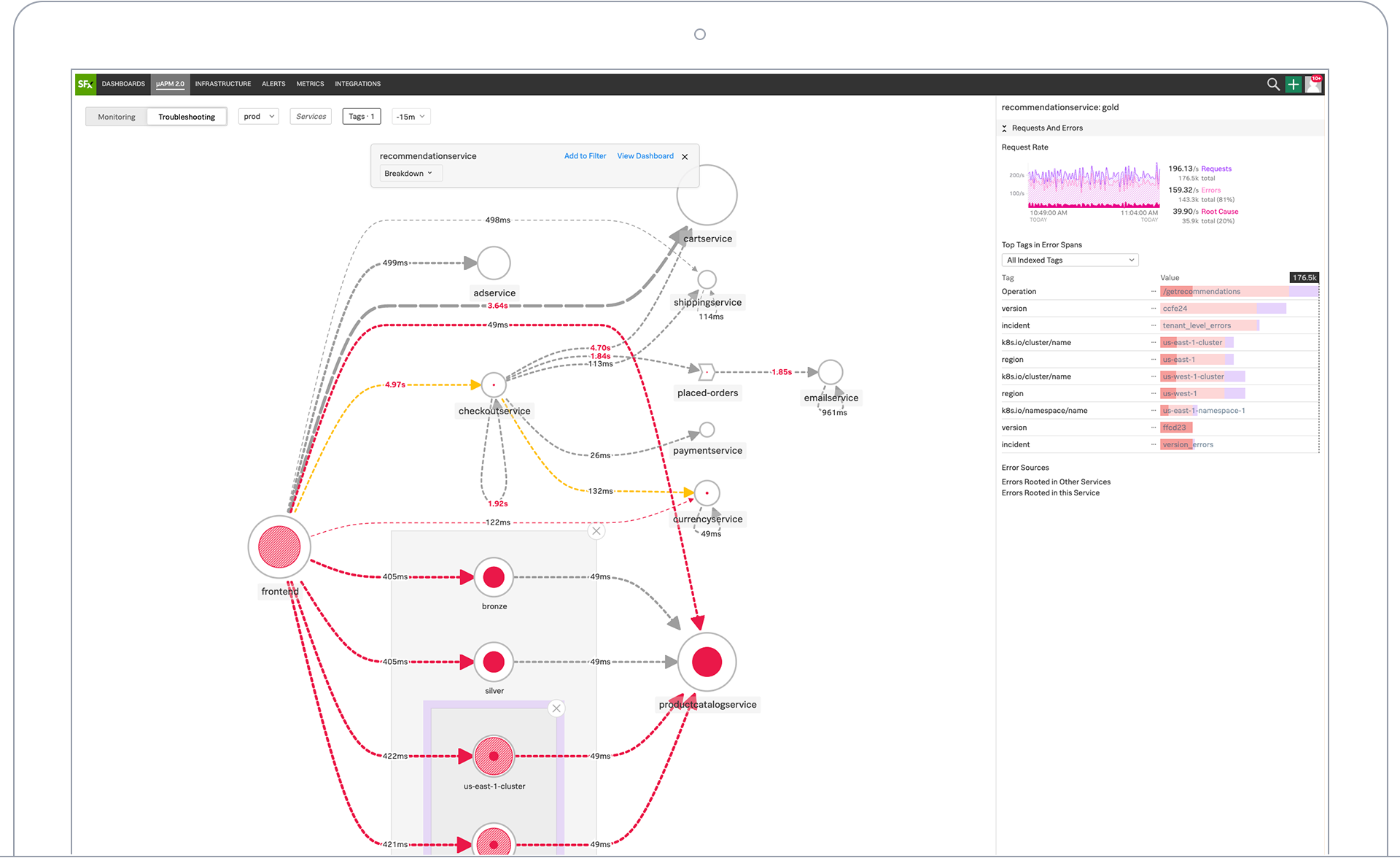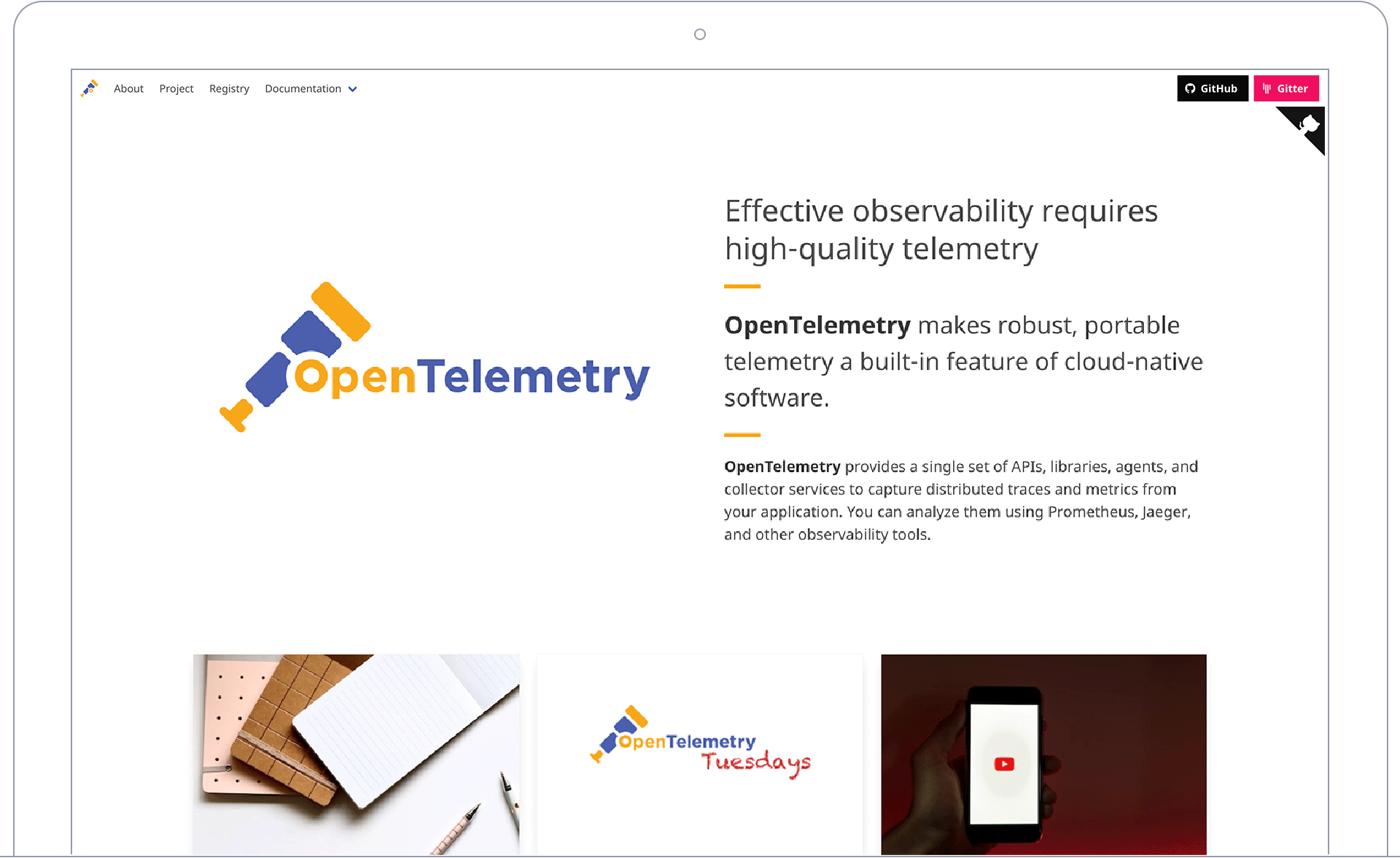 Free Your Code
Eliminate vendor lock-in by using open and flexible instrumentation tools, leveraging the world-class expertise of founders and contributors to OpenTelemetry.

We don't just use SignalFx to monitor our infrastructure. We use it to understand how Onshape is being used by customers to guide product development.
Previous
Next

What can you do with Splunk?