Public Sector
Bringing data to every mission
Confident Decisions and Actions at Mission Speeds
For Public Sector agency leaders who need to ensure the success of their missions, Splunk offers a Data-to-Everything platform that drives confident decisions and decisive actions through real-time, data-driven insights. It is deployed across all three branches of the U.S. government, all cabinet-level agencies and all four branches of the U.S. military.
Splunk Enterprise 7.3 and 8.1 are Common Criteria certified by the National Information Assurance Partnership (NIAP). Splunk Cloud meets FedRAMP security standards at the Moderate Impact Level, accelerating time-to-value. The Splunk Cloud FedRAMP service also meets U.S. Persons requirements under ITAR and is ISO 27001 certified.
Covid-19 Responses

E-Book

Analyst Brief

Research
At the core of our fusion center are Splunk's dashboards and reports, which leadership relies on to know what's going on and make better decisions.
Previous
Next

The Opportunity and Challenge of Big Data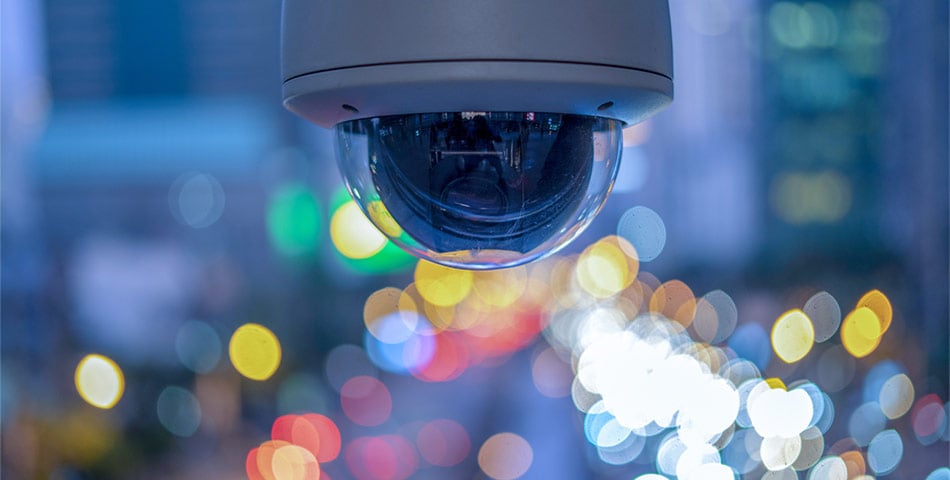 Protect
Advanced threats are the biggest risk to our homeland and cyber defense is at the heart of our national security. Splunk Enterprise Security with Advanced Threat detection and User Behavior Analytics (UBA) provides the industry's most advanced offerings for security analytics and risk management. And by meeting FedRAMP security standards, Splunk Enterprise Cloud accelerates agency issuance of authority-to-operate (ATO) while enabling proactive risk management from the start.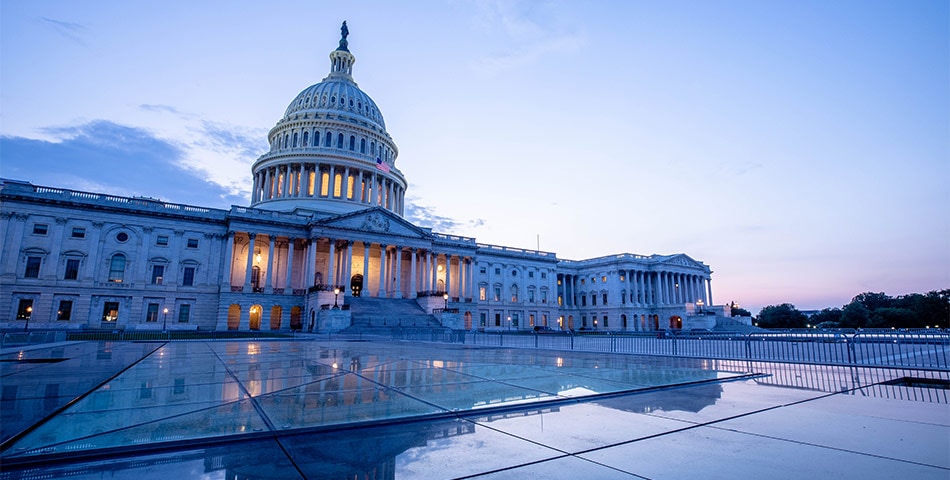 Serve
Every government agency has a mission that is tied directly to the benefit of the citizen, be it protection or welfare. The Splunk platform combined with Splunk IT Service Intelligence helps ensure timely and consistent delivery of services by removing bottlenecks and enabling proactive incident and exceptions management.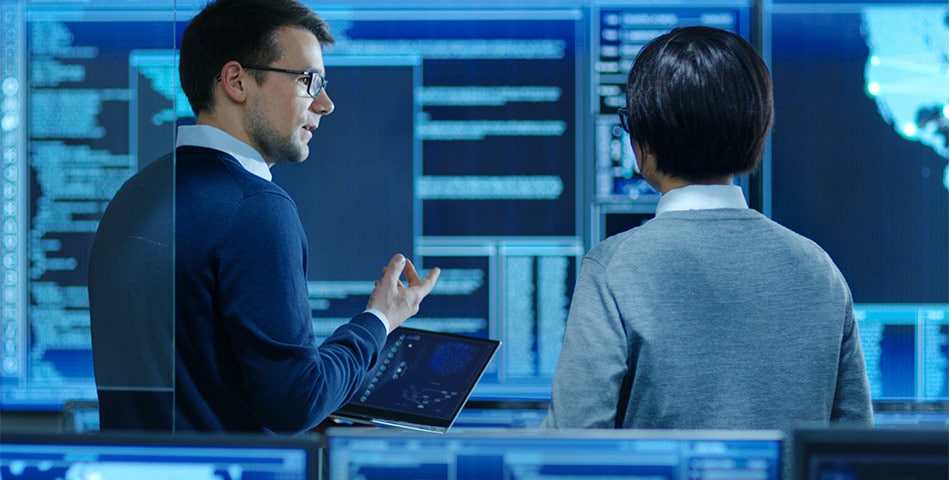 Modernize

Agencies are embracing innovations that help them improve efficiency, reduce risk and ultimately meet mission objectives. Splunk can help overcome modernization hurdles by ensuring successful cloud/hybrid migrations, rationalizing applications and consolidating systems, optimizing existing data centers, deploying shared services and more.
What can you do with Splunk?