Retail
Deliver reliable and secure experiences
Hard Numbers on the Actual Value of Your Data
Reliable and secure experiences across all channels for customers and associates
Today's consumer expects digital interactions to just work all the time, and any downtime to your website or in-store service impacts your bottom line. And safeguarding consumer privacy and winning your customer's trust must be your top priority in a highly competitive marketplace.
Imagine proactively resolving every operational and security issue before it impacts your customers and associates — without having to stitch together data silos. From easy at-a-glance dashboards to actionable alerts to the right stakeholders, Splunk, the Data-to-Everything Platform, has everything you need to enhance security, improve store and eCommerce reliability, and increase sales.
At John Lewis, customer experience is more than just words; it's a belief, and Splunk has helped us to better understand and improve the experience we offer our customers.
Previous
Next

See what the Data-to-Everything Platform can do for you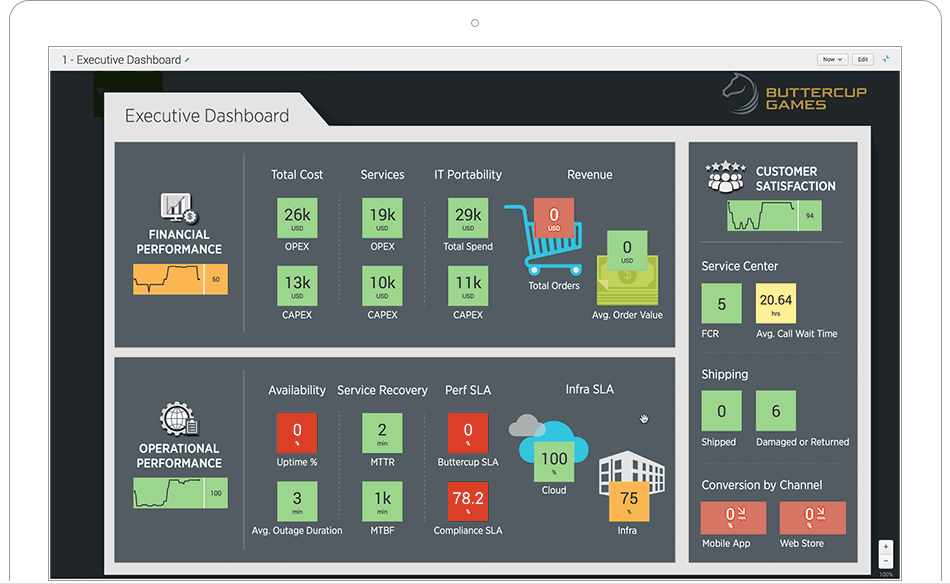 Minimize Downtime for Friction-free Experiences

Gain visibility across channels and identify bottlenecks and errors that could impact digital services and the overall customer experience.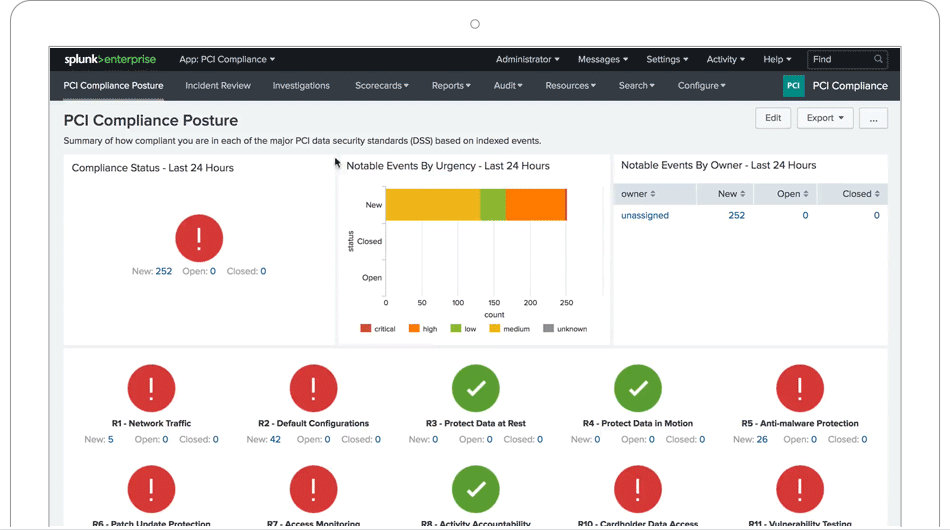 Protect Customer and Business Data
Gain visibility and security intelligence across your diverse retail landscape, systems and applications to reduce overall risk. Investigate faster and act on threats in record time.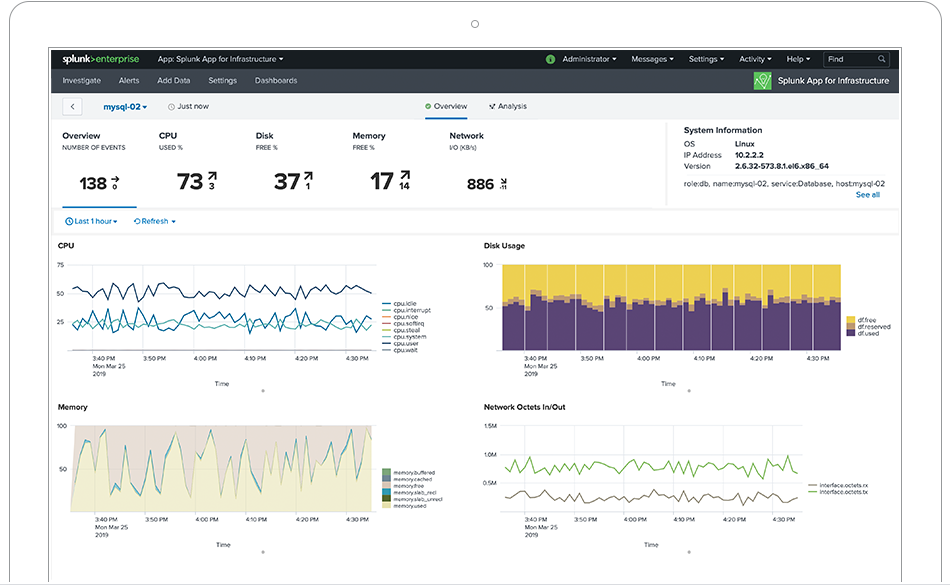 Win Sales and Customer Loyalty
Improve overall performance and health of store infrastructure, Point of Sale, retail applications, digital services and associate devices to deliver the best customer experience.
What can you do with Splunk?