Thrive in the Data Age With Splunk
Discover why 91 of the Fortune 100 use Splunk to bring data to every question, decision and action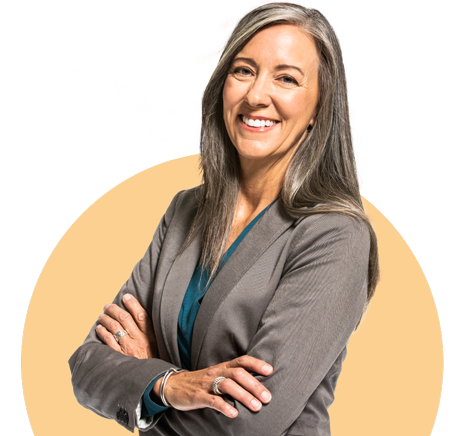 Why Customers Choose Splunk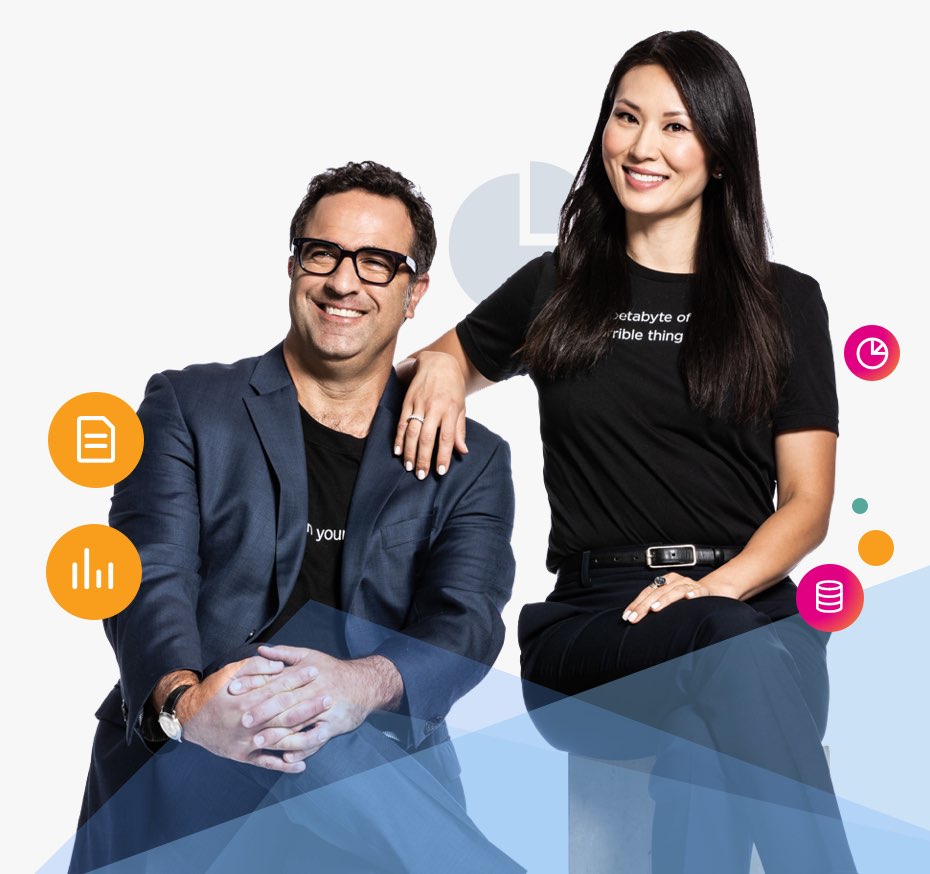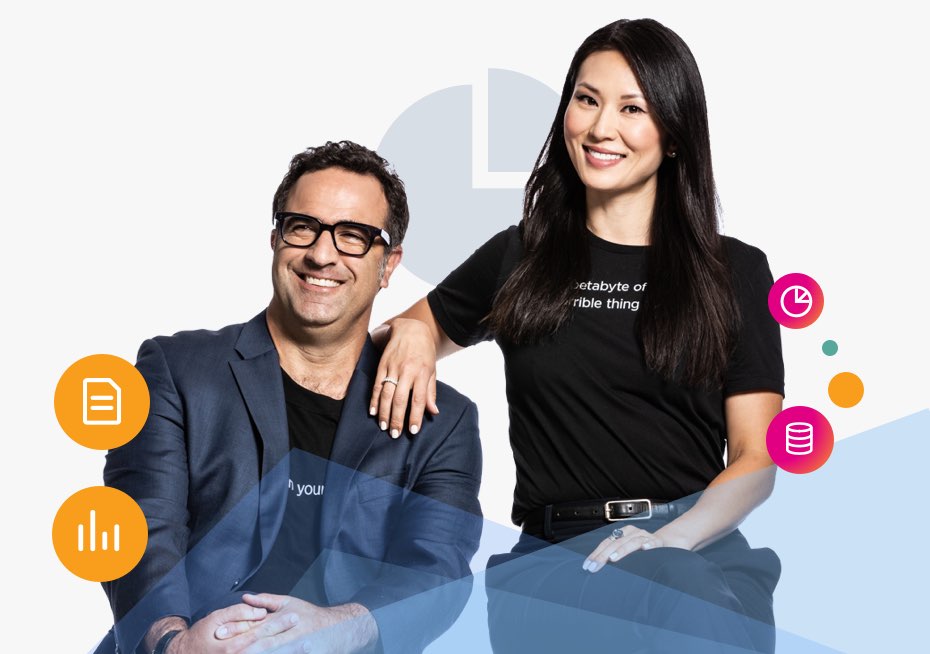 Drive outcomes across your organization
82%
Reduced downtime
Keep mission-critical applications and infrastructure up and running
70%
Lower risk of data breach, IP theft and fraud
Modernize and strengthen your cyber defenses
50%
Faster time to market for new apps
Release apps faster and improve developer efficiency
What makes the Data-to-Everything Platform different?
Splunk is the only platform that allows you to investigate, monitor, analyze and act with...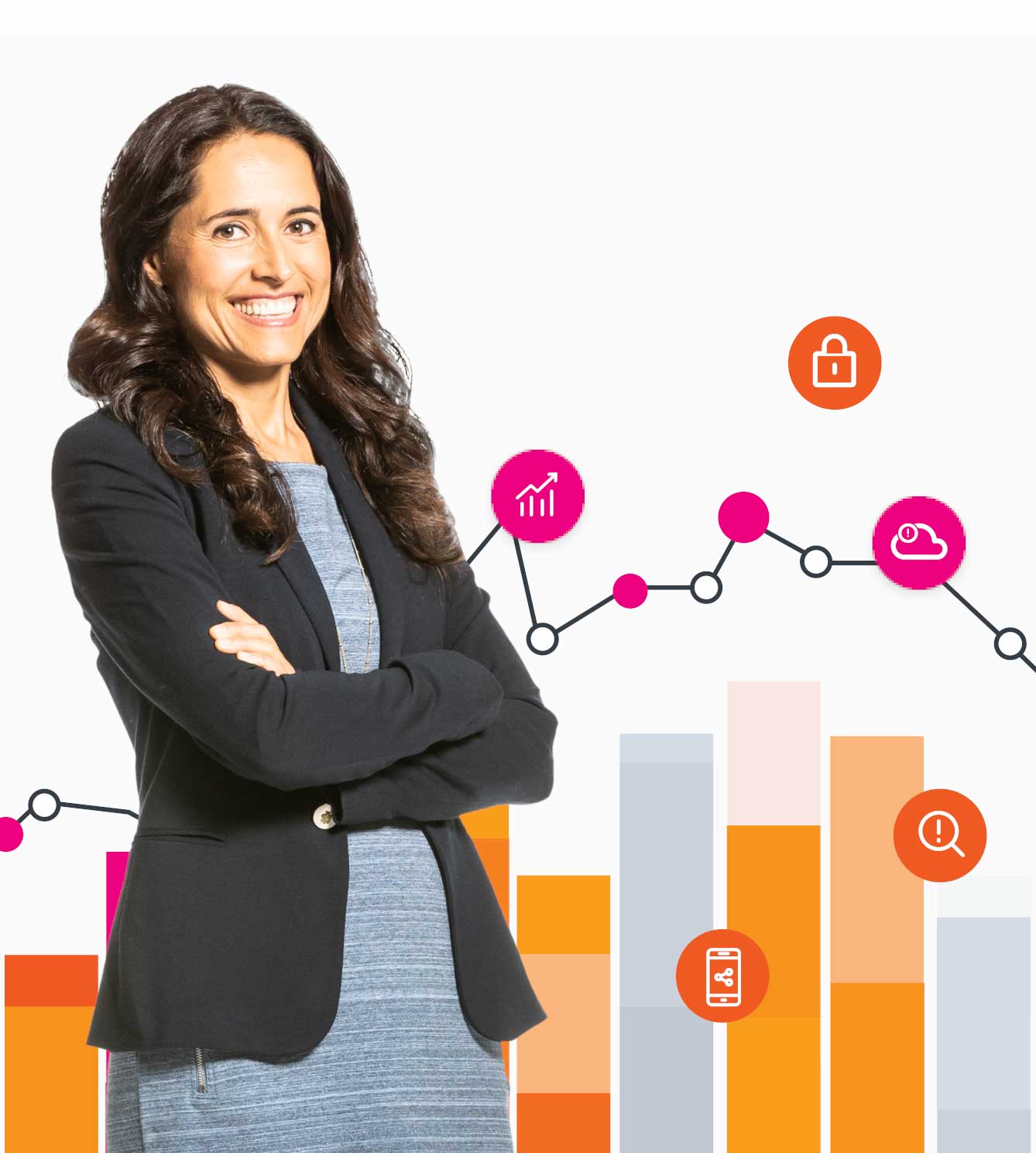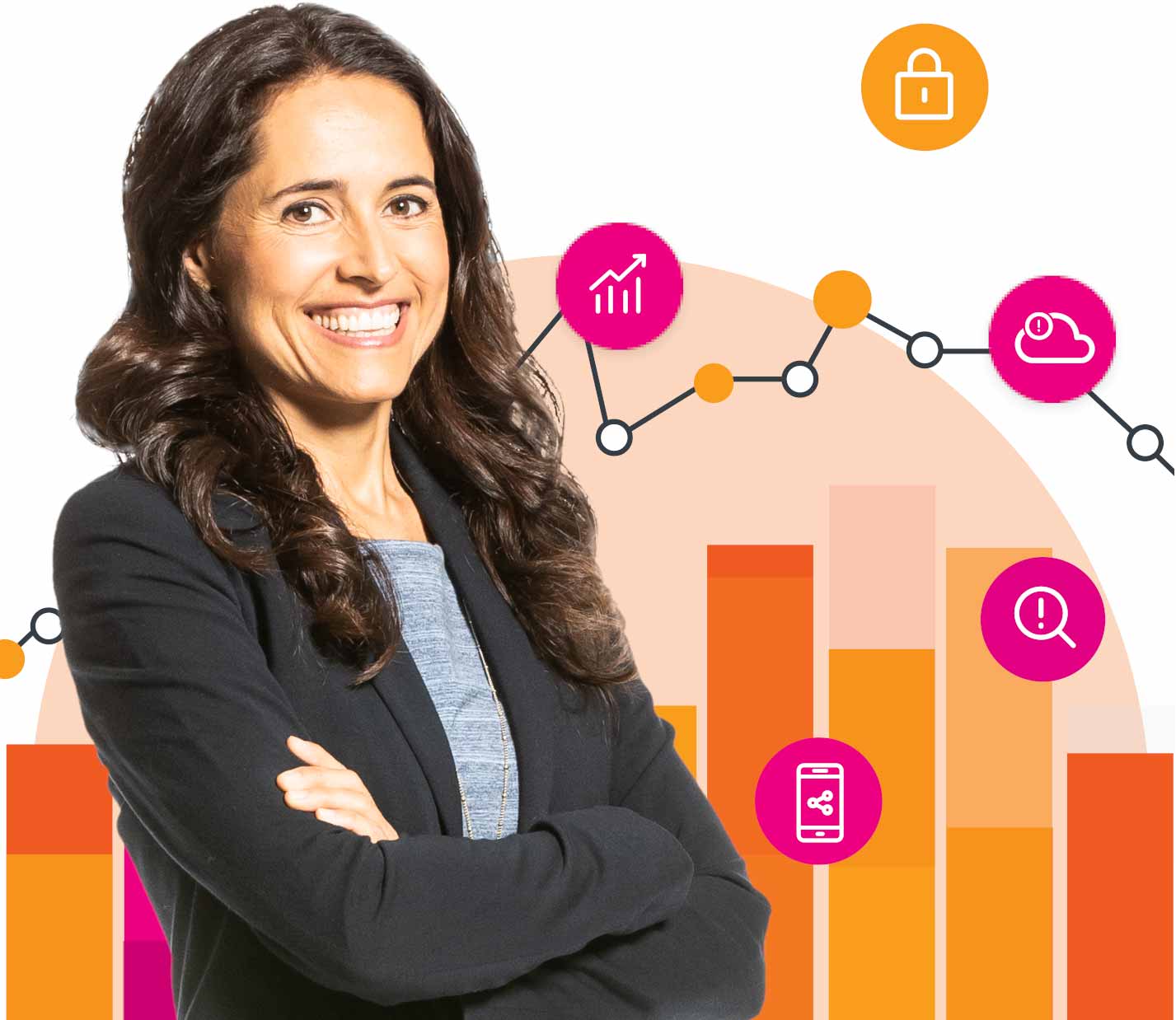 Any Structure
Whether structured or unstructured, Splunk is able to ingest any text-based data without requiring you to organize it first.
Any Source
Ingest data from anywhere — whether it's on-premises or in the cloud, from IoT devices to your point-of-sale, CRM and beyond.

Any Timescale
Investigate and act on data fast and seamlessly whether it's streaming now or historical.
Any Insight
Ask any question and leverage advanced ML/AI to get actionable insights across Security, IT, DevOps and beyond.
Any Action
Support a broad range of users across the business in acting on their data. Automate actions based on set playbooks or AI-driven decision-making and simplify collaborative responses across teams.
Enterprise-grade Expertise and Support
Professional services, support and training
Designed to help accelerate time to value. Get expert guidance, targeted response times, phone contact and access to support portals.
Engaged community of passionate experts
Welcome to the best community, ever. Get answers to your questions from Splunk experts or join one of our amazing user groups.
Vibrant ecosystem of partners and developers
A vast ecosystem helps you focus on creating value for your organization regardless of industry or environment.
Do More With Splunk
From IT to Security to DevOps and beyond, Splunk enables you to take action in real time.