Newsroom
All the news that's fit to Splunk
Featured Videos
From Engineering to Business Operations
Find out how Yelp has standardized on Splunk to complement its open-source tools and democratize data across its organization.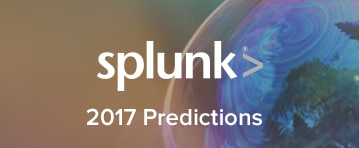 January 9, 2017
Gaze into Splunk's Crystal Ball for What's to Come in 2017
Splunk CMO, Brian Goldfarb, shares our 2016 year-in-review and looks at trends and predictions for 2017.
Continue Reading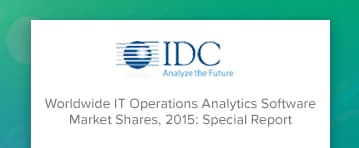 January 11, 2017
With IT Operations Analytics, Data Is Everything
Splunk Ranked #1 in worldwide IT Operations Analytics (ITOA) software market share for second year in a row.
Continue Reading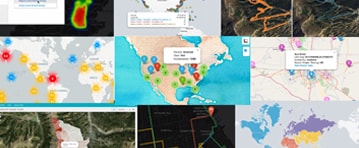 January 10, 2017
Dashboard Digest Series – Episode 5: Maps!
Learn some of the options for visualizing geographic data today and how to use them.
Continue Reading