Newsroom
All the news that's fit to Splunk
Featured Videos
From Engineering to Business Operations
Find out how Yelp has standardized on Splunk to complement its open-source tools and democratize data across its organization.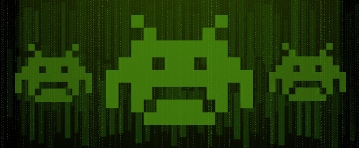 June 27, 2017
Petya Strikes Europe. Are you Ready for the Next Ransomware Attack?
Learn about ransomware's persistence and what you can do to not get affected in the next attack.
Continue Reading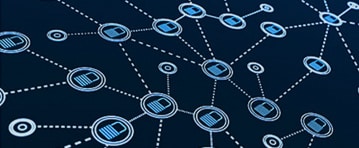 June 12, 2017
Aflac Implements Splunk Enterprise Security as the Brain for its Security Nerve Center
Learn how Afla
In <parseDate>, a parse locale can not be established
Cannot serve request to /content/splunkcom/en_us/newsroom.html on this server
---
Apache Sling