Newsroom
All the news that's fit to Splunk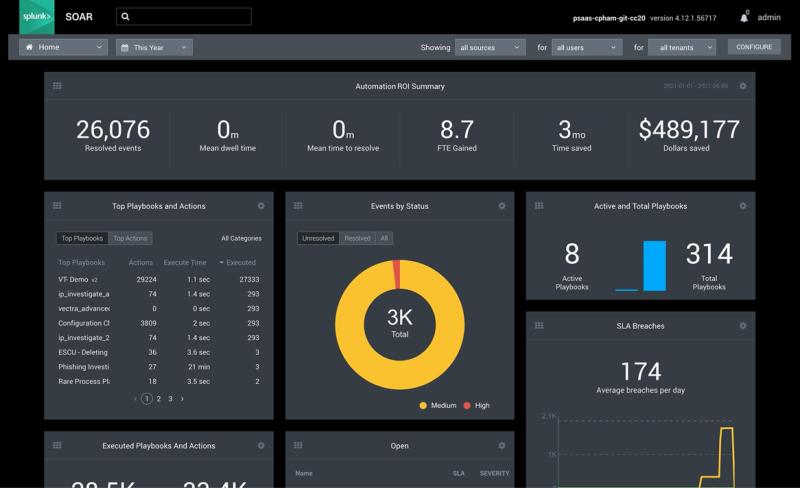 August 4, 2021
Introducing the World's First Modern Cloud-Based SecOps Platform: Splunk Security Cloud
Splunk Security Cloud, a platform designed with a data-centric approach to security in mind.
Continue Reading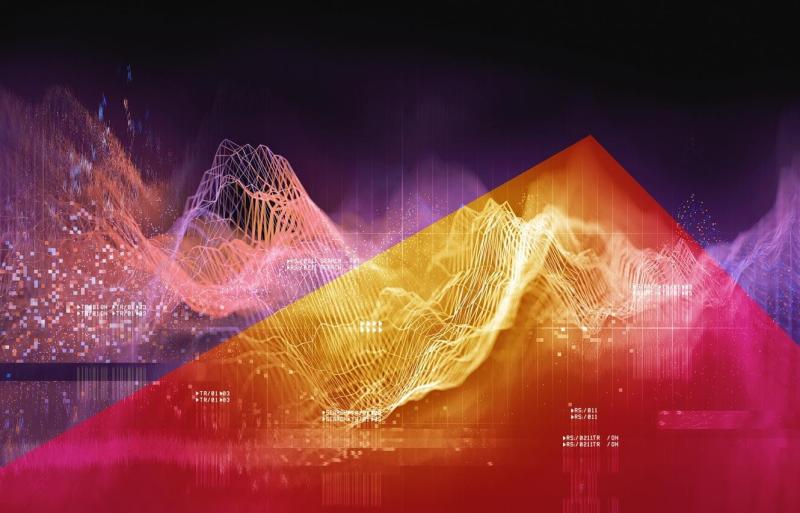 August 4, 2021
Splunk Named Market Share Leader in ITOM and SIEM Reports
Splunk's Sendur Sellakumar dives into why Splunk was named the market share leader in ITOM and SIEM, again!
Continue Reading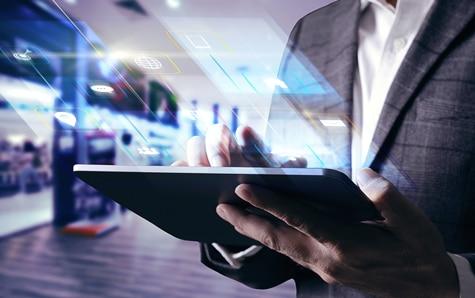 August 4, 2021
What Top Brands Are Saying About Splunk Observability Cloud
What makes Splunk Observability Cloud unique from other solutions? Splunk's John Sabino lets the customers do the talking.
Continue Reading
Featured Videos
Everything Frontlines
Investigating and responding to phishing attacks is tedious and time-consuming. Jeff shows Kevin an easier and faster way to respond using automated playbooks from Splunk SOAR.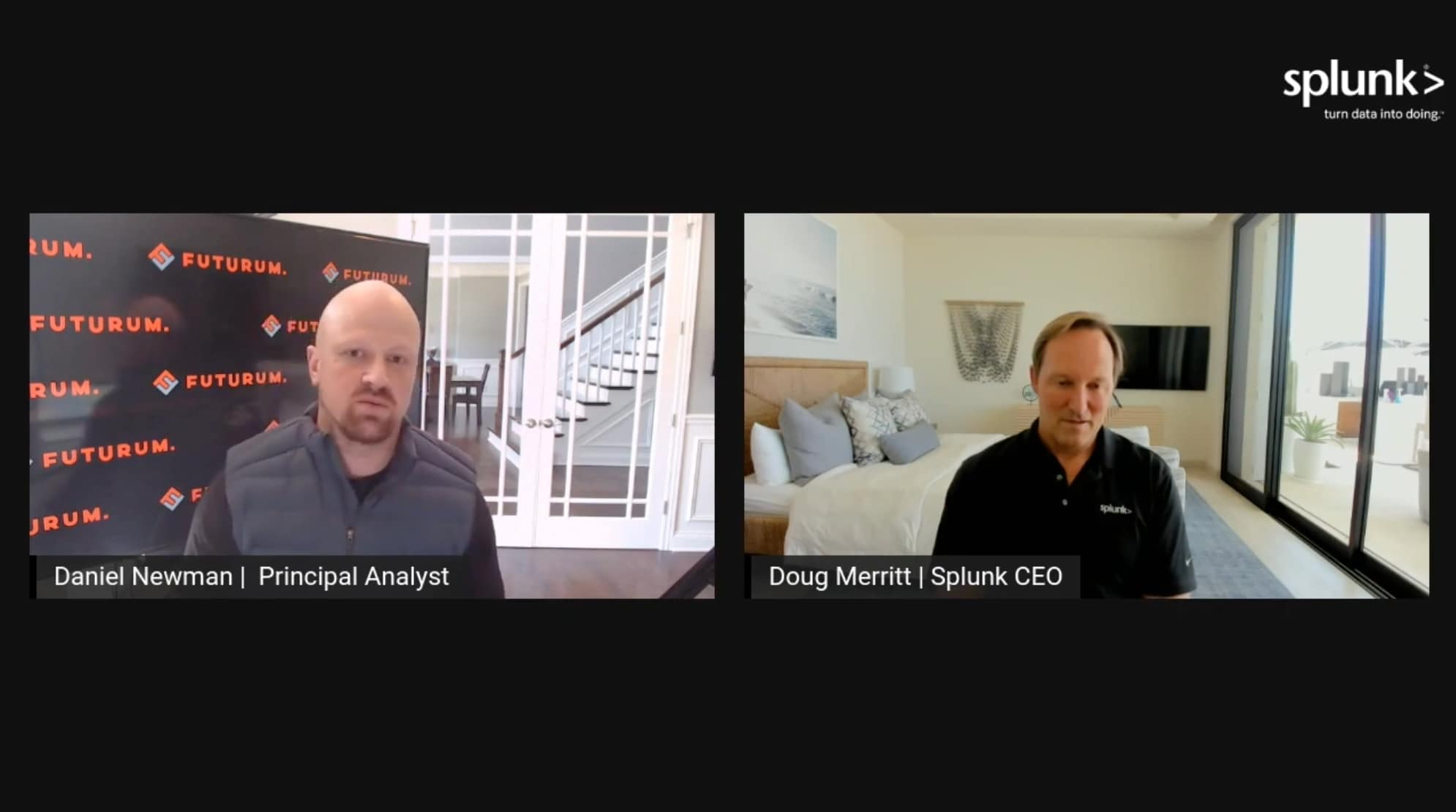 JULY 19TH, 2021
Thriving in an Uncertain World
Splunk's Doug Merritt and Daniel Newman discuss how to build business resilience to prepare for a future of uncertainty.
Listen Here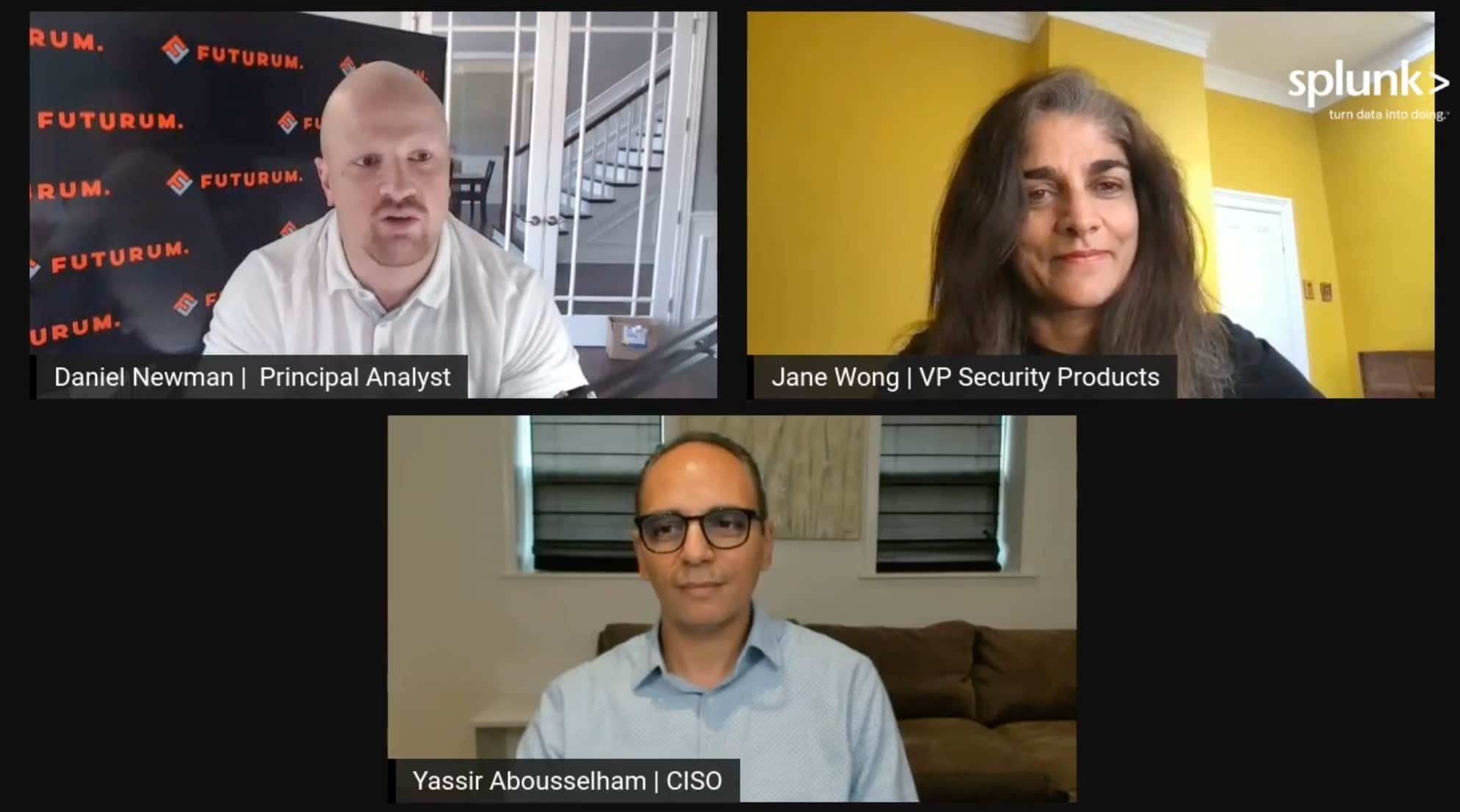 JULY 21ST, 2021
How Do Security Programs Drive Business Results?
Splunk's Yassir Abousselham and Jane Wong explore top cloud security issues with Daniel Newman.
Listen here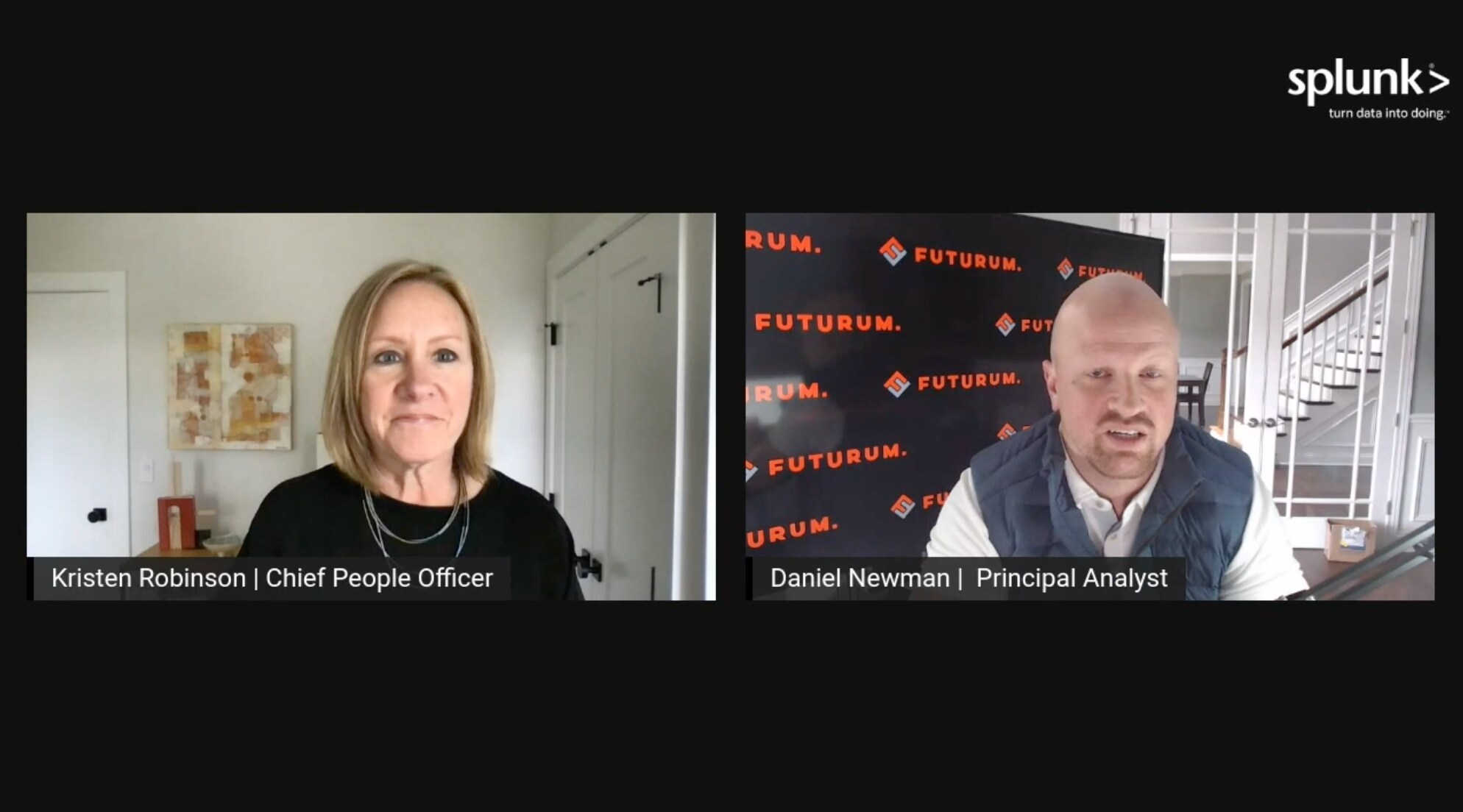 JULY 23RD, 2021
The New "Normal"
Splunk's Kristen Robinson and Daniel Newman dive into how innovative thinking around the "new normals of work" is a top priority for organizations.
Listen Here