Newsroom
All the news that's fit to Splunk
Featured Videos
From Engineering to Business Operations
What if your IT operations could be stress-free? Learn how Splunk can help you simplify and modernize IT to help ensure uptime and deliver a competitive edge with a data-driven approach.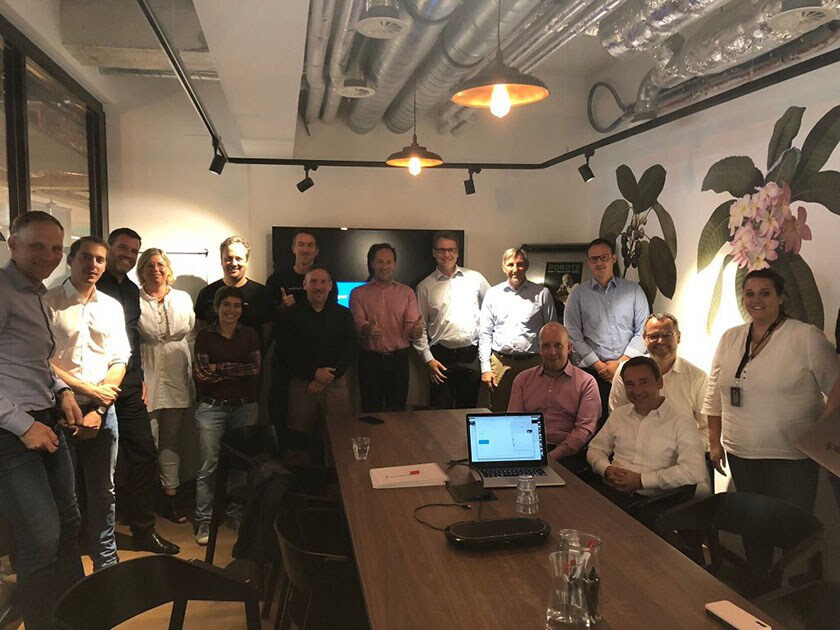 August 3, 2018
On the Road: Vive Le Data!
The World Cup players weren't the only ones scoring goals this summer; Splunk CEO Doug Merritt recaps his customer visits.
Continue Reading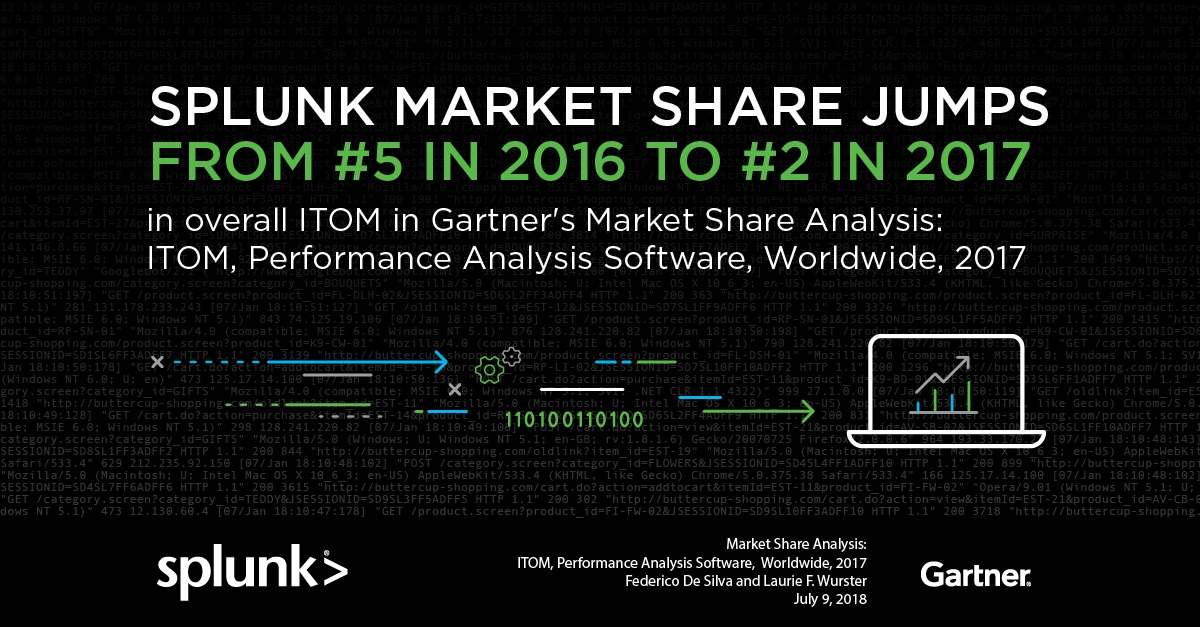 August 28, 2018
Splunk Reaches #2 in Gartner's Top 10 Named ITOM Performance Analysis Software Vendors
In <parseDate>, a parse locale can not be established
Cannot serve request to /content/splunkcom/en_us/newsroom.html on this server
---
Apache Sling