Newsroom
All the news that's fit to Splunk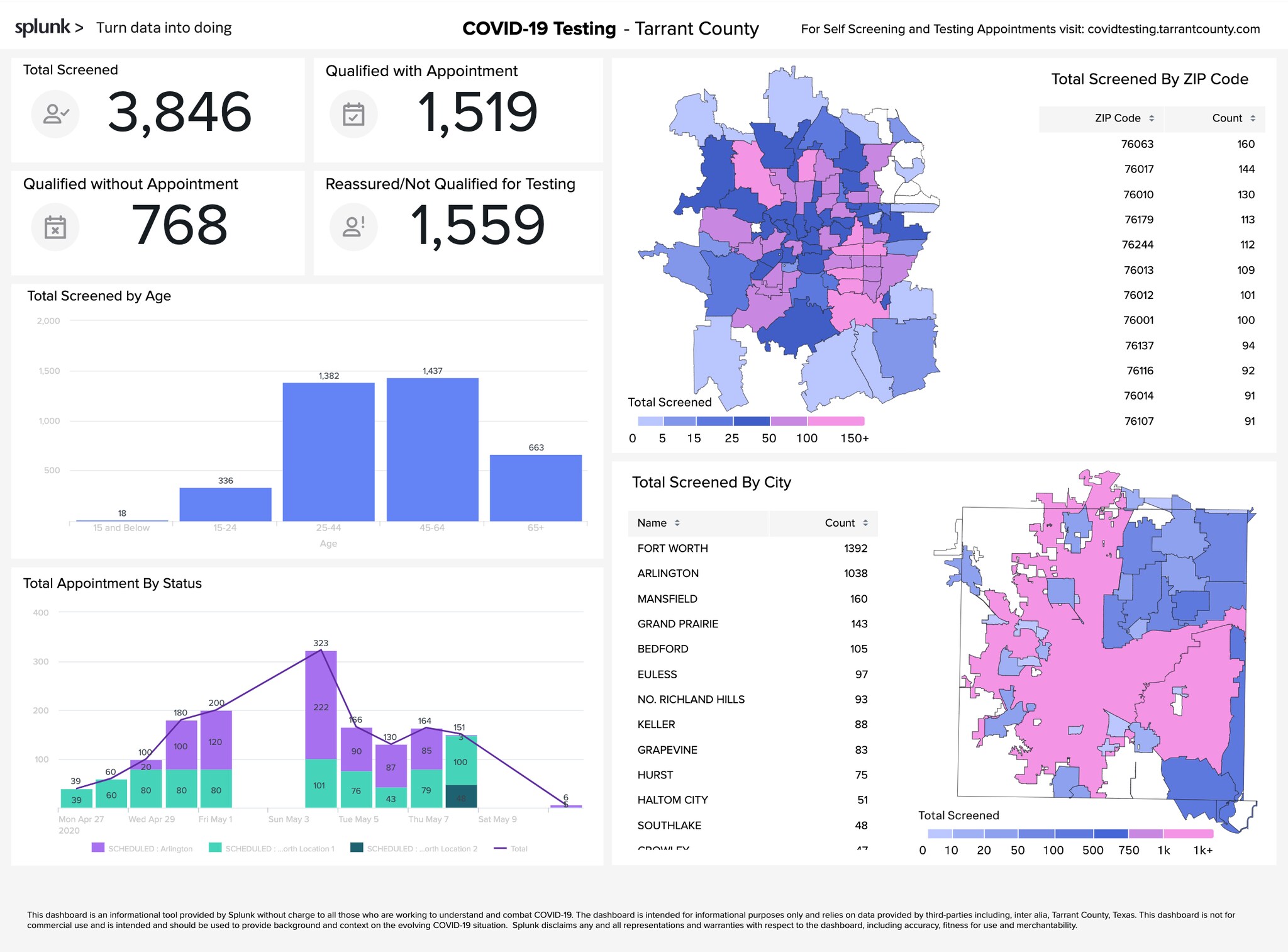 May 05, 2020
Widespread Testing Starts at the Local Level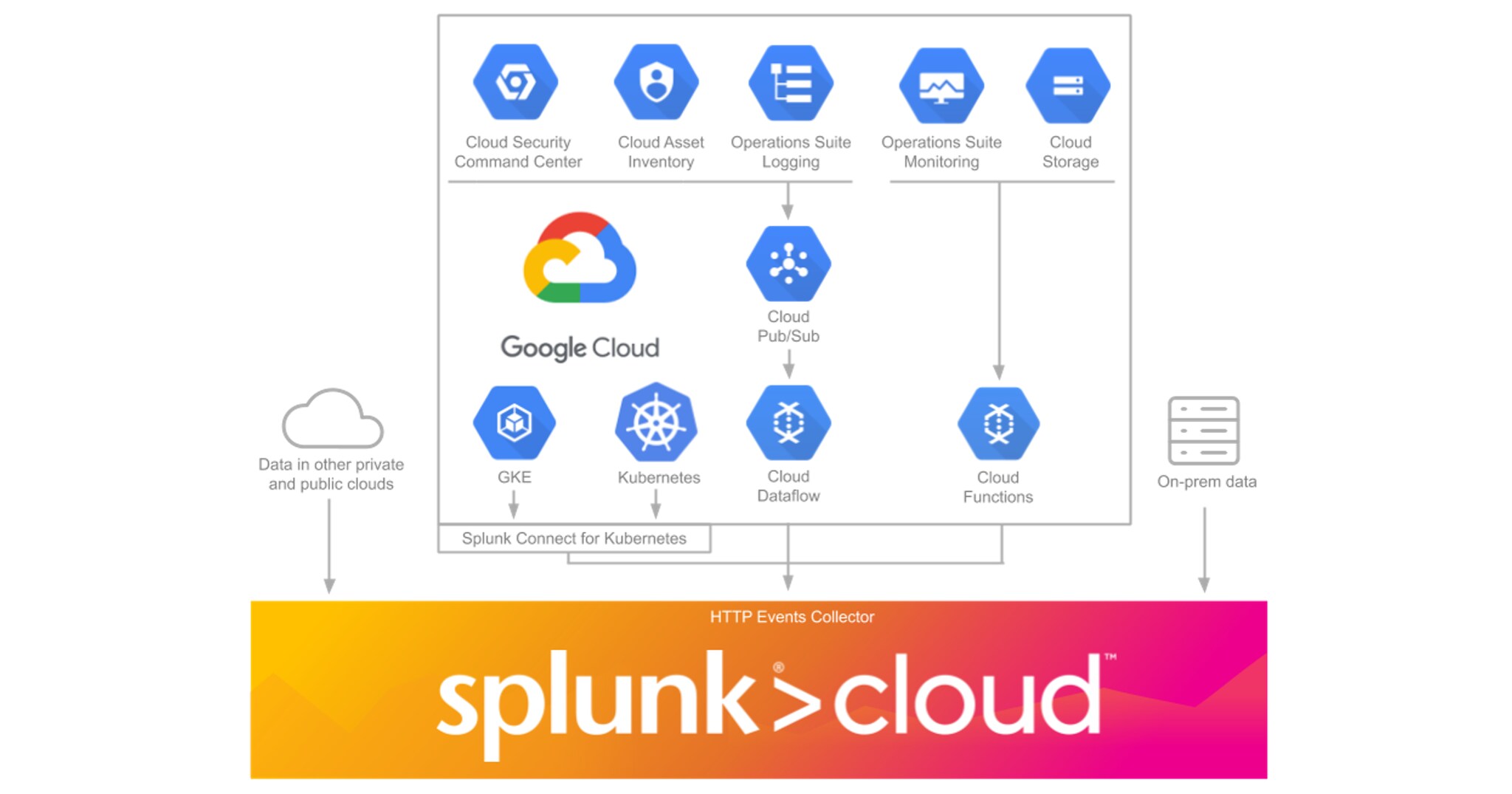 May 05, 2020
Splunk & Google Cloud Partnership: Gain Actionable Insights from Your Data
Announcing our partnership with Google Cloud to help customers drive actionable insights across your hybrid and multi-cloud environments.
Continue Reading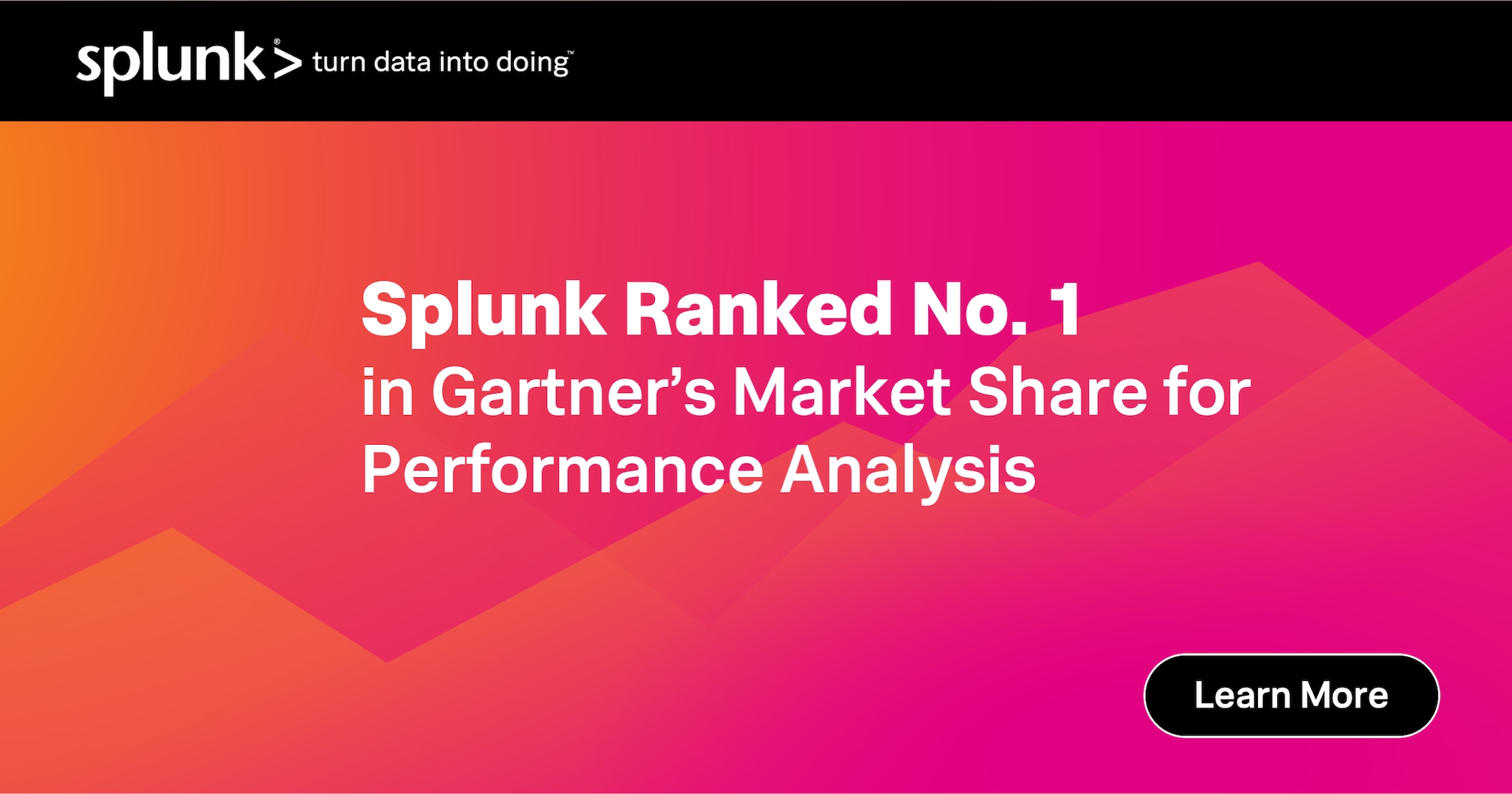 April 30, 2020
Splunk Ranked No. 1 in Gartner's Market Share for Performance Analysis
Splunk ranks No. 1 in Gartner's Market Share for Performance Analysis.
Continue Reading
Featured Videos
From Engineering to Business Operations
Data can change the world, but only if you do something with it. That's why Splunk, the Data-to-Everything Platform, helps you turn real-time data into doing.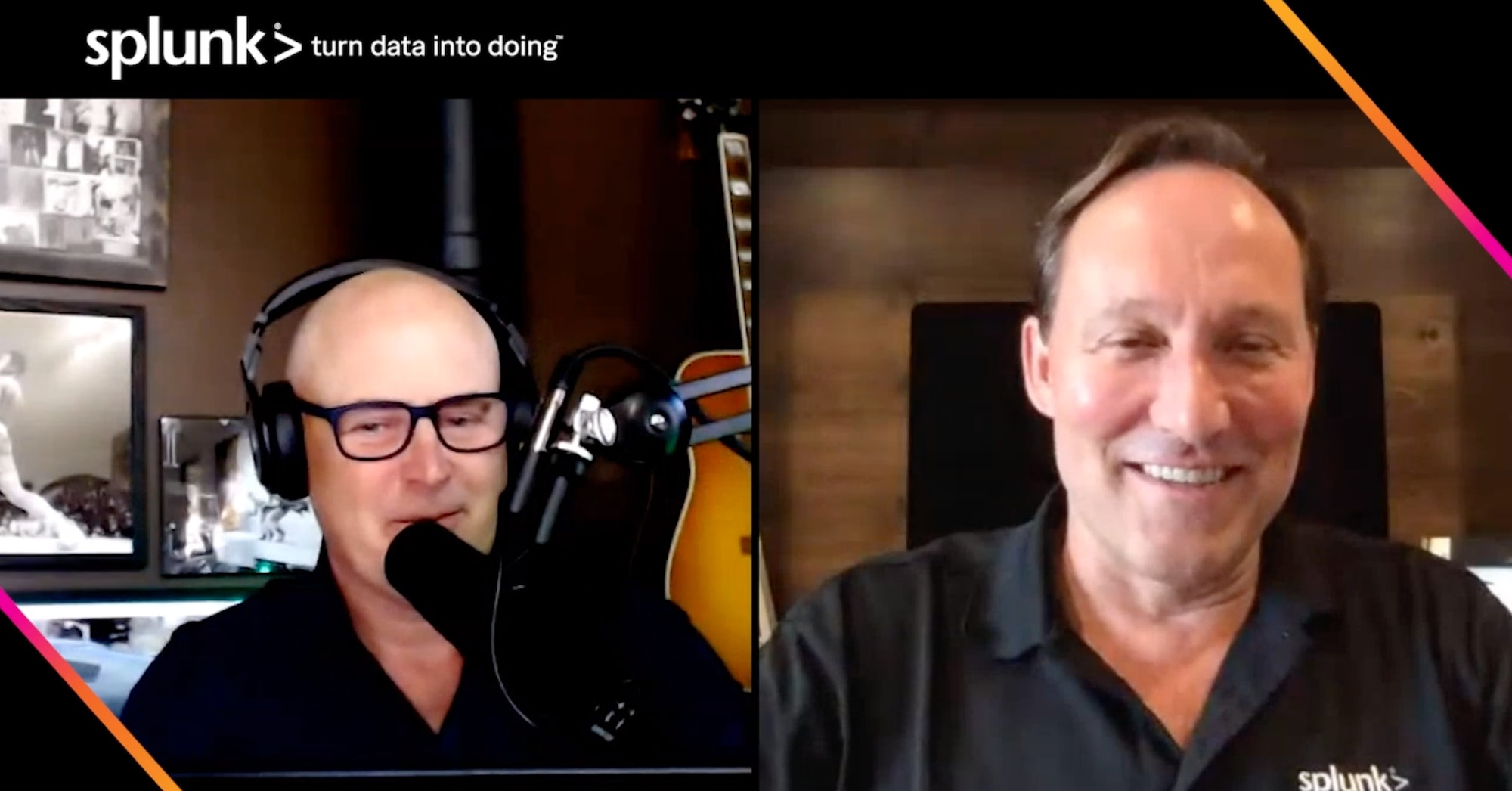 May 19, 2020
Global Restart: A Conversation With Splunk CEO Doug Merritt
Splunk's Doug Merritt shares his perspective on data-driven decisions, his experience during COVID-19 and the path to devising effective, rapid responses to global challenges.
Listen here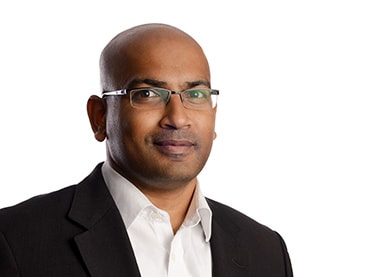 May 15, 2020
DM Radio: Convergence: The Foundation of Hybrid Cloud
Sendur Sellakumar joins DM Radio host Eric Kavanagh to discuss the hybrid cloud.
Listen Here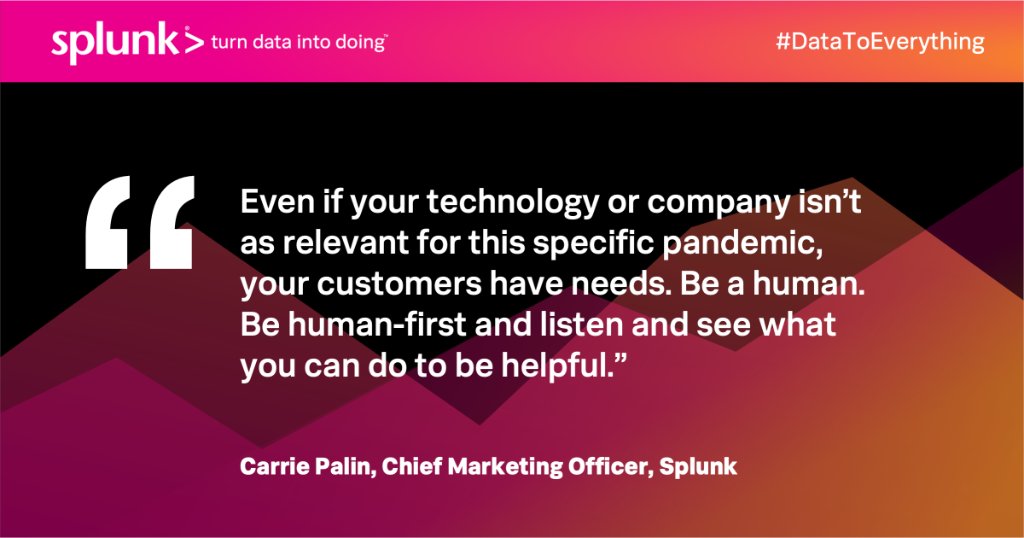 April 10, 2020
DisrupTV Episode 185 featuring Splunk CMO Carrie Palin
Splunk's Carrie Palin is featured on DisrupTV, a weekly Web series with hosts R "Ray" Wang and Vala Afshar of Constellation Research.
Listen Here