Newsroom
All the news that's fit to Splunk
Featured Videos
From Engineering to Business Operations
What if your IT operations could be stress-free? Learn how Splunk can help you simplify and modernize IT to help ensure uptime and deliver a competitive edge with a data-driven approach.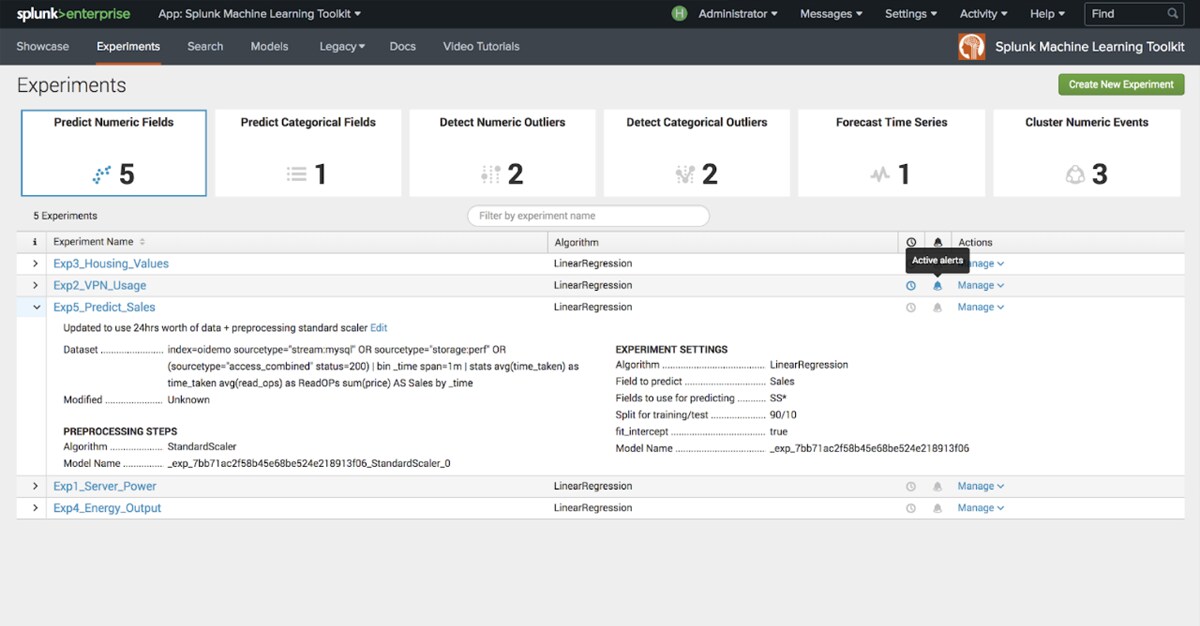 April 24, 2018
Spring Has Splunk'd: Announcing New & Expanded AI Capabilities
Senior Director of Product Marketing Jerome Stewart, introduces Splunk's newest wave of AI-powered innovation and expanded integration capabilities
Continue Reading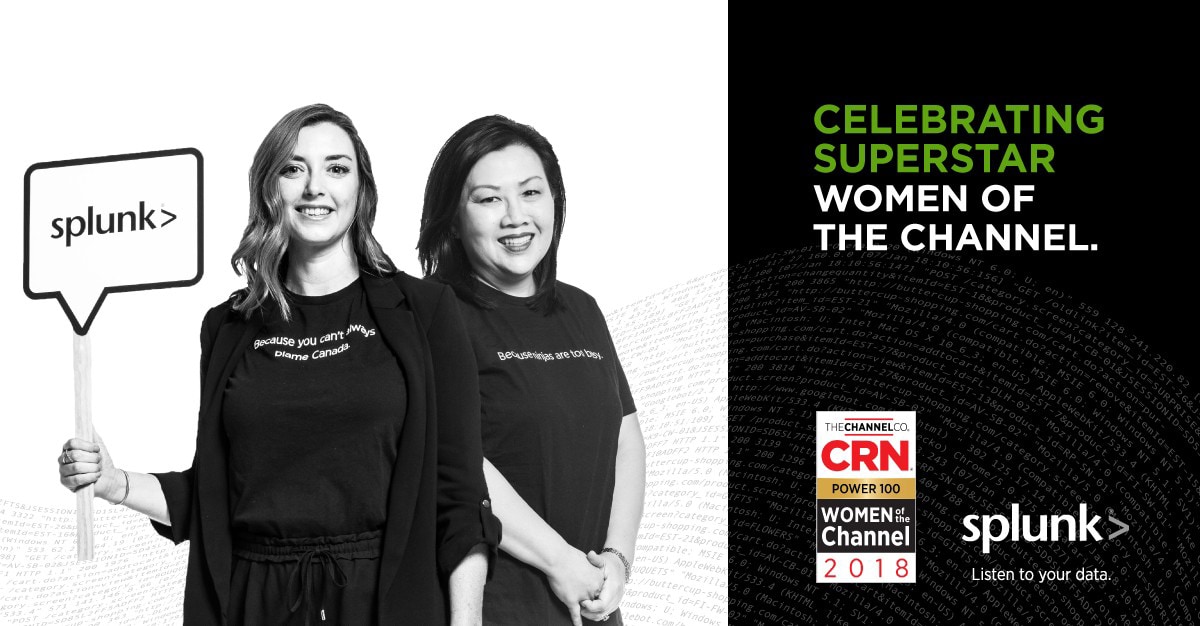 May 14, 2018
What's Won 9 Awards, Has 6 Female Leaders, and Is Also a Unicorn? Splunk Partner+!
Congratulations to th
In <parseDate>, a parse locale can not be established
Cannot serve request to /content/splunkcom/en_us/newsroom.html on this server
---
Apache Sling