Newsroom
All the news that's fit to Splunk
Featured Videos
From Engineering to Business Operations
You asked, we delivered. Learn what's new in Splunk Enterprise and Splunk Cloud 7.2. Working to manage more data from many sources? Concerned about scale and cost? We have you covered.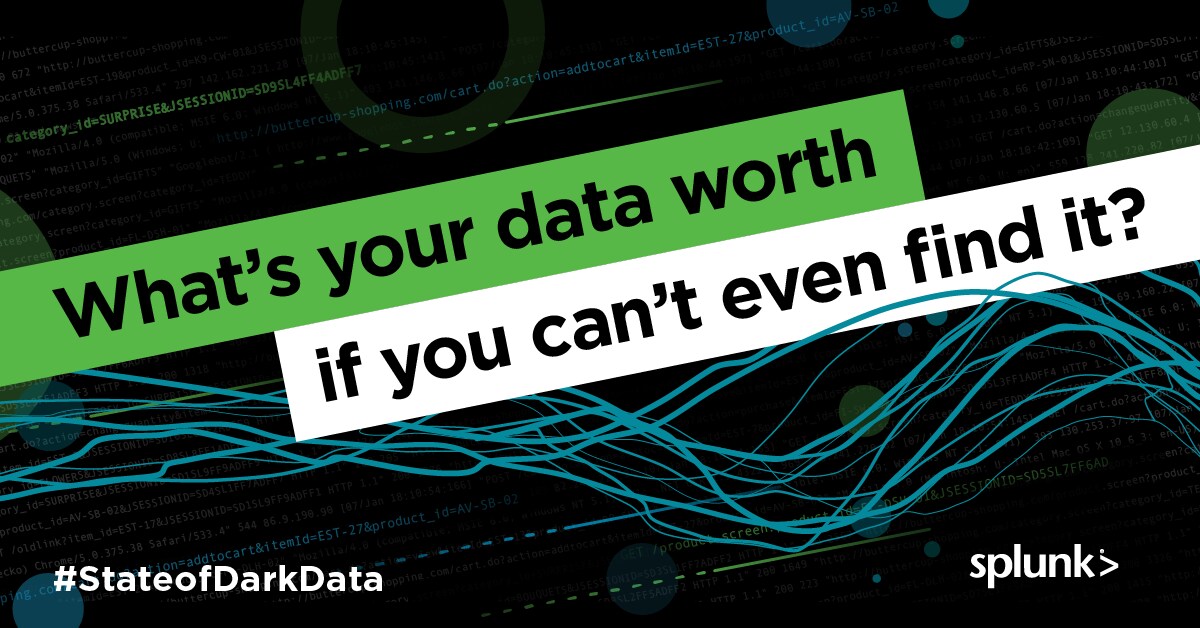 April 30, 2019
Dark Data Has Huge Potential, But Not If We Keep Ignoring It
Splunk's Tim Tully discusses the findings of Splunk's recent 'State of Dark Data' research report about dark data and AI.
Continue Reading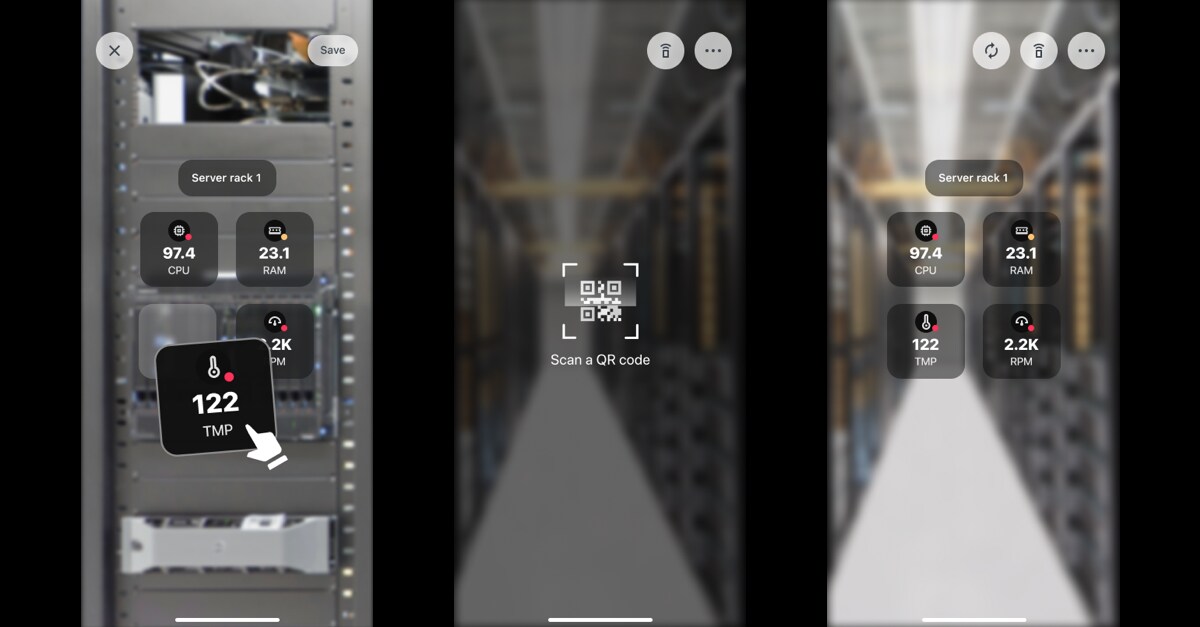 April 30, 2019
Splunk Connected Experiences: The Power of Splunk Wherever You Are
With Splunk Connected Experiences, we're doubling down on building new capabilities in mobile and AR to bring your data to wherever you are.
Continue Reading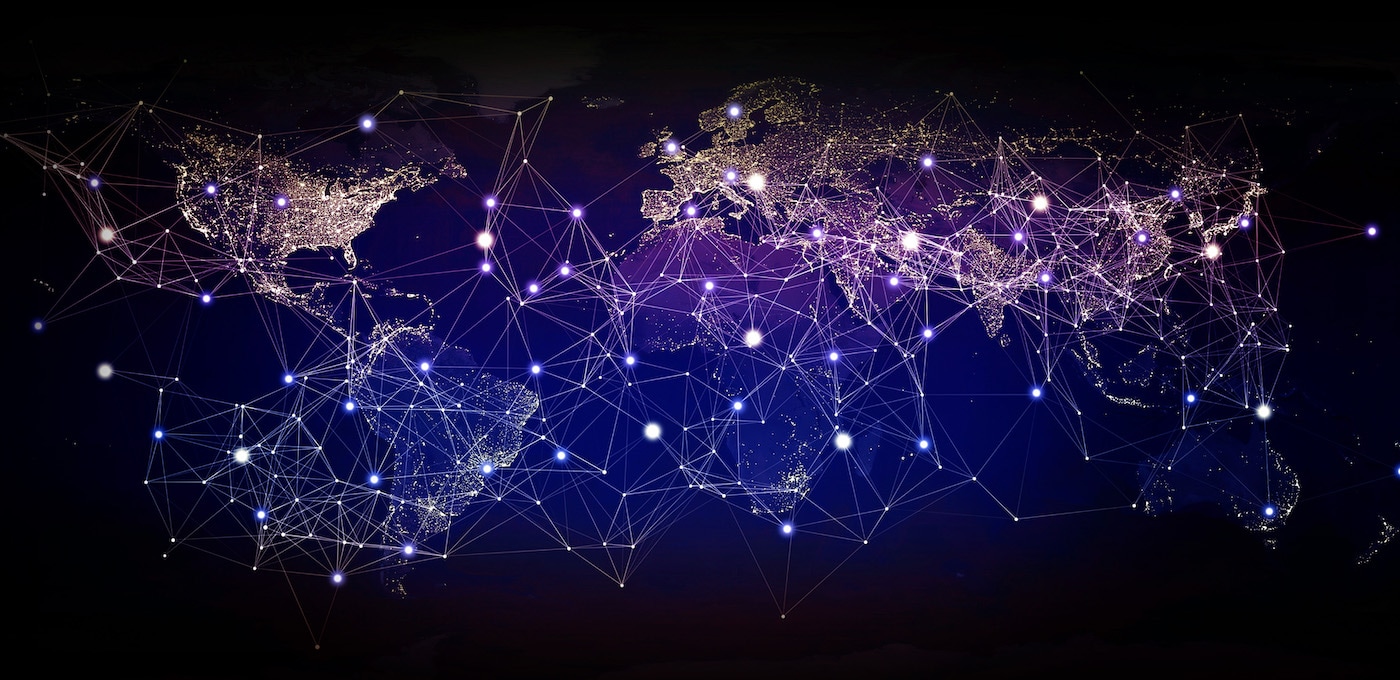 April 26, 2019
Service Providers Need More Than a SIEM
If you're a security-focused service provider, we've got good news for you – Splunk is more than just a SIEM solution.
Continue Reading