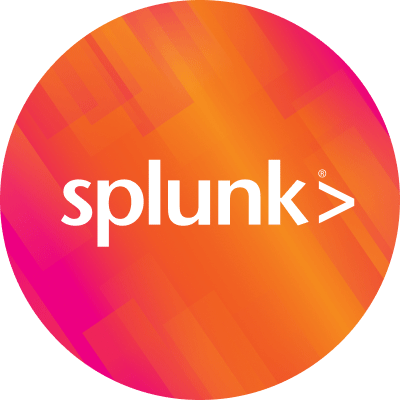 By Splunk June 07, 2016
The transition to cloud can be filled with challenges. Adopting new tools and technologies to ensure you're getting top performance from a microservices architecture can be overwhelming. Luckily the SignalFx Training team is here to help you successfully move to a more modern infrastructure.
Fundamentals is a new online training series for SignalFx users who want to jumpstart their monitoring and alerting with best practices and insights from the field. Whether you are just getting started with SignalFx or looking to get the most out of the service, the Fundamentals series covers the key building blocks you need to identify, track, and address service-wide patterns and trends using analytics.
Get Ready for Modern Infrastructure
SignalFx Fundamentals is part of a learning path for development and operations teams making the transition to open-source software, containers, and hosted infrastructure. This first series of courses is designed to be equally useful whether you are brand new to infrastructure monitoring or have experience using related monitoring technologies. It is the best way for cloud-ready organizations to get experience and advance the skills needed to start interacting with metrics from a modern infrastructure.
----------------------------------------------------
Thanks!
Aruna Venkatraman