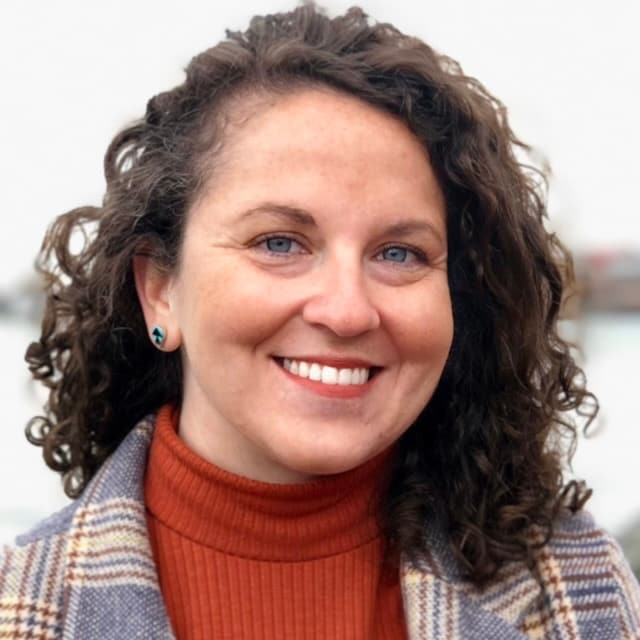 By Chrissy Kidd November 18, 2022
Hi! We're Splunk, and we're glad you're visiting us today.
Honestly, we hear from people far and wide about "What does Splunk do?", "Does the name Splunk mean something?" And of course, "How can I learn Splunk?"
I wrote this article to help answer all these questions for you and point you towards whatever question you want answered. First things first – Splunk is both the company and the community of people around it as well as our products, services and other offerings. And the Splunk community, often known as Splunkers, are also in the habit of using "Splunk" as a verb.
We'll get into all this and more in the following article. Thanks for reading!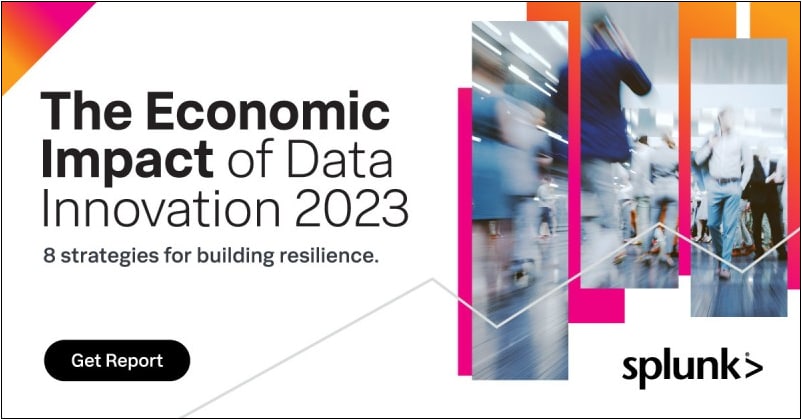 What does Splunk do?
So, let's start with the first question. Splunk offers a whole suite of various software, apps and APIs, plus a whole lot of flexibility. The most-well known products include:
But let's zoom out.
Spelunking is the hobby of exploring caves and mines. Splunking, then, is the exploration of information caves and the mining of data. Splunk helps you explore things that aren't easy to get to otherwise, like computer and machine data. But what does that really mean? Our official answer is that our data platform helps turn data into action. From our formal introduction:
The Splunk platform removes the barriers between data and action, empowering observability, IT and security teams to ensure their organizations are secure, resilient and innovative.
Removing these data barriers uncovers tons of meaning and actionable steps for individuals and organizations alike. That's why you'll hear us talk about Splunkers (our employees and community) or the idea of Splunking around. Importantly, it's not so much the capabilities that we offer — the real exciting stuff is all the things you can do with those capabilities.

So, the short answer to what Splunk can do might just be: all kinds of stuff! Here's a few starting points:
Monitor, search through, index and correlate big data from a variety of sources.
Easily search big data and set up relevant alerts, reports and visualizations.
Power all sorts of efforts, from cybersecurity to compliance, data pipelines to IT monitoring and overall IT and business management. Essentially, any area where you've got lots and lots of data.
Splunk can offer a single place to get a sense of how your organization is working – and not working. Ultimately Splunk is only limited by your creativity! Check out some unique ways people have used Splunk:
Finding the perfect surf spot
Brewing better beer
Helping puppies grow into healthy dogs
Caring for bees and their harvests
Brief history of Splunk
And here's some more of our story: Splunk was founded in the early 2000s by Eric Swan, Rob Das and Michael Baum. Inspired by cave spelunking, they sought a way to better see into all the siloed information caves typical of most organizations.
Seeing that "everything" makes data, the team sought a way to extract value from that. The technology centered around a powerful search engine that scanned and stored log files within system infrastructure. We've grown a lot since those early days:
Founded in 2003, Splunk is a global company — with over 7,500 employees, Splunkers have received over 1,020 patents to date and availability in 21 regions around the world — and offers an open, extensible data platform that supports shared data across any environment so that all teams in an organization can get end-to-end visibility, with context, for every interaction and business process. Build a strong data foundation with Splunk.
Over the years, we have acquired a few companies and merged their technologies into our solutions, providing more teams a way to get everything they need in one place. Most recently, in November 2022, we acquired TwinWave, a threat analysis startup with sophisticated technology for detecting and analzying complex, multi-step phishing and malware attempts.We also support ongoing innovation around data with Splunk Ventures. We are dedicating $150 million to invest in early-stage orgs that aim to have a positive impact on society while expanding and enhancing the business value of data.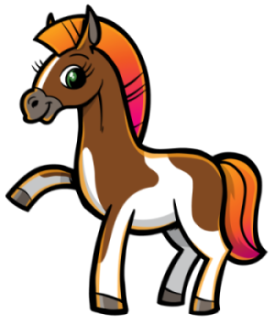 Quick facts about Splunk
Chief executive officer and chairman. We were started in October 2003. Since April 2022, Gary Steele serves as our CEO and chairman. Meet our leadership team.
SPLK. We are a publicly traded company and we've been listed on the NASDAQ since 2012 under the symbol SPLK. See historic and current changes to SPLK stock in this ticker:
Our claims to fame. We're known for being a company where people want to work, the SURGe team who focuses on security and threat research and guidance, Buttercup the pony, our t-shirt store... Oh and let's not forget our .conf extravaganza (returning July 2023!) and industry reports like State of Security and State of Observability.
True partnerships. A whole bunch of world-class companies use Splunk technologies. Cal Poly is training future cybersecurity leader, McLaren drives data on the racetrack and Heineken pours data-driven quality into everything they do. Check out more customer stories.
More than you expect. Splunk is not a single product or service, but our company name, our dedication to our customers and our singular focus on helping you do what you do better.
How to learn Splunk
The first thing to know about using Splunk is that we have our own query language, Search Processing Language – SPL for short. In fact, we recently announced SPL2, a newer version. See the differences between SPL and SPL2.
Learning Splunk does take some time and effort, but once you know it, the possibilities are endless. To help you in this, you can…
(Learn more about working at Splunk.)
Splunkin' around
Hopefully this article gives you a little sense of all the things Splunk — and the Splunk community — can help you achieve. And, as the saying goes, happy Splunking!
What is Splunk?
This posting does not necessarily represent Splunk's position, strategies or opinion.