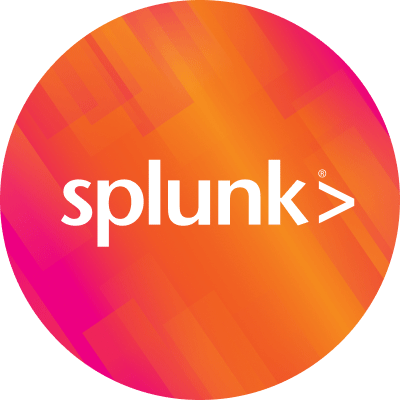 By Splunk March 23, 2021
In our latest edition of our "Splunker Stories" series, we meet with one of Splunk's Senior Sales Engineers, Brian Cusick.
We sat down with Brian to learn more about the path which led him to Splunk, how he navigates life's "key defining moments," and how his design eye has created new Zoom backgrounds.
---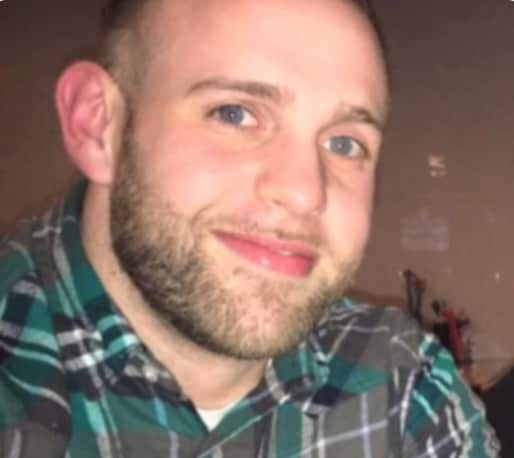 What did you do prior to joining Splunk and how did you end up at Splunk?
While I've been an employee of Splunk for nearly two years, I've actually been working with Splunk products for nearly a decade!
Out of college, I became a Security Engineer for an investment firm in the greater NYC area. After finding Splunk Enterprise Security there, I moved into a full-time Splunk MSSP/PS role where I was able to "Splunk-ify" any and everything I could possibly think of!
After I had gained plenty of customer experience, I was so excited when the right opportunity finally arose for me to join Splunk, and have been happily working here ever since!
Tell us about your story. What experiences made you who you are today?
Life can be crazy and it feels like time flies by so quickly, but there have been a few key defining moments which have helped to shape me.
Every single one of those "key defining moments" in my life were born out of adversity or struggle. There have been more than a few times where I've felt the proverbial door of opportunity close on me, causing me to feel as though my sky has darkened; but the one consistent thing I've learned is to move forward one a day at a time, and always believe I can go further and farther than any present moment causing me stress. Although the sky may be dark now, I know the sun will always shine again.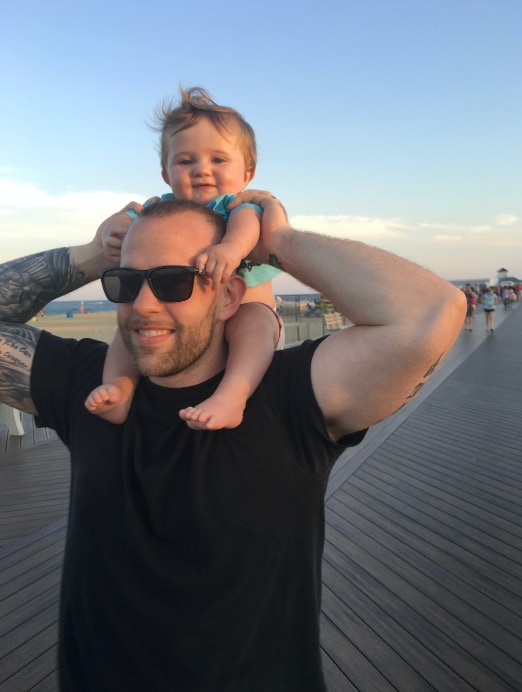 How have your unique experiences and insights made you successful in your career, and at Splunk?
My life experiences have taught me the importance of remaining open-minded.
From a young age; I've been in critical positions where I've found two main options:
Listen to my "gut" instincts

Or


Do what everyone else is doing.

I've been able to cultivate a good sense of intuition, and sometimes I am even smart enough to listen to it.
Reflecting on life; it's the times I've chosen to listen which have helped me avoid pain, experience great success, and allowed me an opportunity to succeed.
The best insight I've ever exercised is to let go of expectations. Paired with a growth mindset, my favorite phrase is:

"If I wrote down what I wanted from my life / career in five years, I would have severely sold myself short."
What do you enjoy about working at Splunk?
There is so much to choose from! The culture! The people! The technology!
Splunk truly cares about their employees, and we employees genuinely care about Splunk. We have the freedom to create innovation with Splunk, and take pride in the ability to help our clients and partners answer real world problems. This is the magic of working for Splunk, and I know this is not something everyone gets to experience with other employers.
It also helps that our technology can answer any question you throw at it, with the Data-to-Everything Platform!
Which Splunk Value (Innovative, Fun, Disruptive, Open, Passionate) resonates most with you?
It would be a tie between Innovative and Open. I love to create, and am able to balance this process by maintaining an open mind to try new things.
Anything else that you'd like to share that you haven't already?
My team at Splunk is composed of World Class engineers, reps, and leaders. When we're not innovating to protect children from predators or building something awesome to help tame ransomware; we're joking around and having a blast.
Recently, as Zoom meetings have become an everyday occurrence in our lives, I was delighted to attend a meeting which had all participants using my office as a virtual background! My wife decorates to the level of a HGTV star; and our office can be found as the Zoom background for more than a few members of Splunk's leadership teams.
I'm just waiting to see if my home office will be featured as the background on a company-wide all-hands call now!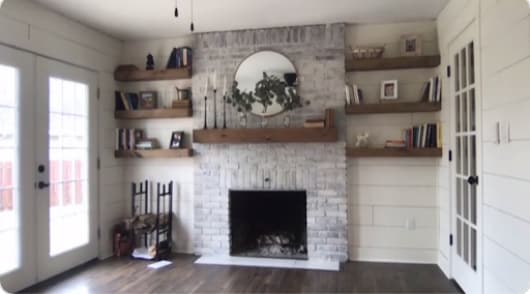 What can we find you doing outside of work? Hobbies or interests?
If I'm not on a road trip or camping with my wife and children, you can find me hanging out in my garage gym, or working on my fixer upper home. There's something special about building with more than just a keyboard. I also just purchased my first smoker so you can find me studying the Splunk employee #bbq Slack channel, picking up tips and tricks from my global peers!
If you would like to learn more about life at Splunk, or about our open career opportunities, please visit the Splunk Careers page. If you would like to learn more about opportunities with our engineering team, please check out current Splunk Engineering Jobs here.
----------------------------------------------------
Thanks!
Shreya Iyer