WHO WE ARE
Splunk Ventures is a strategic investment partner for startups
Our goal is to partner with growing companies using data for transformative solutions to modern problems.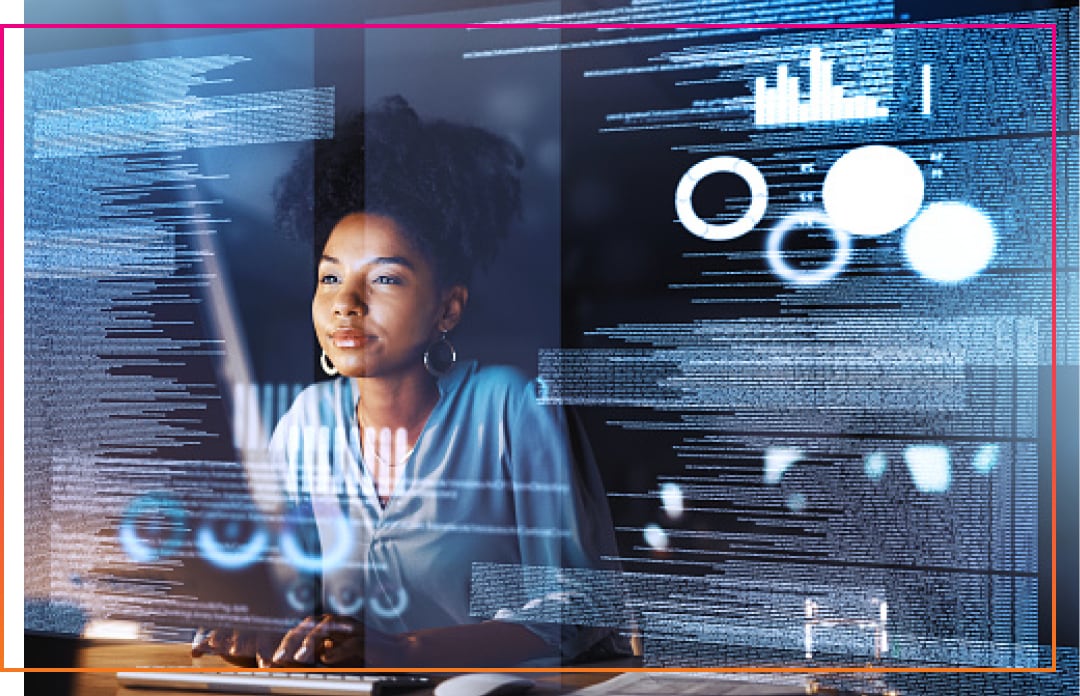 Innovation investments
Modern challenges like digital transformation, architectural complexity and cyber threats are evolving more quickly than ever. We invest in startups building security, observability and developer tools that help our shared customers stay ahead rather than just keep up.