Splunk Products
We make
machine data
accessible, usable and valuable to everyone. Get the answers you need to grow your business and deliver the best customer experience.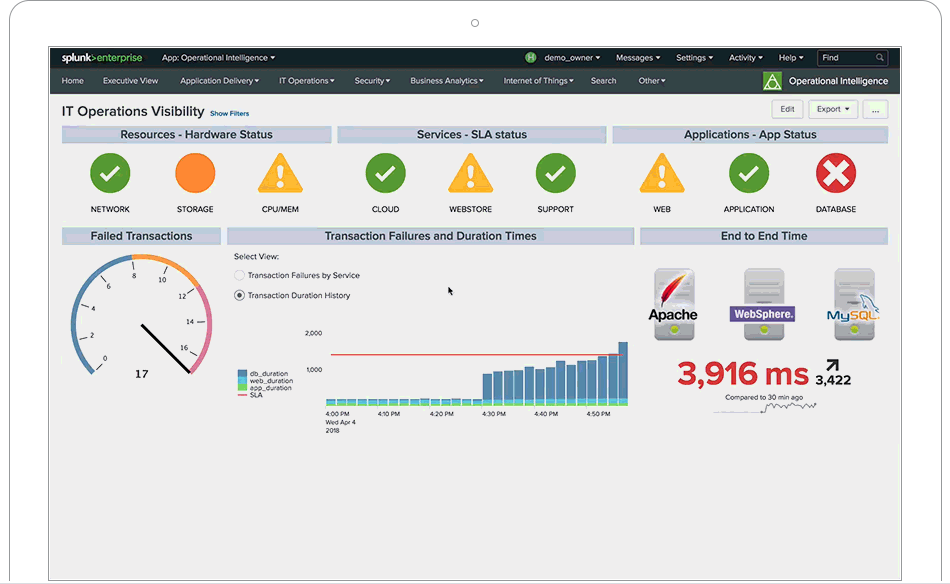 Splunk Enterprise
You've got data. Splunk has answers.
Splunk® Enterprise and Splunk Cloud™  deliver massive scale and speed to give you the real-time insights needed to boost productivity, security, profitability and competitiveness.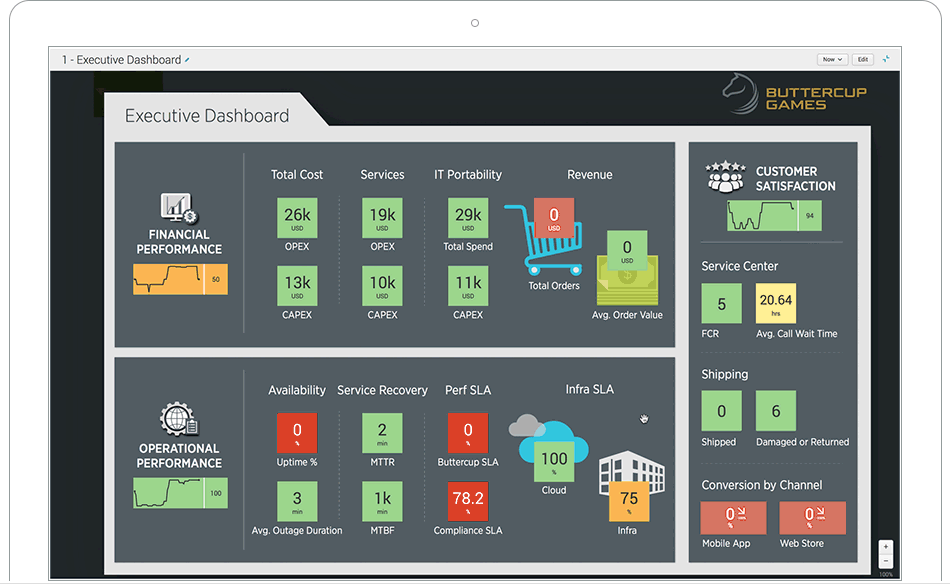 Splunk for IT
Don't be down, stay up
Gain operational efficiencies, optimize IT cost and get answers from your data. Redefine IT operations with Splunk for end-to-end insights.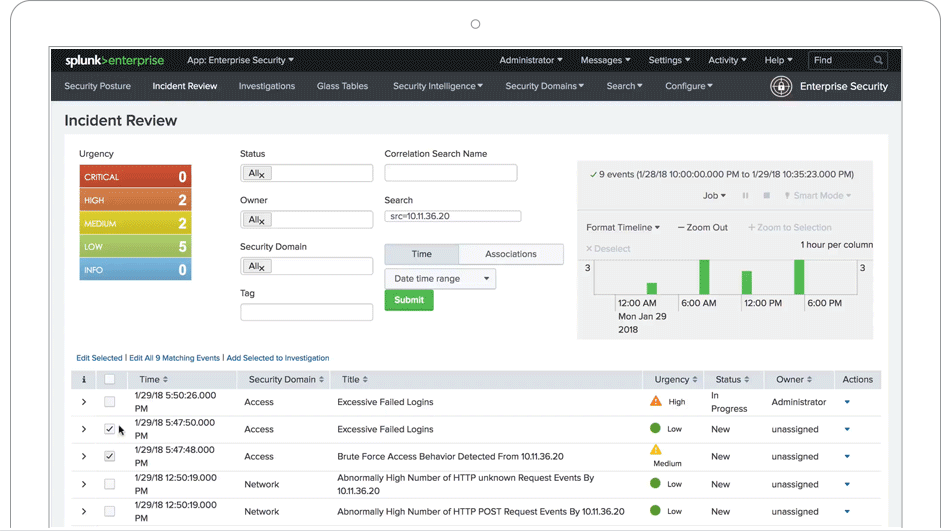 Splunk for Security
Know what you don't know
Leverage a single source of truth to help drive better, faster security decisions. Stay ahead of threats with advanced threat detection and analytics-driven response.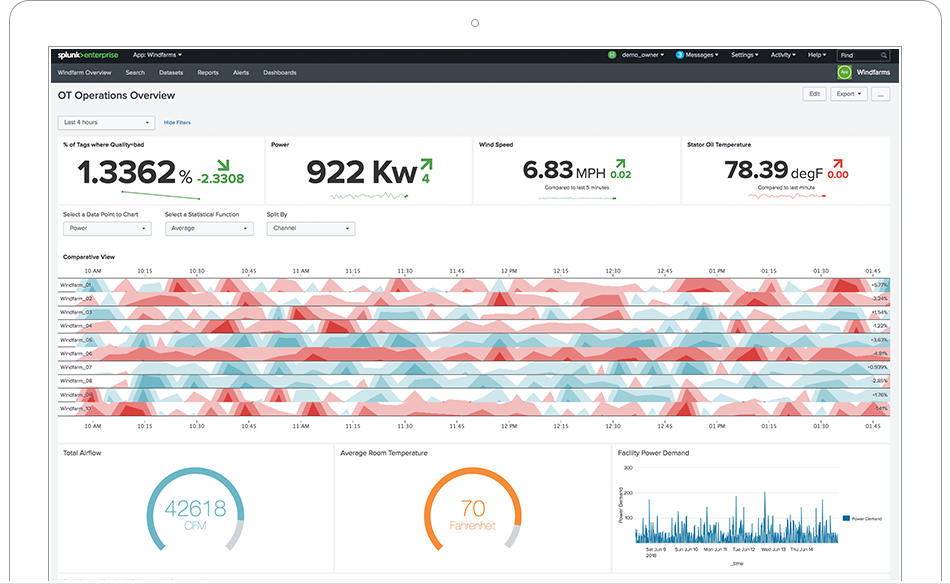 Splunk for IoT
Go from reactive to proactive
Shift operations from reactive to proactive with real-time predictive analytics. Use Splunk for Industrial Asset Intelligence (Splunk IAI) to minimize downtime and the high costs that come with it.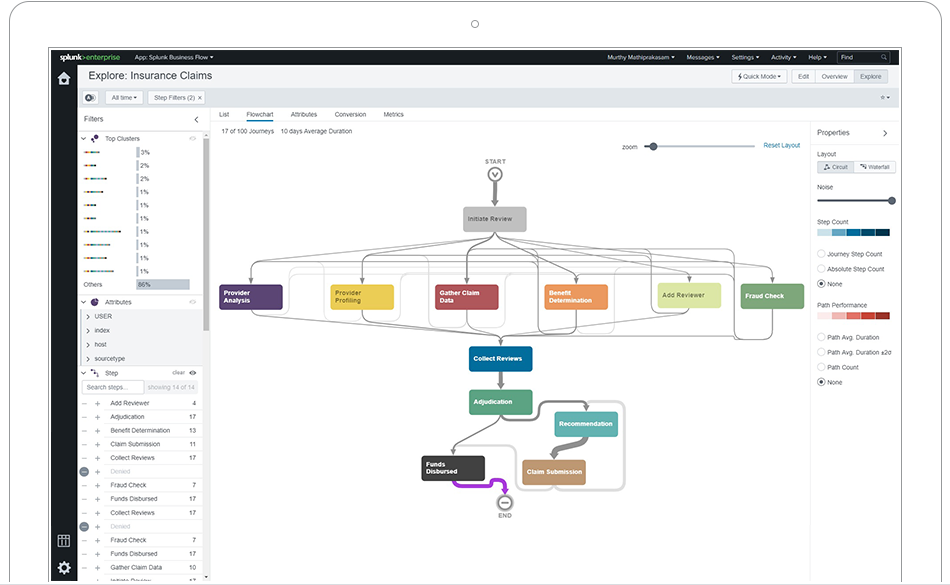 Splunk for Business Analytics
Visualize your business processes
Gain continuous transparency into your business for operational efficiency, agility, and flexibility.
Do More With Splunk
Customize your Splunk experience by taking advantage of the Splunkbase app ecosystem
or use our developer resources to create your own apps