The Data-to-Everything Platform
Remove the barriers between data and action for positive change in your organization.
Turn Data Into Doing™
Apply your data to every question, decision and action. Splunk is the world's first Data-to-Everything Platform designed to remove barriers between data and action.
"There's a never ending thirst for IT resources and in this environment it's especially important. Splunk allows us to make sure that our small team of IT engineers are able to spend the time strictly on the elements that need attention."
Philip Adams, CTO and lead architect, NIF, LLNL


Previous
Next

Use All Your Data
Splunk makes it possible to use any kind of data from any source for real-world action at machine speed.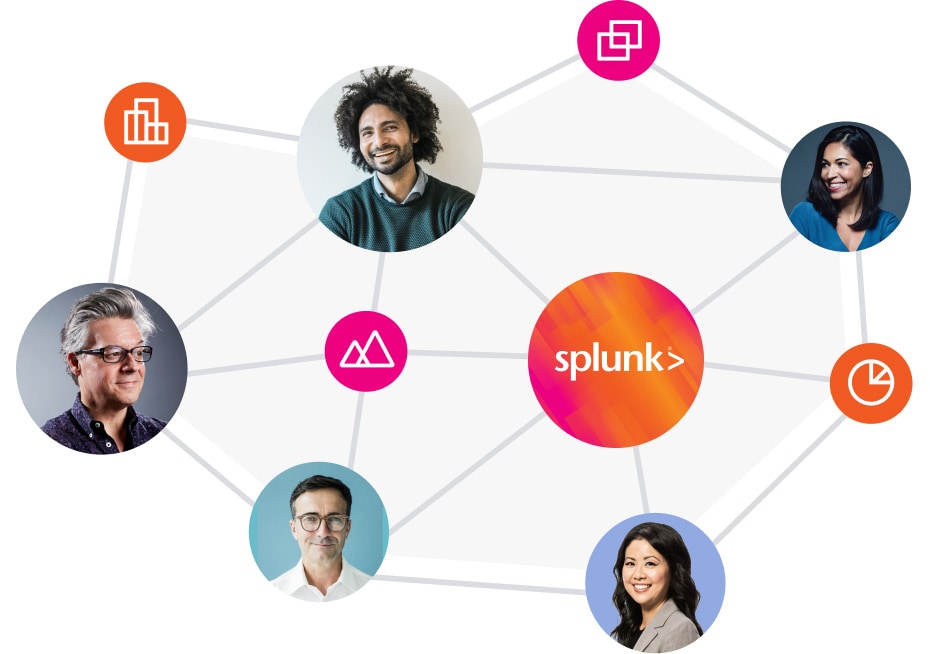 Amplify your data's impact
In a connected world, the very same data that helps identify and avoid app failures might also be critical to security investigation and customer experience updates. Rather than piping that very same data to multiple systems for different data questions and different users, we empower users from across the business to ask questions of their data regardless of their data fluency on one platform.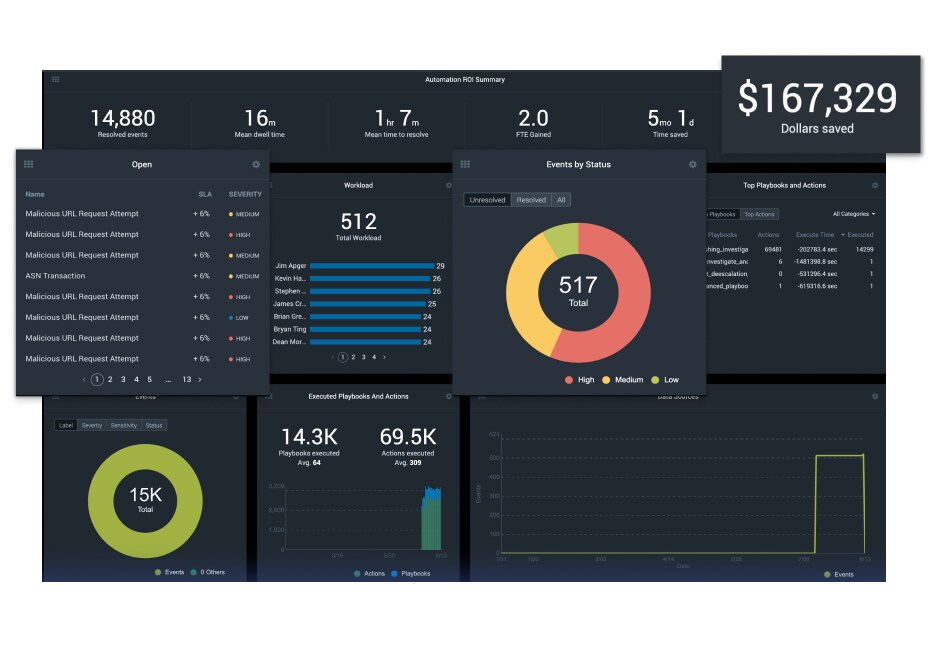 Act faster, resolve issues quickly and accelerate innovation
As data becomes increasingly dynamic and real-time, rather than static and transactional, organizations need a platform that doesn't require them to slow down. Splunk is designed for real-time data with purpose-built apps on a single platform to help your people solve problems and spot opportunities faster.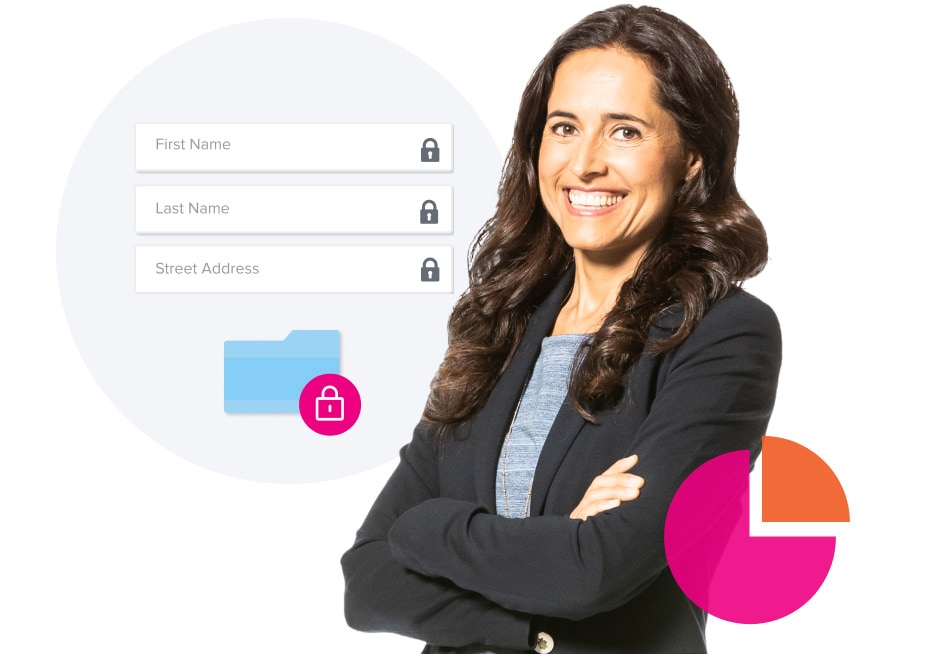 Learn to trust your data
Organizations need more than assurances of safe keeping, they need systems that are trusted, secure and source agnostic. It's why governments, financial institutions, healthcare providers and startups trust Splunk. We're committed to data from all kinds of sources, no matter what platforms you use.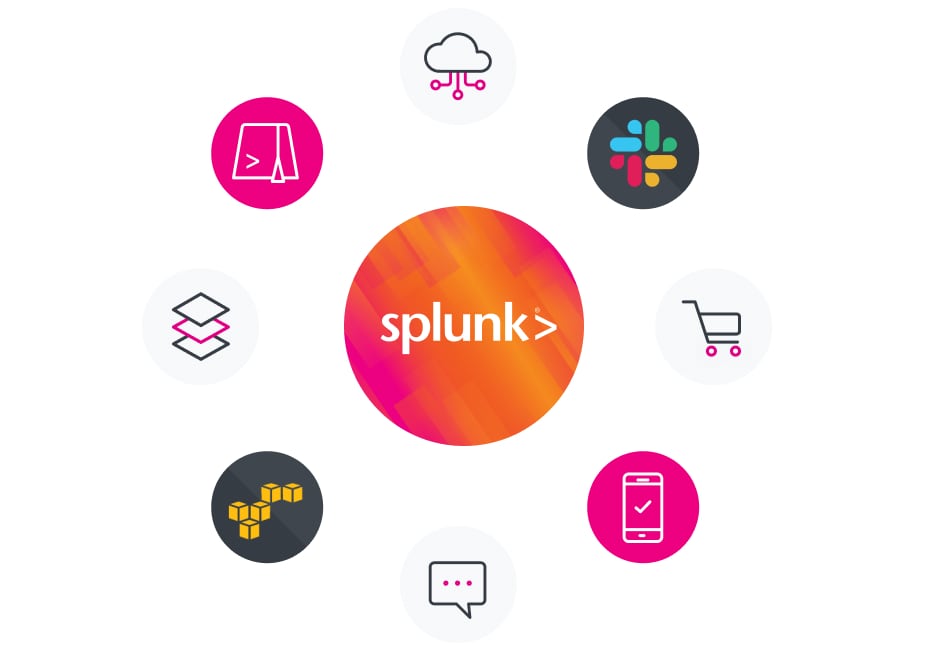 Welcoming community and ecosystem
Our vast ecosystem of partners along with a passionate and knowledgeable community of experts makes it easier and faster than ever to get started quickly to focus on business outcomes. Additionally, Splunkbase has 2,000+ apps and add-ons to tackle a variety of use cases. And if you can't find what you need, you can build your own.
Do More With Splunk
From IT to security to business operations, Splunk enables you to take action in real-time.
Why Splunk?