Who we are
We go beyond the product
People + Product + Passion = Splunk. At Splunk, our vision is a world where data provides clarity, elevates discussion and accelerates progress. We work everyday to remove the barriers between data and action, so everyone thrives in the Data Age. And passion is key. You can have the best people and the best product, but without passion, you don't have Splunk.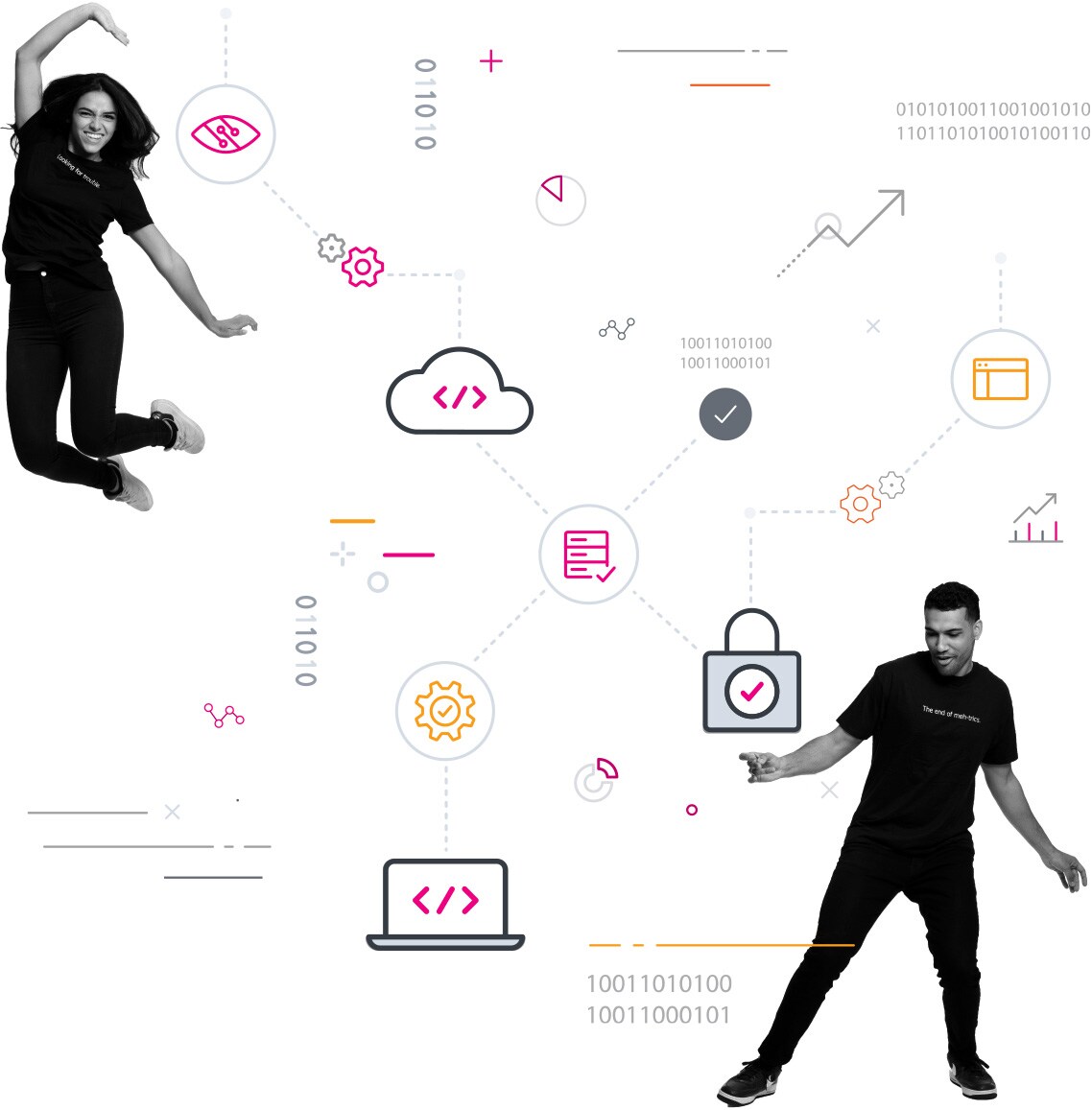 Our Teams
Job listings — find your Splunk fit
Whether you're a business analyst, engineer or salesperson, Splunkers all share a passion to make big data easily accessible, usable and valuable for our customers.
GLOBAL Offices
We have 25+ offices worldwide, all designed for your success. Enjoy perks and extras like endless snacks, catered meals, nap pods, games and more.
Americas
San Francisco • San Jose • Seattle • Plano • McLean • Vancouver • Boulder
Europe and the Middle East
Amsterdam • London • Reading • Dubai • Paris • Stockholm • Munich
Asia-Pacific
Melbourne • Sydney • Shanghai • Hong Kong • Seoul • Tokyo • Taipei • Beijing • Singapore
Diversity and Inclusion
A Million Data Points
A Million Data Points: Splunkers Share Their Stories
Award-winning workplaces
We're proud to be recognized as a great place to work
Because a great workplace means happy Splunkers, and happy Splunkers produce their best work.
DIVE DEEPER
Find out what makes Splunk such a great place to work