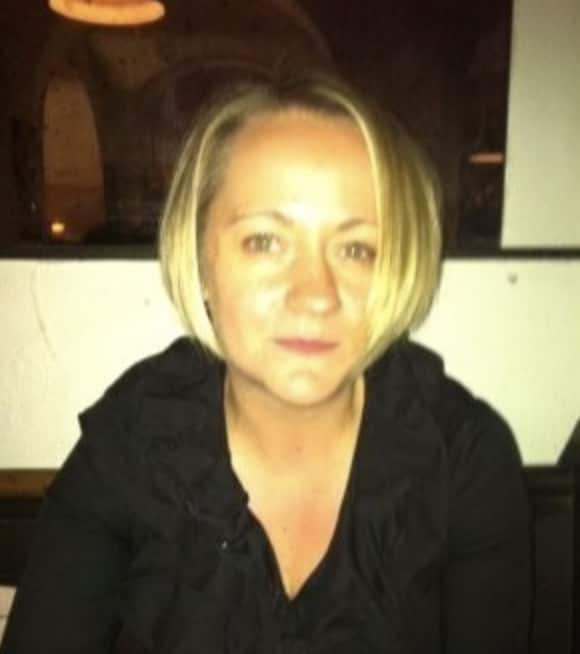 By Alicja Nelka July 02, 2021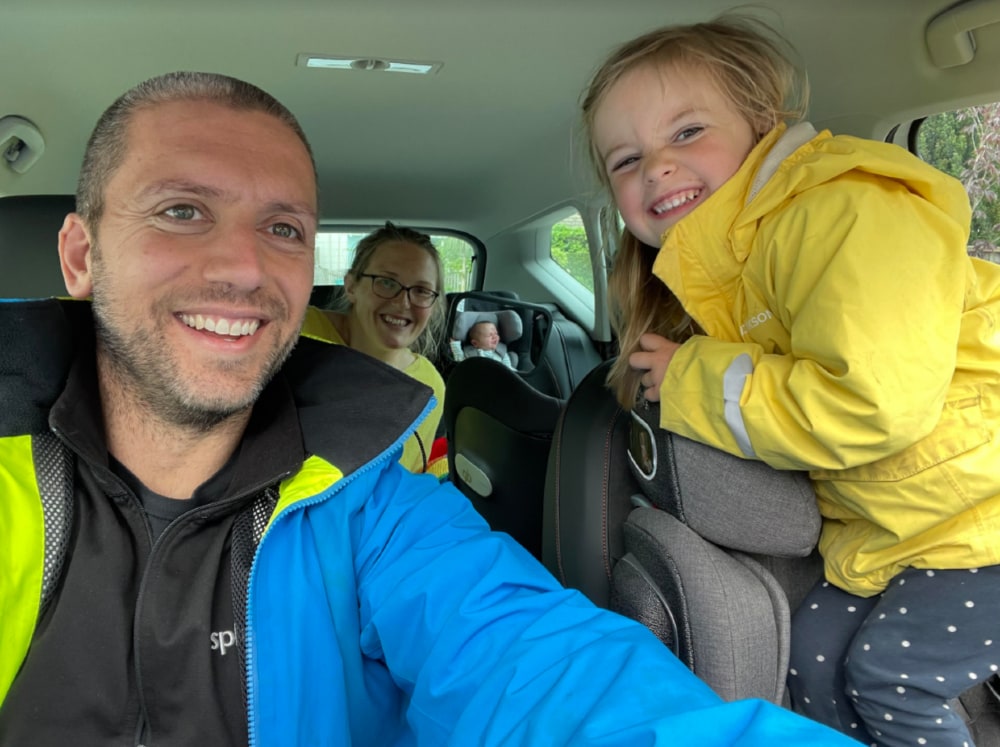 In our latest edition of our "Splunker Stories" series, we meet Splunk's Head of National Government in our UK Public Sector, Dan Hughes!

We sat down with Dan to learn more about his journey to Splunk, his passion for work in the public sector, and the way he leads his team to provide data clarity for his customers.
---
What did you do prior to joining Splunk and how did you end up at Splunk?
I've always worked in technology, starting out in a very much hands on capacity, longer ago than I'd like to admit! Over the years I worked my way up via various technical roles inside ever larger companies, before moving into vendor land. I stayed at my last company for over ten years and transitioned into a sales focused role, which is what led me here. I was already selling into the public sector, and when Splunk reached out to say they were building out a new public sector team, they instantly caught my attention! I spent the weekend ahead of my interview watching countless customer stories from many, many household brands, as well as reading case studies of US public sector customers doing amazing things with the product. I remember telling my wife, following my first interview, that I was going to work at Splunk. Safe to say I've never looked back!
Tell us about your story. What experiences made you who you are today?
I was never academic, despite getting fairly good grades, school didn't really interest me and I had no intention of staying on for college or university (something which always makes me smile, being that I built the UK Higher Education business for Splunk before moving into leadership). I wanted to get straight into working and did just that. I worked seven days a week at a small business, fixing computers, running networks and acting as a remote helpdesk for businesses across the south coast. I loved it! The money was terrible, but the learning opportunities made it worthwhile. (My thirst for real work learning would become a lifelong passion that continues today.)
I've always worked hard, which was instilled in me at a young age, as I was doing multiple morning and evening paper rounds every day. In my late teens my Dad, (whom I lived with) got very sick very fast and when he was only forty-nine, my dad died of cancer. I was nineteen at the time and had to grow up pretty fast. I had a house to run, a career to build and needed the distraction of work to deal with the grieving process. Over the next few years, I rapidly worked my way up the ranks, continuing learning at a rapid pace, earning industry certifications and more and more experiences. Despite my young age I got to work on some amazing, cutting edge projects, including laying the foundations as AutoTrader began their journey from a print publication towards the amazing digital business it is today. That led me to vendor land when I was headhunted and eventually into product evangelist and finally sales roles.
How have your unique experiences and insights made you successful in your career, and at Splunk?
I've pretty much done every job from first line support, right through to solutions architect, to professional services and pre sales. Over the years I got to work on some really exciting projects across many different industry verticals, and I really understand the challenges customers in those roles deal with on a daily basis. When you truly understand a customer's world, (and what they need to be successful) it's very easy to help them and really make a difference. This is particularly true in the public sector. There are far too many vendors who promise the world and deliver very little, using up customer budgets that could have been much more wisely spent. Here at Splunk we get to help organisations with stretched resources (both from a people standpoint as well as budget) so we can really make a difference to citizens' lives. Especially when deploying Splunk Cloud, our customers can deliver more in days and weeks as opposed to years as is the case with some other technologies. Equally, when you truly deploy Splunk in an enterprise wide capacity, the data has reusable capabilities and changes the proverbial game considerably.
What do you enjoy about working at Splunk?
So much! The first things which come to mind are the people, the culture, and our amazing customers. At Splunk, we get to truly make a difference to so many people. Even though Splunk has now been established for many years, we still embrace a startup mentality. The pace of growth and change here is incredible. My four years here have gone by so quickly and I am having so much fun!
Which Splunk Value (Innovative, Fun, Disruptive, Open, Passionate) resonates most with you?
Innovative, Disruptive and Passionate! I get so genuinely excited about the possibilities for really harnessing data and the difference it can make. I feel it is our responsibility to disrupt the status quo and help organisations move forward to truly really make a difference.
Splunk's vision is "A world where data provides clarity, elevates discussion and accelerates progress." How does your work contribute to this?
I could list so many examples here! When I joined we had only a handful of Higher Education customers here in the UK, using us for basic Security and IT use cases. Now, everyone knows we do a great job in both those areas (we're literally the market leader in both!). We know there was so much more our customers could be doing. In my first three years here we expanded from a handful to over forty customers in the space, supporting our clients with everything from campus wifi monitoring, to space utilisation and capacity planning, smart campus, student analytics, the list is endless!
Splunk's support makes a fundamental difference to organisations. We are enabling our customers to move forward at pace with clarity. As a team leader, it's my responsibility to coach and enable my reps to bring their industry and vertical knowledge, along with their relationship building and together we work to map all the countless areas Splunk can help deliver use cases. We've empowered our customers' with use cases including patient flow at hospitals, refuse collection for local authorities, to smart cities, and it's up to us to ensure we get that message to the people who need it so they can make a difference in their organisations.
Splunk's mission is to "remove the barriers between data and action, so that everyone thrives in the Data Age." What does this mean to you?
I was really excited to join Splunk back in 2017, as I could see the huge benefit our technology has in so many areas, especially across the public sector. I'm pleased to say we are still really making a difference, and yet the opportunities make it feel like we are just getting started! We know when we can bring data into a problem, organisations become enabled to increase the pace of their decisions and therefore can react in real time.
Some of the things we've done for customers, particularly in the last 14 months of COVID have been incredible. There are so many customers making a world of difference, and I'm so excited to share their success stories!
What can we find you doing outside of work? Hobbies or interests?
Right now life couldn't be busier! My wife and I are midway through rebuilding our house (luckily living round the corner, rather than in a building site). We have a three-year-old daughter and a very recent addition with our literally weeks old son. Aside from spending time with my wonderful family, I train CrossFit a few times a week and also love to get out on the bike (more recently Zwifting with a lot of the team through lockdown) and spend a lot of the summer on the water, as we're lucky to live near the coast. I walk a lot and often try to switch as many meetings as possible to calls so I can walk and talk. Prior to COVID, I did a lot of travelling, and I'm looking forward to more of that soon.
Anything else that you'd like to share that you haven't already?
My favourite early memory at Splunk was visiting the San Francisco office for new hire training. That week was amazing, meeting so many people living the values, really getting a feel for what it means to be a Splunker. I was especially excited to take the obligatory selfie under the sign on the roof stating: "Work Here, Be Happy"
It was true then, is now, and I'm sure it will ring true for many years to come!
If you would like to learn more about life at Splunk, or our open career opportunities, we encourage you to explore our Splunk Careers page