Improve Security Operations
Unlock the power of analytics-driven security. Identify, prioritize and manage security events with event sequencing, alert management, risk scores, and customizable dashboards and visualizations.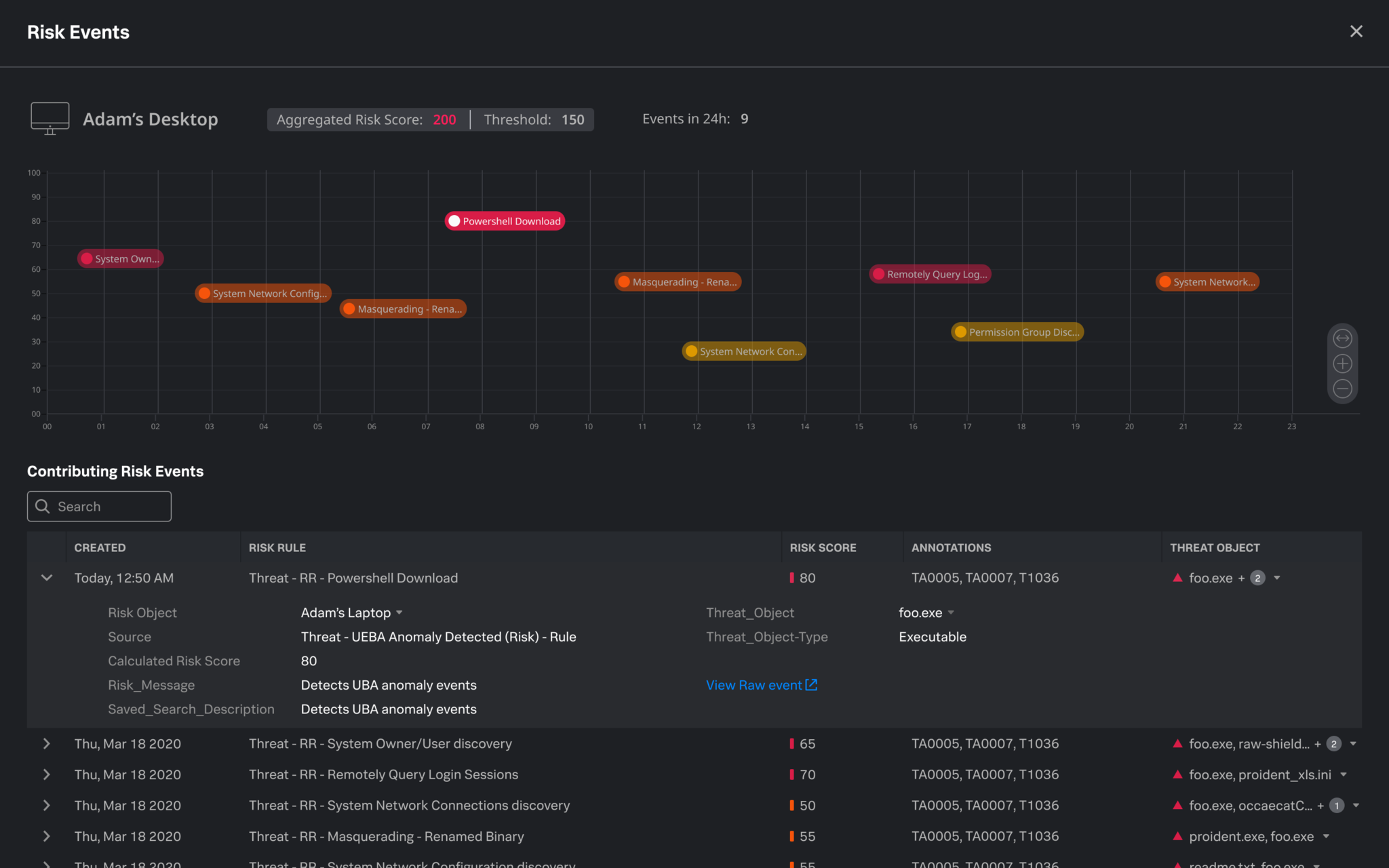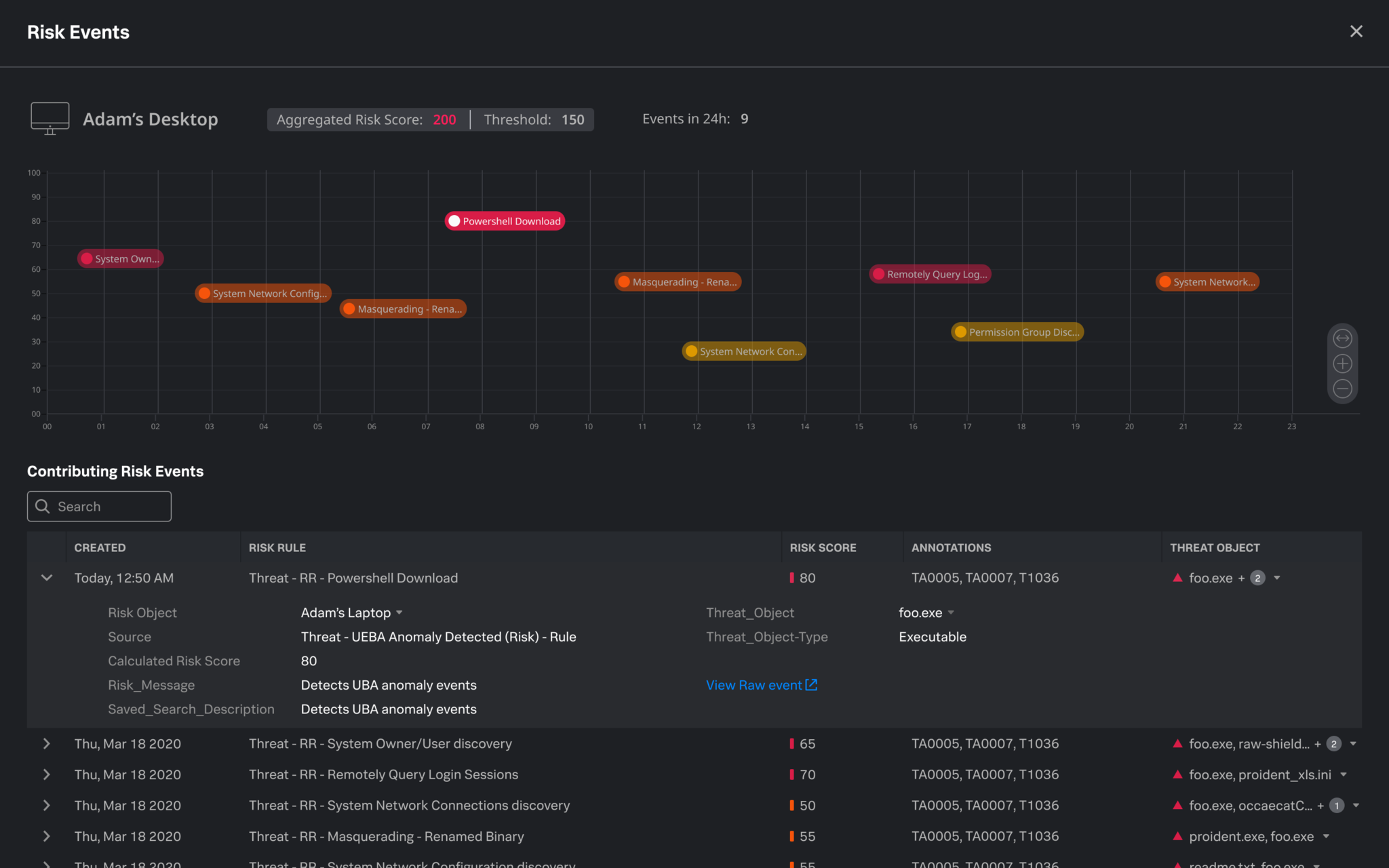 Risk-Based Alerting
Conquer alert fatigue with high fidelity, risk-based alerting. Through the user interface, attribute risk to users and systems, map alerts to cybersecurity frameworks, and trigger alerts when risk exceeds thresholds. Experience shorter alert queues with more true positives as a result.

Investigative Tools for Fast Response
Embrace a modern SIEM. Gather all the context you need in one view to perform rapid investigations and response. Take care of existing and newly discovered threats fast with contextual threat detection and incident response.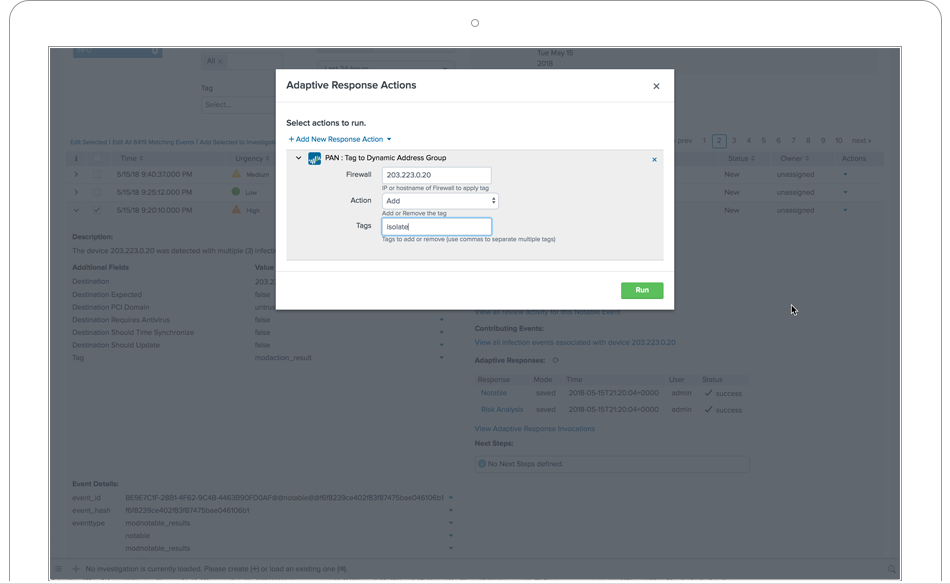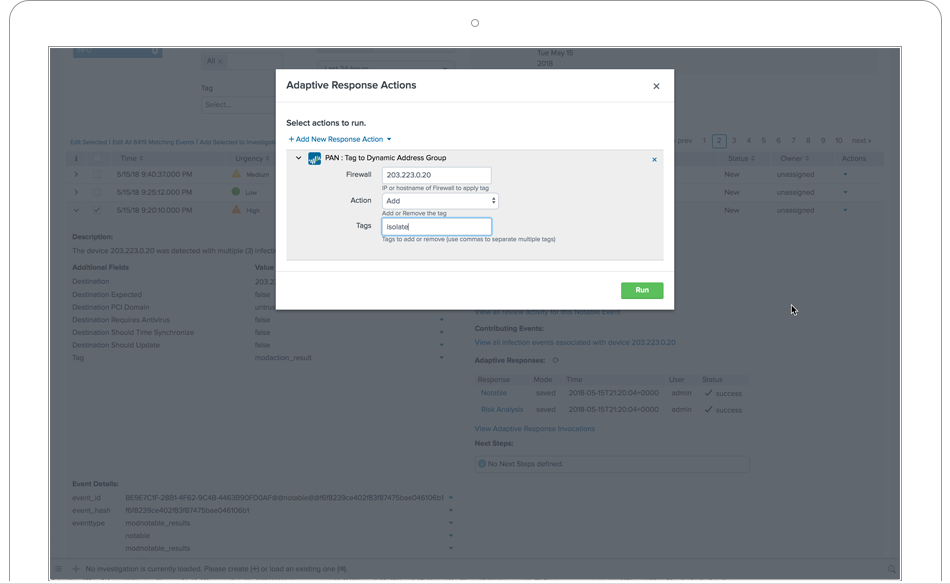 Automate and Respond
Gain the upper hand against adversaries. Use the Adaptive Operations Framework and integrations with over 50 security vendors for context-driven automated response that speeds up manual tasks. Enhance visibility and responsiveness with focused threat detection and accelerated incident investigation.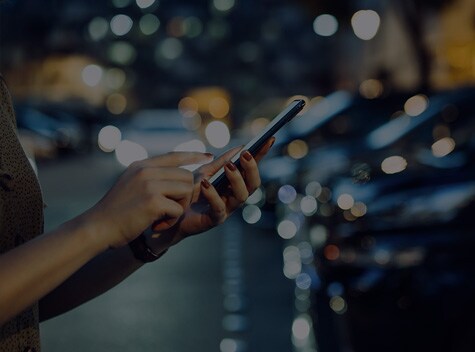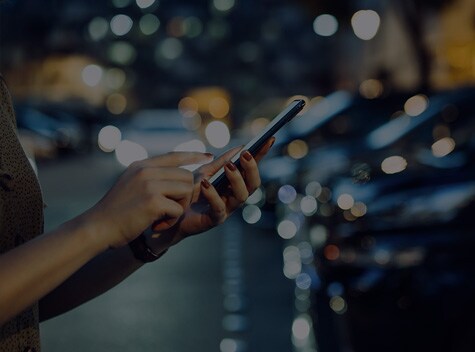 CUSTOMER STORY

Norlys Accelerates Incident Response to Save 35 Hours Every Week
I just enter the hostname for a single machine, and I can see all of the endpoint response logs. ES lets you see everything going on in your environment to find the bad guys.


CUSTOMER STORY
TransAlta
With Splunk Enterprise Security, we experienced quick time to value. It was very easy to get up to speed on it. What I dreamed of in the past that was never possible, Splunk makes possible. Now, if somebody has a question, I say, 'just give me a minute.'