Splunk Values
Ideals That Drive Us
Our values are what makes Splunk, Splunk. Splunkers are encouraged and empowered to be Innovative, Passionate, Disruptive, Open and Fun. We recognize employees who consistently demonstrate our values — employees are nominated by their peers and winners are selected by our Value Ambassadors.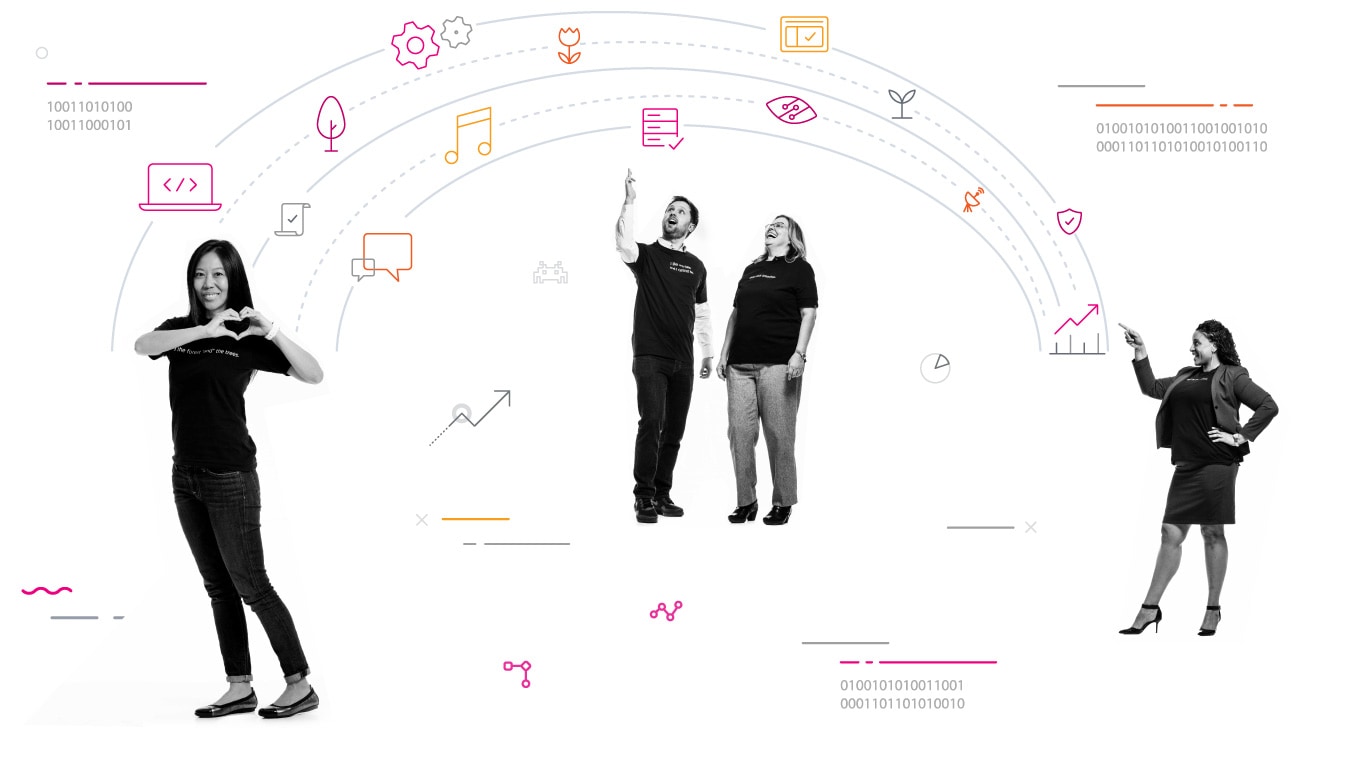 Like to innovate? Join us.
Innovative
We value people who can't stop thinking about improving the future and who are working today to make that future possible. How can we stay ahead of technology to meet our customers' ever-changing needs? We're fueled by forward-thinking employees who see the potential of better technologies, processes and ideas through diversity and who take the steering wheel to drive it forward.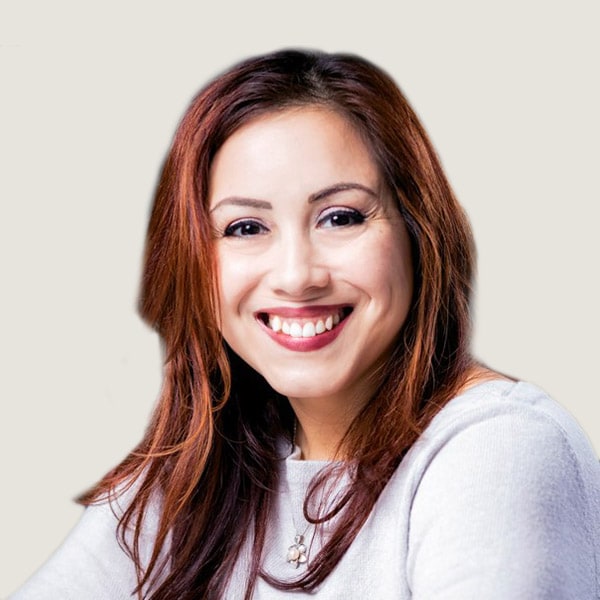 Award Winner
Macy Cronkrite
Q2 FY18

Staying Loose and Creative
Fun
All work and no play leads straight to burn out, which is why we foster a sense of fun at work. Whether it's celebrating successful product releases or working alongside colleagues on volunteer days, we believe that freeing our minds from routine once in a while makes us more productive, builds stronger teams and promotes positive mindsets.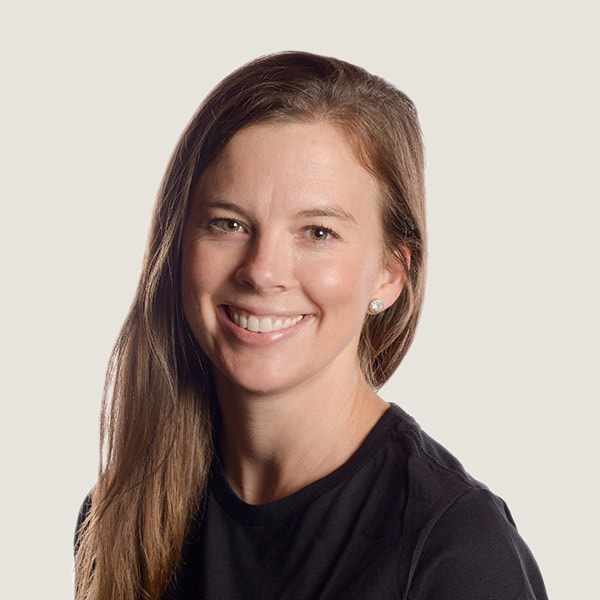 Award Winner
Erin Stachowicz
Q2 FY19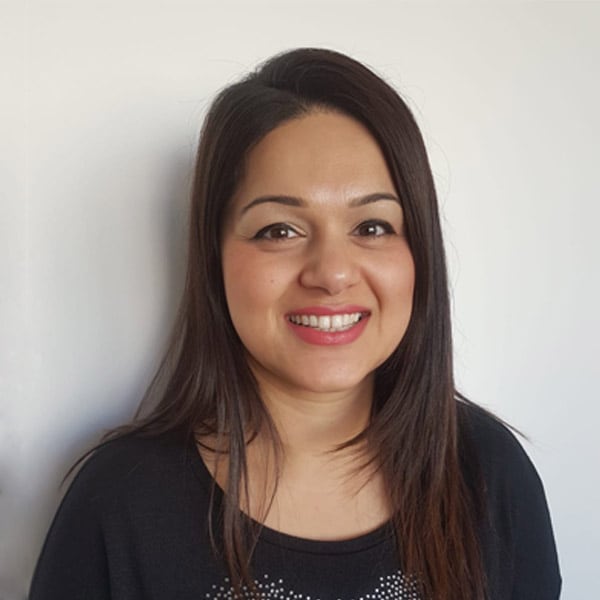 Award Winner
Sandeep Ruprah
Q1 FY14

We Splunk
Passionate
You can have the best people and the best products in the world, but without passion, you can't call it Splunk. Passion for our products and customers drives us further and keeps us reaching higher. It's why we excitedly talk about Splunk to anyone who will listen — if you don't believe it, just ask one of us about Splunk and see what happens.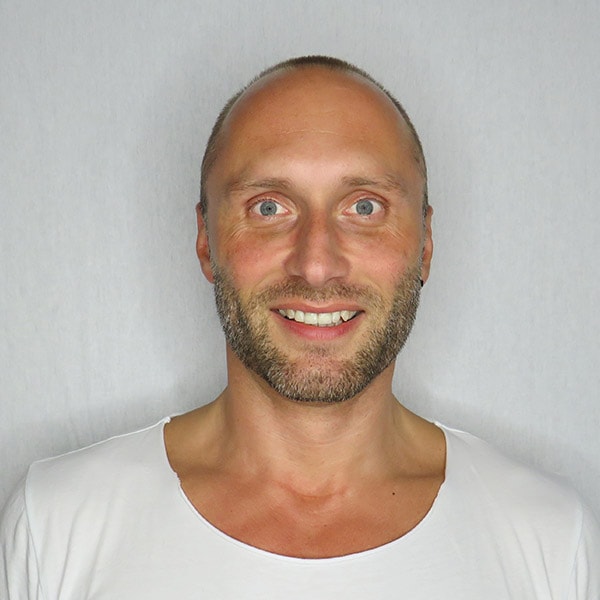 Award Winner
Georg Knon
Q3 FY18

In search of passionate, innovative, disruptive fun?
DIVE DEEPER
Find out what makes Splunk such a great place to work
Working at Splunk
From great benefits to a diverse and inclusive workplace — that's the Splunk experience.


Our Locations
From San Francisco to Shanghai, Splunkers work in 25+ offices across the globe.


University Recruiting Program
Intern with people you want to hang out with, even outside the office.


Our Blog
Hear from Splunkers on the latest.


Diversity & Inclusion
Culture of Inclusion: Splunkers Share Their Stories


LinkedIn
Follow Splunk on LinkedIn for job announcements, company news, and more.