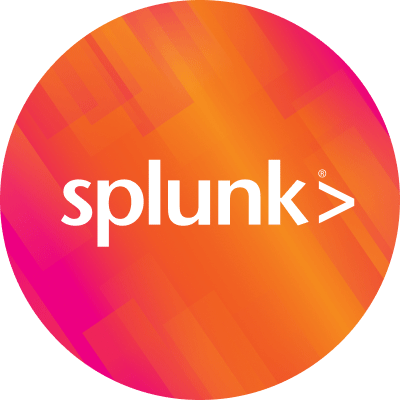 By Splunk March 05, 2021
I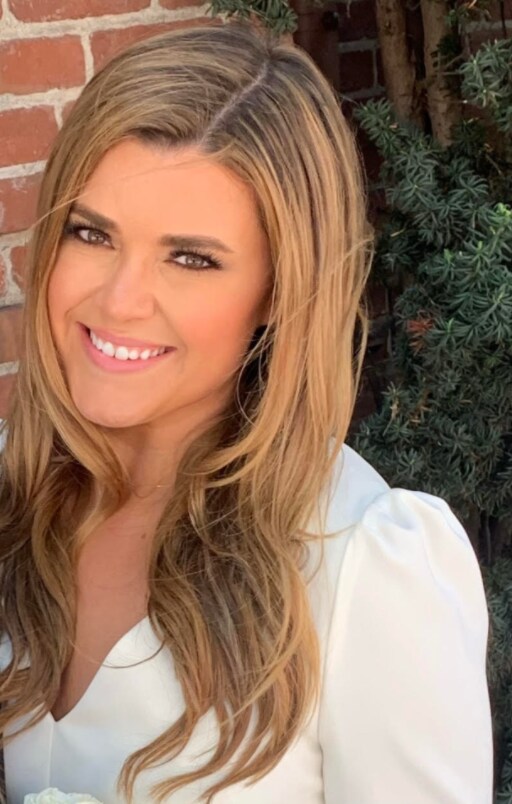 n our latest edition of our "Splunker Stories" series, we meet our Employee Experience Manager, Kristen Bergmann.
We sat down with Kristen to learn more about the path which led her to Splunk, how her family of strong women have empowered her, and the accelerated growth she's experienced during her time here at Splunk.
---
What did you do prior to joining Splunk and how did you end up at Splunk?
I graduated from college with a degree in Child Development (and an emphasis in child psychology). After graduation, I moved from the Central Valley to San Francisco in search of my dream career.
I landed a job in San Francisco as an early childhood education and kindergarten teacher. I enjoyed working in this role, but after a year, I realized I was ready to explore other options this vibrant city had to offer.
Throughout college; I had worked in managing events and felt my passion was leading me to this career path. In March 2012, I was offered an opportunity here at Splunk working the front desk and running in-office events. At the time, we only had around 150 employees in our San Francisco office, it's been amazing watching this number grow locally and internationally!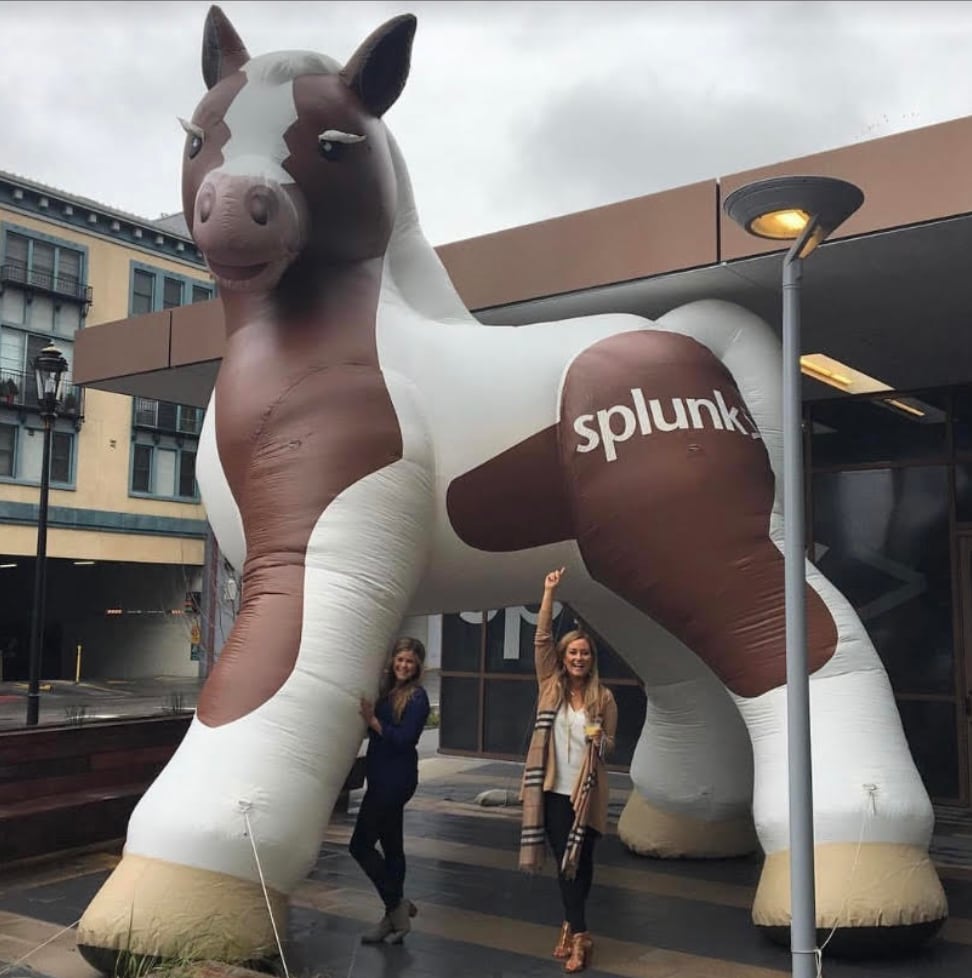 Tell us about your story. What experiences made you who you are today?
I have always been a curious person, full of questions, and wanting to experience new opportunities. It's safe to say I get bored fairly easily and am continually trying new things to expand my comfort level and ensure I stay engaged with new challenges. It's this mindset that is a defining feature of who I am, and the experiences I've grown from that are outside of my comfort zone and allowed me to branch out.
Taking the risk of leaving a town I had lived in for 22 years, getting on a plane with a HUGE fear of flying, exploring nine different countries, and taking a giant leap from a career path rooted in education to working in tech with zero technical background has made me who I am today. My life is about living boldly and knowing there are no limitations.
How have your unique experiences and insights made you successful in your career, and at Splunk?
At a young age, I never knew what I wanted to do with my life, and it's still so exciting to see my future filled with unknown opportunities! I'm fortunate to come from a family filled with strong women who constantly worked to reinvent themselves. While I was in highschool, my mother went back to get her master's degree in public health. My sister followed in her footsteps and went back to school at the age of 30 (where she was the oldest in her class) to get her master's in journalism and is now a senior editor. My grandmother left her family's farm in Mississippi and headed to California only to become one of the first ever female executives working for Mervyn's department store. There is real inspiration: growing up surrounded by strong women who pushed through challenges to find a career they actually want. I carry this mentality with me and hope other women get curious, find something they are interested in, are committed to putting in the effort, and fall in love with a career that makes them proud and (most of all) happy.
Here at Splunk I have been encouraged to try new things, secure new roles, get uncomfortable, and grow.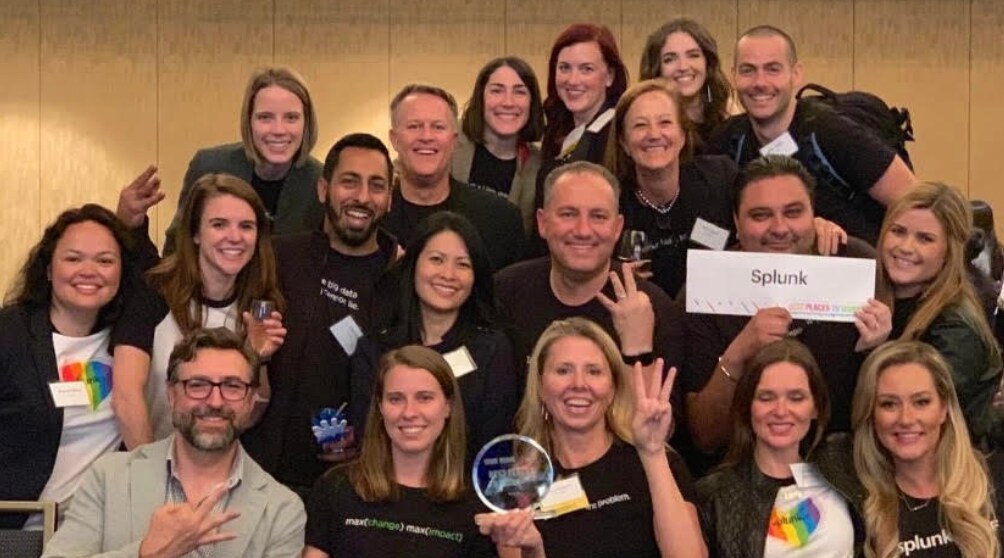 What do you enjoy about working at Splunk?
Where do I even start!? The obvious answer is the people at Splunk. As mentioned above; I went from sitting at the Splunk front desk with 150 employees in the office, arriving with zero tech experience (other than changing my myspace top 8 and downloading music onto CDs), to running products' events, working under the CMO, partnering with teams in our Corporate Communications department, and most recently joining the brand new Employee Experience Team to support Splunk's nearly 6,000+ globally based employees.
My career growth is heavily due to the people who took the time to meet with me, hear out my questions, and show support. Without Splunk; I would not have found this career I love, made lifelong friends from colleagues and oh yeah, my husband (who I didn't know before Splunk).
I can honestly say I've evolved from my time here at Splunk, not only professionally but personally as well. Growing up in a small conservative town left a lot of room to learn about inclusiveness for underrepresented individuals and I am now able to embrace and understand different cultures, perspectives, and values. Splunk has taught me to be open, welcoming, and to truly listen to others. I get a little emotional talking about how Splunk has honestly shaped me into the person I am today. I will forever love Splunk and all that Splunk has brought to my life!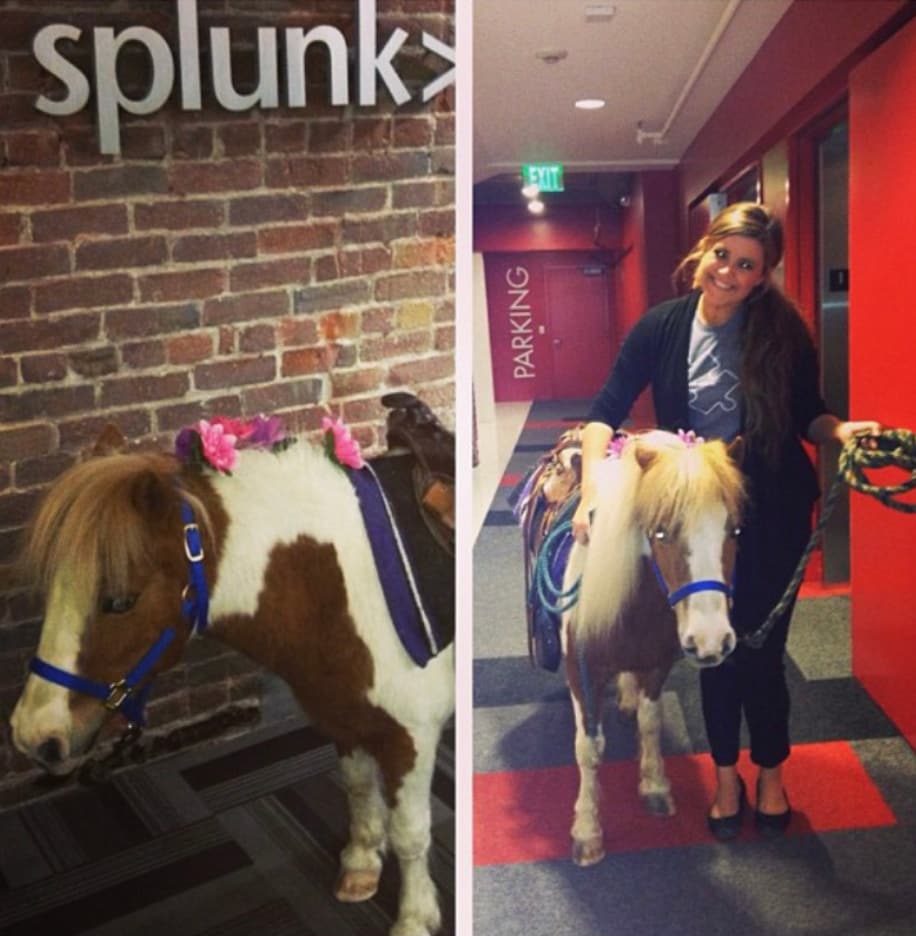 Which Splunk Value (Innovative, Fun, Disruptive, Open, Passionate) resonates most with you?
I would say 'fun' resonates with me most, but my husband would say 'disruptive'... so I suppose, both? I've always attempted to find the fun in everything that I do, including work. The Corporate Communication team I was seated with in our San Francisco offices can attest to my love of chatting throughout the day — I've always found I work harder when there are moments of laughter throughout.

I'm also not afraid to disrupt the status quo by asking questions. The word 'why' is always in my vocabulary and my colleagues' and friends tend to laugh knowing that I'm always asking a lot of questions!
What can we find you doing outside of work? Hobbies or interests?
I have always put an emphasis on the value of gatherings with friends and family, which created a challenge this past year as we were forced to pivot from in-person to virtual. In the past, I have always loved hosting dinner parties, going out to dinner, and having game nights. If this year has brought me anything, it's brought me time. I have also recently taken up cooking! I have always loved reading fictional/ suspenseful books, and have taken advantage of this extra time at home reading a book a month with my book club's recommendations. I recently moved out of San Francisco and have been exploring my new neighborhood in the east bay with a lot of neighbourhood walks. My husband and I brought home a puppy, Millie (or Millie moo, floof, muffin, or Moo) which turns out to have taken up most of our time. Puppies are a lot of work... who knew!?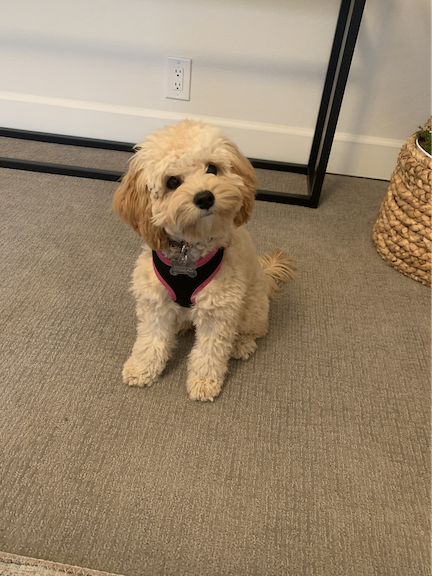 If you would like to learn more about life at Splunk, or our open career opportunities, we encourage you to explore our Splunk Careers page.
----------------------------------------------------
Thanks!
Shreya Iyer