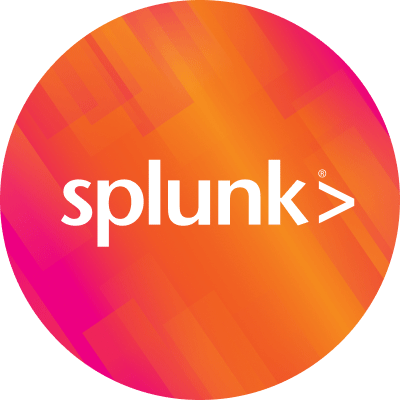 By Splunk January 22, 2021
I
n our latest edition of our "Splunker Stories" series, we meet with Splunk's Senior Manager of Renewals, Isabel Reynaga. We sat down with Isabel to learn more about the path which led her to Splunk, how she applies the principles she's learned through life, and some of the fun she likes to bring to her role here at Splunk!
---
What did you do prior to joining Splunk and how did you end up at Splunk?
Before joining Splunk I worked at another software company also in the renewal sales side of the business. I was inspired to come work for Splunk because two amazing mentors of mine were here. It will be eight years this month and I'm still loving every moment here!
Tell us about your story. What experiences made you who you are today?
Growing up in East Oakland came with no shortage of adversity and hardship. However, the life experiences I faced taught me to value life and make the most of the opportunities which came my way. It's these experiences which taught me to work hard, embrace difficult moments, appreciate people, and be true to myself regardless of what challenges I encounter. While my upbringing was not ideal, I would not change it because it helped shape the values I hold dear to my heart and made me who I am today. I am strong, optimistic, and resilient because of my story.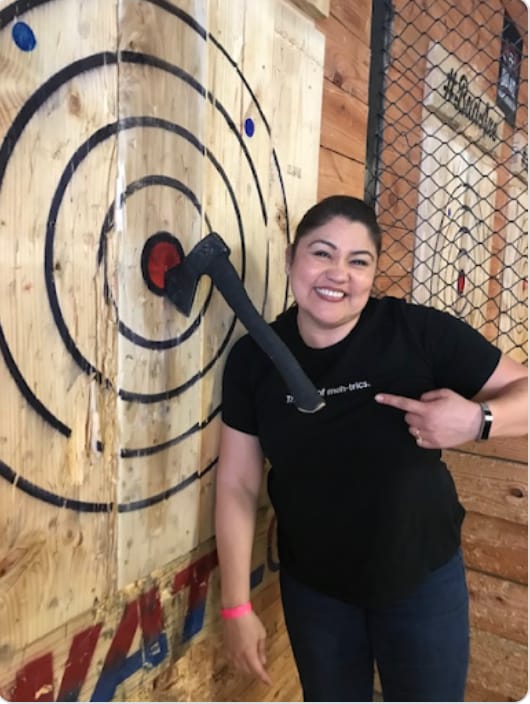 How have your unique experiences and insights made you successful in your career, and at Splunk?
Applying the principles I've learned through my life experiences have helped me quickly adapt to change and look for the best in every situation. I can't control things which take place around me, but I can control how I respond. I've learned we all make mistakes, and growth happens when we own our mistakes, learn from them and move on. I've found the open acceptance of mistakes is always appreciated and encourages trust.
What do you enjoy about working at Splunk?
The people! Splunkers are extraordinary, and I am thankful to be part of this diverse and innovative team!

Which Splunk Values (Innovative, Fun, Disruptive, Open, Passionate) resonates most with you?
Fun and Disruptive! I love working at Splunk because everyone is so encouraging and inspiring, with a mindset to always enjoy what we do and embrace our childlike wonder in the world around us. I also thrive in knowing that I can encourage change because Splunkers are open to making data driven differences.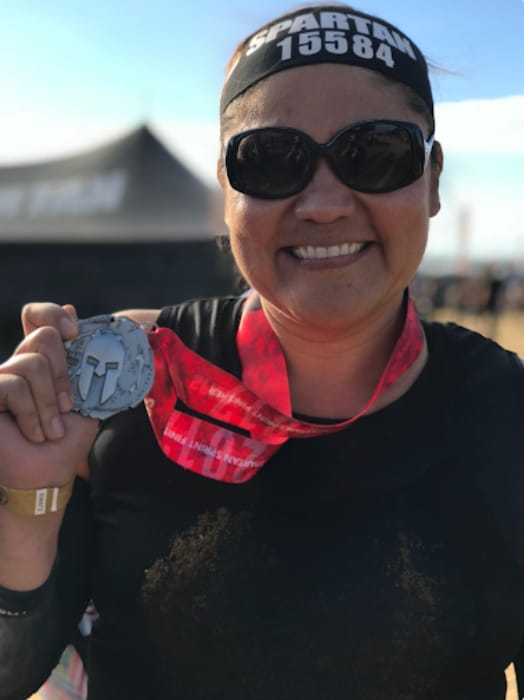 Anything else that you'd like to share that you haven't already?
I often tell people that Splunk has been both my most challenging and rewarding job. I have grown through stretching in ways I never imagined. Splunk has also been the place I have had the most fun and have met some of the BEST people I call my friends today.
What can we find you doing outside of work? Hobbies or interests?
Spending time with my family is my favorite thing to do. I also enjoy reading, hiking, and challenging myself with a spartan race from time to time.
If you would like to learn more about life at Splunk, or about our open Splunk Sales career opportunities, please visit the Splunk Careers page.
----------------------------------------------------
Thanks!
Shreya Iyer