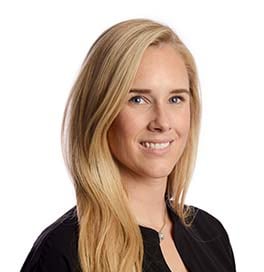 By Katia Ratkovich April 29, 2022
In this next installment of our "Meet the Splunktern'' series, we're featuring Suzette Sun, our Software Engineer Co-Op. Suzette is currently a student at the UBC in Vancouver, majoring in computer science. Recently, Suzette was named Splunktern of the Month! Read on to learn more about Suzette and her experience at Splunk.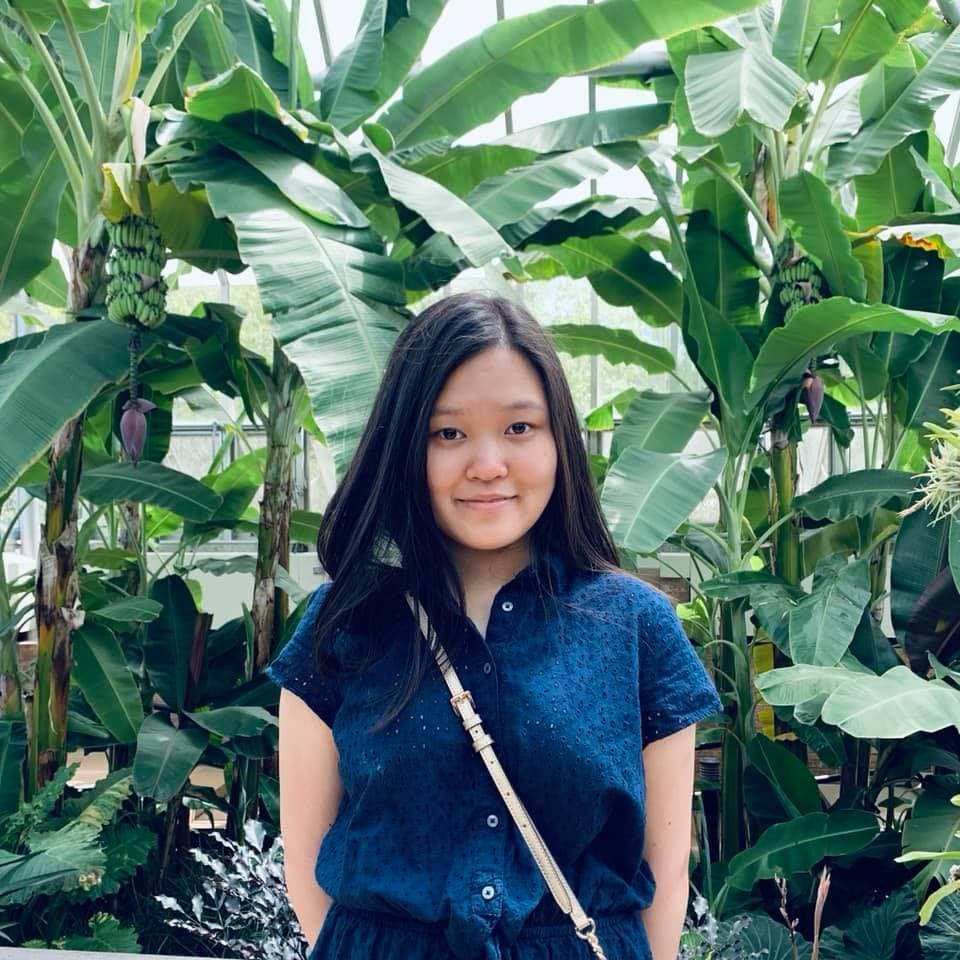 What are the major components of your role daily?
The major component of my role consists of understanding the existing product and codebase and making implementations as required by my project. I update my team on my progress daily and document my work.
Can you tell us about the project you are working on?
I am currently working on a proof of concept of a feature for Splunk Mission Control. A list of plugins compatible with the user's data will be recommended to users on the plugins page, and the process of subscribing to these recommended plugins is simplified. As I strive to demonstrate the feature from end-to-end, I got to work with three different teams, repositories, and tech stack.
What has been the most enjoyable part of your internship?
I enjoy the internship's social aspect, and I really appreciate the effort everyone puts into making work engaging. From team events like happy hours and team lunch to Splunktern events like painting classes and finance workshops, I feel connected to those working with me despite working from home.
How will you remember your team after your internship ends?
I will remember my team as a group of very talented artists, anime lovers, patient mentors, and fun conversationalists who are simultaneously awesome engineers and managers.
Is your internship what you thought it would be when you started?
My internship is very similar to what I expected. When I started, I was told that my internship will mostly consist of a project, which is exactly the case. Due to an internal reorganization and a need to work across teams due to the nature of the project, I did not get to work alongside my team as much as I expected, but the experience was invaluable nevertheless.
What is one piece of advice for future Splunkterns?
The advice I would give is to take ownership of your work and tasks. I found that the responsibilities I feel over my work allow me to grow my domain-specific knowledge and be more proactive in my work's decision-making, enabling me to deliver results in a much more timely manner.
How do you wind down after a long workday?
When the weather's nice, I will go for a walk by the beautiful beaches at UBC!! Otherwise, I would play some music in my room!
Want to learn more about the Splunk Internship Program? Visit our Splunk University Recruiting Facebook Page and LinkedIn, or check out open Splunktern opportunities.