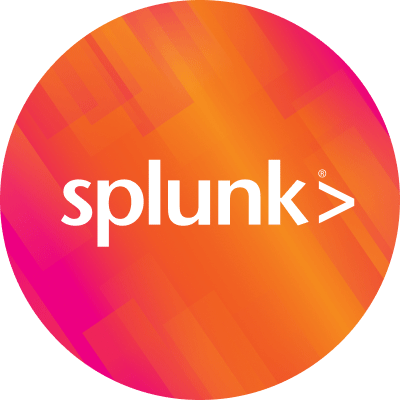 By Splunk June 18, 2021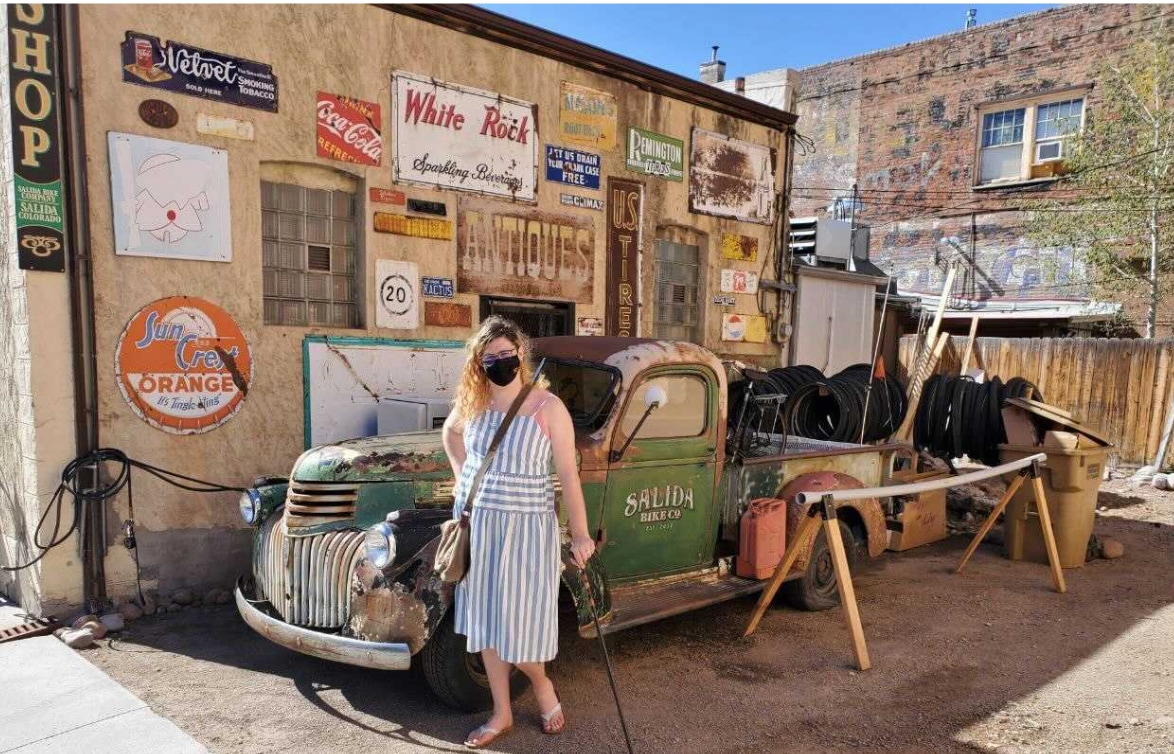 In our latest edition of our "Splunker Stories" series, we meet with one of Splunk's Software Engineers, and a leader of our Disabled=True Employee Resource Group, Nia Watts.
We sat down with Nia to learn more about the path which led her to Splunk, how she applies the principles she's learned through life, and her insights into the power of data integrity to shape the world.
What did you do prior to joining Splunk and how did you end up at Splunk?
I was working for VictorOps, a company founded in 2012 with a focus on DevOps Incident Management.
Splunk had their eye on VictorOps for some time, and I was thrilled in 2018 when Splunk acquired us. This acquisition was an amazing culture fit, as both companies have always been passionate about technology, cherish their employees, have a sense of humour, and are dedicated to making customers successful.
Since the acquisition, we have since changed our name to Splunk On-Call, as the evolution of Victor Ops was able to grow with our shared focus.
Tell us about your story. What experiences made you who you are today?
I am a disabled transgender activist. I've been facing hardship on both of those fronts for years, and pushing forward has given me the tools to help others.
How have your unique experiences and insights made you successful in your career, and at Splunk?
I've been more equipped to help push accessibility in our products, along with being able to help make Splunk a more inclusive environment for queer people.
What do you enjoy about working at Splunk?
I like the flexibility in what I can learn!
Splunk provides consistent support and empowers growth opportunities through our School of Splunk; an online app designed to allow insight into our products, our career growth and education on Diversity, Equity and Inclusion.
I've also found most people both in and out of my org listen to my thoughts on product direction and ERG activities.
Splunk is a really fun and open work environment and I'm excited to be able to work here and help Splunk consistently evolve and grow in the right direction!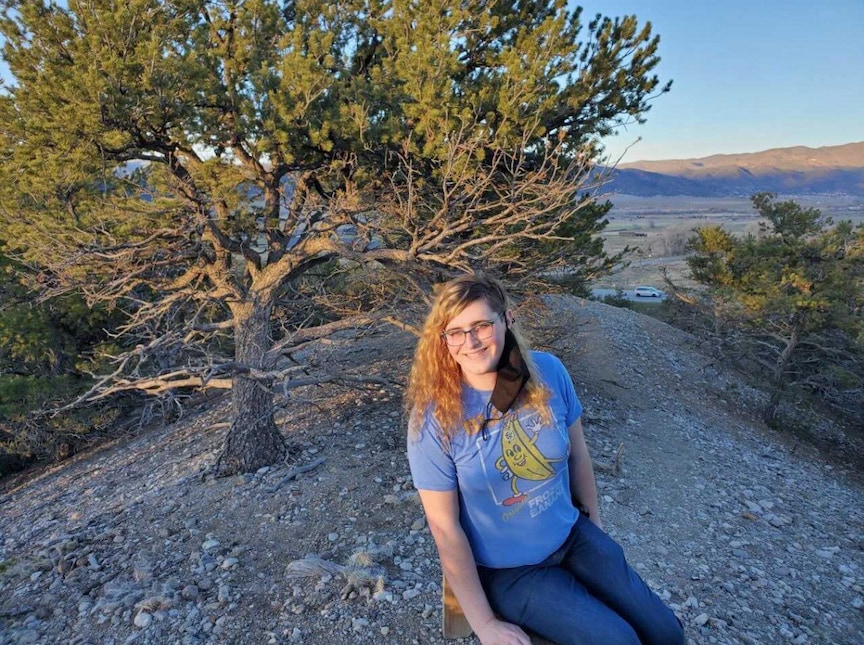 Which Splunk Value (Innovative, Fun, Disruptive, Open, Passionate) resonates most with you?
Open resonates with me the most.
I've found a lot of activism regarding both the Pride and Disabled ERG really just comes down to my being open about my experiences.
Splunk's vision is "a world where data provides clarity, elevates discussion and accelerates progress." How does your work contribute to this?
My work supports those who seek to better understand their data by working on Data Stream Processor (DSP).
My work is largely supporting the stability of the DSP/SPS product and the other engineering teams working on this.
Splunk's mission is to "remove the barriers between data and action, so that everyone thrives in the Data Age." What does this mean to you?
I think the largest barrier between data and action is proper, ethical, understanding of the data people have.
We see the importance of ethical usage of data, and Splunkers work to always keep our mission in mind and ensure we remove bias to help the world embrace the truth in the Data Age. Data is a powerful tool.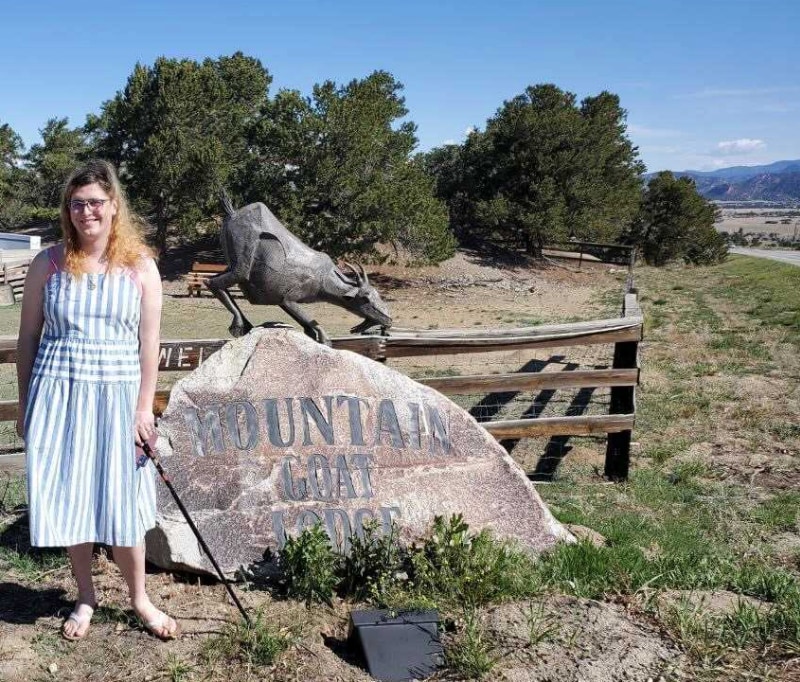 Anything else that you'd like to share that you haven't already?
In 2019, Splunk held a transgender panel in which I was able to work on with some of my colleagues (Kristina Blehm, Splunk's Events and Partnership Project Manager, Sarah Mills Splunk's former Senior Event Technology Manager and Suzanne McGovern former Diversity, Inclusion and Talent Leader here at Splunk).
I have also been able to mostly cope with my disability with the help of another coworker who shares a similar disability.
This is the magic of Splunk: Not only are we encouraged to bring our best selves to work every day, but we are also supported by people who understand and have walked in our shoes. It's our shared experiences which are embraced here at Splunk.

What can we find you doing outside of work? Hobbies or interests?
I'm a blacksmith, an avid Dungeons and Dragons player, and I enjoy cooking! I especially love focusing on my baking and my grilling!
If you would like to learn more about life at Splunk, or our open career opportunities, we encourage you to explore our Splunk Careers page.
----------------------------------------------------
Thanks!
Karen Miller