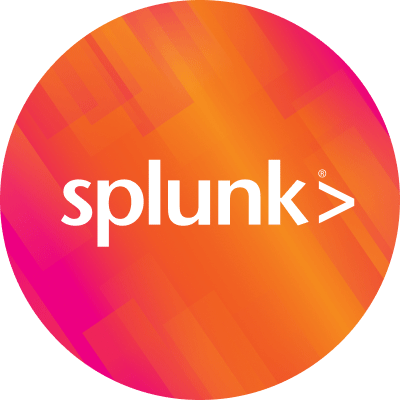 By Splunk June 25, 2018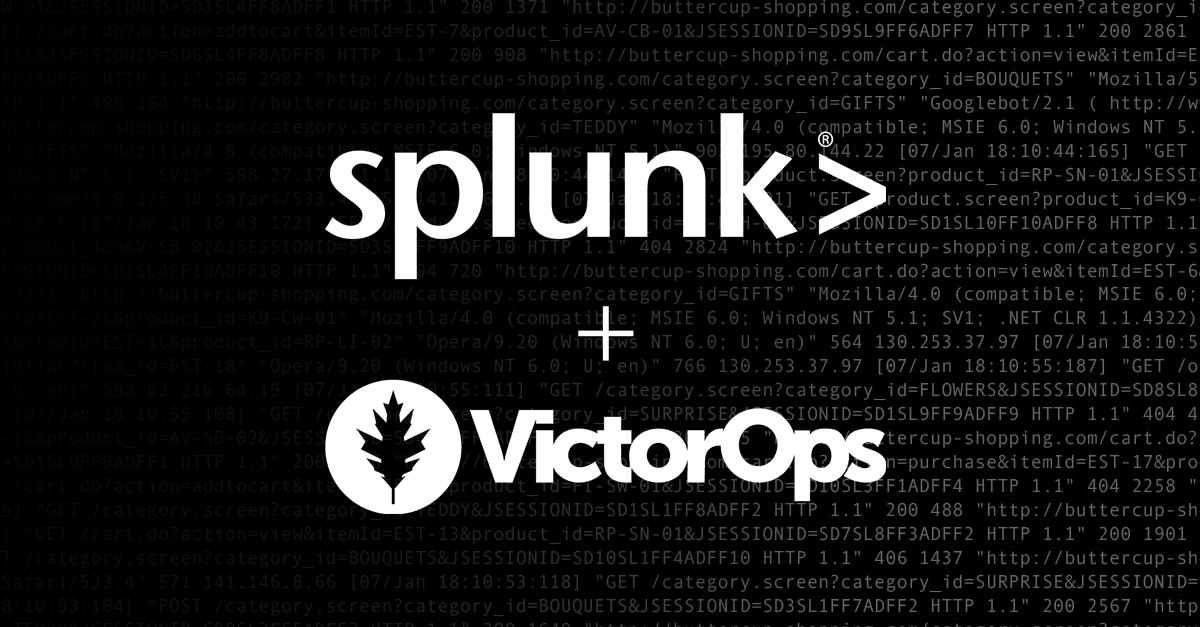 Today, we announced that Splunk has closed its acquisition of VictorOps. Now we begin the exciting work of integrating two companies so we can be even better at helping modern development teams innovate faster. Both teams have talented, driven people and powerful technologies that customers love, and together we think will achieve great things.

Splunk brings a powerful machine data platform, enhanced by artificial intelligence (AI), that makes machine data accessible, usable and valuable to everyone. VictorOps brings collaborative incident management that creates breakthroughs for how their customers find and fix problems and provides insights for better post-incident reviews. Splunk's machine data analytics and AI combined with incident management from VictorOps create a 'Platform of Engagement' that will help DevOps teams innovate faster and deliver better customer experiences.
To give you some more insight on what the acquisition means for the combined companies and—most importantly—you, our customers, Todd Vernon, former CEO and co-founder of VictorOps, and I sat down for a conversation about VictorOps and the opportunities we see ahead.
Rick: For those who aren't familiar with VictorOps, can you give an overview of what the product does?
Todd: Sure. At VictorOps our tagline is "we make on-call suck less." We do that by offering a collaborative incident management solution purpose-built for DevOps. VictorOps integrates with the tools in your operations environment, including Splunk, and routes alerts to the right people so they can take immediate action. It's not just about notification, it's about giving developers and operations teams the information and context they need to solve problems quickly. Most of our customers do this through both our mobile and web applications. Since we have a timeline of what happened and how it was handled, VictorOps has become a critical tool for post-incident reviews, where engineers can identify ways to avoid or mitigate similar incidents in the future.
Rick: What makes VictorOps so innovative?
Todd: VictorOps functionality was specifically designed for DevOps environments, bringing essential transparency and empathy even after code is in production. Plus, we provide robust incident metadata—runbooks, graphs, and notes—for contextually-relevant alerts. We append alerting with critical information on both desktop and mobile for faster action and resolution, regardless of the responder's experience level.
Rick: Now that we're a combined company, what's the opportunity you see for Splunk and VictorOps?
Todd: We see an incredible synergy between the Splunk platform's ability to provide meaningful data insights and our ability to put that information in the hands of the right people, allowing them to solve problems more quickly. This has the potential to change the way IT organizations—and applications as a whole—work.
Rick: How have VictorOps customers been similar or different from Splunk's customer base?
Todd: Many of our customers are small, digitally native teams that already have a DevOps and Agile mindset. We see many of Splunk's customers adopting some of the same processes and toolsets. I think we'll have a great time introducing VictorOps to some of Splunk's larger enterprises, and helping introduce Splunk to our DevOps-oriented accounts.
One striking similarity is the passion our customers have for our products. I like what I see about Splunk's community and I think our customers will find a lot of value in that community.
Rick: You've had a chance to meet some of the people at Splunk. How are these cultures going to mesh?

Todd: Again, I see a lot of exciting and powerful similarities. Both companies are on a mission to disrupt the traditional IT approach for fixing application and infrastructure problems. As a Boulder company, I think we share some common attributes about a work hard and play hard lifestyle. And, like Silicon Valley, Boulder has become quite the tech talent magnet.
Rick: Thank you, Todd.
Todd: You bet. Now the fun starts!
----
Todd ended up asking me some questions as well, which you can catch on his blog.
----------------------------------------------------
Thanks!
Rick Fitz