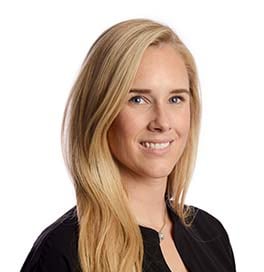 By Katia Ratkovich September 15, 2023
In this next installment of our "Meet the Splunktern" series, we're featuring Calum Kuhn, a Sales Engineer Intern working remotely from Texas. Calum is a senior at Southern Methodist University majoring in Computer Science! Read on to learn more about Calum's journey at Splunk.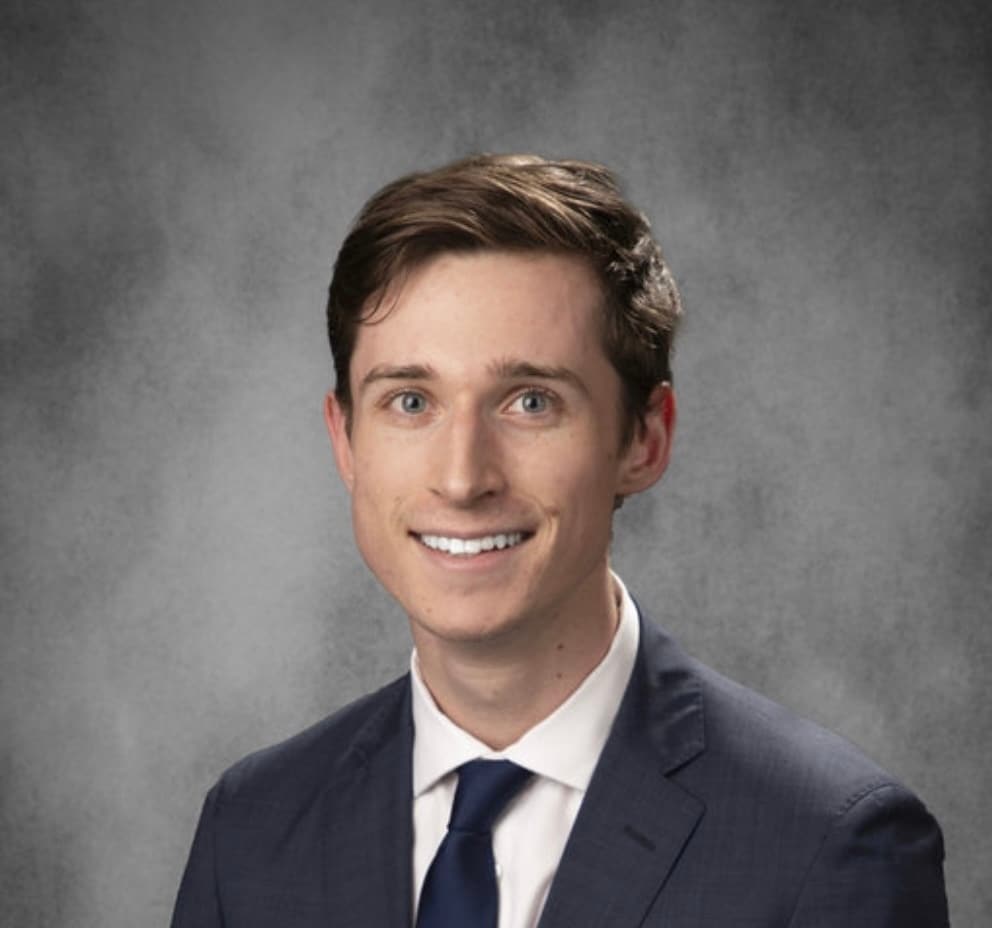 What motivated you to apply to Splunk?
I was always looking for opportunities to get into technical sales, and Splunk's internship offering in sales engineering is what first caught my eye. It's not common for organizations to place early-in-career individuals straight into an SE role, especially as an intern. With that, Splunk offered a recognized training program to bring new SE's to full capacity on a fast timeline, within a highly capable and mature sales organization. As well, Splunk offered a fantastic product market fit, great leadership, great culture, and ample training and enablement resources to support me in my learning journey.
How is your internship going thus far?
This summer has really gone perfectly! Being my second time at Splunk, having the past year to reflect on my first internship here allowed me to come back in May with a laundry list of things I wanted to learn and do. My manager and team members have been instrumental in supporting me in executing my goals, and (from this great support and range of opportunities) I have gotten to get a taste of what an SE's daily life is like.
What projects are you working on?
As an intern group we are working on a "Technical Sale Case Study", which is a workshop with digital-learning content for new SEs and SE interns breaking down the primary stages leading up to a technical win, and the other pillars of knowledge and context for this process (including product knowledge, client roles, and others). As well, I have contributed to a new demo environment for our industry-specific field teams, and led multiple workshops and completed RFPs. Personally, I am working on building out common use cases for text classification and summarization in Splunk, expanding on the work done in the NLP and Text Analysis Splunk apps.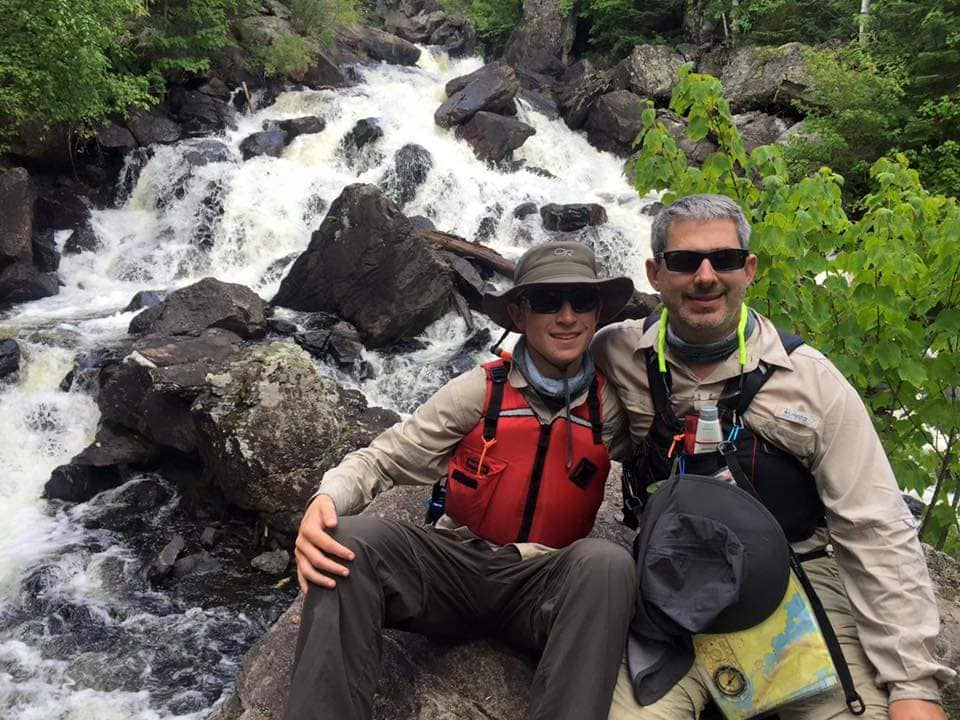 How much flexibility do you have in determining how you perform your job?
Both my intern program manager and team manager have given me a lot of freedom to direct my summer activities, and all of the support and guidance I needed to be successful in those endeavors. The first week, my team manager and I discussed my goals for the summer using the SMART framework, and then checked in every week to discuss progress, blockers, and next steps. On the intern program side, because I had already gone through the program, I took on more of a leadership/mentorship role, and was able to lead a number of activities including our fireside-chats with leadership.
What skills have you learned at Splunk that will be valuable in your career?
Splunk has transformed my understanding of data, software products, and the software industry, and has allowed me to develop a passion for machine learning. Starting out as an exercise to understand malware detection, I began playing around with Splunk's Machine Learning Toolkit (MLTK). From that, I was able to build a UFC fight prediction model based on features relevant to a fighter's performance and style, combining my budding interest in data science with my passion for martial arts. Now, a year after my first experience implementing an ML model, I am contributing to academic research in natural language processing (the field that LLMs like Chat-GPT come from) and building out NLP use cases in existing demo environments.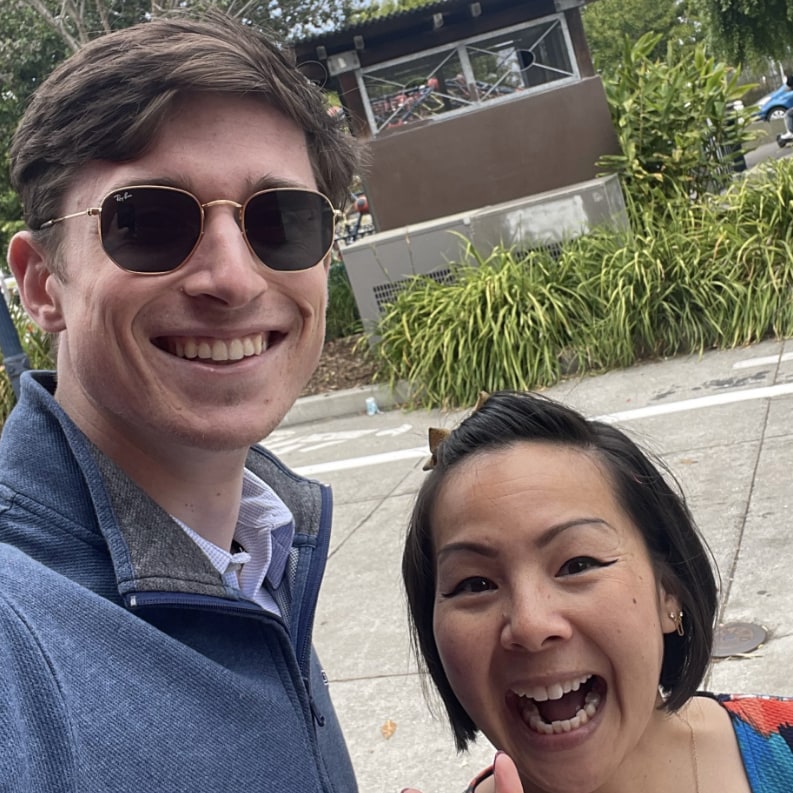 What has been the most memorable part of working with your team?
My most memorable moment with the team from this summer was definitely playing Among Us with the GSS Central team. Going into the office and seeing everyone is always a great experience, but I really appreciate that we had other opportunities to bond as a team despite the majority of our time being spent in home-offices. Oftentimes we are booked in hours of meetings talking about highly technical topics, so activities like this are a great way to give your brain a break during a busy week or to see other aspects of your teammates personalities.
How would you describe Splunk's culture?
There is no one word to describe Splunk's culture, other than "Splunky"! Splunk is an incredibly unique company, and there are a couple pillars of the Splunk culture that have made my experience here special. The first is accessibility, no matter if it is another SE or all the way up to a GVP, Splunkers are always happy to put some time on their calendar and talk to you, answer questions, and support you in your career growth. The second is fun, Splunkers know how to inject fun into any situation, whether that be an office Nerf war when the CCO is in town, boba socials for interns, or just the clear affability of every Splunker that I talk to. The third pillar that defines "Splunky" to me is holistic. Splunk allows employees to explore various roles through a job rotation program and encourages us to utilize our unique strengths. Additionally, Splunk fosters an inclusive culture that celebrates individuality, promoting authenticity in both professional roles and personal identities.
What has been your favorite Splunktern event or activity?
I really enjoyed our Tech Talks with the senior leadership team. Throughout the summer, the Emerging Talent Team set up multiple opportunities to listen to members of our senior Executive Team speak about their career journeys and roles at Splunk. Each time, a handful of questions were selected from the intern group for the executive to answer.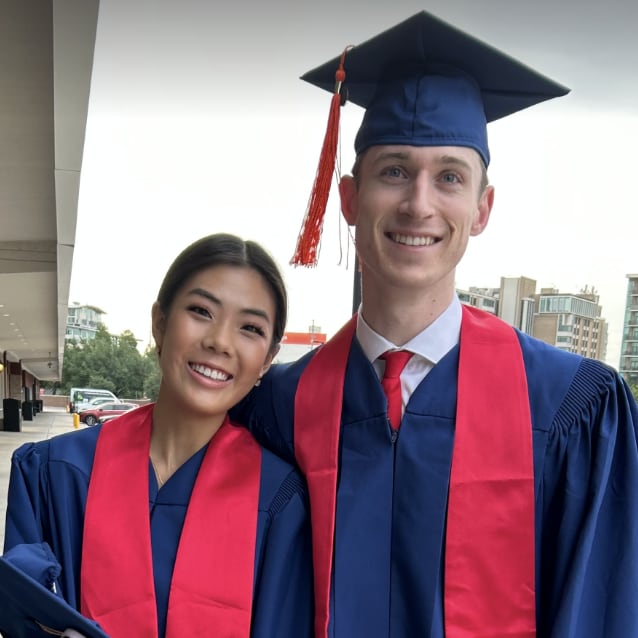 What are your career goals?
I'm looking forward to continuing my learning journey as an SE intern at Splunk, and would like to eventually work full time as an SE. Within that, I would really love to work with customers looking for automated tools and LLM based assistants, applying my passion and experience with data science to real industry use-cases.
What advice would you give someone considering interning at Splunk?
Splunk really offers a second-to-none internship experience for anyone looking at a career in the tech industry. No matter what background you come from, there is a role and a learning path for you at Splunk, so I would encourage you to look at the various roles offered and see which you might align with best. Even if you don't come from a technical background, for roles like sales engineering, the recruiting process really looks at your background holistically rather than your "out of the box functionality" in working with software.
---
Want to learn more about the Splunk Internship Program? Visit our LinkedIn, or check out open Splunktern opportunities.