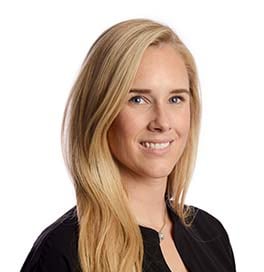 By Katia Ratkovich March 30, 2022
In this next installment of our "Meet the Splunktern'' series, we're featuring Joshua Cunha, our Software Development Engineering (Front-end) intern. Joshua is currently a student at the University of Waterloo, majoring in Computer Engineering. Recently, Joshua was named Splunktern of the Month! Read on to learn more about Joshua and his story at Splunk.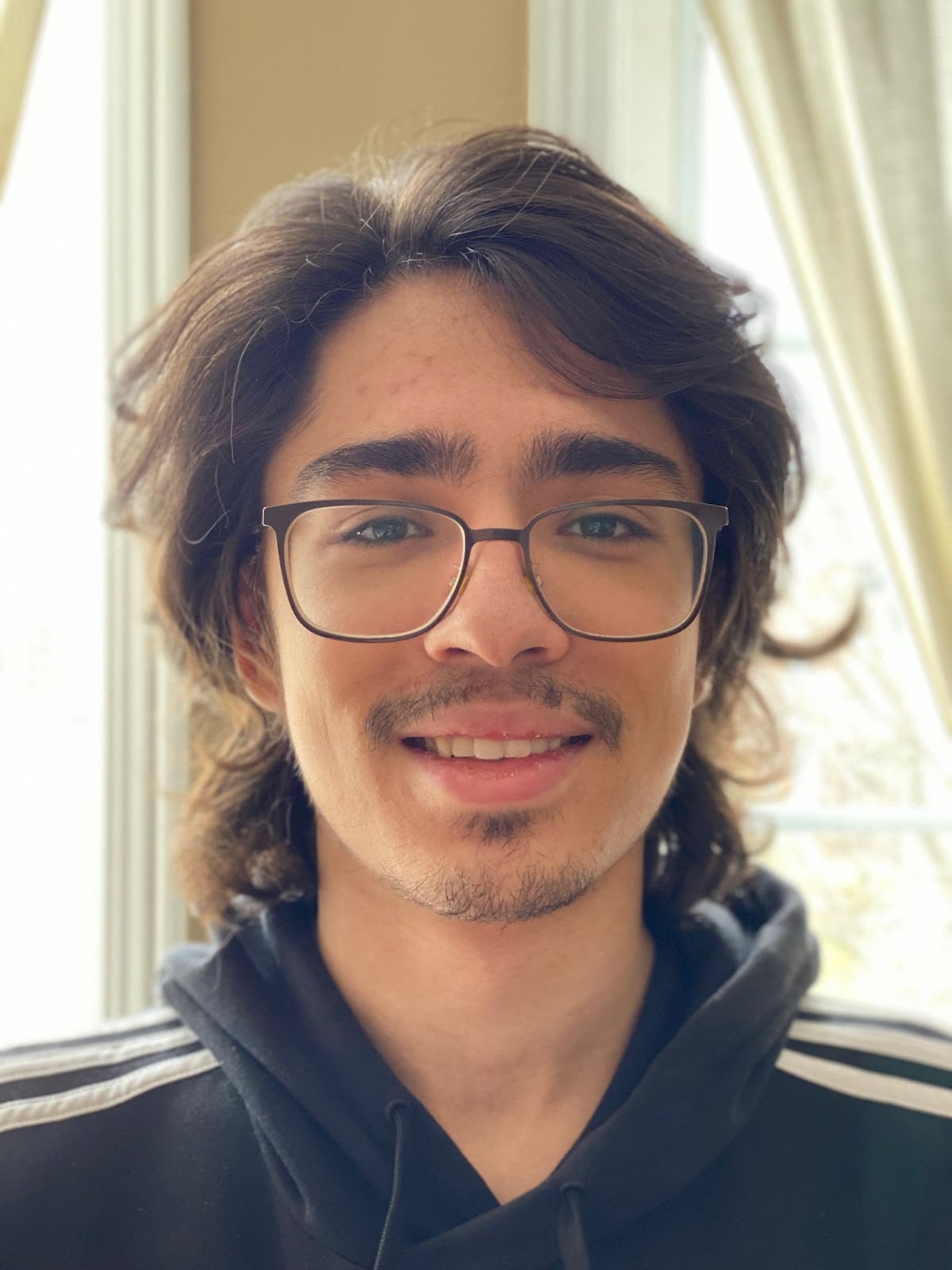 How would you describe your internship experience to a friend?
If I were to describe my internship experience to a friend, I would probably describe it as a great learning experience and a pretty fun time. I think Splunk has a very good internship program, especially with a remote internship. I've had a bit of experience with both remote and in person internships, and I can say the fun intern events don't really feel lacking this term despite it being online.
At the same time, looking at the internship from a professional perspective I think it is a very good experience as well. I feel like I am learning a lot, and Splunk is a great company with a really good work culture.
Overall, I think the internship has had all the right things going for it: a great learning opportunity with all the support you could ask for and plenty of fun time to wind down.
What are your typical day-to-day responsibilities in your current position?
I am fortunate enough to have the ability to work independently a lot so my day-to-day responsibilities can vary greatly depending on what needs to be done for whichever project I'm working on. In general, my mornings are usually spent on housekeeping tasks to ease me into the right state of mind to get work done. Once those are finished, I can actually start getting work done, so I work hard and if I ever get stuck, my team is always there to help if I need.
What is the most exciting part of your role?
The most exciting part of my role is the work I'm able to do. On the ICX infra team, we work on infrastructure for our UI, which is pretty cool, especially since I only have experience working on the front end. Being able to work on this infrastructure layer for the frontend is a really cool experience, and it is allowing me to get a lot of unique experience that I probably wouldn't be able to get in a traditional frontend role.
What initially got you interested in pursuing a career in software development?
The first thing that ever got me interested in software development was actually one of my friends in high school. All the way back then, he was already doing some freelance software work as well as making iOS apps in his free time. I even helped test some of them back then. He and his apps were probably my first introduction to software development and ever since then I've always had a bit of interest in it.
How did you hear about this internship at Splunk?
As a student from the University of Waterloo, I learned about this internship from their job board, WaterlooWorks. I applied to this job since it looked like a great opportunity and would enjoy doing it. There were also a lot of raving reviews of the company from previous coops so I knew it would be a great company to intern with.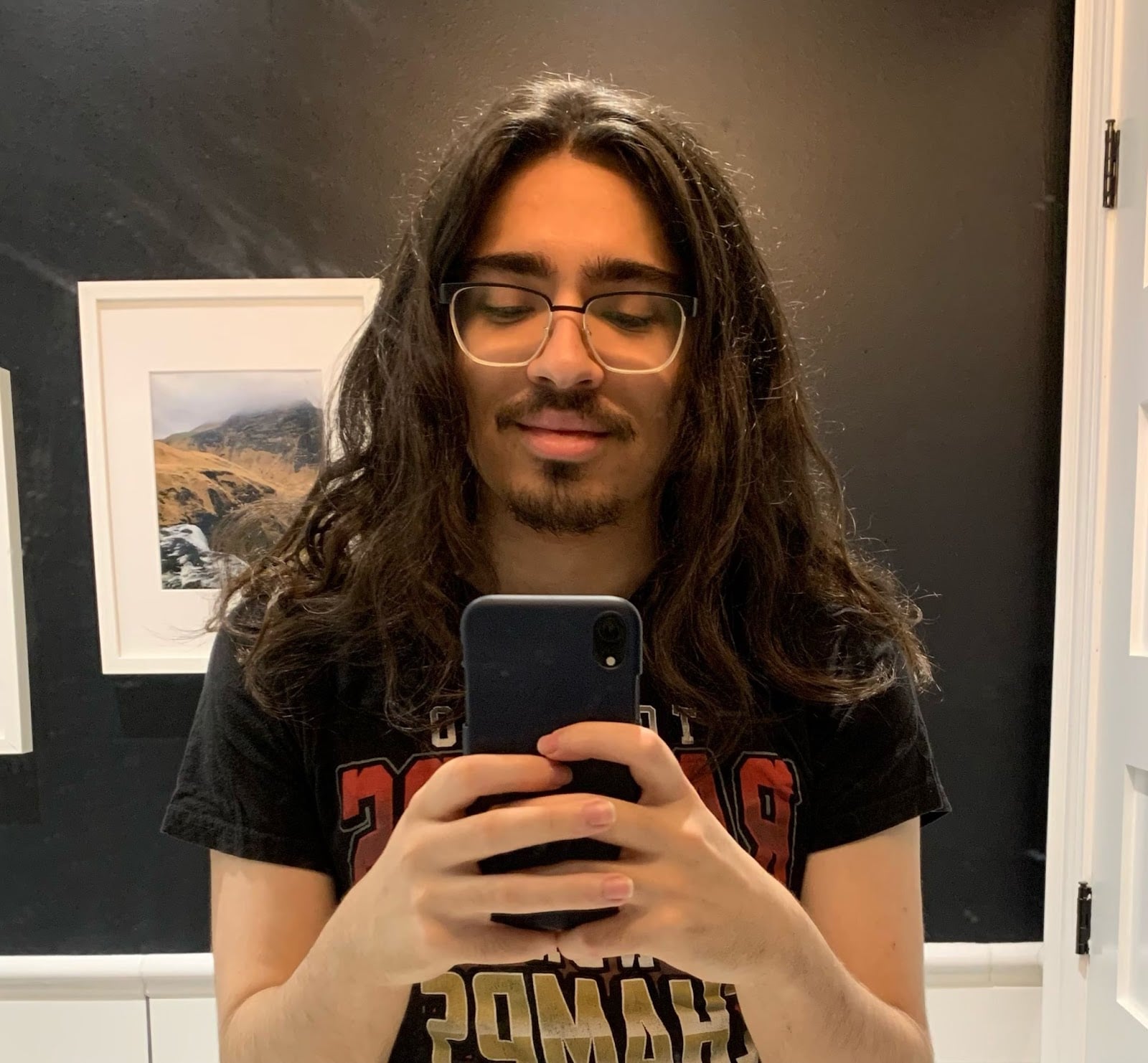 What is something you wish you knew before interning at Splunk?
If there's one thing I wish I knew before interning at Splunk, it's probably knowing more about data and what Splunk does. It seems like a bit of an oversight on my part, never getting too deep in the details when it came to stuff like logging and telemetry and data in previous coops. Now, working at Splunk, I have become very aware of how important data is to every company and how important it is to use data when you make decisions and add new features. I wish I had my eyes opened to this revelation earlier as I think the knowledge is very beneficial to have.
Are you an early bird or a night owl?
I am definitely a night owl. For as long as I can remember I've always been tired and a little miserable in the mornings but wired at night. Fortunately for me, working remotely with a team on the west coast as someone who lives in Toronto allows me to work PST hours so I can spend less work time in those early-bird hours when I am not all there yet.
Want to learn more about the Splunk Internship Program? Visit our Splunk University Recruiting Facebook Page and LinkedIn, or check out open Splunktern opportunities.