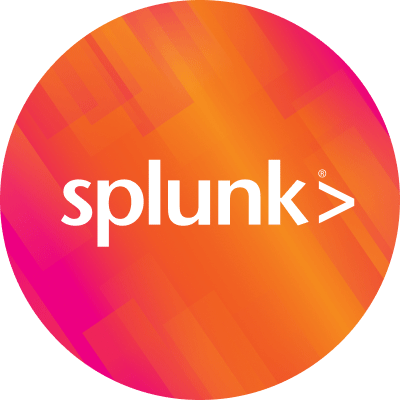 By Splunk March 25, 2021
T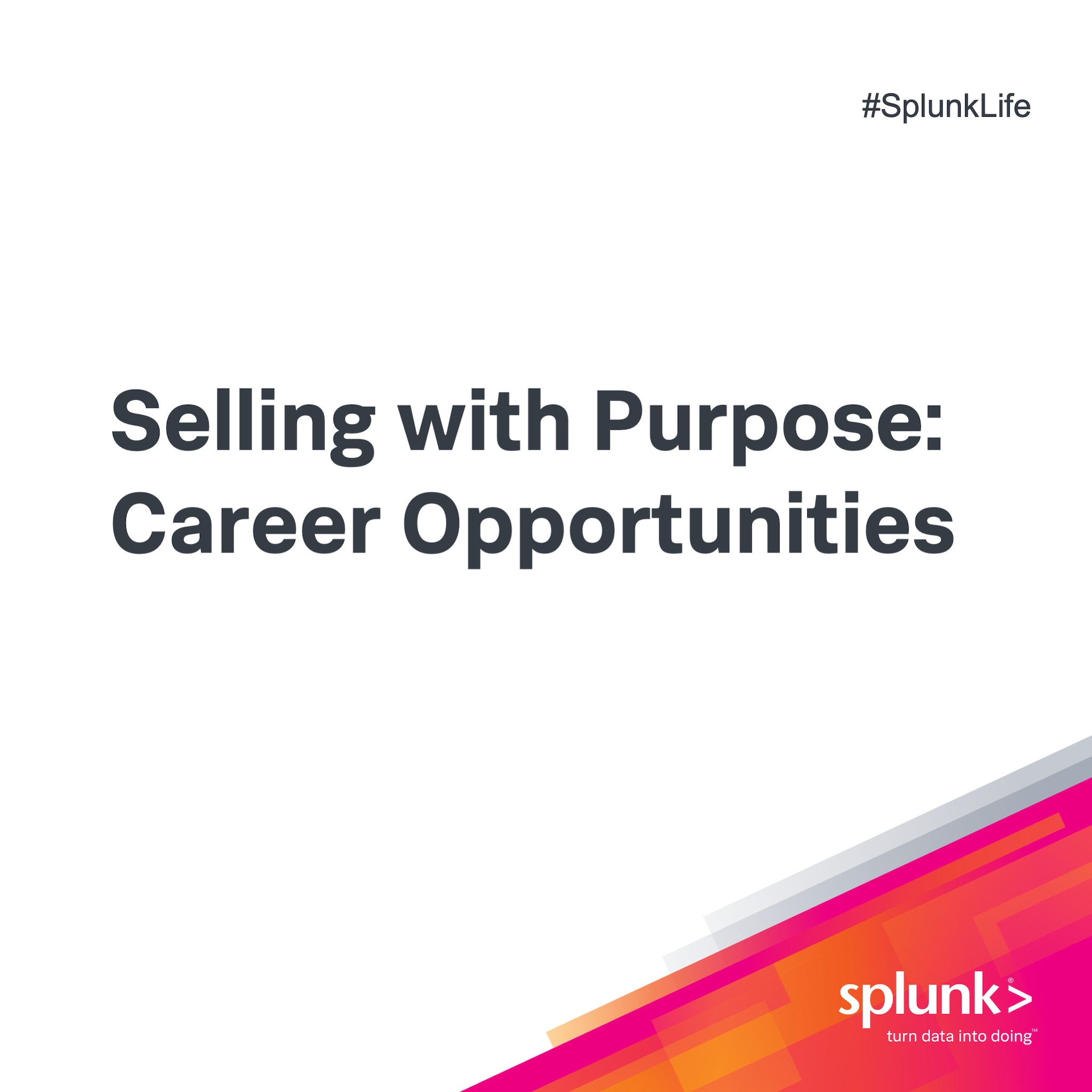 here is no doubt that we are living in the Data Age. Just as the Industrial Revolution transformed economies with new machines to make existing industries more productive and efficient, the Data Age is transforming the world, transcending office walls, boundaries and global borders, innovating everything we do.
Over the course of last year there was a 70% increase in internet usage and a 76% increase in eCommerce. In the first three months of 2020, ecommerce penetration grew as much as the previous decade combined. Traditional companies who were slow to digitize are now embracing their data transformation, while companies who were already digital are experiencing hard to manage growth, and understand the need to ensure application, system, and cyber resiliency.
This is where Splunk comes in.
Our opportunities are momentous, and Splunkers are answering some of the world's toughest challenges, making an incredible impact by unleashing the power of data. As proud as we are of our growth, we are prouder still of how we've helped our customers, serving as trusted advisors through this time of massive transformation. We help our customers make the most of their data, shifting the focus from tactical data demand to creating strategic outcomes. Splunk has accelerated growth, because the world has an accelerated demand. Our single, integrated data platform allows companies to pull data from different sources in different (and often unstructured) formats.
Splunk's mission is to remove the barriers between data and action, ensuring everyone thrives in the Data Age. Splunkers work together to unlock machine data so anyone can ask any question of their data and get clear answers, and even visualizations of those answers in real time. In a world where data provides clarity, elevates discussion and accelerates progress, Splunk is essential to fuel the next wave of technological and societal breakthroughs, and our employees are essential to bring this future to life.
This is the purpose which connects all Splunkers together, working as one team, empowering our customers and partners to exploit the opportunities which come from their data. It's this purpose which drives our innovation and celebrates our shared achievements, and with over 700 open roles, we want to invite you to be part of the innovation we are creating.
Splunk is actively hiring, and we're looking for strong, tenacious individuals who can intelligently and creatively collaborate for our customers, partners and each other.
If you're a sales professional interested in helping others thrive in the Data Age, please visit the Splunk Sales Careers page to learn more about current opportunities, including:
Field and Partner Sales: Build and manage long-term customer and partner relationships
Sales Engineering: Actively drive and manage the technology evaluation stage
Industries and Specialization: Use your expertise to advise our customers and partners
Sales Ops: Drive revenue and advise our field and leadership teams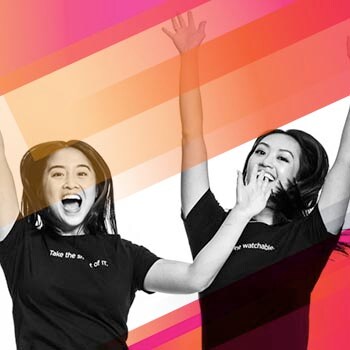 Working for Splunk means being empowered to chart your own course, fueled by the support from innovative teammates, and limited only by your own creativity. Splunk has purpose, and this purpose allows for deeper connections with each other and our customers, differentiating us from anyone else in the industry.
Working for Splunk, you won't sell products, but rather you will provide a set of capabilities which drive impactful business for our customers, inspiring what is possible while you lead them in the Data Age.
If you would like to learn more about Splunk Life, or our open career opportunities, we encourage you to connect with members of our award winning talent acquisition team and explore our Splunk Careers page.
----------------------------------------------------
Thanks!
Shreya Iyer