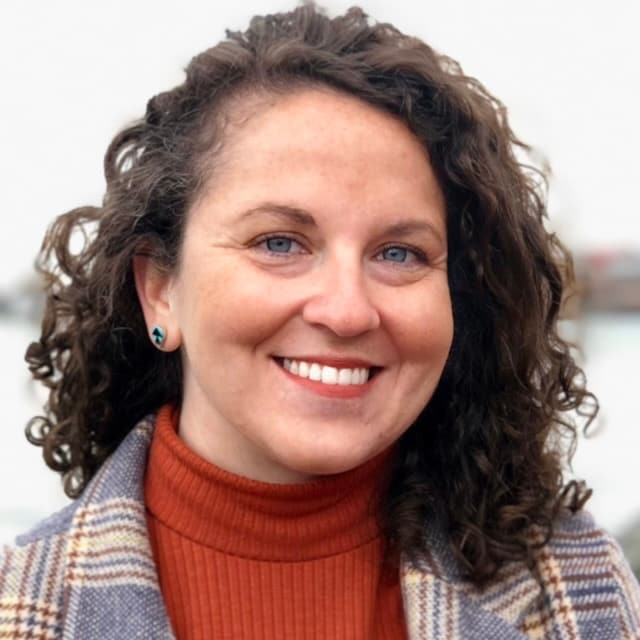 By Chrissy Kidd December 22, 2022
AWS re:Invent is one of the biggest tech events in the world! And the 2022 version is all finished…but all is not forgotten. In fact, we've got this article to give you the highlights from AWS re:Invent 2022.
Stay tuned for the end, where we'll keep you updated on the 2023 version. Scheduled dates aren't announced yet, but we've got some tips and tricks to help you navigate the conference.
(Check out our roundups for InfoSec events, DevOps events and Blockchain/Web3 events.)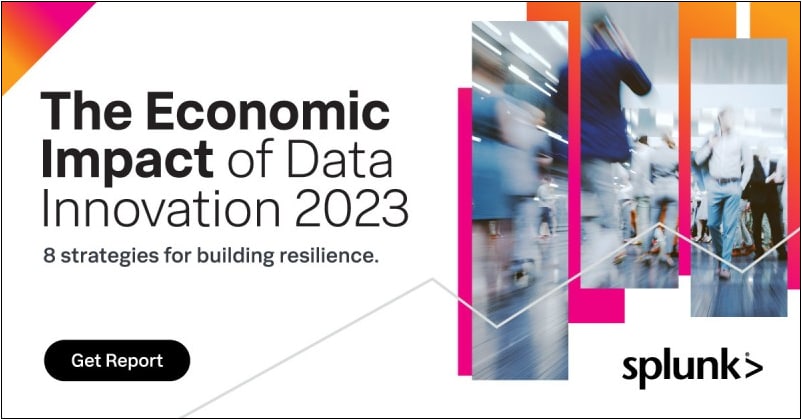 What is AWS re:Invent?
AWS re:Invent bills itself as "the most transformative event in tech", inviting participants to "get inspired and rethink what's possible". It's been around for 10+ years, and it focuses on all things cloud computing. Which is to say: basically every angle of technology.
Interestingly, re:Invent is also the name of a 37-story office building at the Amazon headquarters in Seattle. Which came first? The building only opened in 2019, and it was named after the already established event. Our guess is the views here are pretty amazing.
Big announcements of AWS re:Invent 2022
Now let's turn to AWS re:Invent 2022. It took place from November 28-December 2, across a variety of casinos and events spaces lining the Las Vegas Strip.
AWS made plenty of feature updates and product announcements. In fact, AWS VP and Chief Evangelist Jeff Barr partnered with a group of AWS Developer Advocates and they enumerated their most impactful product and service launches. The team separated them into more than 18 categories, including analytics, app integration, business applications, compute, containers, global infrastructure, machine learning and security.
Here are some of the announcements that we find most interesting:
New AWS Local Zones in four new urban areas: Buenos Aires (South America) and Copenhagen, Helsinki and Muscat (EMEA).
Improvements to Amazon Redshift to back data warehousing more secure, reliable.
Amazon Security Lake, a new service that auto-centralizes your security data from cloud and on-premises sources straight into a purpose-built data lake. This enables central security data management, data normalization and more. (Scroll down to the next section to how Splunk already supports this lake.)
Updates to Amazon Transcribe allow for real-time analytics during live calls which is particularly useful for customer experience issues.
AWS Wickr, an enterprise communications tool with end-to-end encryption built in.
New instance families for Amazon EC2, focusing in on General Purpose, Compute Optimized and Memory-Optimized instances as well as new instance types in development: C7gn, R7iz and Hpc7g.
New in Amazon Aurora and Amazon RDS: fully managed blue/green deployments with compatibility for MySQL.
Lots new in Amazon SageMaker, including new PDF features, shadow tests, new notebooks, ML governance tools and more. We especially like the AWS Machine Learning University year-round program, offering support and free compute resources to build talent in the ML/AI job market.
CloudWatch gets a couple new upgrades, including Amazon CloudWatch Logs, a new set of capabilities that helps you detect and protect sensitive log data in transit, and Amazon CloudWatch Cross-Account Observability enables you to search, analyze and correlate cross-account telemetry data.
With a company as big as AWS, it's hard to track every single event — but you can see every announcement in 2022 here.
Splunk at AWS:reInvent
Of course, everything at reinvent isn't only about AWS. In fact, at Splunk, we're thrilled to announce our integration with Amazon Security Lake. This lake is the first service that utilizes the Open Cybersecurity Schema Framework (OCSF), itself a brand-new security development, announced at Black Hat in August 2022. As we explain in our announcement,
"Splunk is proud to be one of the early partners of Amazon Security Lake and a leading member of the community implementing OCSF standards that benefit the broader cybersecurity community. In conjunction with the public beta, Splunk has released a public preview of Splunk Add-On for Amazon Security Lake to our Splunkbase content marketplace. This service allows the Splunk platform to efficiently ingest the OCSF-compliant data from Amazon Security Lake, enabling security teams to easily use this data to improve threat detection, investigation and response.
We recognize that this work is the outcome of a long-stand and strategic collaboration between Splunk and AWS, going strong for 10 years and enabling security operations for our joint customers.
(Learn more about what you can do with Splunk.)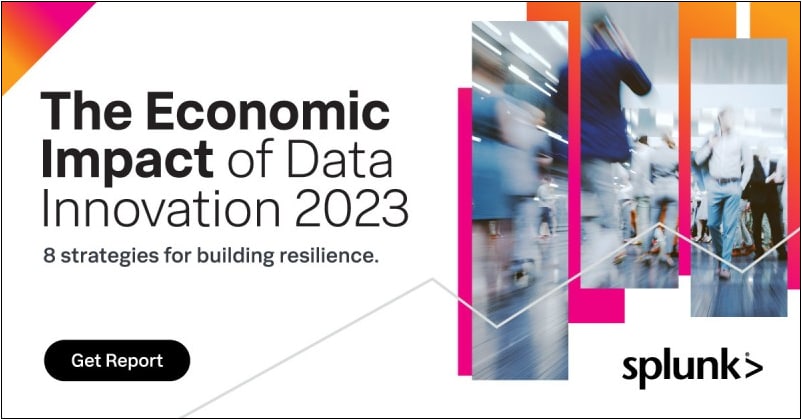 2023 AWS re:Invent
The details for 2023 re:Invent aren't out yet, but our hunch is that it will be in the same timeframe as this past year: sometime in late November/early December. As for location? We're betting on Vegas again.
Why attend re:Invent
AWS re:Invent is your best opportunity to get hands-on access and learn from AWS experts. No matter if you're a certified AWS expert or a newbie, all are welcome here to pick up new skills, explore new use cases and, ultimately, learn about the latest in all things AWS.
Wondering who attends this event? The better question might be who doesn't attend it. Beyond the great Amazon community itself, you can expect to see employees and fans, booths and networking opportunities from all the biggest names in tech (and tons of smaller ones too) including Red Hat, Cisco, PwC, Infosys and yes, Splunk!
The global cloud community has been meeting at re:Invent for 10+ years in order to network, get inspired and imagine innovation. Attendees at re:Invent can expect all sorts of programming, including:
Bootcamps designed to expanding your understanding of AWS services, solutions to help prep you for certification.
Breakout sessions, organized by experience level and led by AWS experts.
Expo, the busy floor where it all happens: peer networking, hands-on chats, and interactive demos.
AWS Builder Labs, where cloudies and devs can experience AWS in a live sandbox environment.
Partner experience shares stories of cloud-powered innovation and how partners like Splunk use AWS Cloud.
Tips for new attendees
Scour Reddit or the internet and you'll definitely pick up some tips from the attendees who've been doing this for awhile. Here are some tips to think about before you get to Vegas:
Book sessions ASAP with the mobile app. AWS will release a mobile app for the 2023 event. Book sessions as soon as you can, because many of the popular ones will fill up in advance.
Use your sessions to pick your hotel. Walking around Vegas can take a long time, so if you see a bunch of your must-do activities are in one place, try to sleep as close to that venue as possible.
Meet people, meet people, meet people! These events are great for formal and informal networking. Introduce yourself, wear some fun swag, and even schedule meetings in advance with colleagues, friends or clients that you know will be there. With the event so spread out, it's impossible to just "bump into" someone you're looking for.
Plan for packed shuttle buses. AWS does run shuttle buses, but at particularly busy times like mid-morning or for major keynotes. That's why your comfortable shoes are key.
Explore Vegas. Yes, the cloud is everywhere, but Vegas itself it worth experiencing IRL. Book a special restaurant or check out one of the many excellent art museums for yourself.
How to register
We suspect that re:Invent 2023 will have options for both in-person and online. We love this because it lets YOU decide. Subscribe for updates. As for us, we'll be sure to update this article.
What is Splunk?
This posting does not necessarily represent Splunk's position, strategies or opinion.