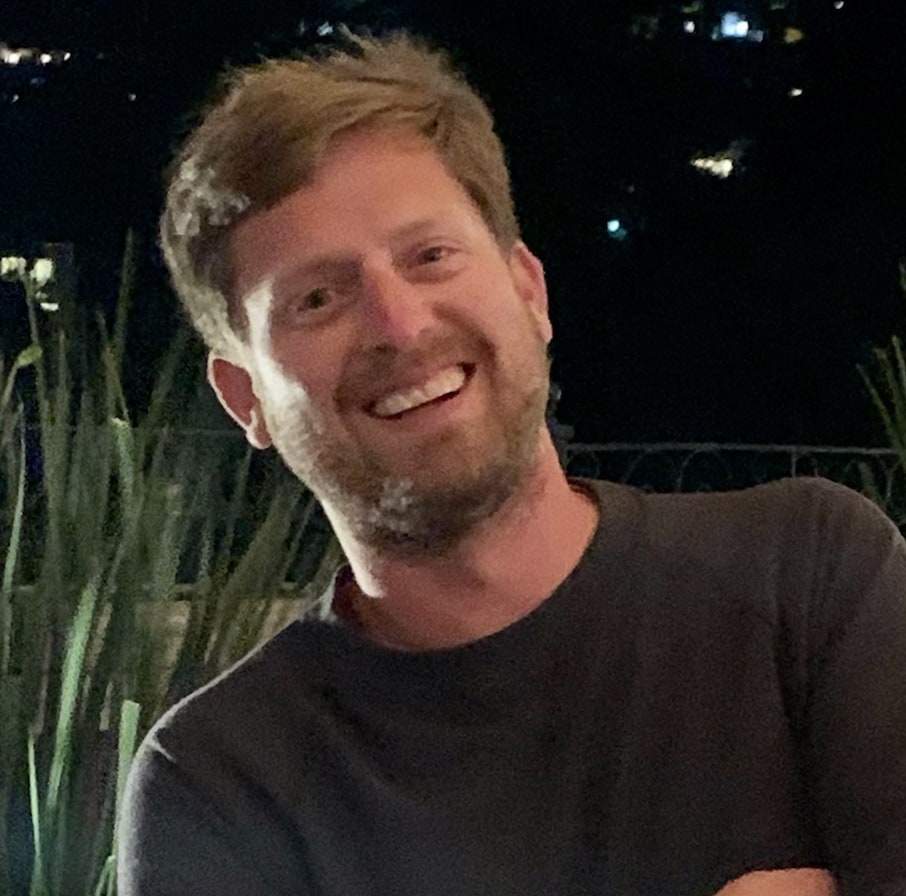 By Stephen Watts August 10, 2022
Google Cloud Next is back for 2022! The industry-leading Cloud event, Oct 11-13, will have 24 hours of live broadcast along with 125 on-demand sessions. Best of all, this year's event is 100% FREE!
This blog post will cover what you need to know about Google Cloud Next 2022. Interested in other conferences? Be sure to check our guides to DevOps Conferences, Blockchain Conferences, and a deep-dive into Black Hat & Def Con.
TLDR: Register here for Google Cloud Next 2022 for free!

Location Information for Google Cloud Next 2022
When Google Cloud Next was first announced on Feb 3rd, the global pandemic was making details for travel and events uncertain. At the time, Google made it clear that it was unknown if the event would be virtual, physical, or a hybrid mix of the two. Thankfully, conditions have improved since then and this year's Cloud Next will be a global hybrid event. There will be live streamed and on-demand digital content along with small in-person events.
Exact locations of in-person events haven't been announced as of this blog post's publish date, but when registering you can flag your interest in attending a local in-person event.
Who Is Attending
According to Google, more than 1 million individuals will be joining Cloud Next online. There are specific tracks for a variety of roles including:
Enterprise Architects and Developers (Modernize track)
Application Developers (Build track)
Data and Machine Learning Engineers (Model track)
Data Analysts and Data Scientists (Analyze track)
DevOps and Systems Administrators (Operate track)
Security Professionals (Secure track)
Business Leaders and IT Administrators (Collaborate track)
Executives and Technology Business leaders (Innovate track)
Speakers and Keynotes
With dozens of world-class speakers and thought leaders, Google Cloud Next will give you the opportunity to hear about the latest products and tools to help solve some of technology's most difficult problems. Speakers will include:
What to Expect
According to Google, at Next '22 you'll be able to:
Build your own experience. Create a program that fits your interests and schedule.
Connect with experts. Join conversations with leading Google and industry visionaries to get answers to your most pressing questions.
Check out the latest technology. Discover how you can use up-to-the-minute Google Cloud and Google Workspace products.
Sharpen your skills. Immerse yourself in technical learning through workshops, demos, and training sessions alongside peers in the Google Cloud community.
If you've never before attended Google Cloud Next, be sure to check out the Next '21 Catalog to view sessions from last year's event, and watch the keynote below:
Stay Up to Date and Register
If you have a Google Developer Profile, you can register with it to gain access to developer-centric watch parties, a developer community page, the ability to unlock achievement badges, special invitations, and more special access and events. If you don't have one yet, be sure to register for a Google Developer Profile before you sign up for Google Cloud Next 22.

Be sure to follow Google Cloud on Twitter to see the latest news and information before and during the event:
For more details, be sure to visit the Google Cloud Next official website.
What is Splunk?
This posting is my own and does not necessarily represent Splunk's position, strategies or opinion.