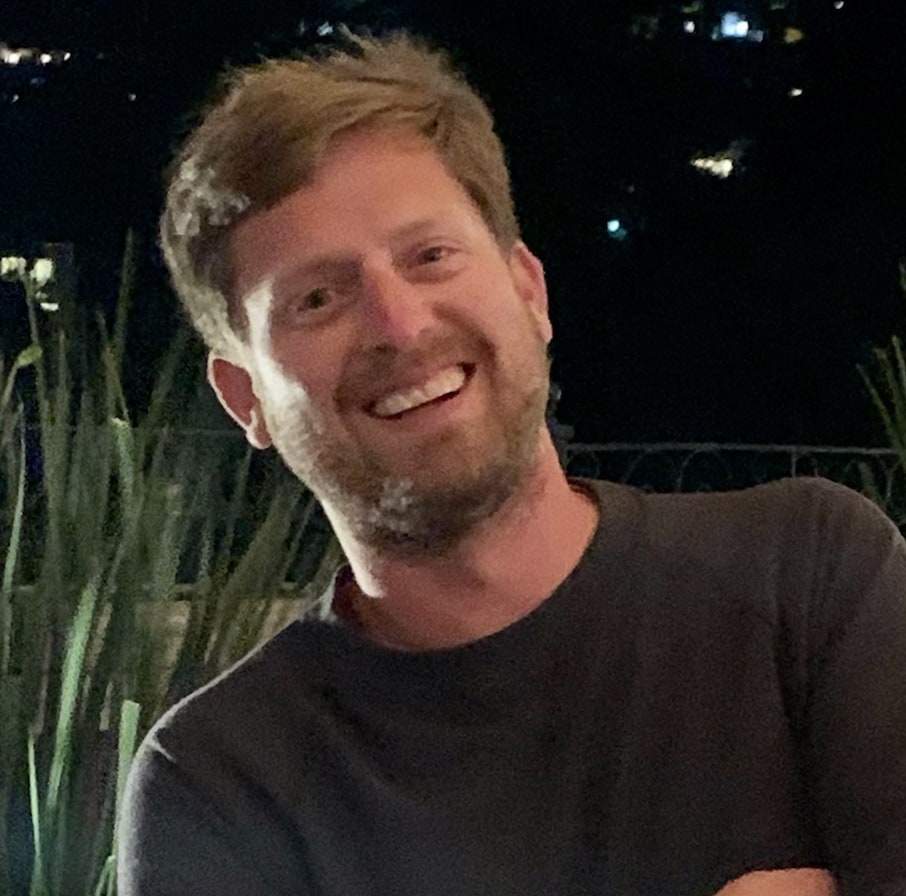 By Stephen Watts November 20, 2022
Google Cloud Next 2022, held from Oct 11-13, has concluded with more than a hundred announcements and more than 50 total hours of session available via YouTube. This blog post will summarize some of the big announcements and highlights from the 2023 edition of this event.
Interested in other conferences? Be sure to check our guides covering:

Want the quick highlights? Just watch this video! Google Cloud Next '22 in under 13 minutes, featuring Thomas Kurian (Google Cloud CEO), Sundar Pichai (Google and Alphabet CEO), and many other great leaders.
Exact locations of in-person events haven't been announced as of this blog post's publish date, but when registering you can flag your interest in attending a local in-person event.
Major Announcements from Google Cloud Next 2022
Five New Google Cloud Regions
Austria, Greece, Norway, South Africa, and Sweden were introduced at the event. This brings the total number of regions, either currently live or announced as coming soon to 48 total. Expanding the Cloud Regions helps to improve stability and speed for users around the world. Learn more about the new regions announcement in this post from Sachin Gupta, VP and GM of Infrastructure.
Data Studio renamed Looker
Back in June 2019, Google announced its intention to acquire Looker, a BI and analytics platform. At the time, Looker joined Google Cloud. With this latest announcement, though, Looker and Data Studio have now unified under the Looker umbrella.
In no time, Twitter users were reporting the changed name in the user interface:
Google Data Studio has now rebranded as Looker Studio. Same look and URL, different logo. pic.twitter.com/Z6Zq5apNst

— Andrew Bond (@AndrewBond__) October 12, 2022
Mainframe Modernization with Dual Run
For those organizations still relying on IBM Z and other mainframe technologies, Google is now offering a way to run mainframe workloads on Google Cloud simultaneously with traditional mainframes. This enables real-time testing and can help mainframe shops begin to migrate to the cloud.
Google's Carbon Footprint Tool
This new tool lets users measure, report, and eventually reduce carbon emissions of cloud applications and infrastructure.
Cloud Build Now Supports SLSA Level 3
With this announcement, Cloud Build has moved on past the SLSA Level 2 which was announced in 2021.
See Kelsey Hightower explain in this video from Strange Loop:
Coinbase Web3 Partnership
In this interesting announcement, Google and Coinbase have entered into a strategic partnership in which Coinbase will rely on Google Cloud Platform and separately certain Web3 GCP customers will begin to be able to pay for cloud services using cryptocurrencies through Coinbase Commerce.
Maybe don't tell Kelsey Hightower about this announcement?
Cryptocurrency is gaslighting the entire tech industry.

— Kelsey Hightower (@kelseyhightower) January 25, 2022
Still Want To Learn More?
Read about all 123 announcements in this blog post from Alison Wagonfeld, VP Marketing at Google Cloud.

Google Cloud Next 2023 dates haven't been announced yet, but you can subscribe to learn more about Next 23 by visiting https://cloud.withgoogle.com/next
What is Splunk?
This posting is my own and does not necessarily represent Splunk's position, strategies or opinion.