AWS Agility + Splunk Visibility = Cloud Success
As more of your critical workloads move to AWS, you need to gain critical security, operational and cost management insights across your entire AWS and hybrid environment. Splunk provides that kind of visibility with Splunk Enterprise or via Splunk Cloud on the AWS Marketplace. Together Splunk and AWS can help you:
Gain real-time Operational Intelligence across your applications and services
Ensure AWS deployments meet or exceed security and compliance standards
Guarantee AWS-based applications and services meet defined SLAs
Gain optimization insights into your AWS deployment with the free Splunk App for AWS
Splunk Cloud on AWS Marketplace
Splunk Cloud delivers the benefits of the award-winning Splunk Enterprise as a cloud-based service. Now you can simplify your procurement process and subscribe to Splunk Cloud via the AWS Marketplace.
Subscribe Today
Customers love having the agility of AWS with the end-to-end visibility of Splunk.
Joint customers can instrument their usage of the cloud and easily see what's being created when and how quickly.
Splunk Cloud has been more stable than our internal implementation and has freed up two resources to work on software development instead of managing infrastructure. It has clearly proven to be cost effective compared to managing infrastructure ourselves.

Having all of our Amazon CloudTrail data loaded into Splunk software makes it easy to quickly dig down into the raw data to detect and alert on any kind of abnormal access. Operational visibility into our environment with the Splunk App for AWS has really helped us with problem detection and mitigation.

Our business development team has a very strong reliance on Splunk Enterprise. They leverage a number of dashboards showing anonymized daily and monthly usage trends, geo distribution of logins per product, device types being used and more. This data helps drive our product and engineering decisions and allows us to continue to improve our products for consumers.

Next
Next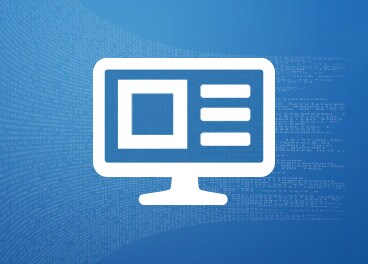 Splunk Cloud Launches on AWS Marketplace
Buy Splunk Cloud and other SaaS partner solutions with a simplified procurement process.

Read the Blog
Enhance AWS Security With Splunk Solutions
Splunk's integration with AWS Config and AWS CloudTrail makes it easy to adhere to security and compliance standards.

Get the White Paper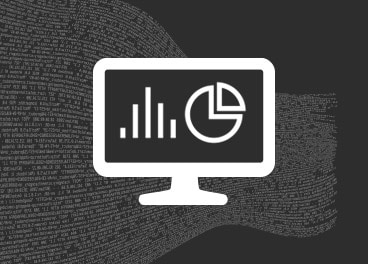 AWS Agility + Splunk Visibility = Cloud Success
Learn how the Splunk App for AWS provides countless possibilities for operational and security visibility.

Get the Infographic
Ask an Expert
Need help with your environment and requirements? Send us your questions and we will get back to you as soon as possible.
If you need immediate assistance, check out our community forum, Splunk Answers.
Contact Us