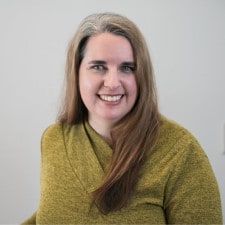 By Leanne Mitton August 03, 2023
Whether you're an experienced professional or a newcomer to the field, attending AWS re:Inforce is an investment in your knowledge and skills in cloud security. From the new security and compliance technologies being discussed to the best practices for cloud security and privacy, there was something for everyone during the annual conference held June 13th & 14th, 2023 in Anaheim, CA.
Let's take a look at the major developments from AWS re:Inforce 2023!
Interested in other conferences? Be sure to check out our guides covering:
AWS re:Inforce overview
Each year the conference focuses on security learning and features AWS experts and industry-leading customers for professionals interested in cloud security and compliance. This year, talks covered a range of topics including:
End-to-end security
How AWS can help navigate shifts in the global regulatory landscape
Attendees enjoyed the opportunity to learn from cloud security leaders during breakout content sessions, participated in hands-on workshops in the building labs, and connected with other professionals in the industry. Attendees also had a chance to explore AWS re:Inforce's offerings in their expo hall, with many different vendors showcasing their solutions.
---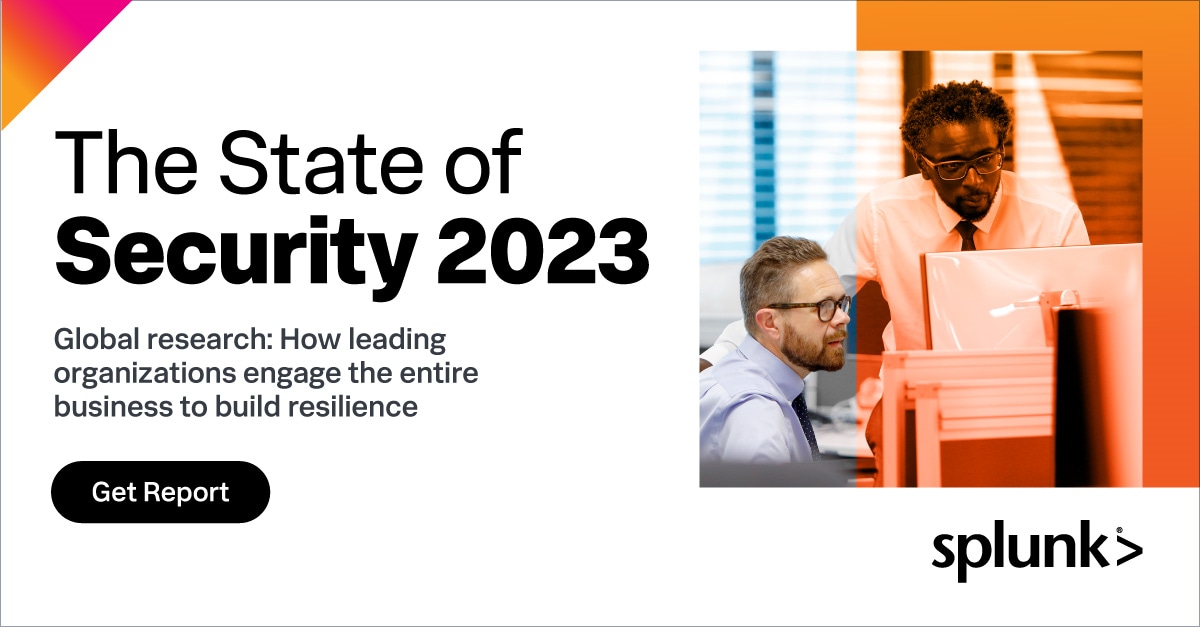 ---
Highlights from AWS re:Inforce 2023 Keynote
The AWS re:Inforce 2023 Keynote was a conference highlight — featuring influential industry leaders who shared insightful perspectives on cloud security and compliance.
Keynote Speakers:
Their nearly 70-minute talk captivated the audience with a blend of strategic vision and practical application insights. They added their expert perspectives on emerging security trends, challenges in cybersecurity, and innovative solutions that provided a valuable backdrop for the conference's learning and networking activities.
Amazon Security Lake
Amazon Security Lake is a centralized platform for managing and analyzing security data. The tool simplifies the aggregation of data from different sources, making it easier for your security team to monitor and respond to threats. By pooling data across multi-cloud and hybrid environments, Security Lake gives a comprehensive overview of the security landscape, helping to identify and mitigate potential vulnerabilities.
By automating various security operations in your organization, you can help reduce operational costs. Amazon Security Lake enhances your security posture by providing visibility, insights, and cost-efficiency.
Here at Splunk, we are proud to be one of the early partners of Amazon Security Lake and a leading member of the community implementing OCSF standards that benefit the broader cybersecurity community. This partnership helps simplify the sharing and analyzing of disparate security data by eliminating the data normalization step.
Amazon Verified Permissions
Amazon Verified Permissions enhances security practices by verifying and confirming the permissions of your AWS resources, ensuring they are not overly broad or unintentionally exposed.
With this, organizations can better understand and manage their permissions with a visual representation of who has access to what resources, while reducing the risk of unauthorized access, and streamlining security audits. Essentially, it allows for a cloud environment that is both secure and transparent.
Amazon CodeGuru Security
Amazon CodeGuru Security is a new tool that brings automatic security checks to your code reviews, helping developers find and fix security issues before they become a problem, a true DevSecOps approach.
CodeGuru Security uses machine learning to identify potential vulnerabilities and problematic coding practices, providing intelligent recommendations for resolving these issues. Not only does this boost the security of your software but also improves its overall quality by promoting better coding practices.
Ultimately, Amazon CodeGuru Security saves time and resources in the development process by integrating security into the early stages, reducing the chances of costly security breaches further down the line.
---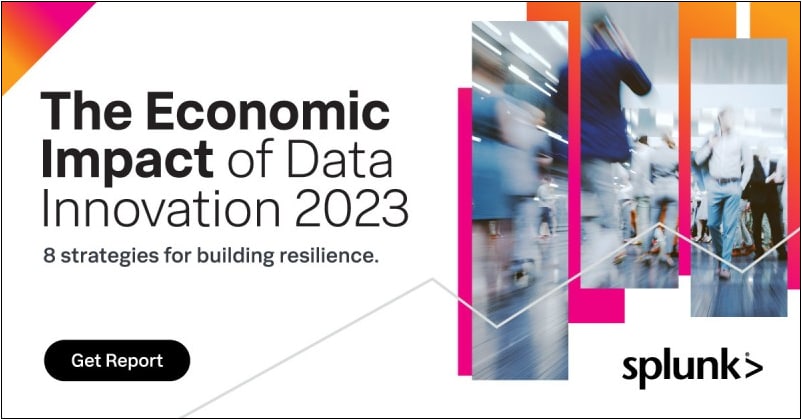 ---
EC2 Connect Endpoint
EC2 Connect Endpoint service offers an additional layer of security for your EC2 instances, by allowing you to manage SSH access to your instances, without the need to share or manage SSH keys or using public IP addresses. Instead, AWS Identity and Access Management (IAM) roles are used to authenticate users, eliminating the need for crucial sharing while offering granular access control.
Additionally, EC2 Connect Endpoint integrates seamlessly with AWS System Manager Session Manager, providing a unified platform to manage access to your EC2 Instances and further boosting security by allowing visibility and control over user activities.
On-demand resources are available
For those unable to attend in person this year, you can check out the leadership sessions, breakout content, and 2023 keynote sessions for free on the re:Inforce website. While it's not quite the same experience as attending live, you'll still gain valuable insights while watching the replays.
AWS re:Inforce 2024
If you're interested in staying up-to-date on security and compliance topics, you'll want to attend the next AWS re:Inforce Conference. This conference isn't just a chance to listen to industry leaders and influencers; it's an immersive learning experience featuring hands-on workshops and interactive labs to immerse yourself in the cutting-edge world of cloud security and compliance.
While it's too soon for information to be available for next year's event, we'll update this page when we know more about the 2024 event.
What is Splunk?
This posting does not necessarily represent Splunk's position, strategies or opinion.