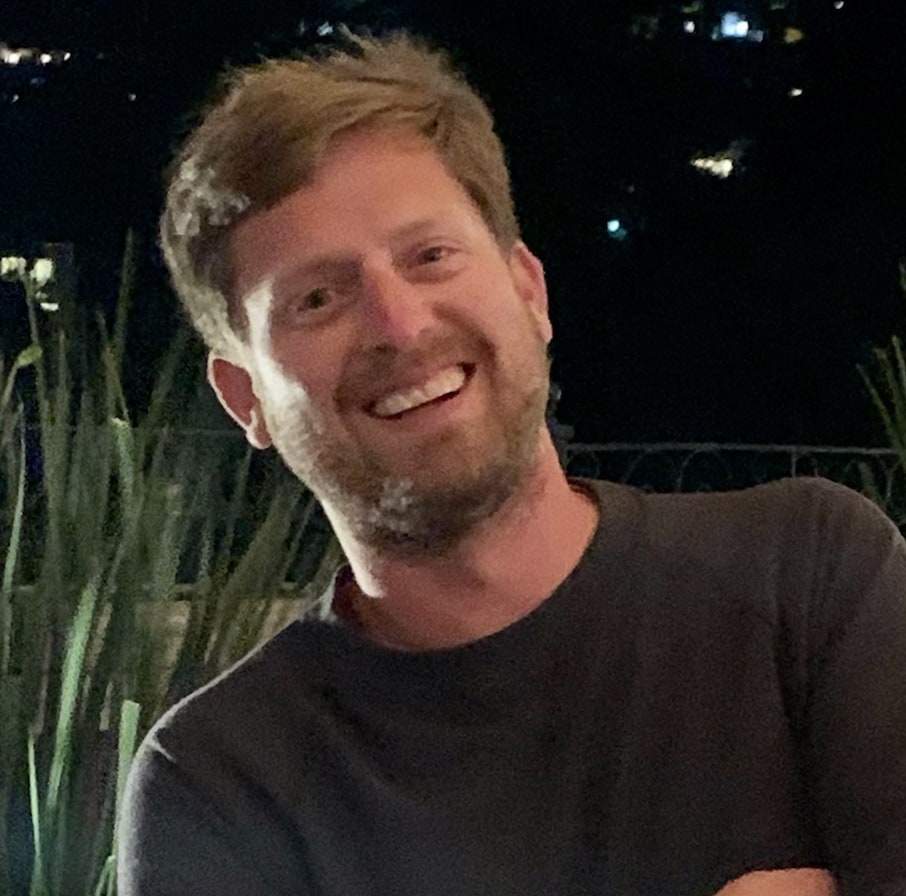 By Stephen Watts July 28, 2022
Black Hat USA, North America's premier cybersecurity event, is back for its 25th year in August at the Mandalay Bay hotel in Las Vegas. This event, along with Def Con directly afterwards, offers nearly two weeks of training, briefings, and opportunities to network with security professionals.
This blog post covers the basics of what you need to know about both Black Hat USA and Def Con for 2022. For more information about these events, be sure to check out their respective websites linked below.
This year Splunk is a Premier Partner for Black Hat USA! Be sure to visit us at Booth #1740. If you are an existing customer and you are attending the event, let your Account Manager know if you'd like to book a meeting. If you aren't a customer yet but would like to book a demo, please complete this form.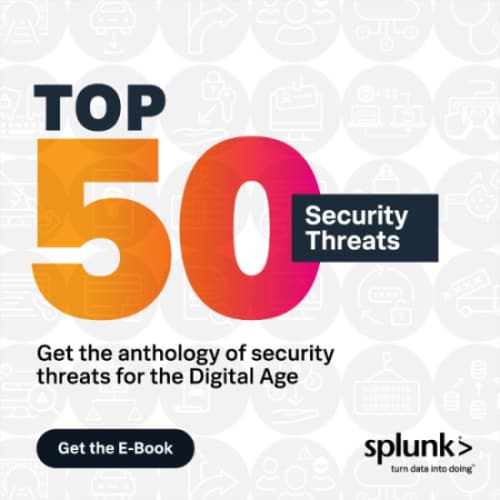 Location: Las Vegas or Virtual
Price: Starting at $1095
Dates: Aug 6-11
Black Hat USA includes fully interactive training classes and labs from Aug 6- Aug 9. Training tracks cover topics including AppSec, Crypto, Defense, Forensics, Hardware, Human, ICS, IoT, Malware, Mobile, Network, Penetration Testing, Risk, and Wireless. There are classes designed for all skill levels from Beginner to Advanced. Click here to find the complete training schedule.
In addition to trainings, Black Hat also offers briefings both virtually and live in-person. All Briefings passes include access to all recorded Briefings during the event and for a month after the conference ends. Briefing tracks cover a variety of topics including AI/ML, Application Security, Cloud & Platform Security, Cryptography, Defense, Exploit Development, Reverse Engineering, and much more. Find the complete list of briefings here.
The official hotel partner for Black Hat USA is Convention Housing Partners. There are a variety of hotels at different price points with blocks of rooms designated for this event, along with discounted resort fees and concierge service provided by Convention Housing Partners. Hotels include: Four Seasons, Luxor, Mandalay Bay, MGM, Aria, and Bellagio. You can book your stay here through Convention Housing Partners, the only company authorized to arrange hotel reservations for Black Hat USA 2022.
For those attending in-person, there are many resources available at the event including:
Black Hat Merchandise Store, located on Level 2, featuring T-shirts, jackets, mugs, and more!
A Black Hat bookstore, featuring the latest books in the security field.
Recordings of Briefing sessions available for purchase on-site. Visit https://store.eventcapture.com/collections/black-hat-briefings for more information.
Day Care for children ages 6 months to 12 years old, located at the Mandalay Bay Convention Center for Aug 10-11 (reservations recommended).
Mothers Room, a private facility for nursing mothers, available within the Child Care room Aug 10-11.
Prayer Room, available on Level 3 in the Jasmine 2 Registration Office (no reservations required).
Virtual attendee resources include:
Trainings Platforms, taught live online via Zoom (not recorded), will be active Aug 6-9.
Main Conference Platform, which includes Briefings, Arsenal, and the Business Hall, will be available Aug 10-11. This will take place on the Swapcard Virtual Event Platform. You will receive an email with a link to login when the platform goes live.
Check out this keynote from the 2021 Black Hat USA conference to get an idea of the type of material that is covered at the event.
Be sure to follow Black Hat on Twitter to stay up to date on the latest information about the event.
Def Con 2022
Location: Las Vegas
Price: $360 (cash only at the door)
Dates: Aug 11-16
Directly after Black Hat USA, in Las Vegas, is Def Con 2022. This 30th edition of the conference includes 2 days of training classes. Class descriptions and training are available here. A variety of workshops will be available with deep dives on topics including: Containers & Kubernetes, Pentesting Industrial Control Systems, Network Tunneling, and much more. Find the full list of workshop here. The complete Def Con 30 schedule is available here.
Def Con 30 will take place at a few locations in Las Vegas: Caesars Forum + Flamingo, Harrah's and Linq. Special hotel reservations for Def Con are available at https://book.passkey.com/go/SHDEF2.
Watch the Def Con 29 Closing Ceremonies to get a taste of what is on offer at Def Con.
Wrapping Up
For infosec and cybersecurity professionals in the US, the combination of Black Hat and Def Con are a can't miss set of events. For more information on more great conferences, be sure to check out our posts on top Web3 & Blockchain Conferences and top DevOps Conferences.
What is Splunk?
This posting is my own and does not necessarily represent Splunk's position, strategies, or opinion.