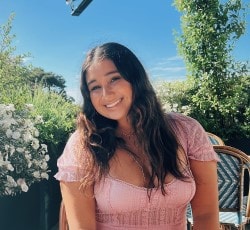 By Samantha Dunn June 14, 2023
The RSA Conference 2023, held from April 24-27, has come to an end with hundreds of featured sessions on a variety of topics about cybersecurity, including DevSecOps, AI, rising cloud threats, fraud prevention and more. There were more that 40,000 attendees, 500 exhibitors from 140 countries, 400 keynotes and 650 speakers presenting breakout sessions.
RSA Conference is known across the world as "Where the world talks about security" and based on the topics covered, RSA sure did live up to the hype surrounding their name. This blog post will summarize the big announcements and highlights from the 2023 edition of the RSA Conference.
Interested in other conferences? Be sure to check out our guides covering:
---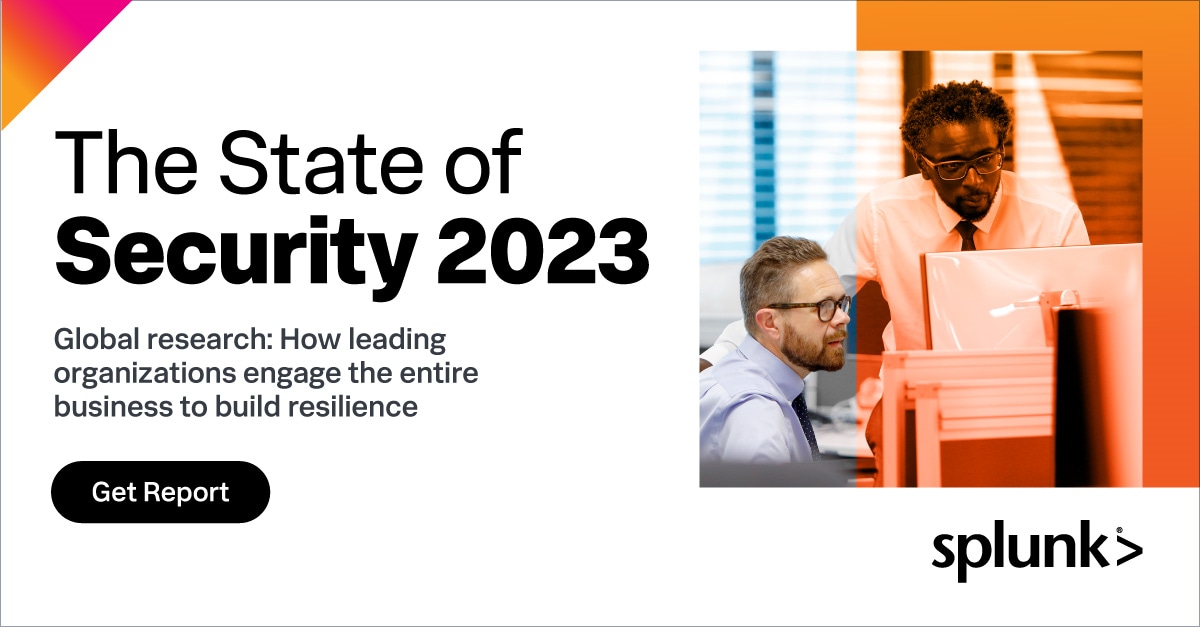 Want to watch a quick recap of RSA Conference 2023? Watch the video below! Britta Glade (RSAC Vice President, Content & Curation) and Hugh Thompson (RSAC Program Committee Chair) reflect on the biggest moments from the weeklong event!
Highlighted Topics from RSA Conference 2023
Artificial Intelligence
Arguably the hottest topic from the RSA Conference would be Artificial Intelligence and its impact on cybersecurity. There has been hesitancy surrounding AI and incorporating it into companies. However, Microsoft got the ball rolling the day before the conference started where they spent most of their time at the pre-RSA media event where they were able to discuss their new generative AI platform, Security Copilot.
CEO of RSA Security, Rohit Ghai, discussed in his Keynote remarks that AI is incredibly important given its ability to strengthen zero-trust architecture and identity management. He however mentioned that AI is a double edged sword and that even bad actors could have access to AI tools.
Most Innovative Startup 2023
Each year, a panel of judges will assess a number of startups and decide who will win the Most Innovative Startup and for this 2023 conference, an Austin, TX company was chosen and it is called HiddenLayer. This startup is an AI application security company where its solutions will monitor machine learning algorithms for ML attack techniques.
Supply Chain Risk
Another notable topic was the current supply chain risk. With the global supply chain becoming more and more complex, this can lead to the global supply chain becoming more vulnerable to cyber threats that could have major consequences if there is just one security breach.
Critical Infrastructure
Critical infrastructure like power grids or a city's transportation systems is essential in everyday life, but it is also a prime target for cyber attacks. There were several sessions during this conference that discussed critical infrastructure security and how essential it is to keep these systems protected. Speakers discussed zero trust, new systems thinking, unique tools, and ways to create a stronger system.
For more memorable moments from RSAC 2023, check out the official website!
Keynote Speaker: Bruce Schneier
Below is a Keynote Speech from RSAC about Cybersecurity Thinking to Reinvent Democracy.
Splunk at RSA 2023
Splunk had a booth at RSA 2023 and we had a wonderful time connecting with attendees! For more information on what sessions, booth presentations, and more that was offered by Splunk, check out this link!
RSA Conference 2024
RSA Conference 2024 will take place May 6-9, 2024, in San Francisco at the Moscone Center.
More information will be released as it gets closer!
What is Splunk?
This posting is my own and does not necessarily represent Splunk's position, strategies, or opinion.