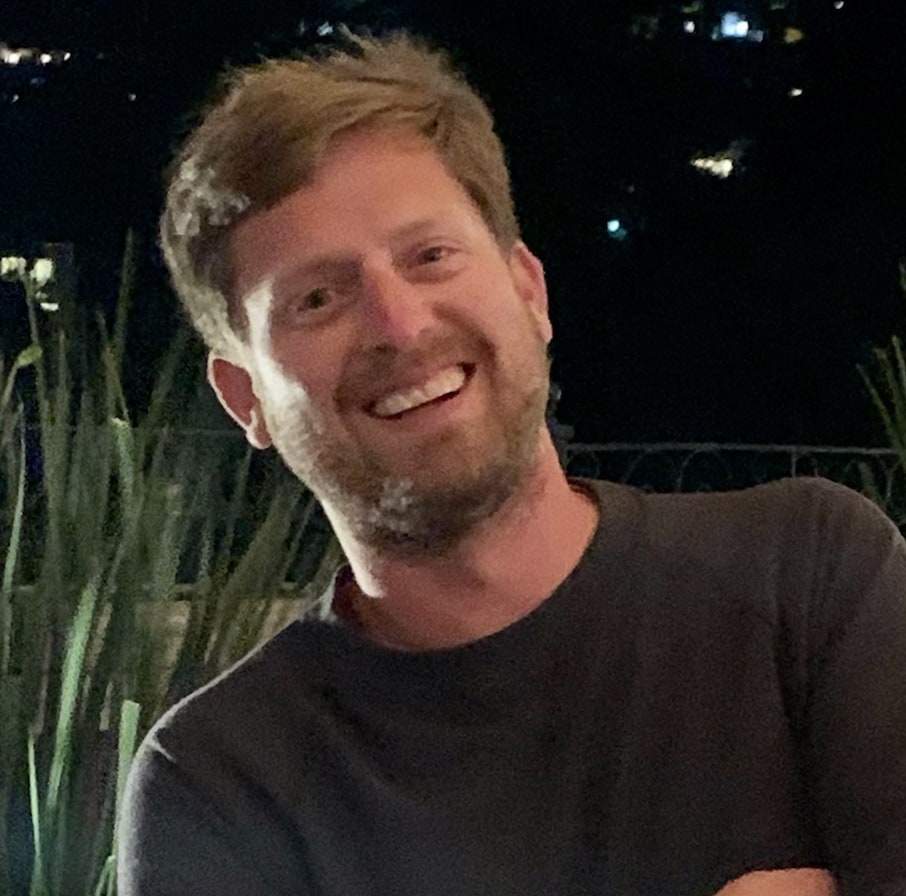 By Stephen Watts March 16, 2023
The RSA Conference is one of the largest cybersecurity conferences in the world, and it brings together experts and professionals from various industries to discuss the latest trends, strategies, and solutions in cybersecurity. If you're planning to attend the RSA Conference 2023, this guide will help you get the most out of your experience.

For more information on conferences to attend, be sure to check out our series of posts covering:
Dates and Location
The RSA Conference 2023 will take place from April 24-27, 2023, at the Moscone Center in San Francisco, California. This venue is conveniently located in the heart of the city and is easily accessible by public transportation. Register here: https://www.rsaconference.com/usa
Registration and Fees
The conference offers a variety of registration packages, including full conference passes, one-day passes, and expo-only passes. The cost of registration varies depending on the type of pass you choose and when you register. Early-bird registration typically offers the best deals, so it's a good idea to register as soon as possible.
Sessions and Speakers
The RSA Conference 2023 will feature a wide range of sessions, including keynotes, track sessions, and interactive workshops. The conference covers a broad range of topics related to cybersecurity, such as cloud security, identity and access management, threat intelligence, and much more. There will also be a variety of networking opportunities available throughout the conference.
The conference will feature top industry experts and thought leaders as keynote speakers. These speakers will share their insights and perspectives on the latest trends and innovations in cybersecurity. The list of speakers for the RSA Conference 2023 has not yet been announced, but it's expected to include some of the biggest names in the industry.
Expo and Exhibitors
The expo floor is a highlight of the RSA Conference, and it features hundreds of exhibitors showcasing their products, solutions, and services. The expo offers a great opportunity to learn about new technologies and trends in the cybersecurity industry. Many exhibitors also offer demos and hands-on experiences with their products, allowing attendees to see them in action.
Networking Opportunities
One of the best things about the RSA Conference is the networking opportunities it provides. You'll have the chance to meet and connect with cybersecurity professionals from all over the world. The conference offers several networking events, such as receptions, meetups, and roundtable discussions. These events are a great way to expand your professional network and make valuable connections.
Preparing for the Conference
To get the most out of your experience at the RSA Conference 2023, it's important to prepare in advance. Here are some tips to help you get started:
Review the conference schedule and plan which sessions and events you want to attend.
Download the RSA Conference app to stay up-to-date on the latest news and schedule changes.
Identify the exhibitors you want to visit and make a list of questions you want to ask.
Practice your elevator pitch so you can introduce yourself to new people with confidence.
Bring plenty of business cards to share with new contacts.

Wrapping Up
In conclusion, the RSA Conference 2023 is a must-attend event for anyone interested in cybersecurity. With its wide range of sessions, top-notch speakers, and networking opportunities, the conference is a great way to stay up-to-date on the latest trends and innovations in the industry. By following the tips in this guide, you can make the most out of your experience and come away with valuable insights and connections.
What is Splunk?
This posting is my own and does not necessarily represent Splunk's position, strategies, or opinion.