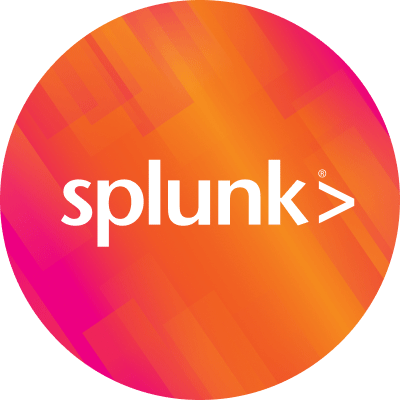 By Splunk January 27, 2021
I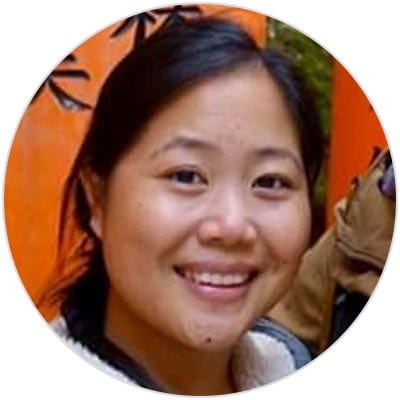 n our latest edition of our "Splunker Stories" series, we meet with Helina Pontohsupit, one of Splunk's Human Resources Shared Services Specialists in our Sydney, Australia office.
We sat down with Helina to learn more about the path which led her to Splunk, her experiences with The Australian Air Force Cadets (AAFC), and her passion for Splunk's people and products!
---
What did you do prior to joining Splunk and how did you end up at Splunk?
I was working at a novated leasing company as a HR Coordinator and received a call from a Splunk recruiter about a new opportunity! My interviews didn't even feel like formalized meetings, but rather friendly conversations about my career, the team and the accelerated growth Splunk continues to go through. The interview process made me feel extremely comfortable, and truly set the tone for the positive experience of working for Splunk.
Tell us about your story. What experiences made you who you are today?
When I was sixteen years old, my Mum forced me to join the Australian Air Force Cadets. The AAFC is filled with volunteers aimed at developing teenagers with skills such as leadership, self reliance, confidence, teamwork and communication. I was able to experience what life is like in the AAFC through participating in activities like rifle shooting, flying, gliding, how to properly wear the uniform, marching, and I even had the opportunity to stay at Air Force and Navy bases over the school holidays. Even though I didn't end up joining the RAAF; this experience made me much more confident. The Air Force Cadets is also where I met my fiancé and we have been together now for over ten years.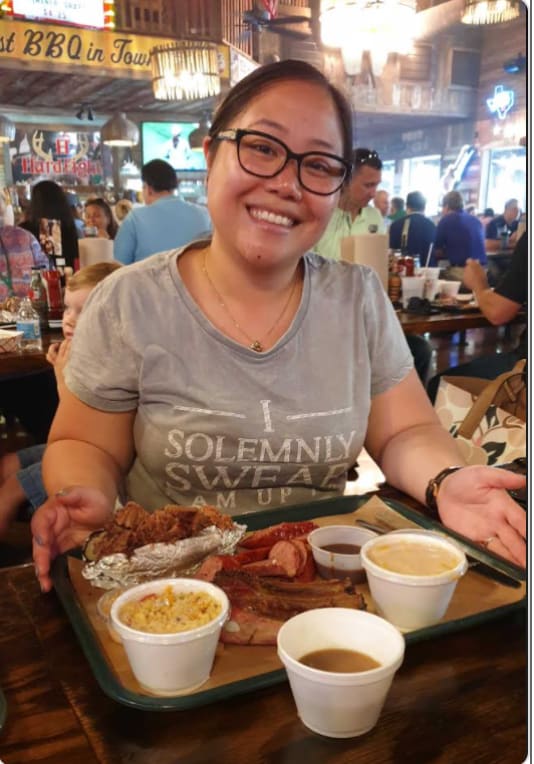 How have your unique experiences and insights made you successful in your career, and at Splunk?
It's my experiences which allows me valuable insight to be able to work collaboratively with a diverse range of people of different ages and backgrounds. Getting to interact with people is such a large and integral part of my day to day role.
What do you enjoy about working at Splunk?
Definitely the people! Splunkers are welcoming and supportive of each other, regardless of seniority level or team affiliation! Everyone works together globally!
Which Splunk Value (Innovative, Fun, Disruptive, Open, Passionate) resonates most with you?
Passionate for sure! I'm passionate about people, and celebrate our customers' and partners' passion for our Splunk products!
Also fun! I always tell new hires it's important to find a job you have fun at because we spend so many hours of our life working. It is so important to enjoy what we do!
Anything else that you'd like to share that you haven't already?
I'm proud to have helped launch the Internship Program in Australia together with the Sales Engineering team back in 2018. We're now in our third year of running this program and we've grown from three interns to six, which now also includes our Cloud Operations Team (and half of these are female! It's so important to encourage and support women in technology!)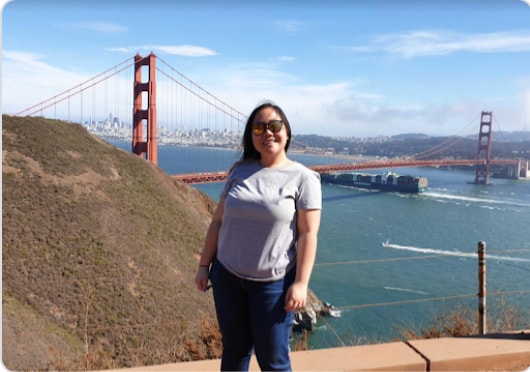 What can we find you doing outside of work? Hobbies or interests?
In Australia, we are gearing up for our summer season, and in the summertime I love to go to the beach or go for a bush walk. Otherwise you'll find me at Pilates or trying new places to eat (Japanese food is my favourite!).
If you would like to learn more about life at Splunk, or about our open career opportunities, please visit the Splunk Careers page. If you would like to learn more about opportunities with our human resources and talent acquisition teams, please check out current Splunk Human Resources Jobs here.
----------------------------------------------------
Thanks!
Goh Hattori