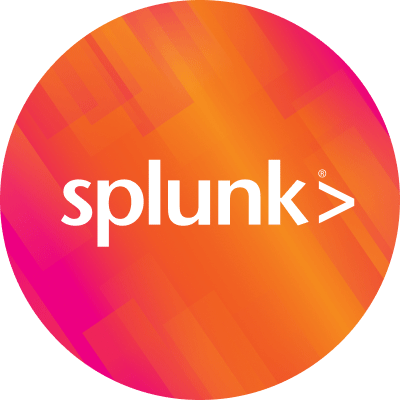 By Splunk February 01, 2022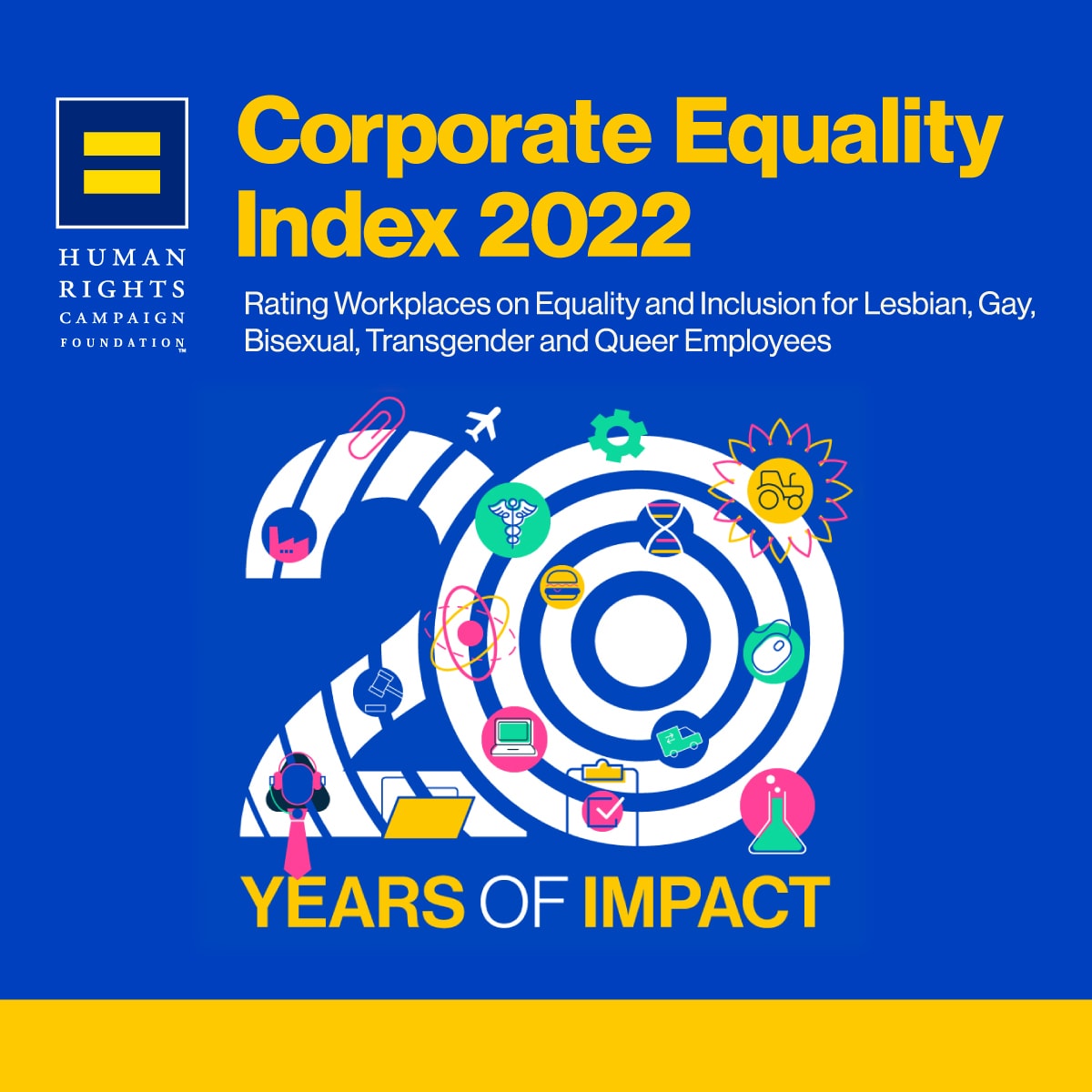 One of the strongest testaments to what makes Splunk employees unique is that our values, culture and resilience endure no matter the hardships we encounter. While we were tested throughout 2021 by both old challenges and new disruptions, we continued to move forward together with an unwavering commitment to be a diverse, inclusive and compassionate place to work.
I'm excited to share a powerful example of our commitment to our people and our purpose. For the second year in a row, Splunk was named a Best Place to Work for LGBTQ+ Equality after receiving the top score of 100 on the Human Rights Campaign Foundation's 2022 Corporate Equality Index, a top national benchmarking survey evaluating corporate policies and practices for LGBTQ+ employees.
Pursuing LGBTQ+ equality is not a stagnant endeavor. As HRC continues to set ever-higher expectations, we will push ourselves to exceed them through our vigilance and optimism. This year's accomplishment is a shining example of the engagement of Splunk's Employee Resource Groups (ERGs) as well as our celebration of every Splunkers' Million Data Points. I'm especially inspired by the tireless efforts of our Pride ERG, whose hard work and dedication — throughout a prolonged pandemic and remote work environment — helped ensure Splunk's deep and ongoing commitment to the LGBTQ+ community.
Here are a few of the reasons we have continued to uphold the HRC honor.
Opening New Doors
As a company that helps organizations use data for social impact, we at Splunk were thrilled to become an official partner of the Victorian Pride Centre (VPC), a community hub in St. Kilda, outside of Melbourne, Australia, housing key LGBTQ+ organizations. After announcing our partnership in March 2021, the Centre officially opened its doors a few months later in July.
Among the many benefits, Splunk's partnership with VPC offers the LGBTQ+ community access to the Splunk for Good program, helping them manage their data and use it as a strategic asset. Our partnership also offered the VPC much-needed operational funds that finalized building construction, while also allowing opportunities to facilitate various educational programs and initiatives. Looking ahead, we're excited to continue our partnership with both the VPC and the nonprofits making their home there in 2022.
Strengthening Our Connections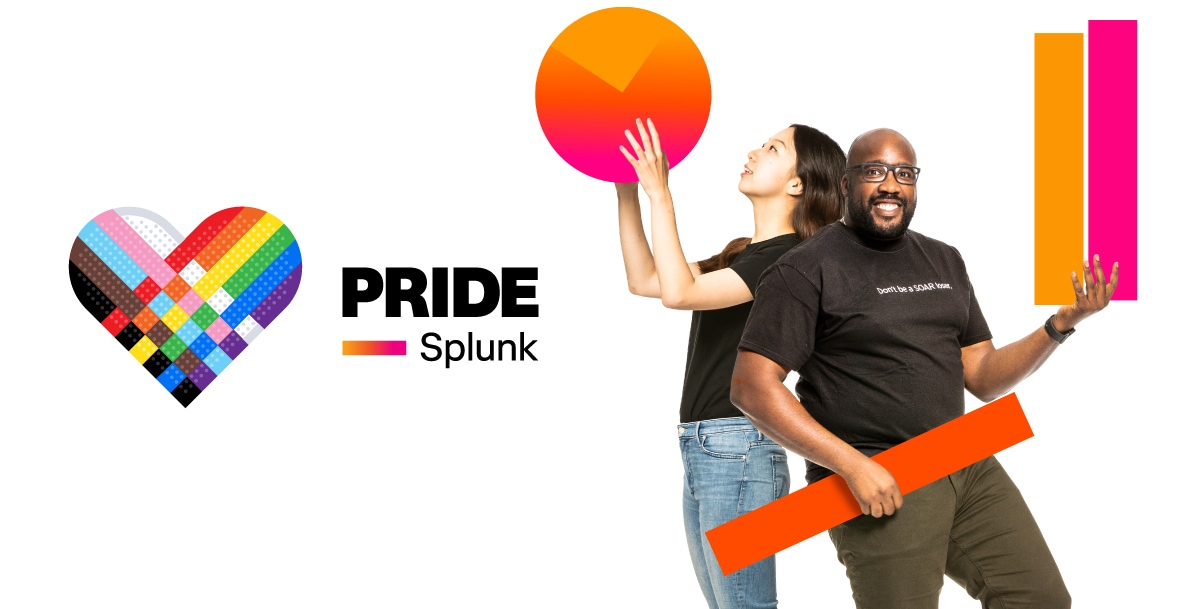 Inclusion is a mission that takes a village, which often means going beyond our own walls and collaborating with those that share our values and goals. Throughout 2021 and into 2022, the Pride ERG has deepened partnerships with several non-profit organizations. One example is the GenderCool Project, a youth-led initiative that counters misinformation and misinformed opinions with positive experiences through panel talks and engagement with transgender and non-binary youth. The partnership also serves as a resource and support for a parent group initiated by Pride ERG members who either identify as LGBTQ+ or who are parenting kids identifying as LGBTQ+.
The Splunk Pride ERG also partnered with Out and Equal, a top organization dedicated to ensuring LGBTQ+ workplace equality, attending their annual summit and facilitating foundational education sessions about LGBTQ+ inclusivity.
And for the third year in a row, Splunk was a proud sponsor of the Lesbians Who Tech summit, the largest event for women and non-binary leaders in tech, and the largest LGBTQ+ professional event in the world. This partnership enables us to recruit more candidates from the LGBTQ+ community while also providing development and networking opportunities for our current Splunkers.
In 2022, we will strengthen these partnerships and engage even more of our Pride ERG community with initiatives that give LGBTQ+ Splunkers a voice and a place where they can be their authentic selves at work.
Celebrating With Pride
While there is still much work to be done, we also make it a point to celebrate our wins, successes — and ourselves. During Pride month in June 2021, we hosted Representative Mauree Turner, the first Muslim legislator for Oklahoma and the first openly non-binary person to be elected to a state-wide office in the U.S., in a virtual Q&A exploring their journey to becoming an elected official and discussing current legislation affecting the LGBTQ+ community.
And of course, no Pride celebration would be complete without our second annual virtual drag show, held in June. In 2021, we were thrilled to amplify our efforts, extending the opportunity to other tech companies to participate, with all donations supporting local drag performers and LGBTQ+ nonprofits.
A More Equitable Future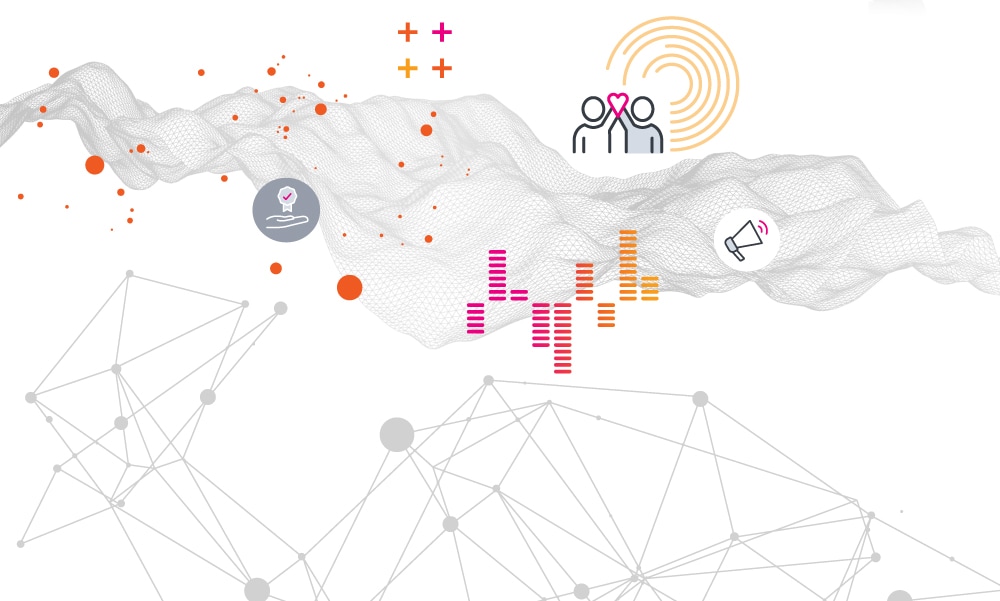 Working toward equality doesn't stop with one group or organization. It's a relentless effort that touches everyone in the community and ultimately affects us all. Our most recent HRC recognition is a reminder of who we are and what we stand for as a company. It acknowledges not only the Pride ERG, but all of our ERGs, who strive to make Splunk a more diverse, inclusive and equitable place to work. We will proudly celebrate milestones along the way, work hard to protect our progress and continue to push for LGBTQ+ equality and an ever-brighter future.
----------------------------------------------------
Thanks!
Kristen Robinson