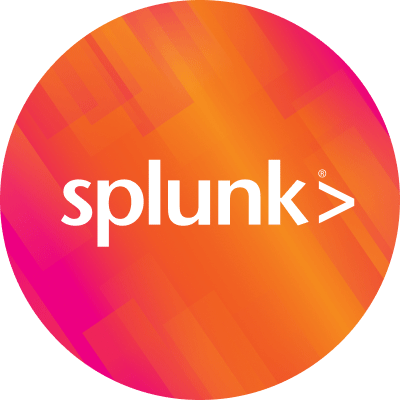 By Splunk May 27, 2021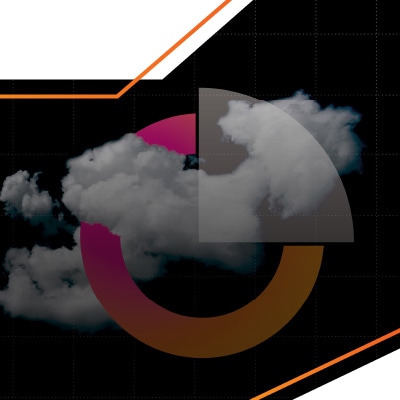 What changes when you move to the cloud? It's a question I've received from customers countless times over the years, and in today's rapidly shifting world, it's even more relevant.
There are a lot of ways I could answer that question. I could talk about how organizations that move to the cloud unleash new levels of resilience and innovation. I could share how they unlock faster development and better customer experiences through more agile environments. Or I could outline the growing complexity that stems from a surge in cloud services and increasingly labyrinthine hybrid environments.
But I won't. Because the most potent way to show the cloud's impact is by sharing our customers' powerful transformation stories.
The recently launched e-book, "Transforming for the Future," shares how industry leaders are harnessing the power of cloud to accelerate innovation, enable new business operating models and drive competitive advantage in an increasingly digital world. Here is a glimpse into these customers' journeys as they embrace the cloud — and achieve amazing outcomes in the process.
McLaren Racing Accelerates Decision-Making
In Formula 1, keeping up with the pace of development is no easy feat. Roughly 18,000 parts on McLaren's Formula 1 car change every six weeks, meaning that about 80% of the racing car will be different by the end of the season. On race days, McLaren must set its race strategy in real time, streaming data from the car's nearly 300 sensors while adjusting for external factors like weather changes and tire conditions.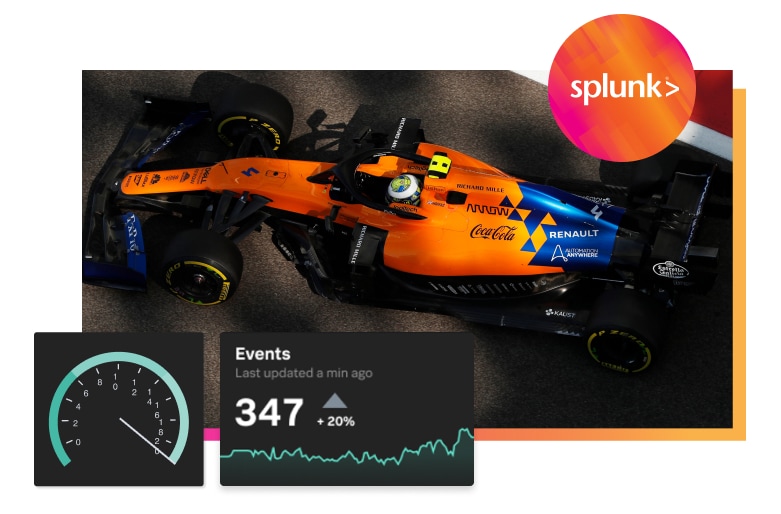 With such urgency for instantaneous insights, McLaren relies on a hybrid cloud infrastructure for faster decision-making and innovation. McLaren Group CIO Karen McElhatton says:

"In our world, we have to choose the right kind of environment for the right type of decision-making and data. Our cloud environment enables us to have better control and make decisions faster, wherever the team is in the world."

Domino's Delivers a Satisfying Omnichannel Experience
Domino's began investing in digital channels and the cloud over a decade ago — long before its competitors were prioritizing (or, in some cases, even considering) their digital journey. And the efforts paid off. Today, Domino's is the No. 1 pizza company in global sales, with 16 different digital ordering channels that collectively generate 65% of sales in the United States.
To deliver an exceptional experience for every order, Domino's has taken a thoughtfully paced approach to its cloud migration. Over time, Domino's moved all of its core systems — from digital ordering systems and enterprise resource planning to back-office operations and supply chain systems — to the cloud. This shift has helped the industry leader increase operational efficiency, manage complexity and deliver high availability during peak sales times. With the ability to easily scale up and down based on demand, Domino's ensures a reliable experience to satisfy customers' cravings for speed and convenience.
Arlo Ensures Peace of Mind
Every day, Arlo's more than 13 million IoT devices — which range from wireless security cameras to video doorbells to advanced baby monitors — stream about 108 million videos to the company's cloud. With an ever-increasing number of videos and an ever-expanding cloud environment, Arlo faces rising complexity and a spike in the volume, variety and velocity of data. But the Arlo team is using that to their advantage.
Arlo has cultivated a data strategy to support its cloud strategy, which helps the organization harness the value of all its data to understand the intricate interplay between its entire ecosystem — from hardware to the cloud. By using the Splunk platform to see what's happening in real time across cloud operations, security, DevOps and QA teams, leaders can cut through the complexity of its infrastructure to proactively manage threats, prevent issues and develop products and features faster with the confidence to release sooner.
The U.S. Census Bureau Carries Out the Transformation of the Decade
Every 10 years since 1790, the Census Bureau has set out to provide a complete, accurate count of the population in the entire United States — the results of which provide the federal government with data to shape public policy, distribute more than $675 billion in funding and redraw the political map for the next decade.
Last year's census made history as America's first digital decennial census, a massive modernization milestone that allowed the Bureau to successfully carry out its mission despite unprecedented challenges, including a global pandemic and severe weather events.
Amidst so much change, the cloud helped the Bureau stay resilient. Using digitization and cloud technologies to its advantage, the Census Bureau increased efficiency across its operations in multiple ways, including using satellite data to reduce manual door-to-door efforts and leveraging automation to recruit, hire and pay its 6,000 door-to-door enumerators. These efficiencies have advanced the Bureau's cloud-first strategy, causing teams to evaluate which components of the Bureau's infrastructure can be migrated to the cloud for continued success.
Learn more from our cloud-minded customers as they share their unique journeys, or discover how Splunk can help you accelerate your own cloud-driven transformation.
----------------------------------------------------
Thanks!
Teresa Carlson