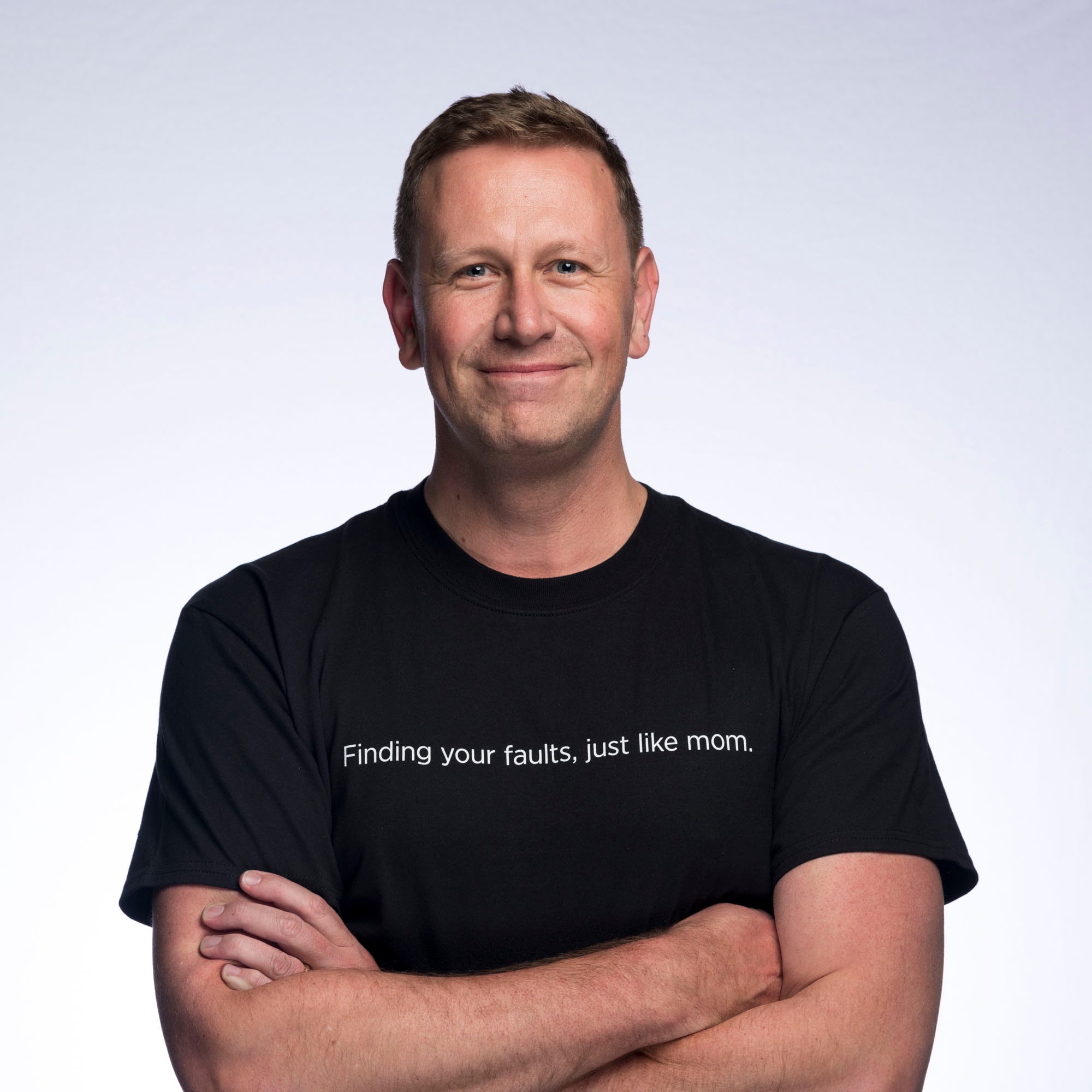 By Simon Davies March 03, 2021
W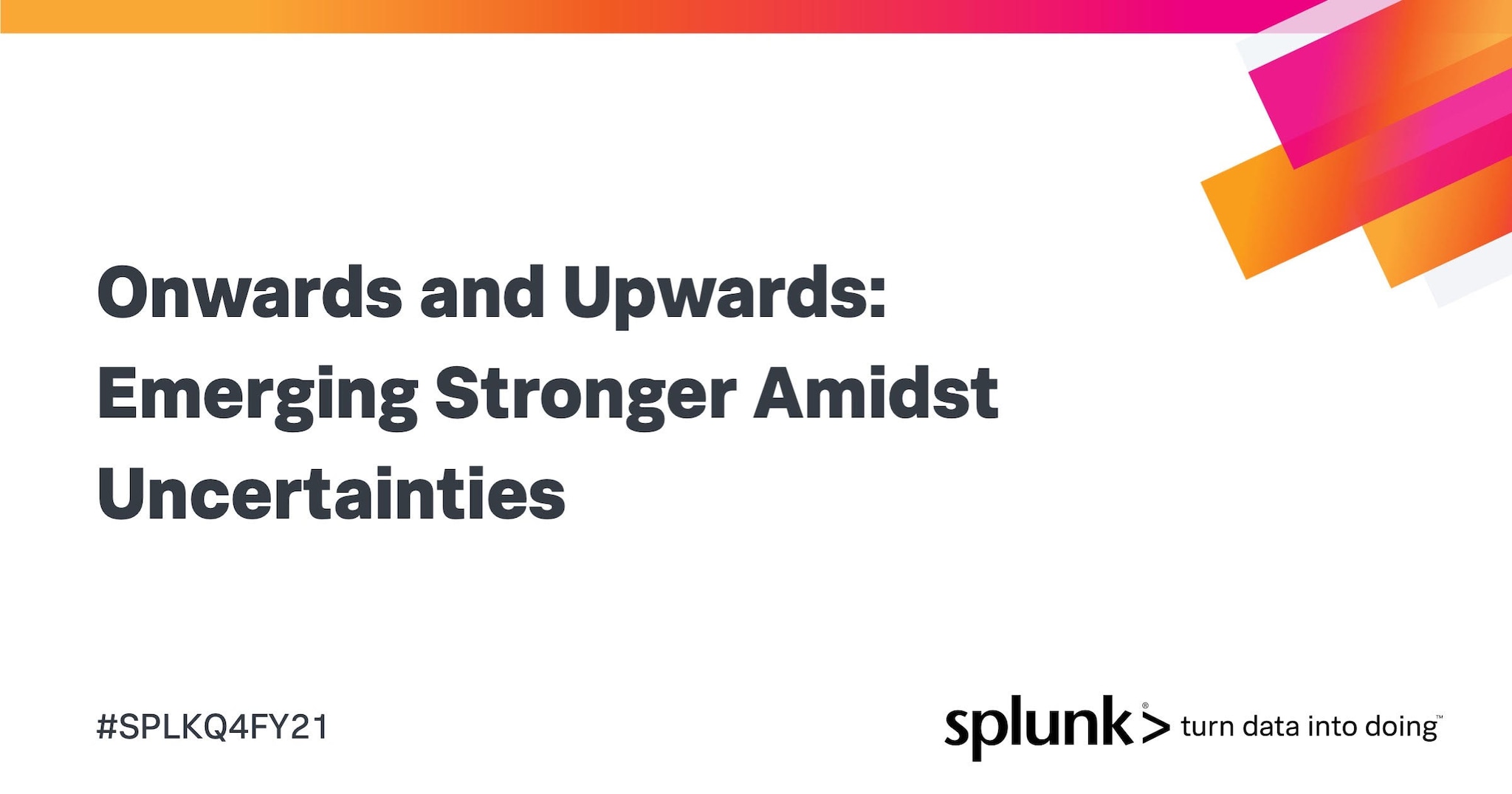 ho would have thought that so many drastic changes can take place in just a year?
The pandemic has certainly redefined the (business) world we live in as we know it. We saw companies go from optimizing space to upholding safe distancing measures; hybrid and remote working models becoming a default, and organizations embracing digitalization as a strategy to remain resilient and to innovate in these uncertain times, as opposed to perceiving it as a luxury that can wait.
In fact, more than three quarters of Asia Pacific (APAC) organizations have invested in digital and IT solutions, according to the MIT Technology Review Insights report. This initiative has led to an improvement in their collective ability to tackle new ways of doing business. More than 70% of survey respondents in APAC also said that the pandemic has caused their organizations to step up digital transformation.
Organizations in APAC also recognized that upgrading their IT infrastructure with new and emerging technologies is not the be-all and end-all of their digitalization journey. Many began to see data as a critical resource that can drive better business outcomes, improving productivity as well as operational efficiency.
Rapid Digitization Drove Growth in APAC
Splunk had the opportunity to be part of many of these organizations' digitization journeys, which led to our continued APAC growth in 2020. We saw a great demand for our platforms and solutions from regions like Australia and New Zealand (ANZ), where businesses were able to react to hurdles well and adapted quickly to the new normal; as well as India where we see great upsides and potential, having recently set up our operations on the ground. The growth of our business across APAC contributed to Splunk growing its annual recurring revenue 41% in its most recent quarter.
As for business verticals, we experienced strong growth in the public sector across the region, driven partially by governments' aggressive efforts to roll out technologies that will aid with contact tracing, data analysis, and surveillance, as well as monitoring. We also saw tremendous demand in the telco, communications and media and high-tech industries. Companies are recognizing the need to get competitive insights to help them better understand their customers' buying behaviors, consumption and ensure service reliability, making data more critical than ever.
Our cloud solutions contributed significantly to our overall revenue in APAC, which is a reflection of the current market. In fact, 51% of Splunk's fourth quarter business came from the cloud. Organizations are moving various aspects of their business operations to the cloud as a platform to support remote working, launching new or digital products, introducing digital payments, and embracing e-commerce and automation.
Looking Ahead
APAC remains a key region for Splunk. We've been investing in all countries that we're active in. Australia was one of our early markets in APAC; we've seen really high market penetration there, which we're excited about. And we've doubled our Japan business over the last two years.
From our ongoing conversations with customers in the region, the ability to obtain business service insights has resonated with APAC businesses, as they see the value of data and how it can be turned into actionable steps that drive better business outcomes. This is an area Splunk is well-known for, and we will put greater focus in helping our customers turn data into doing.
2020 is both a year to be remembered and forgotten, for various reasons. But it is timely for us to put that behind us and focus on the new opportunities ahead. APAC is a region where we see ample opportunities for growth. I am personally very excited about our investments here, and what they have to offer in the near future. I look forward to working closely with more customers in their digital transformation journey, as well as our partners and peers in APAC as we drive the industry forward.