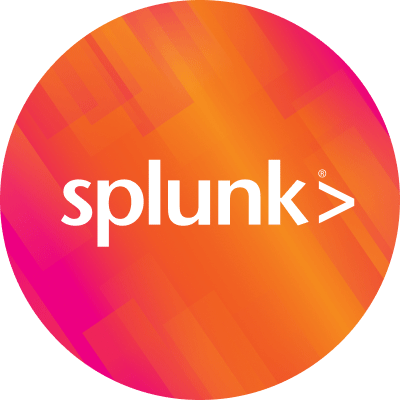 By Splunk March 01, 2021
Entering a new position always has learning curves and uncertainties that need to be overcome. As a business leader you must gain your team's trust, assess the organization, begin to build and share your vision, and get to know your customers. Add a global pandemic to the mix and the obstacles in front of success multiply.
This is where I found myself in April 2020 as I stepped into the Country Manager role at Splunk. I knew it would be challenging to navigate a new role during a pandemic — these are never-before-seen circumstances. But what I didn't expect was for it to be the most effective way to both empathize with our customers and understand the value of data to business resiliency.
Was this easy? Not at all. But when the immediate fires were put out, I had a chance to appreciate what a one-of-a-kind onboarding experience this was. I understood first-hand what our customers were experiencing and the path forward.
Companies (and Their Data) Under Pressure
The pandemic caused a massive shift. Business leaders were suddenly yanked from their usual work. Instead of fine-tuning business strategy, talking to customers, or managing their team, they had to answer a remarkable question: can my people do their work? I could certainly relate.
We saw a rapid adjustment by organizations to support remote work for employees (almost overnight). IT teams scrambled to replace a castle-and-moat paradigm with a zero-trust model where identity, not company walls, are the perimeter. And they needed ways to easily monitor network data, identify threats, and remain compliant. Critical infrastructure was tested unlike ever before.
Attention turned to the employee experience. It wasn't only about connectivity; it was also about usability and the well-being of teams. As people navigated uncertainty and adjusted to work-from-home conditions, how could companies ensure employees could perform and feel connected and supported? How would this translate into the customer's experience? It meant investment in digital technologies for collaboration, communication, and productivity that were user-friendly, easily accessible, and could help erase the distance barriers and create connection to the workplace.
The CxO of one Finance company we worked with struggled to find a reliable way to know that their teams were connected, able to perform, and could provide a meaningful customer experience. This was critical, as the industry has highly personal touchpoints with their customers. The employees had the tools (Teams, Zoom, WebEx, etc.), and the company was monitoring these systems. They had the data. It was just a matter of creating a simple way to correlate it across multiple siloed tools and review it in a single pane of glass.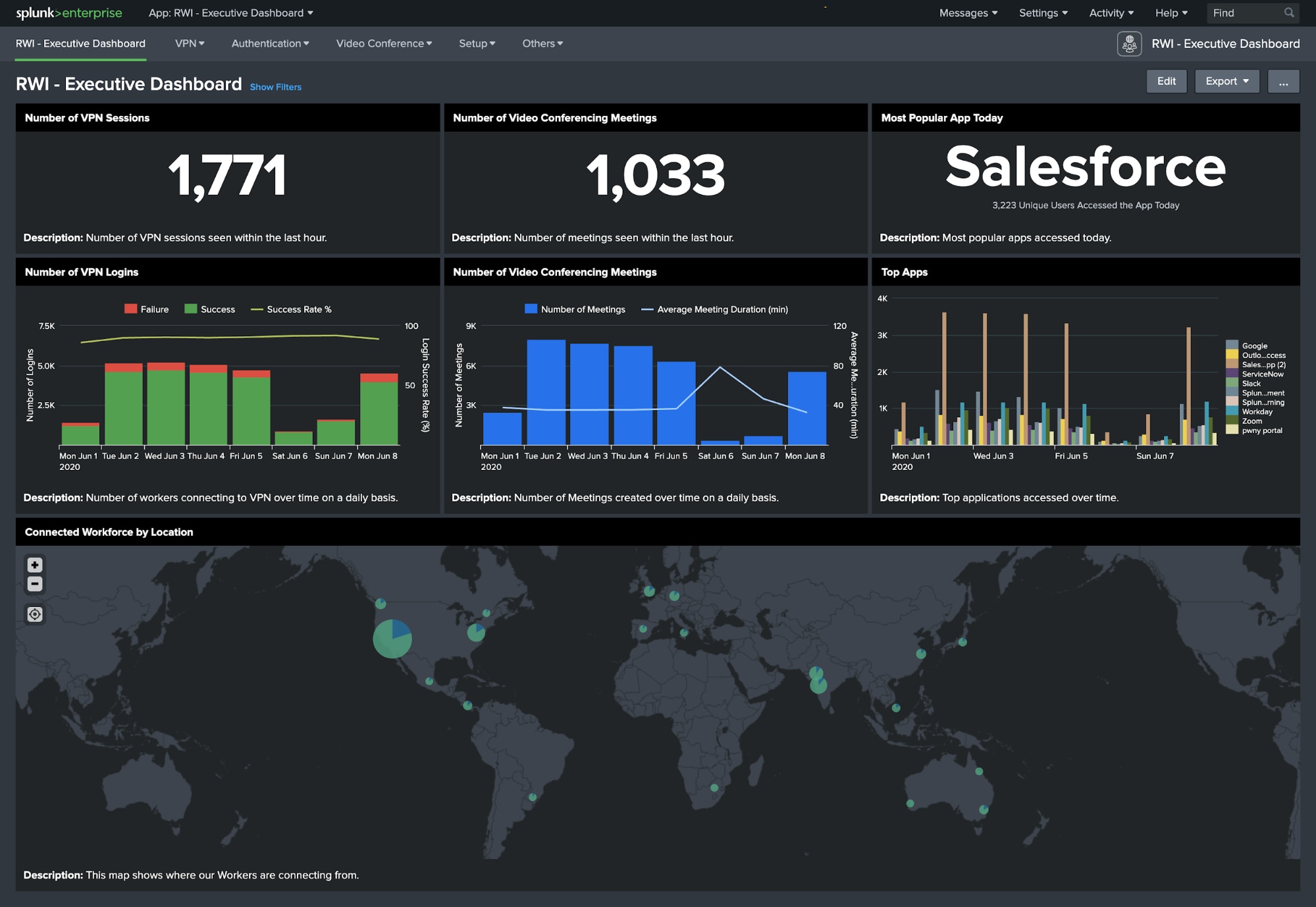 We built a dashboard providing executives with the visibility they needed. They could see: How many people are logged in? How effective are our systems? Can our employees authenticate? Are there issues with individuals outside the organization trying to authenticate? As business leaders saw green lights on the dashboard, they could confidently move on to other priorities.
The creation of rich experiences in what's becoming a "virtual-first" world will be the path forward for successful organizations. Underpinning this is the need for data. It must be visible and accessible to drive smarter insights that create richer experiences and address increasing challenges – for our employees and our customers.
Digital Acceleration in Hyperdrive
According to Forrester, we are in the "Big Acceleration"1. We have witnessed organizations across the globe adopt technologies at unheard-of speeds to adjust to today's realities. Disruptions that should have taken years to occur have been accelerated into weeks or months. Digital transformation is in hyperdrive, and the pandemic is forcing every company to be more remote, digital, and automated. And it's not going to slow down.
As we continue to double-down on digital initiatives, every company needs to prioritize attaining a complete view of their data. This will require breaking down data siloes, making data easily accessible and using data to understand what's happening now to adapt or evolve. How organizations collect, process, analyze, and operationalize their data will become imperative to their survival and — in some cases — the survival of entire industries.
The Path Forward
As I reflect on the past year, I see that what started as an urgent mission to keep our company moving in a pandemic has become a shared experience with our customers. Immediate challenges help us appreciate the significance of accessible data and reliable technologies. Every organization can turn data into diamonds under pressure.
And while the pandemic had its abrupt impacts, organizations that have accelerated their digital journey are in a position to make strategic shifts and use data more effectively to find solutions to challenges and discover new ways to get closer to customers.
Data is a valuable company resource that does best when it's empowered to work across business functions. In 2021, the questions every leader should be asking themselves are:
How can we take a holistic platform approach to data?
How can we shift our view of data as specific to function (for example: finance data, marketing data, logistics data, sales data) and instead imagine an ecosystem where (for example) data from finance can inform marketing activities or logistics data can inform sales activities?
How can data generate massive revenue, reduce risk and cut costs?
What kinds of unrealized possibilities can data present for your industry?

We view data the same way that we view internet access: essential to running a modern, relevant business.
I'd be interested to hear your perspective and your experience over the past year. Share in the comments or reach out to me directly, I'd love to connect.
---
1 Colony, George. "The Big Acceleration." Forrester. December 10, 2020. https://go.forrester.com/blogs/the-big-acceleration/
----------------------------------------------------
Thanks!
Dino Marasco