Driven by Data
Splunk and McLaren Team up for Formula 1 Success
A partnership for high performance
In the world of Formula1, every millisecond and every decision is critical.
As an official McLaren Technology Partner, Splunk is teaming up with McLaren Group and McLaren Racing, starting from the 2020 Formula 1 season. Splunk's powerful insights and machine learning capabilities will enable McLaren to turn its data into action, improving decision-making, anticipating problems and accelerating performance at every turn.

From the factory to the racetrack, Splunk will help McLaren drive meaningful business outcomes by connecting all of their data at immense speed and at great scale. Performance is critical in the racing world, and it is no different in the world of data, which makes this partnership a great fit. I'm looking forward to the Formula 1 2020 season and will be rooting for the McLaren Racing team across the globe.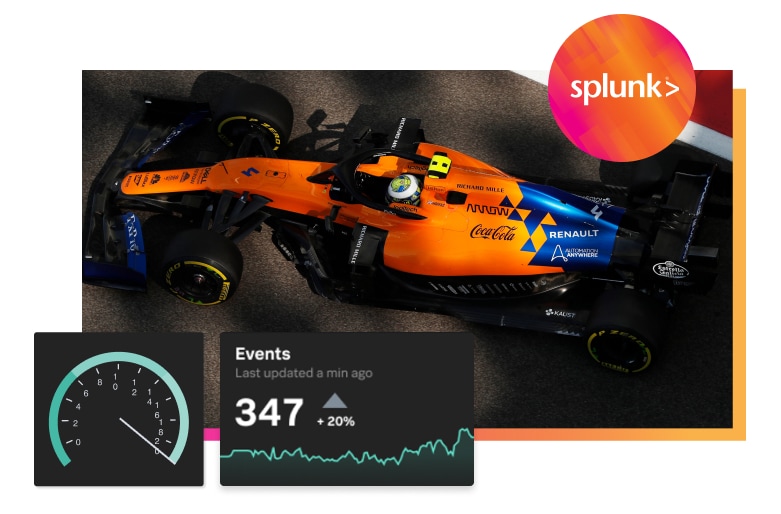 Connecting data at immense speed and great scale
The Splunk Data-to-Everything Platform will allow McLaren to capture unstructured data from across the McLaren Group infrastructure, network and server environments, in addition to data from McLaren Racing and the team's Formula 1 cars.

Splunk will help McLaren maximize the value of data from each racing car's more than 300 sensors — which monitor everything from fuel level and tire pressure to speed and battery health — to inform real-time business decisions.
Delivering high-octane insights
Few sports rely on data as much as Formula 1. With this new partnership, McLaren will continue its legacy of high performance, using Splunk technology to bring data to every question, decision and action across its business.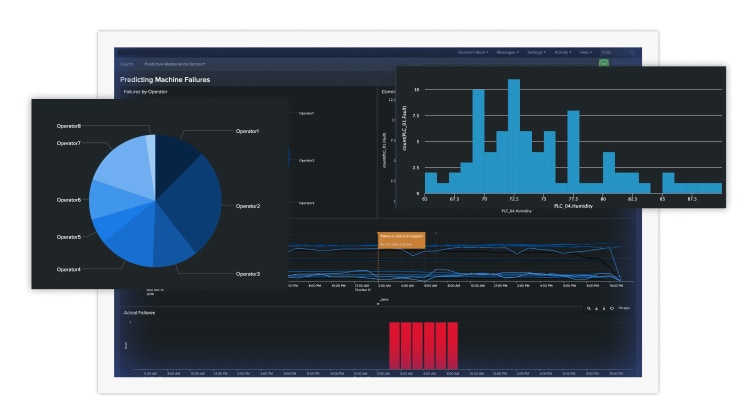 Learn more about how insights from Splunk will fuel McLaren.