Analytics-Driven SIEM Tools
Many legacy SIEMs fail to keep pace with the rate and sophistication of modern day threats. Splunk's analytics-driven SIEM goes beyond simple information and event management to tackle real-time security monitoring, advanced threat detection, forensics and incident management. With an analytics-driven SIEM you can build a stronger security posture and improve cross-department collaboration.

Splunk's analytics-driven SIEM provides:
Visibility: Enhance incident response and investigations using security and non-security data collected across your organization.
Context: Collect, aggregate, de-duplicate, and prioritize threat intelligence from multiple sources to enhance your security investigations.
Efficiency: Streamline security operations by conducting rapid investigations using ad-hoc searches as well as static, dynamic and visual correlations to determine malicious activities.
A Big Data Platform: Using a modern, big data platform enables you to scale and solve a wide range of security uses cases for SOC, SecOps and compliance.
Flexible Deployment Options: Use on-premises, in the Cloud or in hybrid environments depending on your workloads and use cases.
Gain insight from hybrid, Cloud and on-premise services
Behavioral Analytics: Uses machine learning detected anomalies data to optimize SecOps and reduce complexity, speeding up the ability to investigate and respond to threats and attacks.
Analytic Stories: Give you advice on how to investigate and take action on threats detected in your environment.
What Is SIEM?
SIEM, Security Information and Event Management, provides security monitoring, advanced threat detection, forensics and incident management and more. SIEM provides the foundation for streamlined security operations.
Using Splunk Software as a SIEM
Splunk Analytics-Driven SIEM
Splunk Enterprise Security (ES) is an analytics-driven SIEM made of five distinct frameworks that can be leveraged independently to meet a wide range of security use cases including compliance, application security, incident management, advanced threat detection, real-time monitoring and more.
Top 8 Reasons to Replace Your Legacy SIEM
Organizations are often tied to the dated architectures of traditional SIEMs, which typically use a SQL database with a fixed schema. These databases can become a single point of failure or suffer from scale and performance limitations.

Limited Security Data Types
By limiting the type of data that is ingested there are limits in detection, investigation and response times.

Inability to Effectively Ingest Data
With legacy SIEMs the ingestion of data can be a massively laborious process or very expensive.

Slow Investigations
With legacy SIEMs basic actions such as raw log searches can take a significant amount of time – often many hours and days to complete.

Instability & Scalability
The larger SQL-based databases get, the less stable they become. Customers often suffer from either poor performance or a large number of outages as spikes in events take servers down.

End-of-Life or Uncertain Roadmap
As legacy SIEM vendors change ownership, R&D slows to a crawl. Without continuous investment and innovation, security solutions fail to keep up with the growing threat landscape.

Closed Ecosystem
Legacy SIEM vendors often lack the ability to integrate with other tools in the market. Customers are forced to use what was included in the SIEM or spend more on custom development and professional services.

Limited to On-Premises
Legacy SIEMs are often limited to on-premises deployments. Security practitioners must be able to use Cloud, on-premises as well as hybrid workloads.

No actionable Use Cases
Use Case Library reduces risk with faster detection and incident response to existing and newly discovered threats.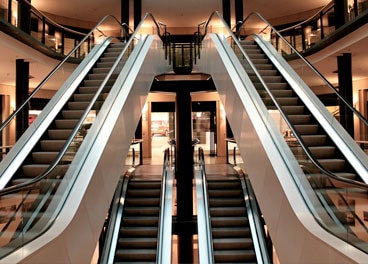 Luxury Retailer
Soon after adopting Splunk Enterprise Security, this company cleaned up its legacy data misconfigurations for PCI and security compliance.

Read the Success Story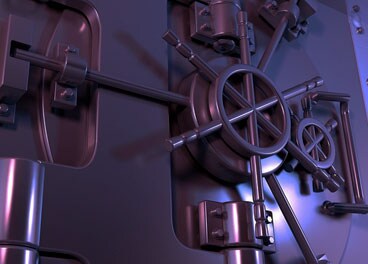 Financial Services Firm
Splunk Enterprise and Splunk Enterprise Security allow this security team to correlate data faster and more flexibly than a traditional SIEM solution.

Read the Success Story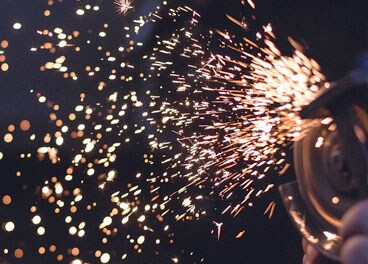 Manufacturing Company
This manufacturing company uses the Splunk Enterprise Security data analytics security platform to quickly identify threats and potential threats.

Read the Success Story
Learn How to Improve Your Security Posture

Webinar: The Capabilities You Need for an Analytics-Driven SIEM
Join us for a demo of the five frameworks in Splunk Enterprise Security that can help you overcome your security challenges.