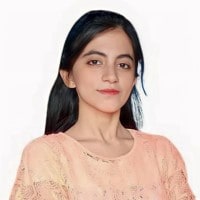 By Laiba Siddiqui April 28, 2023
Security breaches and cyberattacks have become the norm. Companies need security experts to identify vulnerabilities and prevent cybercriminals from exploiting them. This is where security analysts come in.
In this article, I'll discuss the security analyst role, including their skills, responsibilities, salary, and more.
Who is a Security Analyst? What do they do?
Security analysts are experts who identify and fix problems within security systems by analyzing risks, vulnerabilities, threats and incidents. They perform a ton of security analyses to recommend solutions for preventing cyberattacks.
Becoming a security analyst requires a bachelor's degree in cybersecurity or a related field to understand security technologies, policies, and protocols. This educational background gives individuals the necessary skills to respond to cyber threats.
The U.S. News and World Report ranked the security analyst role #2 in Best Technology Jobs and #5 in 100 Best Jobs. This shows the growing importance of security in the digital landscape and highlights the demand for skilled professionals.
---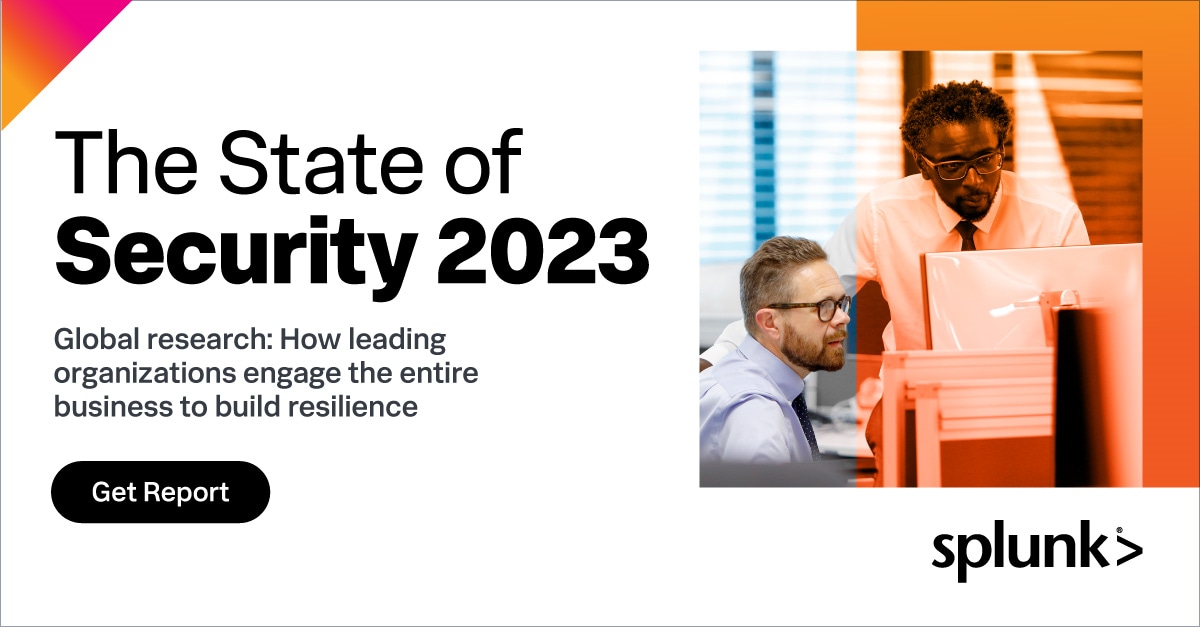 ---
Security analyst responsibilities and duties
The security analyst has various responsibilities around securing a company's digital assets. Some of their core I'll sum up below.
1. Securing the company's assets
Security analysts keep the company's digital assets secure because they contain sensitive information such as:
Customer data and employee data

Passwords and IDs
Financial information
Without security, your company's assets would be at risk of theft, corruption, and other forms of cybercrime. So, analysts oversee access to the system to identify any suspicious activity.
2. Overseeing the systems
Security analysts oversee the infrastructure of the system and ensure it's up to date. They monitor the systems to identify security gaps and ensure that the necessary patches and updates are installed when needed. This helps protect the system from the latest cybersecurity threats.
3. Performing security assessments
Security analysts also conduct assessments that involve performing vulnerability testing and risk analysis to identify weaknesses in the system. By conducting vulnerability testing, they can spot weaknesses in hardware, software, and network infrastructure that could be exploited by attackers.
You can use this 8-step process to conduct security assessments:
Identify all the assets that need protection.
Conduct a comprehensive assessment of all possible vulnerabilities that could impact the organization's assets.
Assess each vulnerability type to determine its risk level to the organization and prioritize risks accordingly.
Develop a set of security controls to mitigate the risks identified in Step 3. This could include implementing security software and improving physical security measures.
Document the risk assessment results, including all assets, threats, vulnerabilities, and security controls.
Develop a detailed plan to address all identified risks and vulnerabilities.
Implement the security controls and remediation plan identified in Steps 4 and 6.
Monitor the effectiveness of the remediation plan and analyze security metrics to adjust as necessary for the ongoing protection of assets.
4. Analyzing data breaches
Security analysts investigate and identify the root cause of a data breach as soon as it occurs. They analyze the details of the breach, such as how it occurred, what information was compromised and who was affected.
Once they identify the root cause, they better understand how the breach happened and what security controls failed. They then use this information to develop new security controls or improve existing ones to prevent similar incidents.
5. Collaborating with third-party vendors
Security analyst verifies third-party vendors' security and collaborates with them to meet security requirements. This is important as vendors can risk the company's security if they do not meet the required security standards. So, analysts work closely with them to ensure they meet these standards.
Skills needed to become a security analyst
There's no single set of must-have skills for a security analyst, but it's common to have experience or expertise in some of these areas.
Ethical hacking
Ethical hacking is knowing all about hacking techniques to identify and fix vulnerabilities in a company's security system. It involves testing the system by:
Attempting to hack into it.
Identifying any weaknesses.
Addressing them before they can be exploited by malicious actors.
Security analysts have a good grip on ethical hacking strategies. So, they can understand the attack vectors that cybercriminals may use and secure the system against such attacks.
Data scripting
Data scripting is writing code to automate tasks and perform repetitive functions. In the security analyst role, you should know how to use scripting languages like Python and PowerShell to automate security tasks. Writing code to automate security tasks can help to:
Streamline tasks.
Improve accuracy.
Enhance consistency.
Increase scalability.
This skill helps security analysts work more efficiently, freeing time to focus on other critical security tasks.
Intrusion prevention
Intrusion Prevention means monitoring network traffic to identify and prevent unauthorized access to the system. As a security analyst, you should know how to use intrusion prevention techniques such as firewalls and intrusion detection systems to monitor network traffic and report suspicious activities.
Incident response
Security analysts have strong incident response skills — they respond to security incidents and minimize their impact. They use incident response plans built by incident commanders to guide their actions in a security breach.
---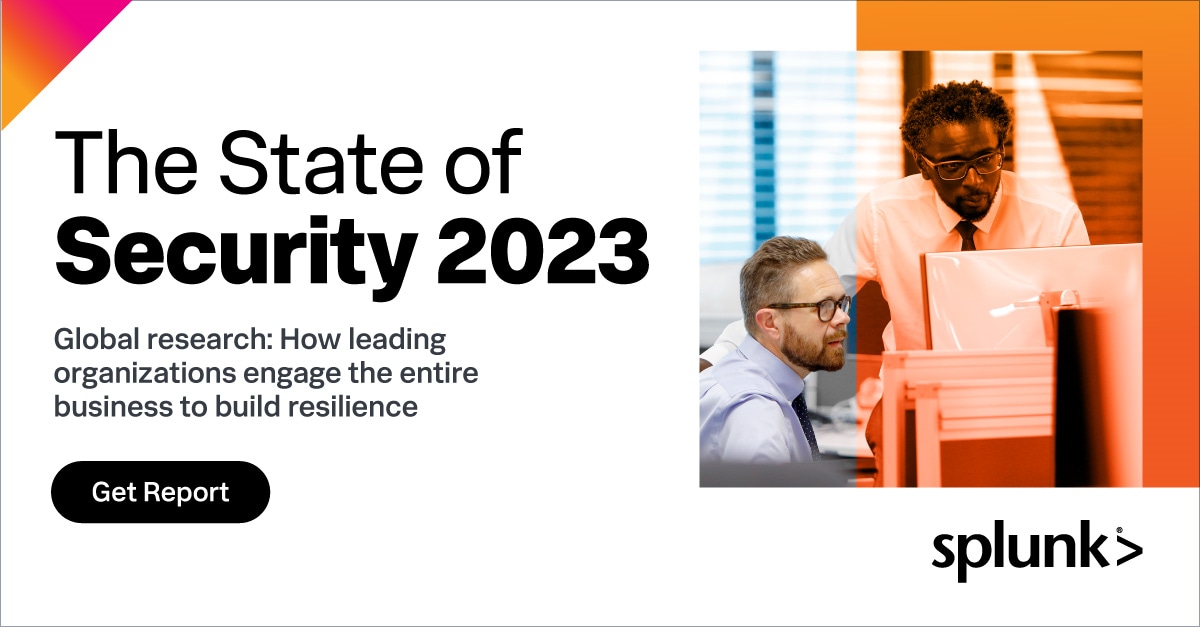 ---
They identify the scope of the breach, contain the incident and prevent further damage. Analysts also ensure that the company's digital assets are protected to restore normal operations as quickly as possible.
Computer forensics
Employers expect security analysts to know digital forensic techniques so they can investigate security incidents and gather evidence. This skill helps them identify the root cause of security incidents and prevent similar incidents from occurring.
(Read more about cyber forensics.)
Reverse engineering
Reverse engineering is a skill that security analysts use to understand how a system works. It involves taking apart a system or software to analyze its components and identify potential vulnerabilities.
In this role, you should know how to use reverse engineering techniques to identify software, firmware and hardware vulnerabilities. This will help diagnose attacks and protect the system from illegal access.
Other soft skills
Apart from technical skills, security analysts also require various soft skills to excel in their roles. Per the U.S. Bureau of Labor Statistics, security analysts have the following soft skills:
Analytical skills. In the security analyst role, you should have analytical skills to analyze complex information, identify patterns and make data-driven decisions.
Communication. Communication skills are essential because they help analysts to explain complex security concepts to non-technical stakeholders easily.
Creative skills. Security Analysts should think creatively to identify security threats and develop innovative solutions to address these issues.
Detail-orientation. In the security analyst role, you must pay close attention to detail because it helps maintain accurate and up-to-date security logs and documentation.
Problem-solving skills. As a security analyst, you should be able to identify and solve complex security problems quickly and effectively.
Salary of a security analyst
The salary for the security analyst role can vary depending on several factors, such as location, industry, level of experience, and the employer. According to the U.S. Bureau of Labor Statistics, the median annual wage for Information Security Analysts was $102,600 in May 2021. Here are some other 2023's security analyst salary reports:
Security analyst certifications
Security analyst certifications are important in cybersecurity as they demonstrate expertise and knowledge in specific areas Review the certificates below and get more details about security certifications.
CompTIA Cybersecurity Analyst (CySA+) from CompTIA
The CompTIA Cybersecurity Analyst (CySA+) certification validates the skills required to configure and use threat detection tools, perform data analysis, and interpret results to identify vulnerabilities, threats and risks.
The certification requires passing a single exam and is recommended for individuals with 3-4 years of experience as an incident response analyst or SOC analyst.
CCIE Security by Cisco
Another highly recognized certification in the industry is CCIE Security by Cisco. This certificate equips analysts with the knowledge and skills to design, implement, and maintain Cisco network security solutions using the latest industry best practices.
To earn this certification, you must pass written and hands-on lab exams. It's recommended for experienced security professionals with at least 5-7 years of experience.
CISSP by ISC2
CISSP (Certified Information Systems Security Professional) by ISC2 is a globally recognized certification that proves your security architecture, engineering, and management expertise. It's perfect for professionals with at least five years of experience in the field. It covers the following six domains:
Entry-level certification
IT/ICT security administration
Cloud security
Security assessment and authorization
Secure software development
Healthcare security and privacy
GIAC Information Security Fundamentals (GISF) by GIAC
GIAC Information Security Fundamentals (GISF) is designed for professionals who are new to cybersecurity and covers topics such as access controls, risk management and cryptography. The certification requires passing a single exam and is a great way to demonstrate knowledge and expertise in information security fundamentals.
Summing up the Security Analyst role
You should hire security analysts to protect your company's sensitive information and prevent cyberattacks. With the increasing frequency of cyber threats, having dedicated security analysts can ensure your organization's ability to:
Identify vulnerabilities in systems and applications.
Detect and respond to security incidents.
Develop and implement security policies and procedures.
What is Splunk?
This posting does not necessarily represent Splunk's position, strategies or opinion.