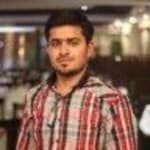 By Muhammad Raza June 15, 2023
In this article, I'm looking at the key differences between endpoint detection and response (EDR) and the related extended and managed options, XDR and MDR. Here's the short version:
EDR provides endpoint-focused visibility and response.
XDR offers broader visibility across multiple environments.
MDR is a fully managed and outsourced approach for organizations lacking internal resources or expertise in security operations.
Now let's dig in to get a bit more context on this cybersecurity fundamental.
The cost of slow detection & response
As modern cyberattacks and network intrusions get more sophisticated, they remain remarkably subtle and difficult to detect. These attacks tend to remain under the radar for over 9 months (!!) before an intrusion is discovered.
Usually, the approach is that a conventional detection system raises suspicion, IT teams investigate and analyze network logs and, ultimately, discover the intrusion. By then, it is often already too late. The average cost of a data breach exceeds $9.4 million.
---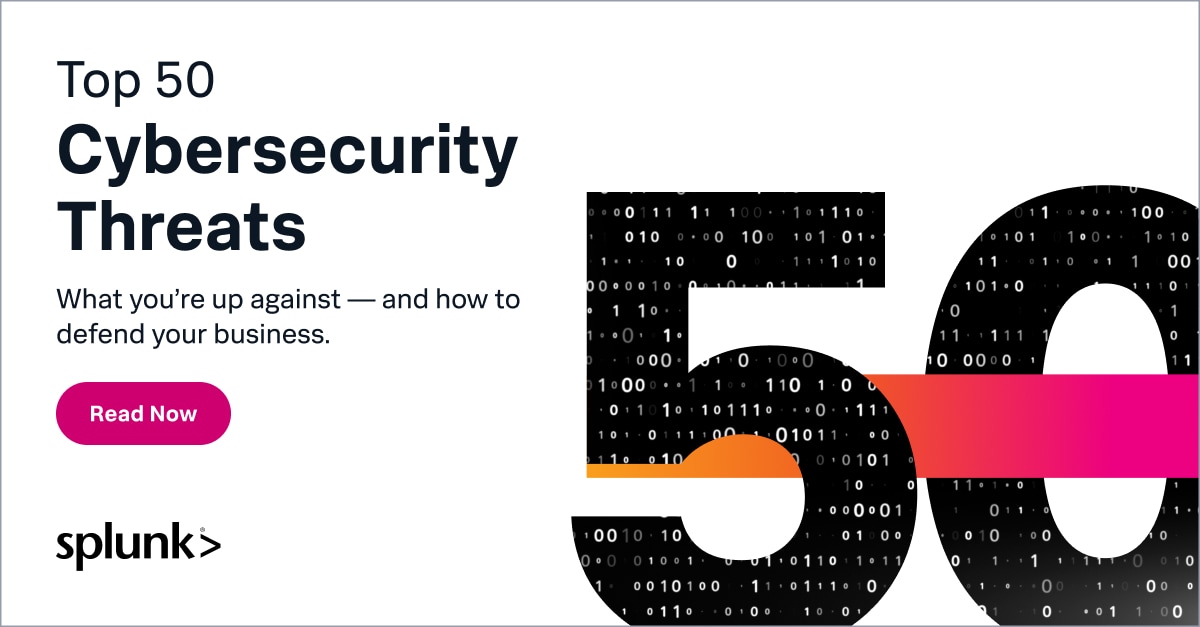 ---
Reducing the time for discovering a network infringement can drastically reduce the cost of data breach incidents. AI and automation tools contribute the most toward reducing these losses. AI tools for cybersecurity can help reduce data breach discovery time by 28 days, saving $3.05 million on average as organizations are able to discover and contain damages efficiently.
In order to discover a network intrusion, you need to understand how network endpoints and nodes behave.
EPPs: Traditional approach to detecting attacks
The traditional approach of cyberattack detection, known as Endpoint Protection Platforms (EPP), are often only able to classify traffic behavior using a list of known attack signatures. This technique rarely suffices against modern attacks that are more sophisticated and dynamic – after all, if it's a new style of attack, how would you know about it?
More importantly, zero-day exploits and unpatched network endpoints would keep a network vulnerable and register no red-flags with the traditional signature-based classification analysis.
So, when endpoints don't pick up on certain anomalies, how do you discover Advanced Persistent Threat (APT) adversaries lurking behind network vulnerabilities? You analyze the overall contextual network traffic behavior by analyzing network logs across the endpoints and the wider network footprint. And that gets us into detection and response systems.
Modern detection and response systems : EDR vs. XDR vs. MDR
More recently, advancements in AI and Intrusion Detection Systems (IDS) has led to a canonical solution, known as Detection and Response systems.
The following popular detection and response types are trending in the cybersecurity industry today:
Endpoint Detection and Response (EDR)
EDR is a natural evolution to traditional EPP systems. The new tooling domain is more data driven, enhancing the threat pattern recognition capabilities by using advancements in machine learning. The algorithms analyze the network logs and data generated at network endpoints. These tools continuously monitor endpoint data in real-time, hunting for anomalies.
This is different from traditional threat detection systems that merely rely on signature scanning and classification. The ML engine underlying EDR systems is trained against a knowledge base of anomaly patterns, cyberattack behavior and procedures. They may incorporate machine-level attack pattern rules, which are manually registered by internal experts, and also learned during a network risk benchmarking study that outlines a standard and expected behavioral state of the network.
The knowledge base not only highlights what accounts for an anomalous activity, but also why it may occur depending on the existing state of the network and security threats facing any unique network environment. A well-known knowledge base for detecting adversary behavior includes the MITRE ATT&CK Framework.
It's important to understand that such a knowledge base will nevertheless include generalized knowledge that is not necessarily intended for precision. This gap in precision is filled by the data-driven nature of EDR models, which:
Learn the traffic patterns in their existing nature.
Adapt continuously as the new data comes in.
Ultimately improve the defense capability of the organization.

Now that we get the basics of endpoint detection and response, let's look at two more evolutions of this: Extended DR and Managed DR.
XDR: Extended Detection & Response
Extended Detection and Response (XDR) takes the same principles of the EDR system, but goes beyond just a single (set of) endpoint(s). XDR extends data acquisition across the:
Endpoints
Network nodes
Data centers and cloud infrastructure
Users of the services
XDR creates a holistic view of the network traffic behavior –where it is generated, where it is transferred, who uses it and the changes within the infrastructure. All of these actions are correlated against an existing knowledge base that describes approved network traffic patterns and behavior. The threat monitoring is consolidated into a single user interface.
Similar to EDR, the XDR tooling also automates detection and response actions using AI and automation systems. Reporting and logging actions further assist in cybersecurity audits and investigations. An XDR is typically available as a SaaS solution.
(Get all the details in our XDR explainer.)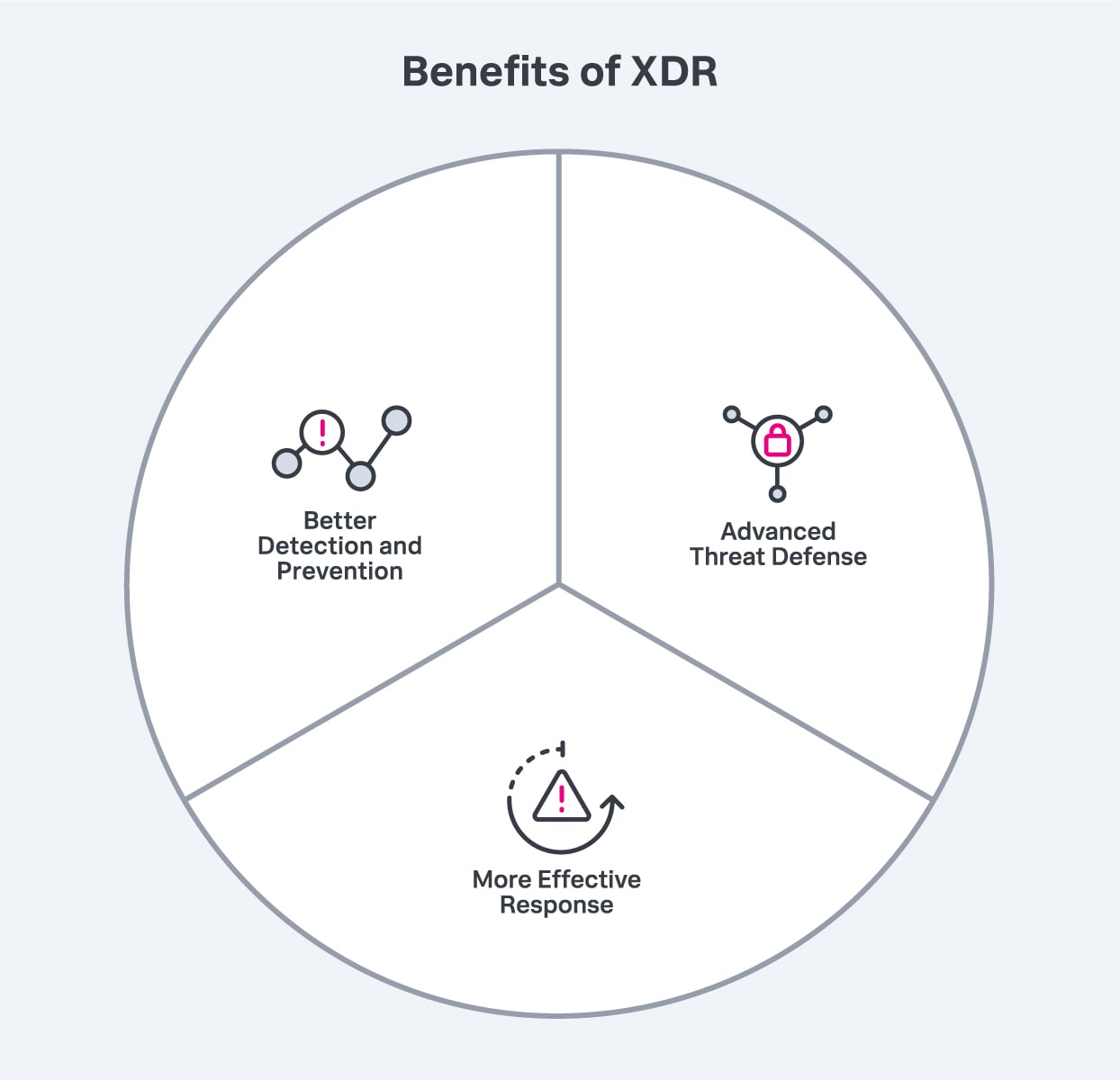 Managed Detection & Response (MDR)
Now let's look at Managed Detection and Response.
As the name indicates, this is "managed": MDR is a third-party managed service that conducts EDR or/and XDR activities for an organization that may lack the internal expertise and resources to do so. The organization presents a business case for cybersecurity and its end-goals with the EDR/XDR implementation. The MDR service provider conducts a thorough assessment of the customer's corporate networks, assigns expert partners in evaluating the risk and devising an EDR/XDR strategy.
---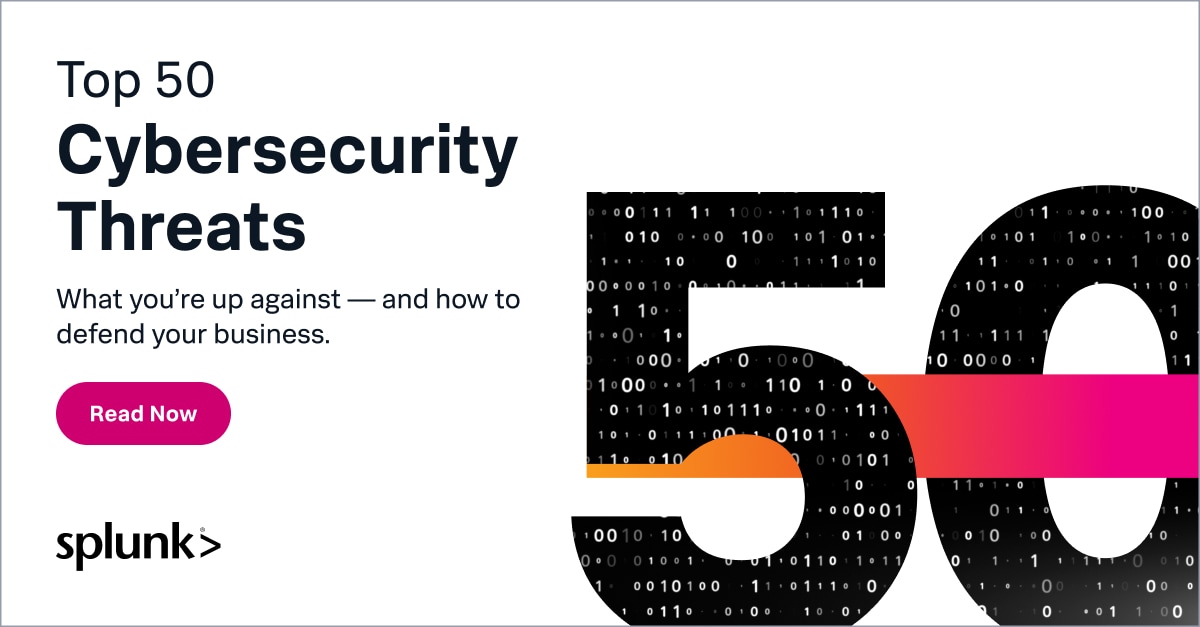 ---
An MDR service may be packaged with other cybersecurity tools, like SIEM and SOAR, to provide end-to-end cybersecurity risk mitigation services that are not limited to intrusion detection and response.
Summing up: EDR vs. XDR vs. MDR
EDR (Endpoint Detection and Response), XDR (Extended Detection and Response), and MDR (Managed Detection and Response) all share the common goal of detecting and responding to security threats, but they differ in scope and level of automation.
Businesses choose between these solutions based on their specific needs and resources. Some businesses may opt for a combination of these solutions to achieve a comprehensive security posture.
What is Splunk?
This posting does not necessarily represent Splunk's position, strategies or opinion.