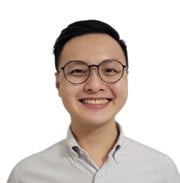 By Austin Chia December 16, 2022
With all the data we create, the data analyst role is incredibly important in today's business world. Organizations of all kinds rely on data analysts to help make sense of all the data they have and to help them make better decisions.
Put simply, a data analyst is responsible for collecting, organizing, analyzing and interpreting data. They use this information to help their company improve operations and products and increase profits.
In this article, I'll take a closer look at what data analysts do and how they can help businesses succeed. I'll also share some of my experience, as I spent several years working as a data analyst.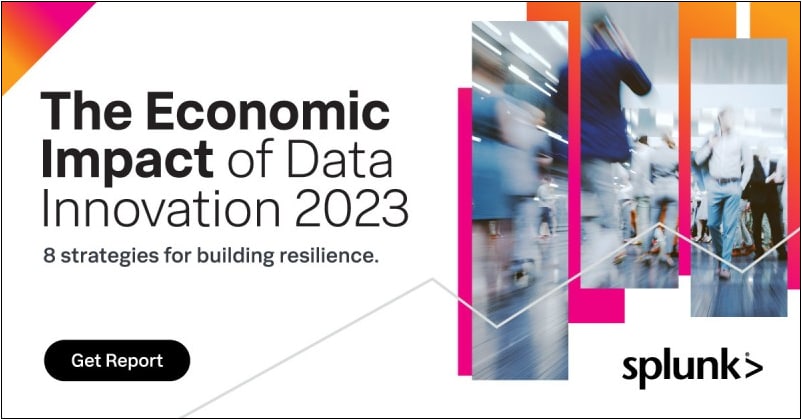 The data analyst role
At its core, a data analyst does data analytics, right? Sure, but what that actually means is: A data analyst is someone who collects, cleans, organizes and interprets data to produce business insights. They use statistical techniques to analyze data, such as:
Data analysts are the go-to people for turning data into useful business insights. As such, you might suggest strategies for developing or improving products and services, increasing profits, reducing costs, improving customer service or streamlining processes.
From first hand experience, I found working as a data analyst for several years to be very fulfilling! worked on multiple projects across departments that sought my help, often to:
Sort through unclean raw data
Mine for insights in an app database
As a data analyst, you're mostly providing support to stakeholders by providing them with the needed information to make better decisions. For example, I had opportunities to present relevant graphs to higher management on KPIs that were essential in monitoring business health.
Ultimately the goal of a data analyst is to help businesses make more informed decisions and gain a competitive advantage over their competitors.
(Know the difference between data analytics & data science.)

Tasks & responsibilities
Data analysts are responsible for a variety of tasks, including:
Collecting data from a variety of sources, such as databases, surveys and web analytics.
Cleaning the data to remove errors or inconsistencies, ensuring data quality.
Organizing the data in the proper formats for analysis.
Analyzing the data using statistical methods to draw insights and conclusions
Interpreting the analysis and presenting it to a wider audience, such as executives or stakeholders.
Data analysts also use their insights to make recommendations on how a business can improve its operations.
Data analyst skills
The role of a data analyst requires skills in both technical and non-technical areas.
Technical skills for data analysts include the ability to work with large amounts of data, familiarity with various programming languages like Python or R, knowledge of statistical analysis and machine learning algorithms, and experience working with databases.
Non-technical skills include problem-solving, clear, impactful communication and the ability to interpret data meaningfully. Sometimes the art of storytelling comes into play, too, so you can help non-data experts understand the value opportunity.
(Get to know the top data analytics certification to earn.)
Common data analyst tools
Data analysts use various tools such as spreadsheets, databases and visualization software to organize and analyze data. They may also work with programming languages like Python or R for more complex analysis. Some common data analyst tools include:
Microsoft Excel
SQL
Python
R
Tableau
Power BI
(Get training in Splunk for analytics and data science.)
Hierarchy: Teams and coworkers near data analysts
It is important to note that data analysts are part of a larger team. They may work with other specialists, such as software engineers, web developers and marketers, to ensure the effective use of data in a business.
Data analysts must also be comfortable communicating with stakeholders at all levels to provide meaningful insights to help them make informed decisions.
(Check out more job roundups: DevOps Roles, SREs, CISO and SysAdmin.)
The Data Analyst vs The Data Scientist
The role of a data analyst is often confused with that of a data scientist. Both roles involve working with data but differ in scope and objectives:
Data analysts usually focus on providing descriptive insights to stakeholders.
Data scientists have a broader scope that involves solving complex problems using machine learning and statistics.
---
Data analyst experience levels
Now let's take a look at the experience levels of data analysts. Not all data analysts have the same level of experience, and their tasks may vary according to experience level.
This might help you find roles or understand where you want to focus.
Entry-level data analysts
Entry-level data analysts may be responsible for basic tasks, such as collecting and cleaning data or creating reports. They may not be involved in complex projects yet, but with more experience, they can progress to more advanced roles.
(Read about data normalization, a core data concept.)
Mid-level/senior data analysts
Intermediate and senior data analysts are typically expected to have a more comprehensive understanding of the data. They may be involved in more complex projects such as predictive analytics, data mining, or machine learning.
In addition, they will also need to understand the business and how their insights can affect decision-making.
Data analysts across company sizes
Now, you might be wondering, do all data analysts do the same roles? Or do they differ among different company sizes?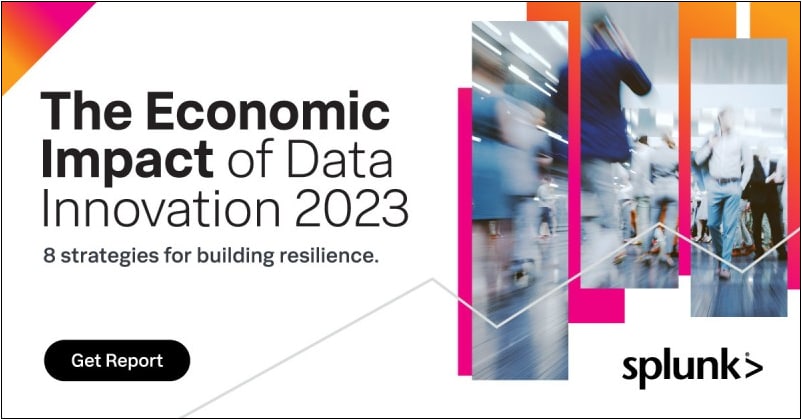 Multinational corporations (MNCs)
Multinational corporations (MNCs) typically employ more experienced data analysts who are responsible for big data projects, such as predictive analytics and machine learning. They may work on or manage many data projects, or they might focus on a particular area or application, like applying machine learning to cybersecurity.
Small and medium businesses (SMBs)
On the other hand, smaller companies will rely more on less technical work from data analysts, like:
Creating reports that track company performance.
Providing insights on customer behavior.
SMBs will require less specialized knowledge of the latest technology as things tend to move slower in such companies. Also, not many SMBs fully understand the true value (potential) of data yet. This means that hiring for data analysts in these companies might be slower.
Startups
Startups are usually data-driven and are ready to apply their data to win over their competitors. Since the pace of a startup is typically fast, they require more experienced data analysts. They have to be able to learn the latest technologies in data and provide data-related insights quickly.
Startups also tend to be less structured, which gives data analysts more freedom to explore various aspects of their role. This is great for those who enjoy learning more about a company's different applications of data analytics.
Data analysts who work in startups also tend to have a better understanding of the overall business and their own roles within it.
Final thoughts
Regardless of their size, businesses will always need data analysts to ensure they make informed decisions and stay ahead of the competition. Clearly, data analysts play a crucial role in any business. They are responsible for gathering, organizing, and analyzing data in order to provide meaningful insights that help businesses make informed decisions.
I hope this article helped you understand the role of a data analyst better. Thanks for reading!
What is Splunk?
This posting does not necessarily represent Splunk's position, strategies or opinion.