The Power of Data in Retail Navigating the challenges and opportunities of modernizing retail operations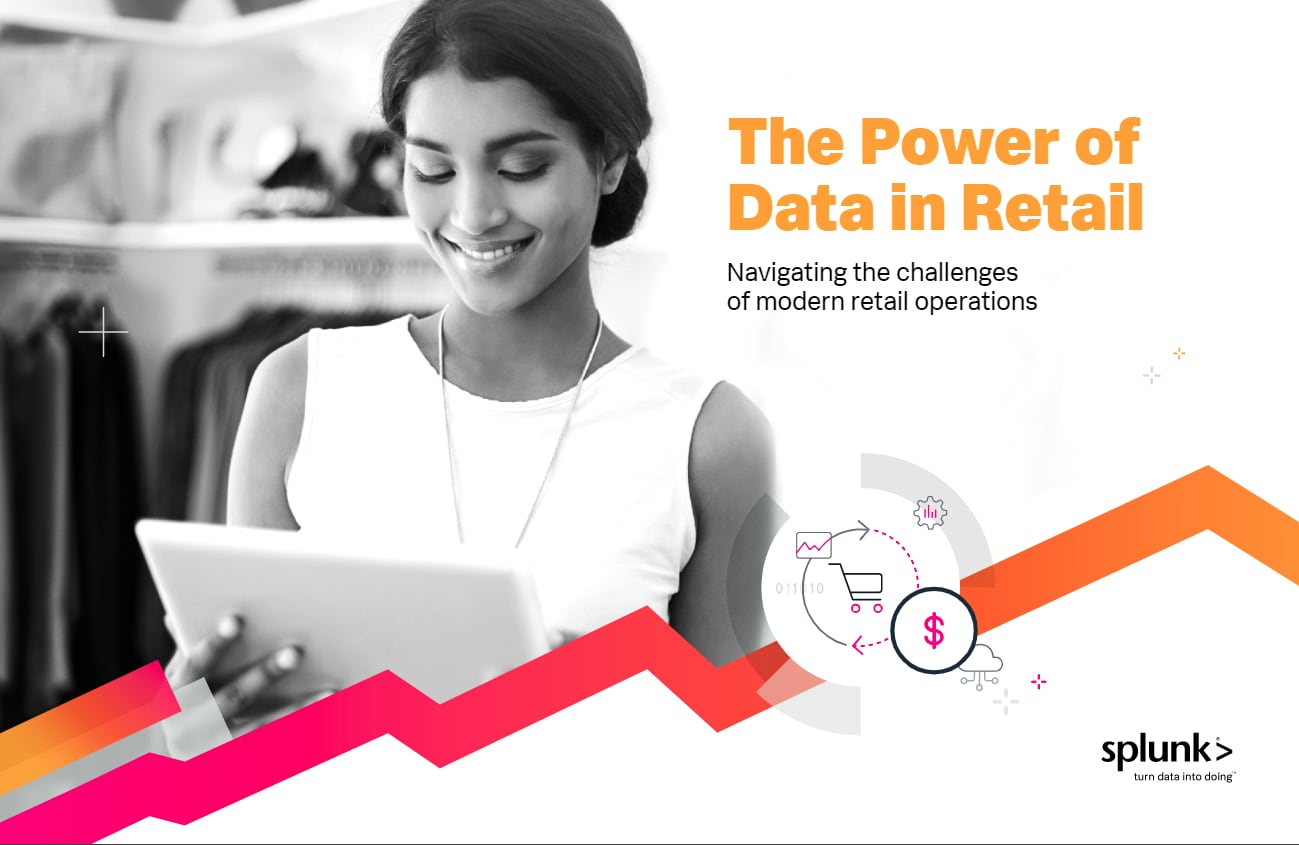 The retail industry has been evolving and growing consistently over the last decade. However, digital transformation poses complex challenges and a massive opportunity for many retailers — and it's not just about the adoption of new technology.
Retailers are being held to higher expectations every day when it comes to customer facing digital experiences, browsing in-store and delivery. Customers respond positively to a strong online presence, personalized product mixes, connected experiences, and more.
Download The Power of Data in Retail and learn how adopting the right technology can be combined with the power of data for a winning formula. Learn how retailers can leverage data to get ahead of:
Unplanned outages
In-store technology challenges
eCommerce reliability
PCI compliance and risks