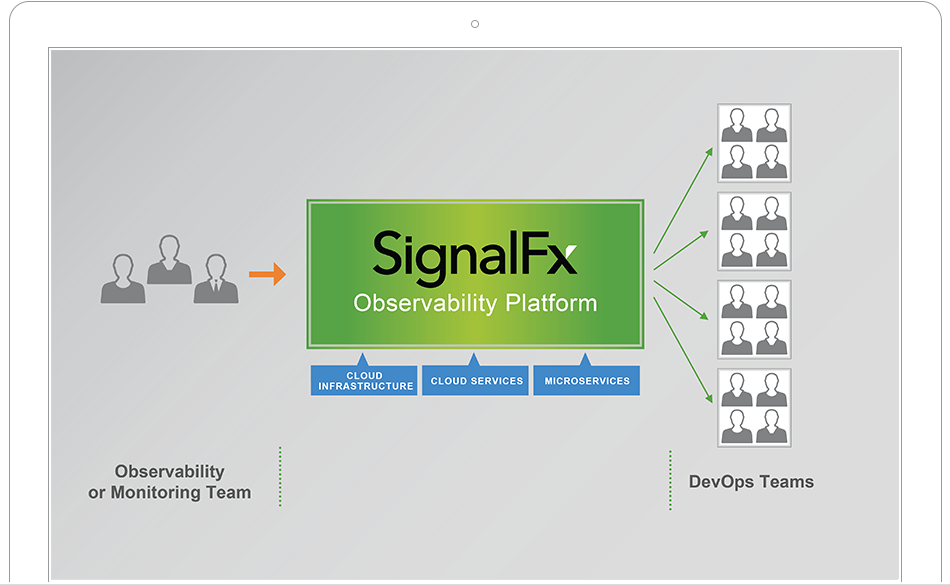 Developer Productivity Maximized
Achieve DevOps agility without losing control over usage, access, and permissions. SignalFx Infrastructure Monitoring is built for enterprise DevOps with unique Service Bureau features to manage teams and permission, get detailed usage reports on how teams use the platform, and control internal usage. It also is fully programmable through public cloud APIs — enabling observability-as-code so teams can move at DevOps speed.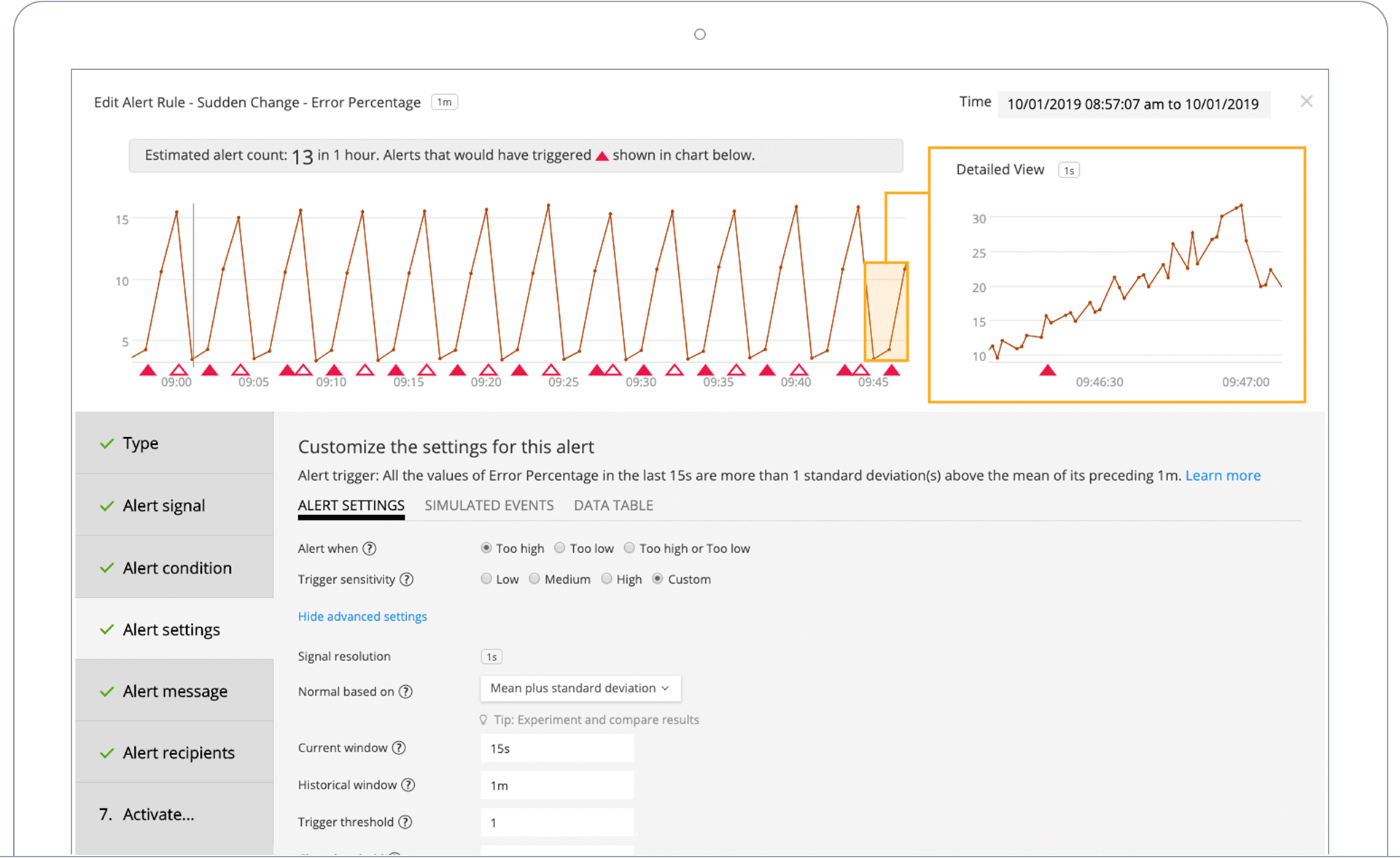 Elevate Customer Experience
SignalFx Infrastructure Monitoring significantly shortens MTTD and MTTR by providing unmatched real-time visibility and AI-driven streaming analytics into cloud infrastructure and services. Now teams can detect, visualize and resolve issues as soon as they arise, not after customers are affected.

With SignalFx's help, the average monthly hours spent on customer support has been reduced from 414 to 391. These productivity gains save us at least 138 hours per month, or close to that of a full-time employee.
Previous
Next

What can you do with Splunk?