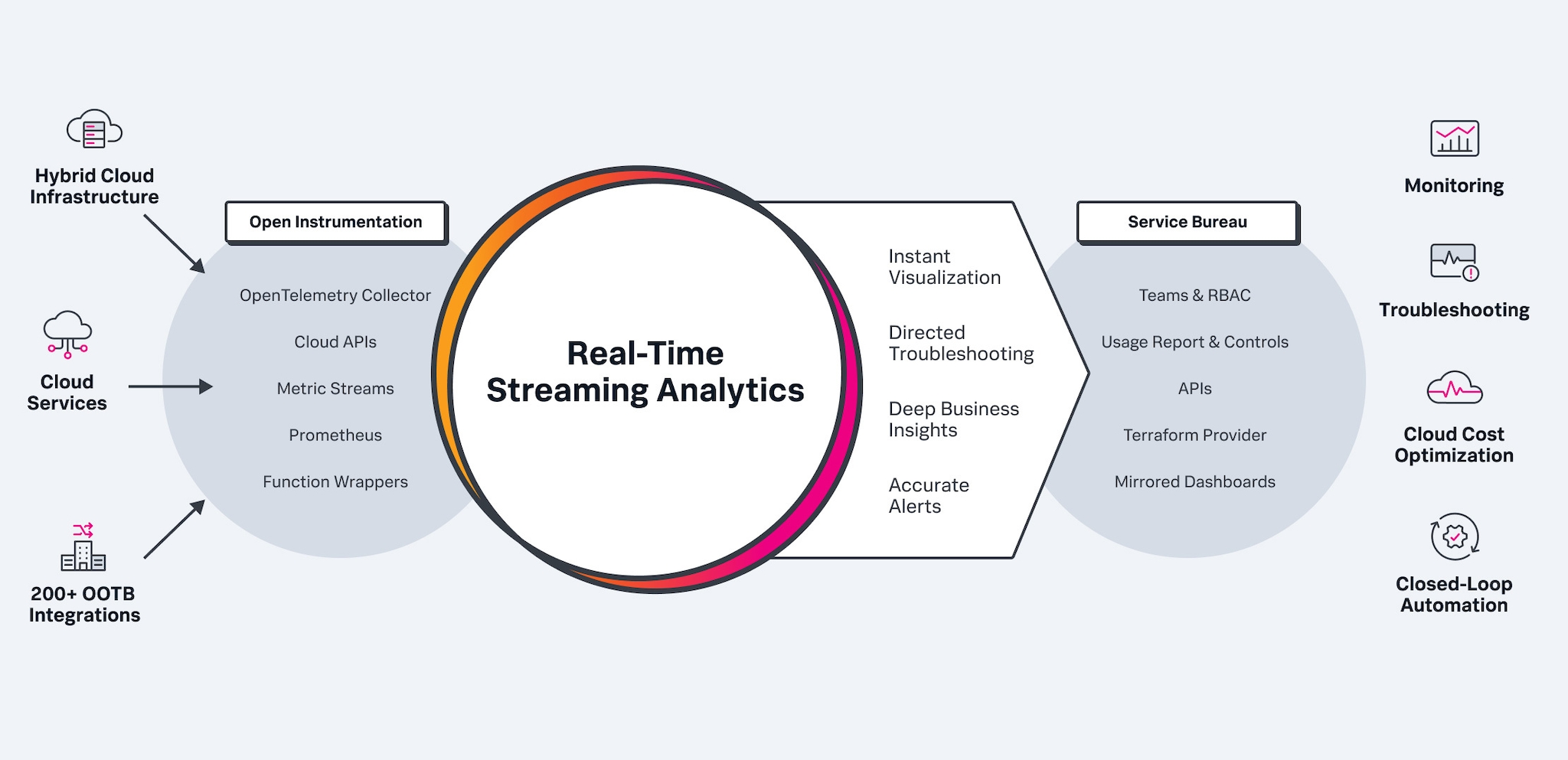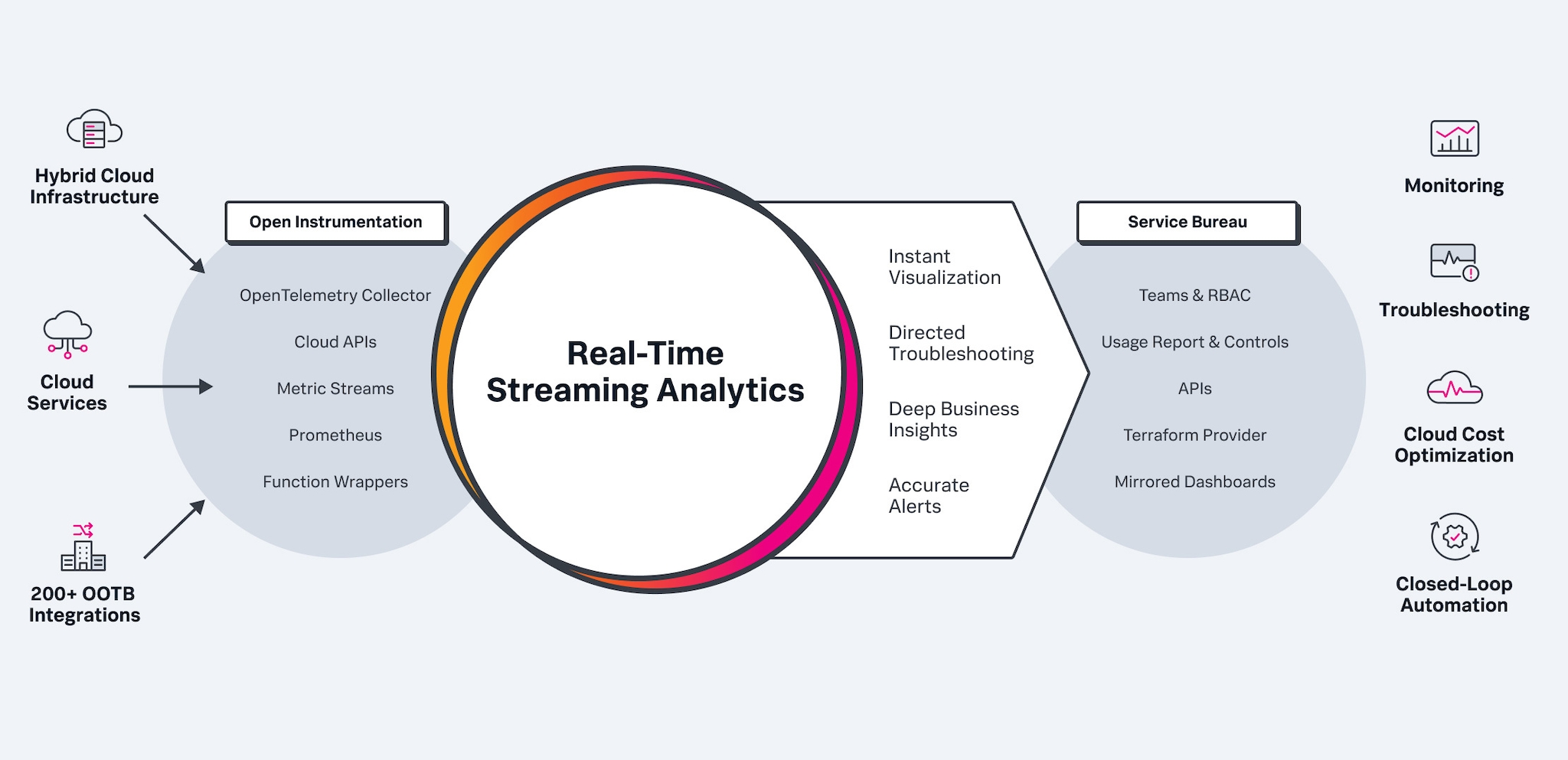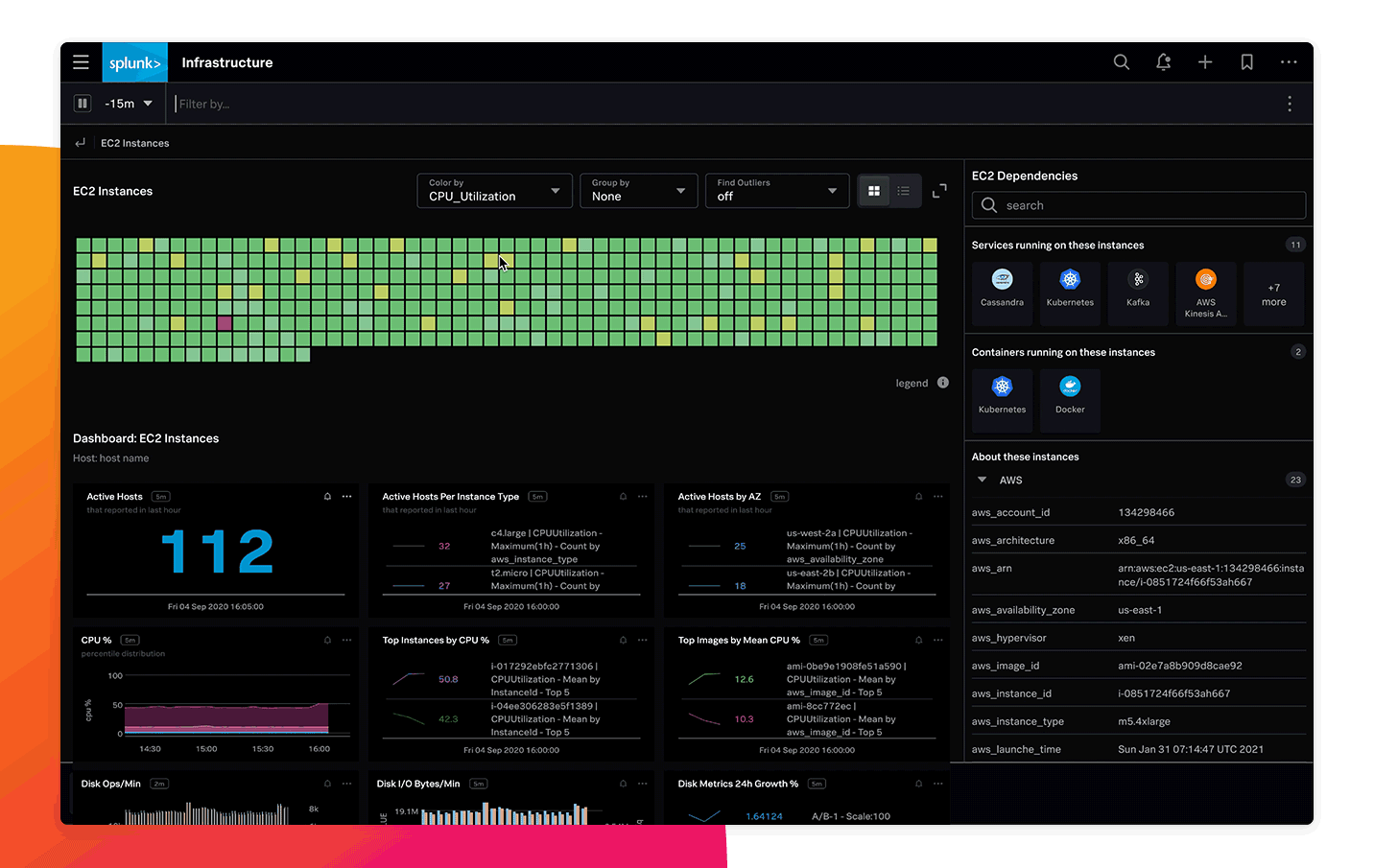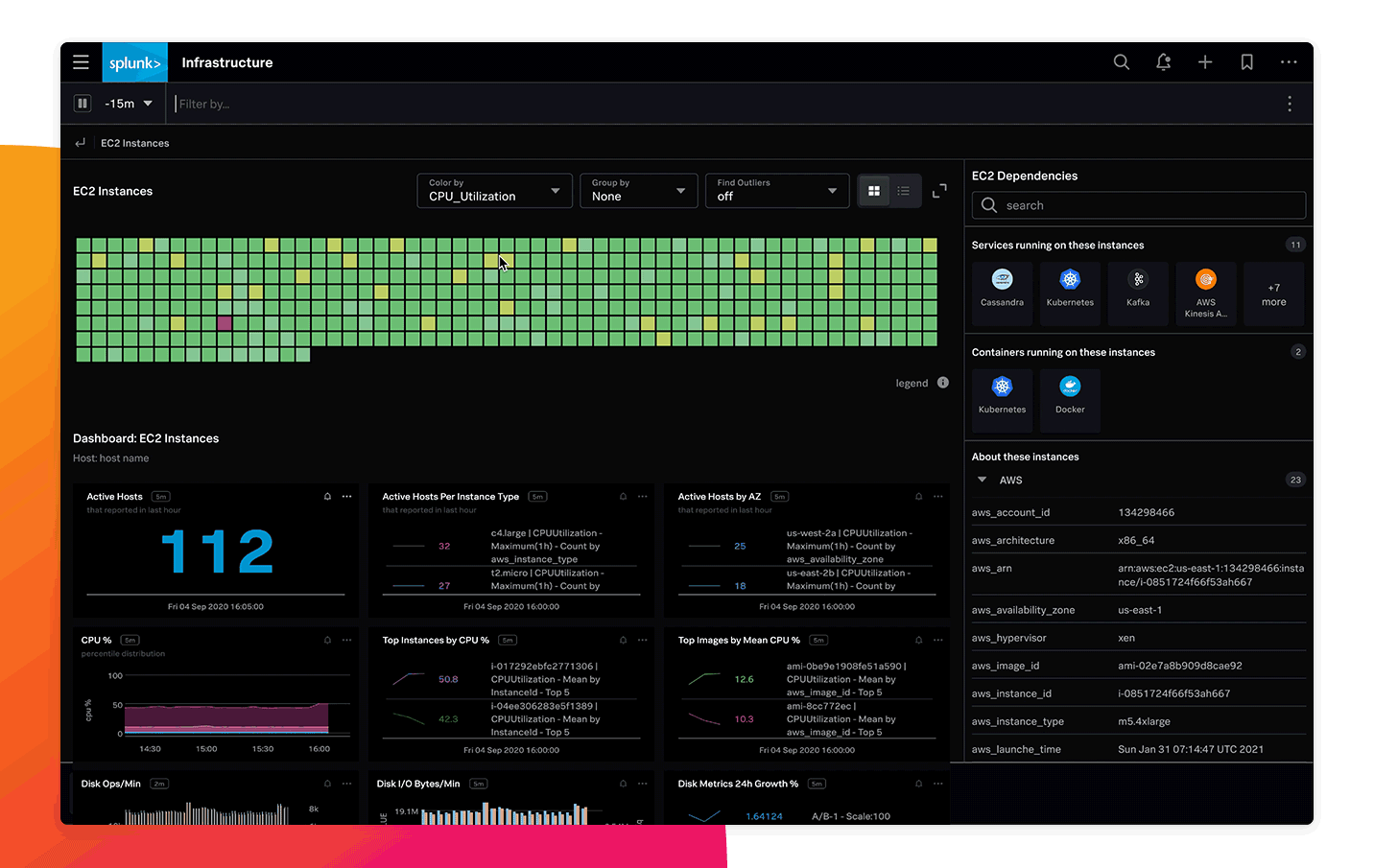 Instant visualization
Get fast time to value with over 250+ cloud service integrations and pre-built dashboards out of the box for rapid, full-stack visualization. Autodiscover, break down, group, and explore clouds, services and systems in minutes.
Real-time actionable alerts
Act before infrastructure performance affects end-user experience. Instantly detect and accurately alerts on dynamic thresholds, multiple conditions and complex rules to eliminate alert storms and dramatically reduce MTTD/MTTR.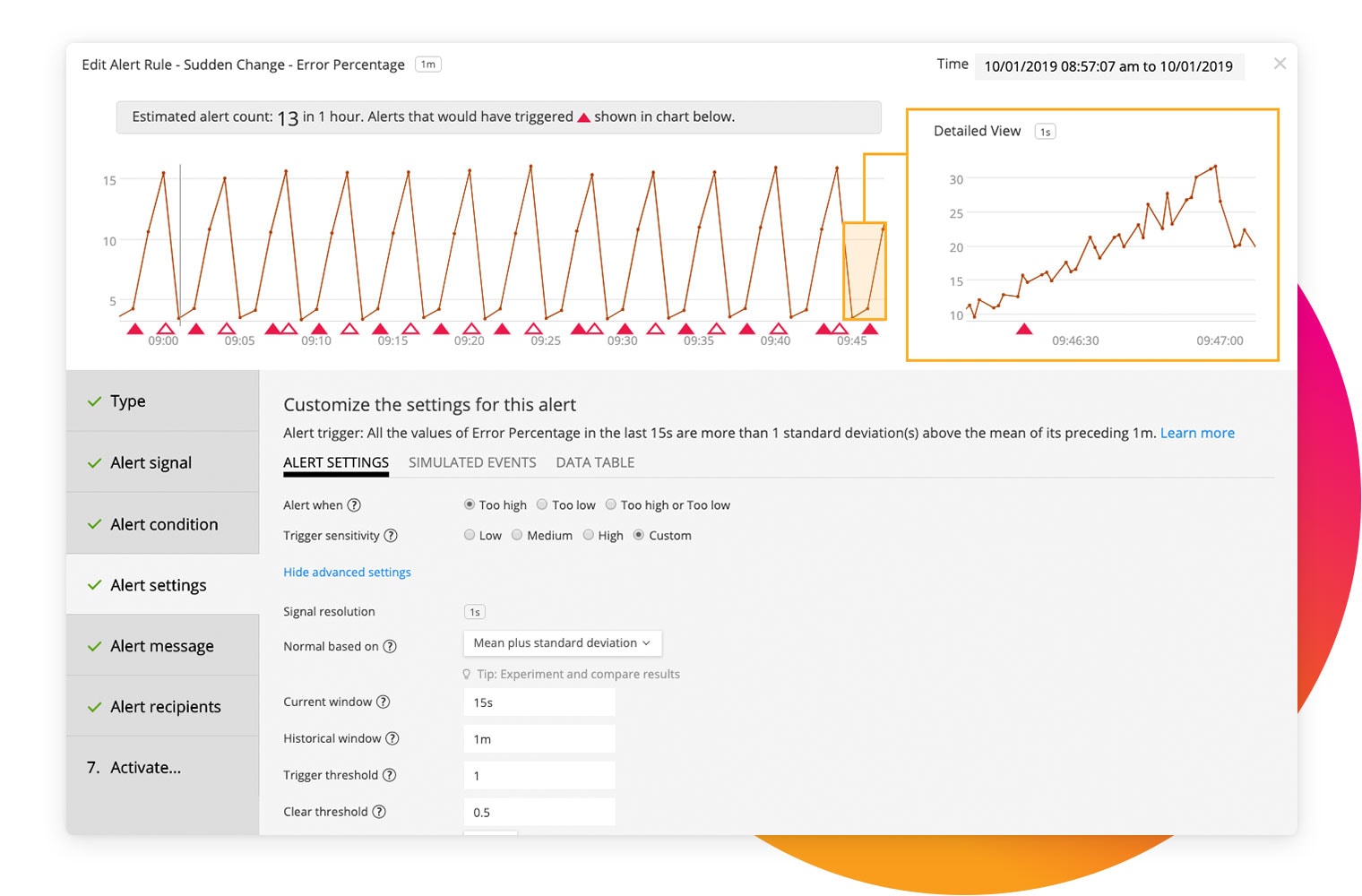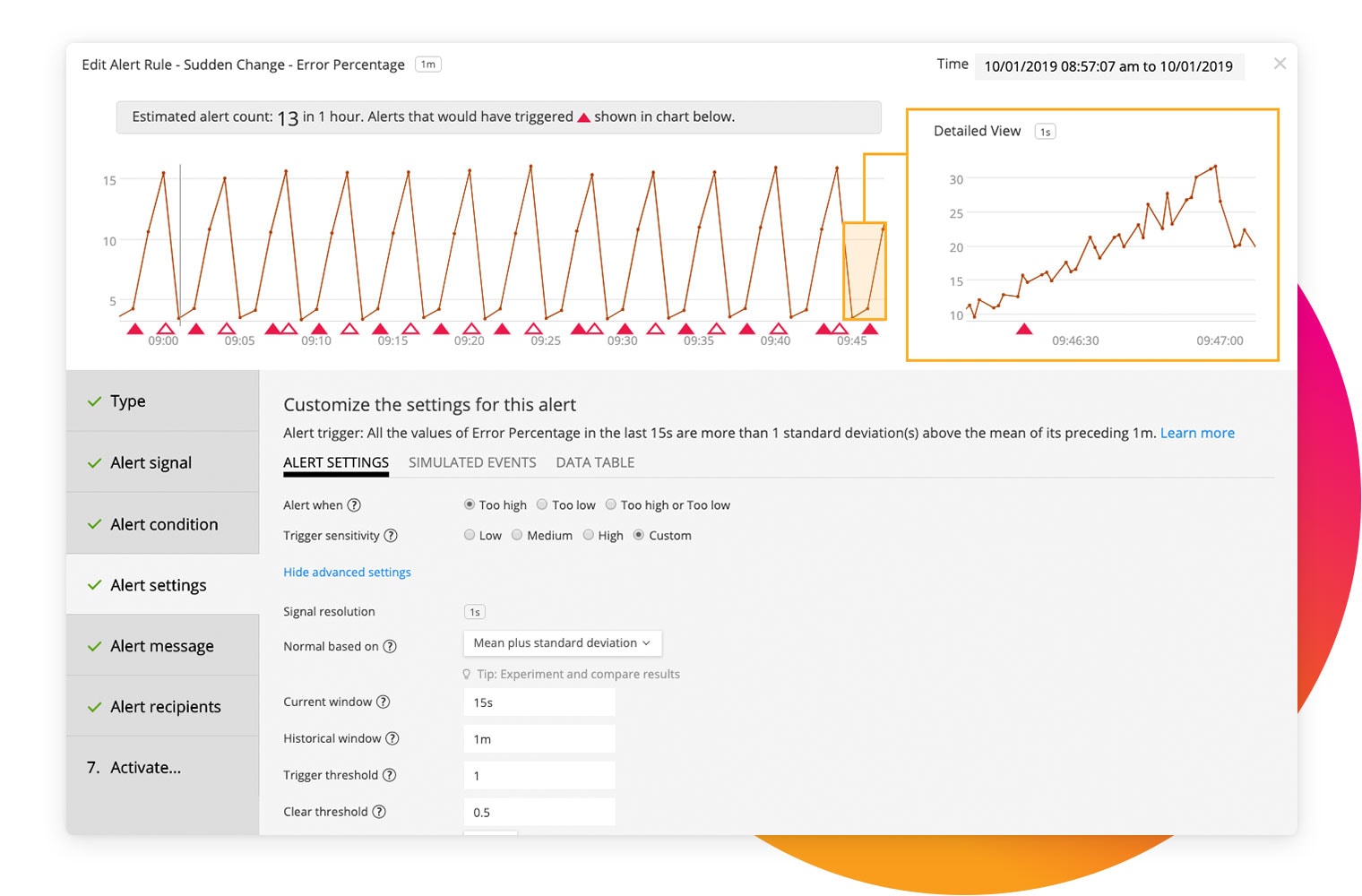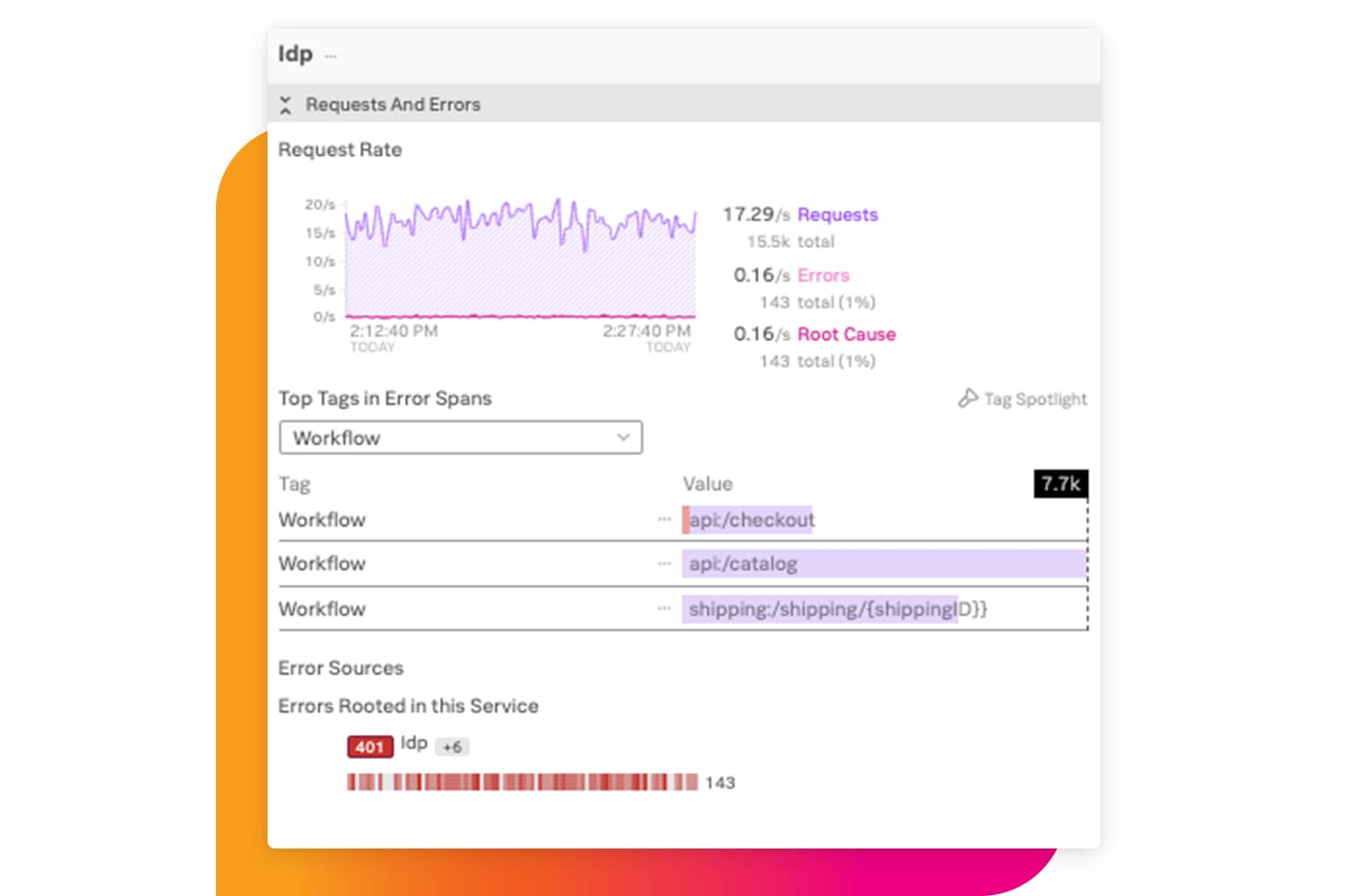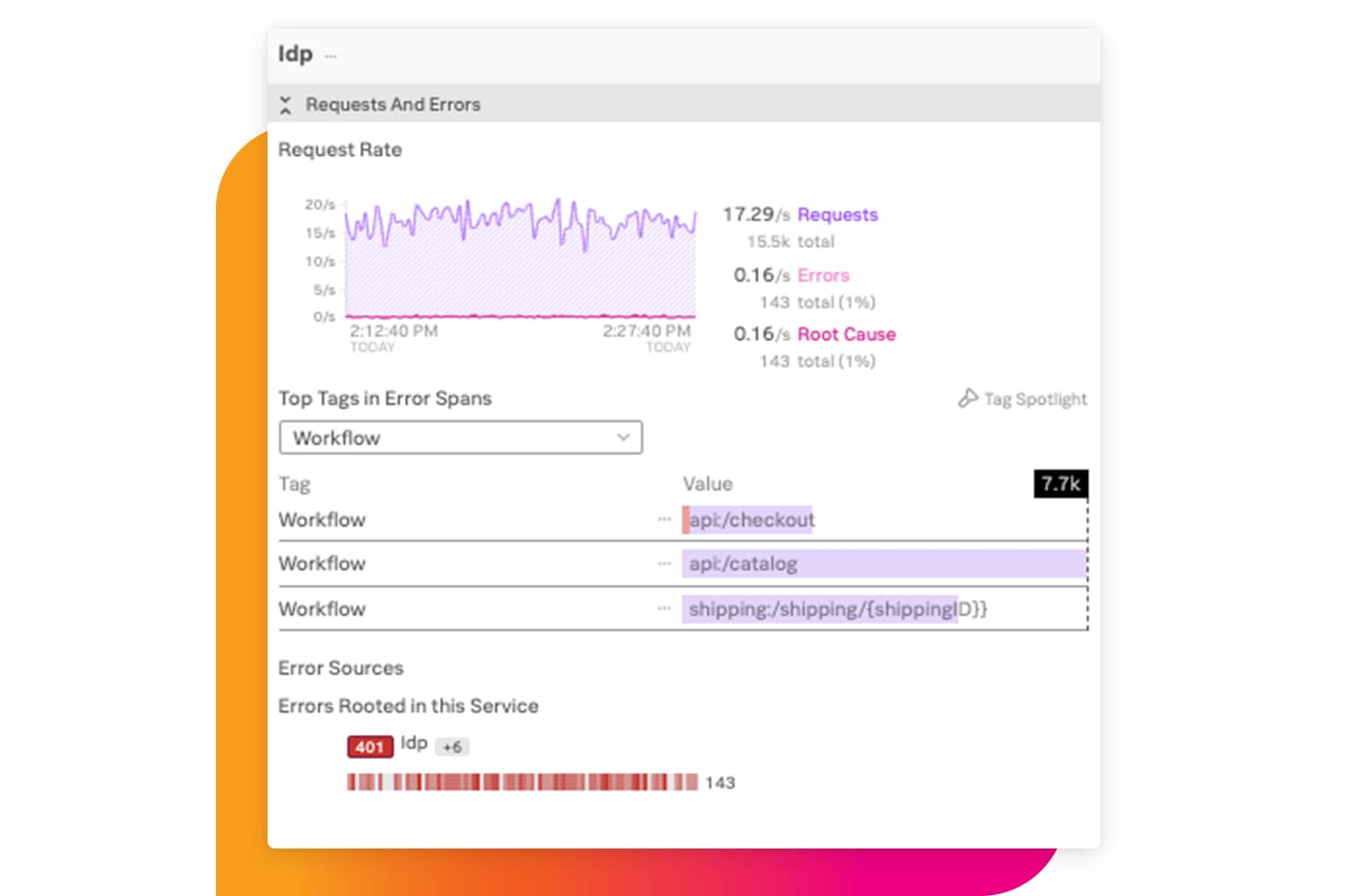 Centralized, enterprise controls
Answer business-critical questions in context and monitor service-level objectives and indicators instantly. Track custom metrics for business KPIs to token based access and usage controls.