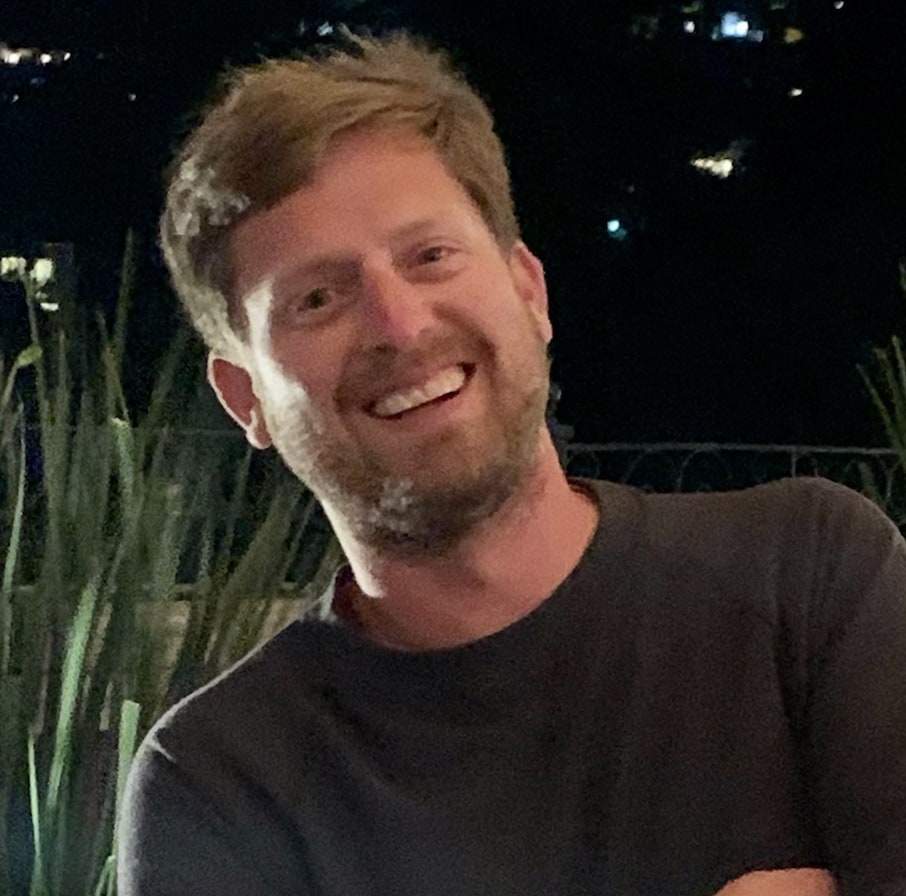 By Stephen Watts August 11, 2022
A rising number of businesses are adopting and utilizing cloud services and capabilities with remarkable success. But embracing cloud tools and services often brings unexpected changes for business leaders and IT teams, especially because of the way in which cloud adoption has altered how networks are monitored and managed.
As digital initiatives become increasingly critical, ITOps and NetOps teams need to guarantee the performance of the cloud network that these modern applications run on. Cloud adoption complicates network monitoring because relocating applications from internal data centers affects how network administrators track performance, latency and other key metrics. Network monitoring is therefore a crucial step in ensuring a seamless flow within your cloud infrastructure.

This article will explain:
Why you should include network monitoring in your cloud infrastructure monitoring strategy
The importance of achieving insight into traffic patterns across your cloud-native environment.
The pitfalls of failing to ensure that your cloud-native infrastructure and every microservice on each host (container) is workload- and service-aware.
What is cloud network monitoring?
Network monitoring is the continuous analysis of a network in order to detect and correct any performance issues within the network infrastructure. Cloud networking monitoring, then, is a subset of network monitoring. It's becoming increasingly important because most organizations are running infrastructure both on-premises and in the cloud. The practice involves the analysis of the quality of the infrastructural services at both the software and the hardware level.
The main goal of network monitoring is to pinpoint the exact location that is causing issues. That's why you'll continuously monitor and review network devices such as firewalls, switches, servers, WiFi and routers. Network monitoring can also help you to:
Determine when the network is not causing issues.
Identify potential network risks early so that you can troubleshoot them before they create problems.
Safe to say: network monitoring can save your business's operations and reputation.
(Get started with cloud monitoring.)
Network monitoring metrics
Though you can track as many metrics as you need, the most important metrics for monitoring network performance include:
Latency
Throughput
Packet loss
Connectivity
Bandwidth usage
Network uptime
(Know the four golden signals of monitoring.)
Benefits of network monitoring
We've all experienced a network outage or a critical IT issue such as a failed transaction, an inaccessible or crashed website, or the infamous 404 error code (meaning "service not available"). The impact of a network outage ranges from customer frustration and subsequent customer churn to the loss or damage of physical assets and monetary loss for the business. In fact, two-thirds of businesses who have experienced network outages suffered both financial and reputational loss.
Continuous network monitoring is very important for ensuring business continuity, especially since early troubleshooting helps prevent network failures. Network monitoring will also enable you to:
Detect cloud infrastructure problems
Reduce network transfer costs
Analyze application interactions and traffic flow
Find problems sooner
Other advantages of network monitoring include increased efficiency and flexibility, controlled cost, better utilization of IT resources and personnel, and access to historical network data for analytics.
Cloud vs traditional network monitoring
Traditional network infrastructure is more physical, with on-premises data centers and a lot of hardware devices to manage. In this case, network implementation and monitoring focus primarily on the availability, connectivity, and performance of server infrastructure devices such as switches, firewalls, and routers. It's accomplished with the help of a Network Management System (NMS), which uses standard protocols like SNMP, ICMP and WMI to collect performance statistics.
To advance network management in a traditional infrastructure setup, organizations need to include more network monitoring metrics, such as:
Network device performance monitoring
Network device discovery and mapping
Real-time intelligent alerting and reporting
On the other hand, cloud network monitoring includes more complex metrics (such as ISP WAN performance) as well as the need to monitor the general performance of the cloud provider. Monitoring the WAN link between your in-house network connection and your cloud provider is essential for ensuring the continuous connection and performance of your cloud network. However, this is not enough to assess the overall performance of your cloud infrastructure network; you also need to consider other performance metrics like the status of the flow and the general network traffic.
Cloud network monitoring, therefore, includes the continuous assessment of the quality of the network traffic flow within essence cloud links as well as the performance of your business applications and services running within the cloud network.
Cloud-native monitoring and observability
Emerging technologies like Agile and DevOps have boosted the demand for organizations to shift from legacy monolithic applications to cloud-native, containerized architectures. Cloud-native applications run on a significantly different infrastructure and use a new distributed system design known as microservices. Microservices are used for:
Building large applications
Provisioning for more independent resources
Deploying apps through decentralized containers
For the proper maintenance and operation of such apps, continuous monitoring at the cloud level is absolutely essential. This is due to the separation of concerns in microservices architectures and the need to ensure continuous network traffic flow and connectivity. The success of cloud-native microservices is determined by the ability to ensure real-time visibility and observability into every individual container across your technology stack.

Failing to invest in proper cloud network monitoring tools is one common mistake that organizations make. Most major application performance monitoring (APM) tools in use today were developed for monolithic technology — so they cannot be used for cloud-native microservices. Organizations that try to use incompatible monitoring tools will suffer from legacy issues such as:
The inability to scale
Disruptions in network flow
Unreliable service
A lack of flexibility
Any business whose apps and services run on the internet or over a network infrastructure — cloud or not — needs to ensure continuous monitoring of the network flow. The demand to provide customer-centric products and innovative cloud-native technology keeps rising. In order to stay up to date with emerging technology and ensure their relevance in the marketplace, you need to continuously monitor the cloud network and ensure visibility across microservices.
What is Splunk?
This article was written by Faith Kilonzi. Faith is a full-stack software engineer, technical writer, and a DevOps enthusiast, with a passion for problem-solving through implementation of high-quality software products. She holds a bachelor's degree in Computer Science from Ashesi University and has experience working in several industries in Kenya, Ghana and the US. Driven by intellectual curiosity, she combines her passion for teaching, technology, and research to create technical articles.
This posting does not necessarily represent Splunk's position, strategies or opinion.