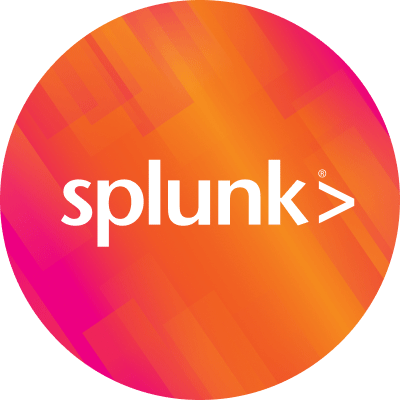 By Splunk July 20, 2021
I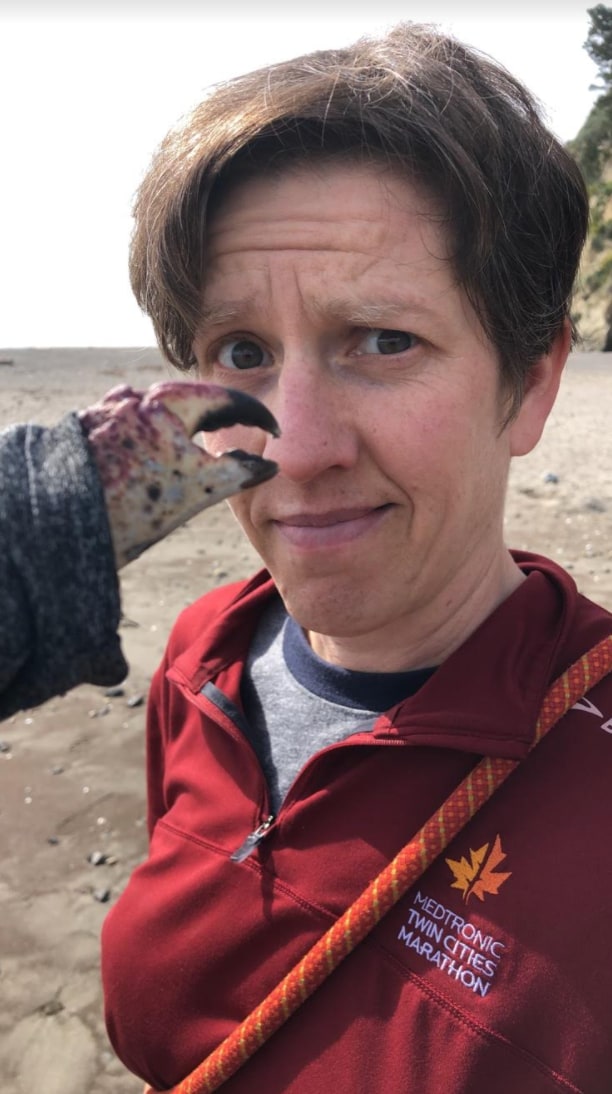 n our latest edition of our "Splunker Stories" series, we meet with Splunk's Senior Manager of Client Platform Engineering, Tanya Pfeffer.
We sat down with Tanya to learn more about the path which led her to Splunk, how she has grown her career here, and how she embraces an open mindset to create collaborative and innovative environments.
Tanya also sat down with our Talent Brand and Community Senior Manager, Jubal Ince for a recorded podcast you can view here!
---
What did you do prior to joining Splunk and how did you end up at Splunk?
Prior to coming to Splunk, I was at ServiceNow on their Client Platform Engineering team. I've always been working in tech, and was doing so in the higher education industry.
I moved over to Splunk because I heard good things about the culture, and always liked the t-shirts!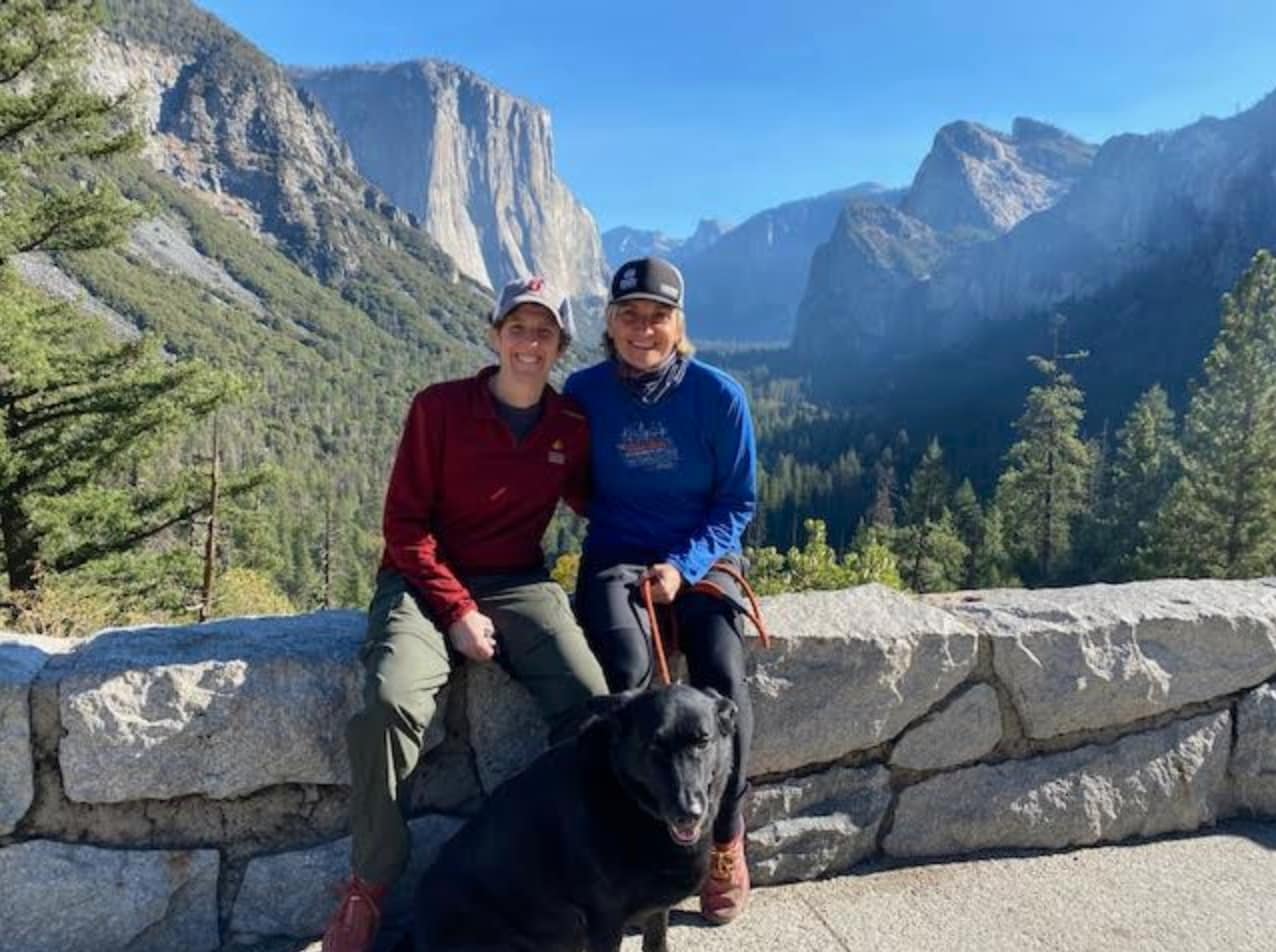 Tell us about your story. What experiences made you who you are today?
I grew up in New England (go Red Sox), lived in Europe, and have criss-crossed the U.S a few times.
My wife and I are passionate about making our dog's life as comfortable as possible, and laughing with great regularity.
How have your unique experiences and insights made you successful in your career, and at Splunk?
Having lived and worked in many different places helps me understand perspective. I understand my view is shaped by my experiences, as are those of others. This perspective allows me to work with anyone with respect and empathy.
What do you enjoy about working at Splunk?
I love Splunk's commitment to individual Splunkers! I feel valued as an individual here, and know that Splunk takes social responsibility very seriously. No one is a "number" here at Splunk. We are all empowered to have a voice, and share our thoughts and ideas.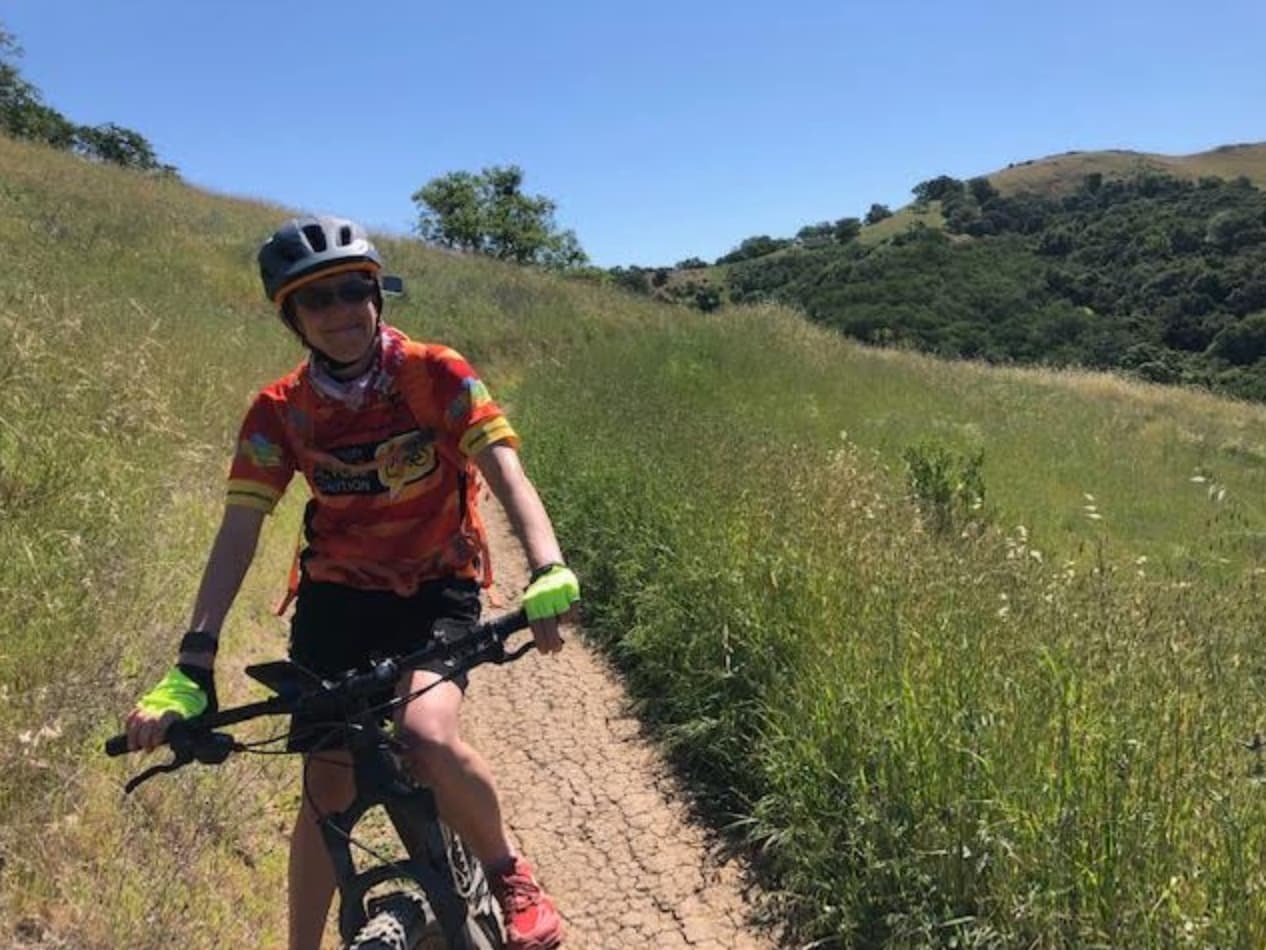 Which Splunk Value (Innovative, Fun, Disruptive, Open, Passionate) resonates most with you?
This is a tough call, because each value resonates with me in its own way; however "Open" speaks to me the most, because having an open mind contributes to being innovative, fun, passionate, and positively disruptive!
Splunk's vision is "a world where data provides clarity, elevates discussion and accelerates progress." How does your work contribute to this?
My team makes sure that the computers Splunkers use every day are stable, secure, and enable the company to continue to make great products. We work to ensure elevated discussions can be had without technical worries and progress is accelerated without hardware restrictions.
Splunk's mission is to "remove the barriers between data and action, so that everyone thrives in the Data Age." What does this mean to you?
It means that all action needs to be informed by data.
It is especially critical in this era of false information and emotion-driven decisions that we can act quickly in an intelligent way backed by all available data. Data naturally provides clarity, and the work Splunk does is creating visual ways to see this clarity so rational and informed decisions may be made with confidence.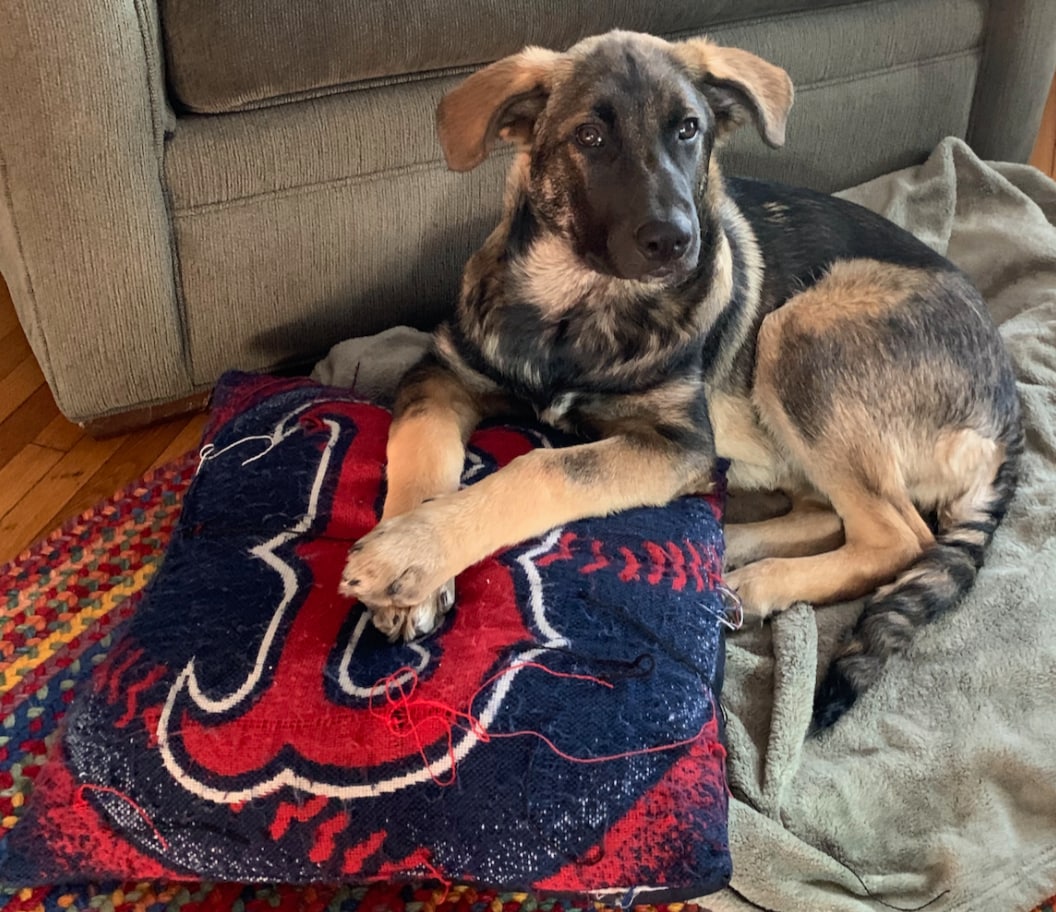 What can we find you doing outside of work? Hobbies or interests?
I love to ride my bike! Minnesota winters can be COLD but this never deters me from riding my bike and being outdoors! Whether on trails, roads, or on my horse; my bottom feels at home in a saddle!
Anything else that you'd like to share that you haven't already?
Splunk is an awesome company! I genuinely feel privileged to be one of the million data points contributing to our shared success.
I am proud to brag to folks about Splunk for Good, our commitment to Diversity, Equity and Inclusion, marching in the San Francisco Pride Parade with the Splunk crew, and the millions of other spectacular things which Splunk supports globally!
If you would like to learn more about life at Splunk, or our open career opportunities, we encourage you to explore our Splunk Careers page.
----------------------------------------------------
Thanks!
Karen Miller