Splunk for Good
To inspire action and create opportunity through people, partners, and data.
Splunk can help your organization respond to COVID–19
Empowering the World to Do Good
Splunk for Good transforms the connective power of data into a strategic asset for nonprofits, universities, organizations and people working to do good in the world. Through our expertise, tools, training and personalized support, we help simplify, demystify and utilize data to drive action for good.
We connect the pixels of information to reveal a bigger picture, to unearth pathways of capability and possibility. — Together with you.
Here's How We Drive Action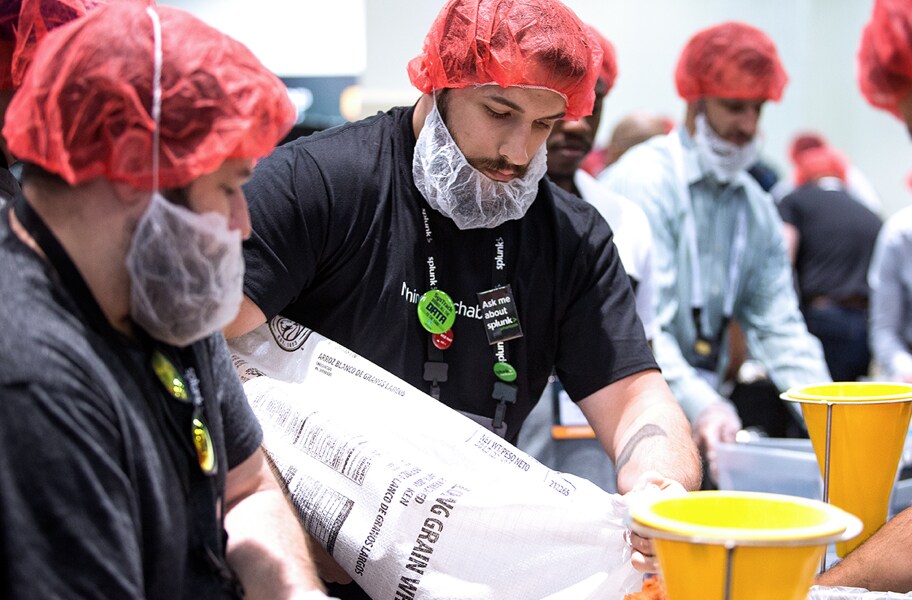 People
We activate our network of users, customers and partners across all sectors to enact positive change in the world. We also empower our employees to have a greater impact on their communities through volunteering and giving. Our open and employee-driven volunteering and giving programs provide time and funding support to thousands of nonprofit organizations all over the world.
Building a Better World With Habitat for Humanity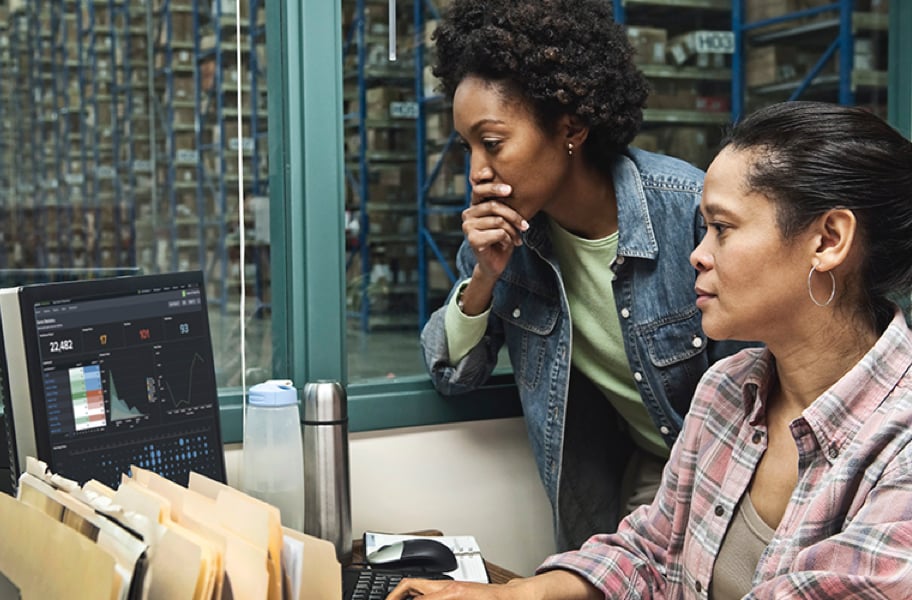 Partners
The best ideas are born out of a shared purpose. Splunk partners with you to find short and long-term solutions to bring them within reach. Consider us an extension of your team, strengthening your internal expertise and freeing up resources so you can focus on what you do best. By working together, we can co-create strategies and solutions as unique and impactful as your mission.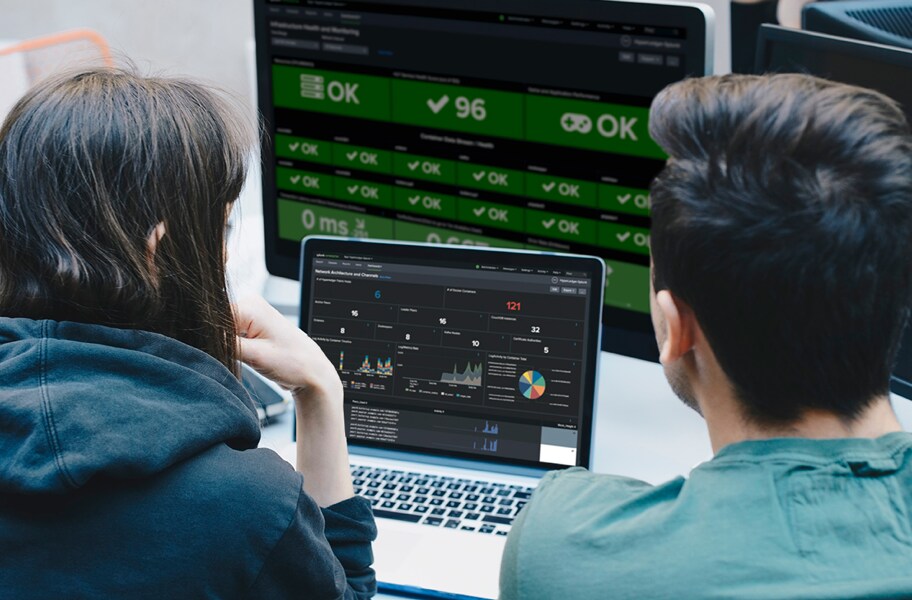 Data
We transform data into opportunities for you to do more good. At Splunk for Good, we use our expertise, tools, training and support to transform the connective power of data into an asset that drives thoughtful action. Whether you're looking to secure your data infrastructure, ensure operational efficiency, or create new innovative solutions that power your overall mission, Splunk helps you realize the full potential of all your data so you can make a big impact.

Splunk for Good and Compassion International featured in Eckerson Group's Data for Good 2021 report
Workforce & Education
Splunk bolsters careers in technology with skill development and training — promoting a new generation of diverse talent.
Community Resilience
Splunk strengthens our communities by enabling our partners with the tools they need to meet community needs.
Sustainability
Splunk leverages the data around us to combat climate change and care for the world we live in directly and through our partners.
Our Promise to You
Splunk Pledge is our commitment to research, education and community service via technology, partnerships and people. Through Splunk for Good and the Splunk Pledge, we are donating a minimum of $100 million over a 10-year period in software licenses, training, support and education to nonprofit organizations and educational institutions around the world. Our goal is simple - to support and amplify those generating positive social impact.
Splunk For Good profile featured in IDC's Technology for Social Good 2020 report
Building a Strong Community
Through strategic giving and volunteering, Splunk supports organizations and initiatives that leverage data for social impact and empower communities. Do you want to leverage your data for good? Need a place to start?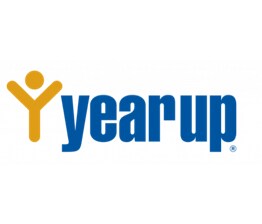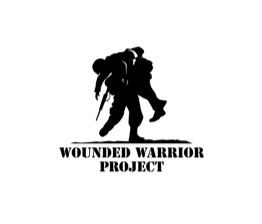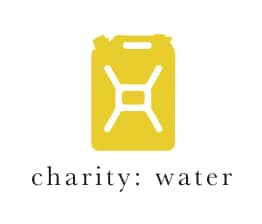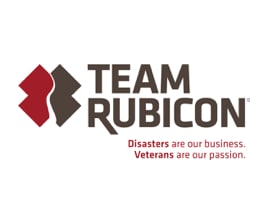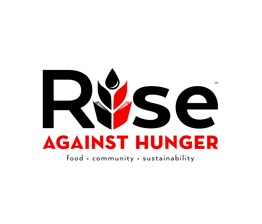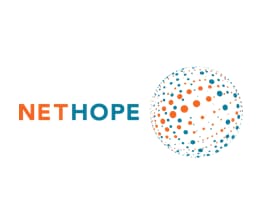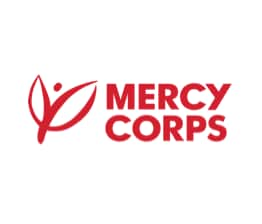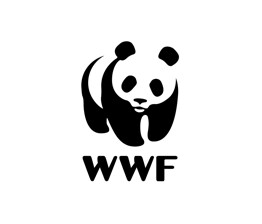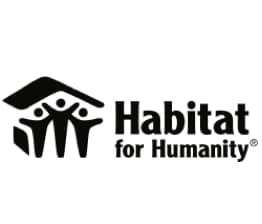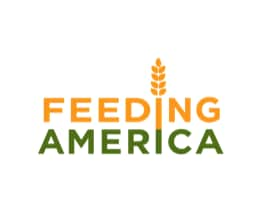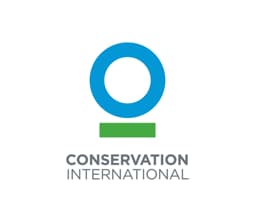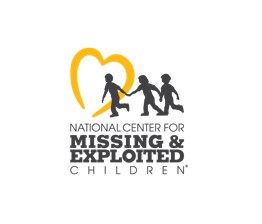 Let us help you — become a part of our pledge.