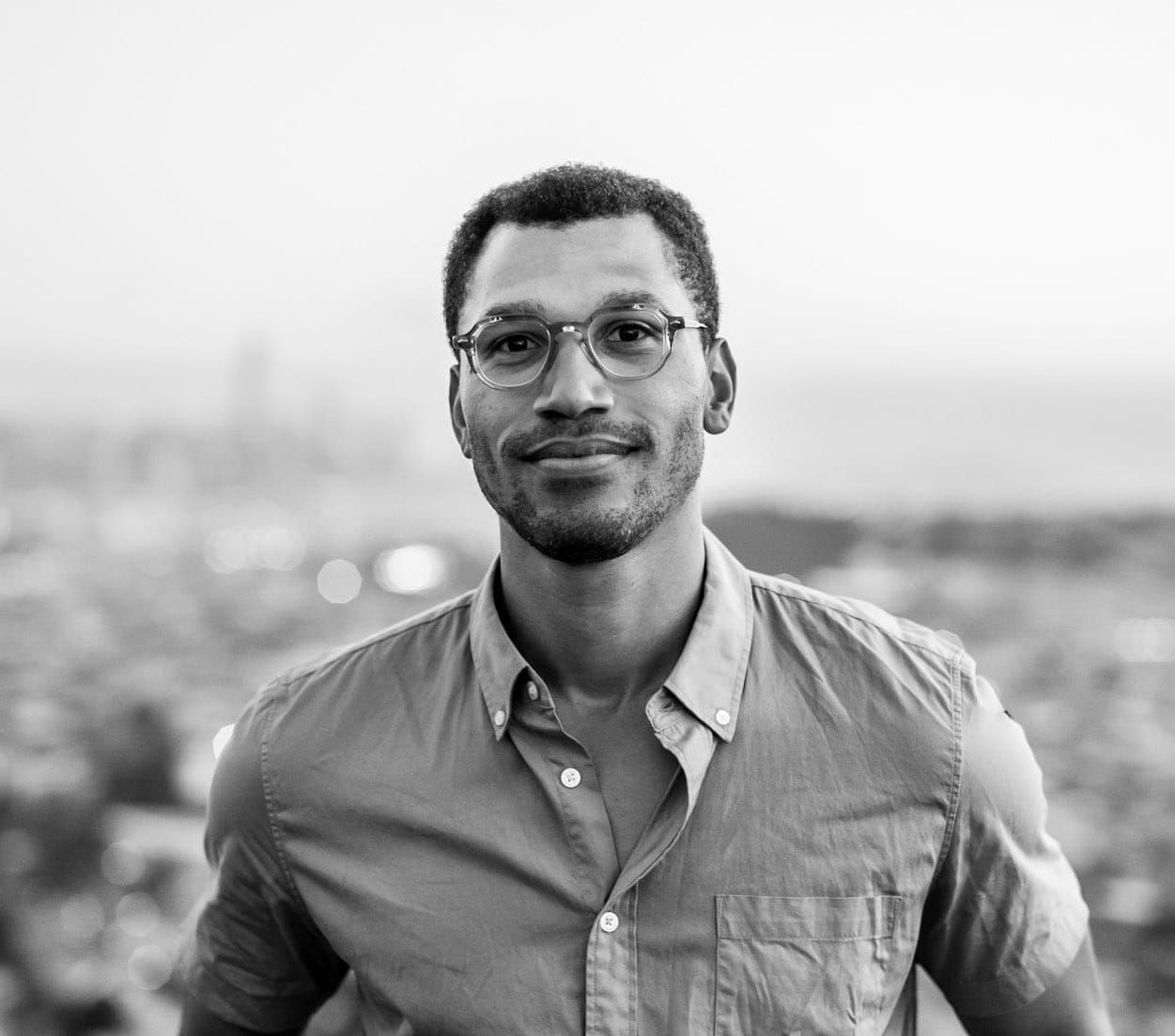 By Christopher Russell July 20, 2018
Splunk is a company built by thousands of individuals bringing their whole, authentic selves to work each day. For the first time, we brought over 150 Splunkers and their families to San Francisco's PRIDE parade. Coordinated by the Pride@Splunk employee resource group (ERG), Splunk walked in the storied fete in downtown San Francisco with the greater SF LGBTQA+ community.
Splunkers celebrating, supporting, and acknowledging each other's stories is a practice we continue to do whenever possible. Recently, one of our awesome Splunkers, Kat Reid, shared some of her #MillionDataPoints with us including her love of San Francisco, family, and her role at Splunk overseeing a team of technical program managers and leading Splunk's Women@Splunk ERG.
Translating all that feel-good Splunk culture into real impact is exemplified by the recent announcement of Splunk's paid family leave program. As stated by our Chief Human Resources Officer, Tracy Edkins, diversity is everyone's responsibility, and this policy makes Splunk an industry leader in creating a gender-neutral family leave program that provides up to twenty (20) weeks of paid leave to all new parents at Splunk, including births, adoptions and placements of foster children.
Splunkers are made up of a million different data points and our families come in all shapes and sizes. We're excited and proud to celebrate each other and the foundations that make this a great place to work.